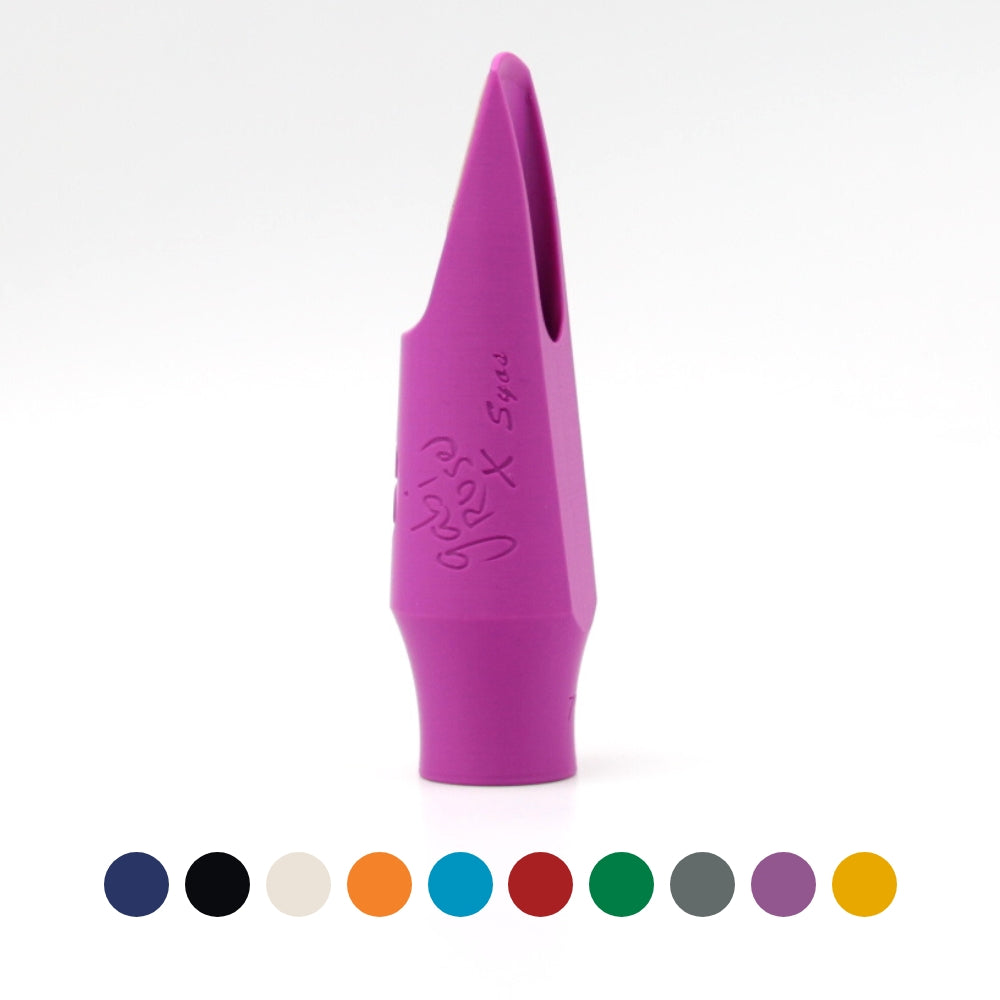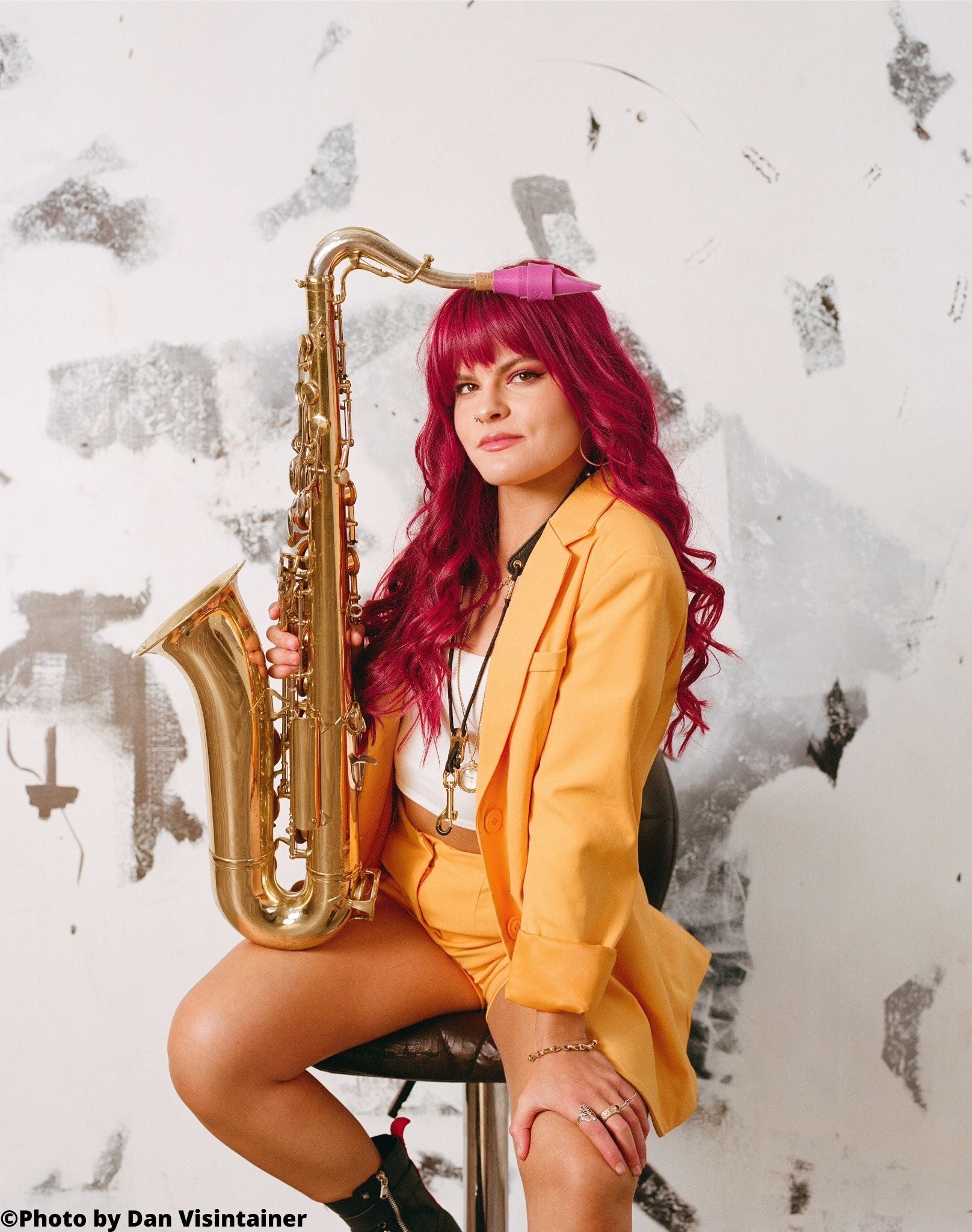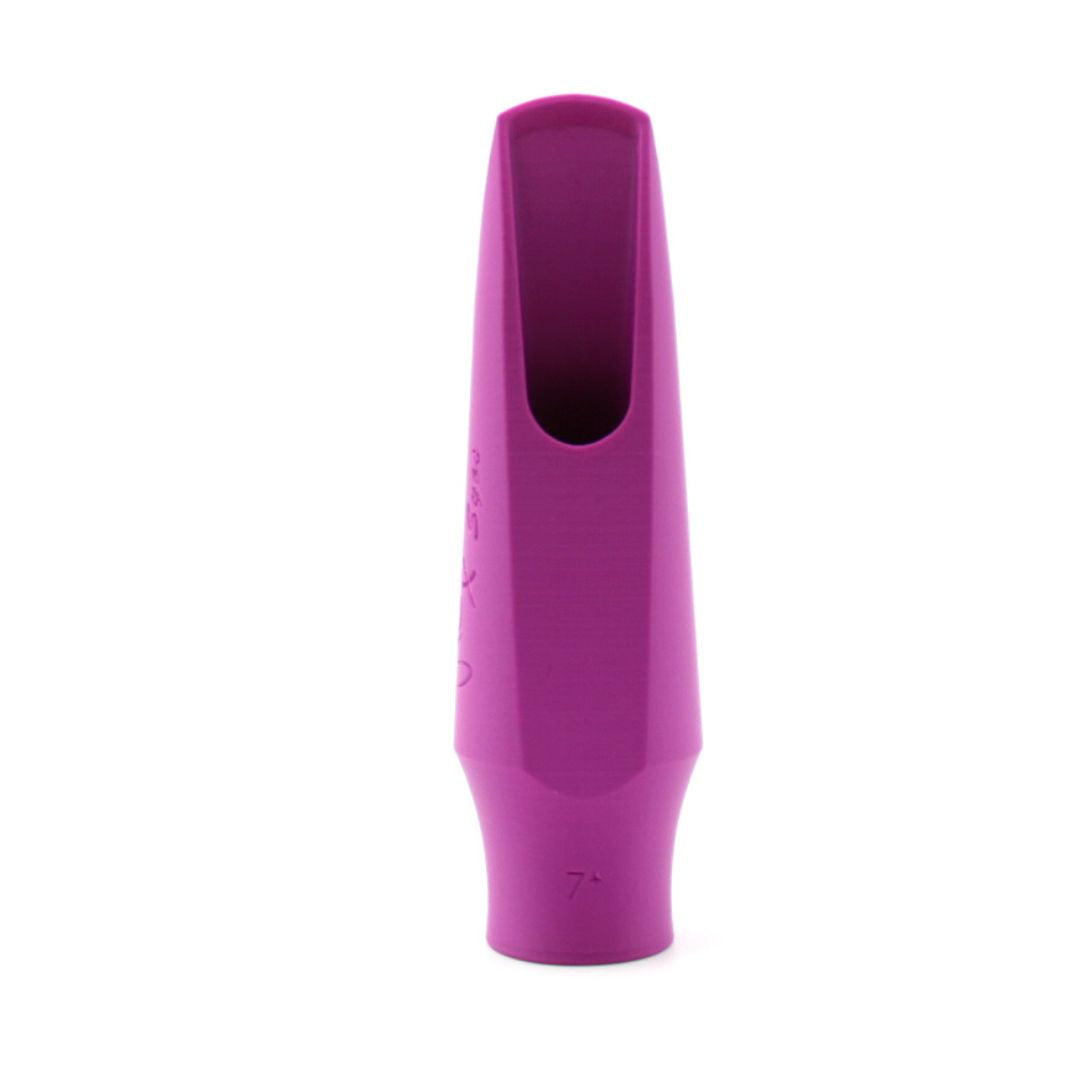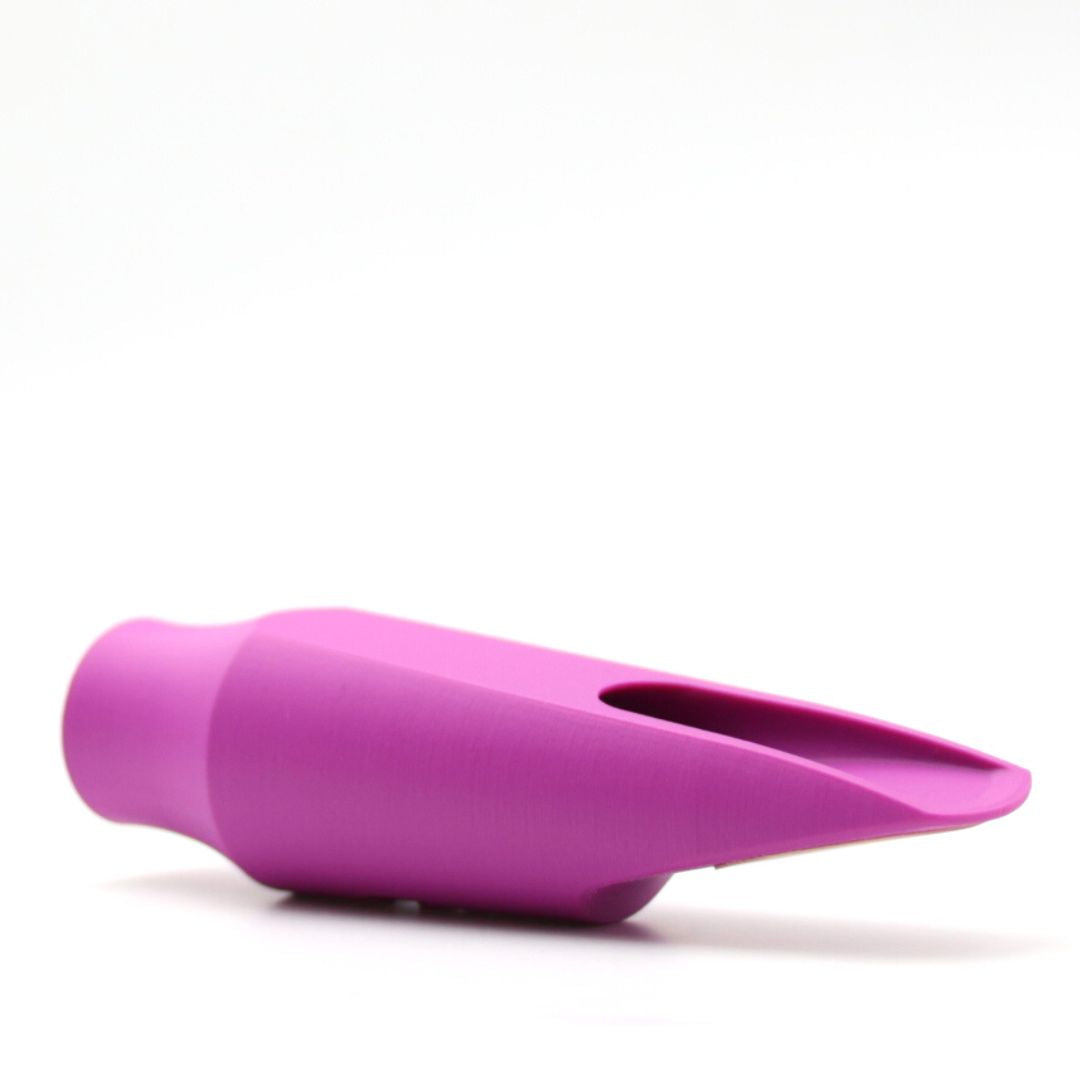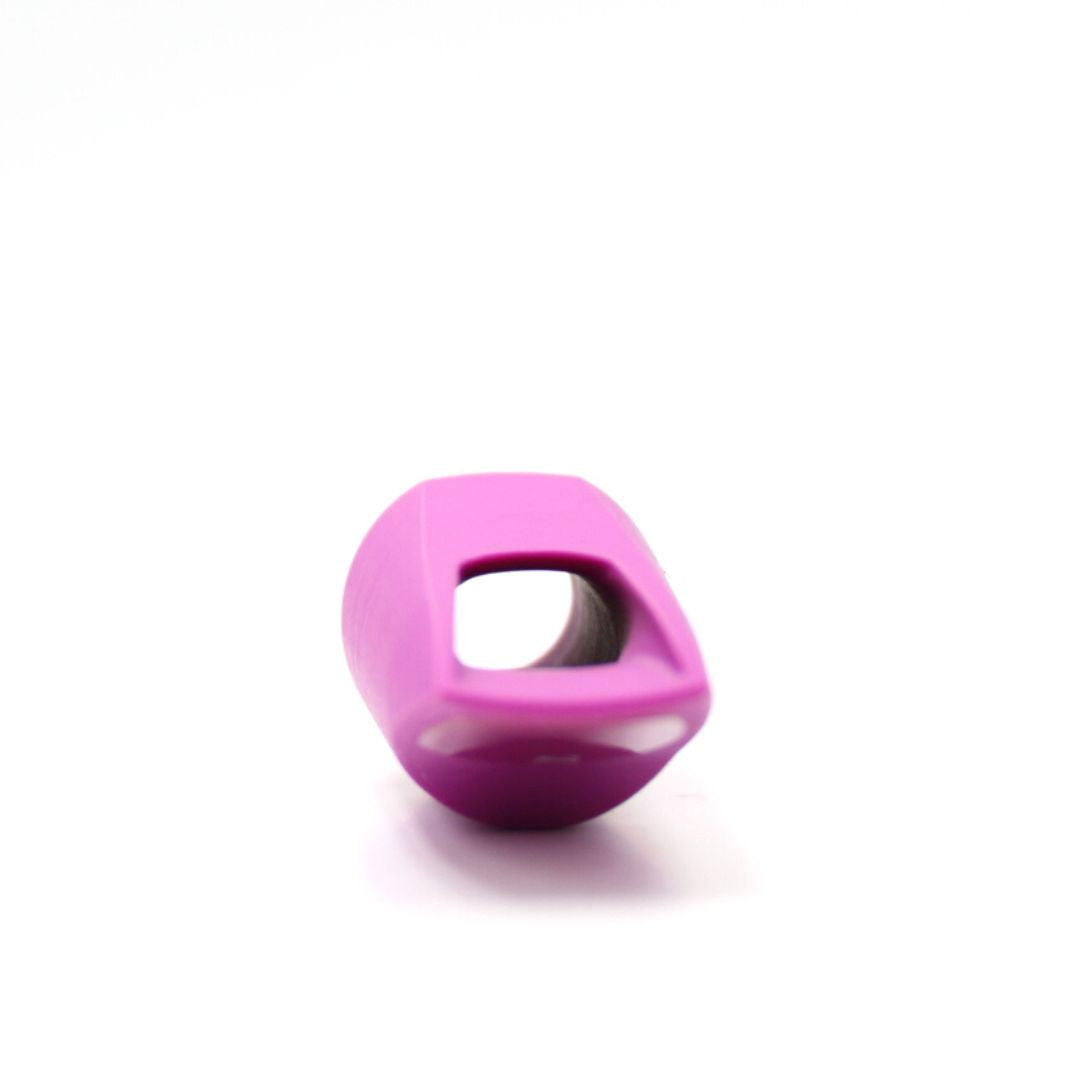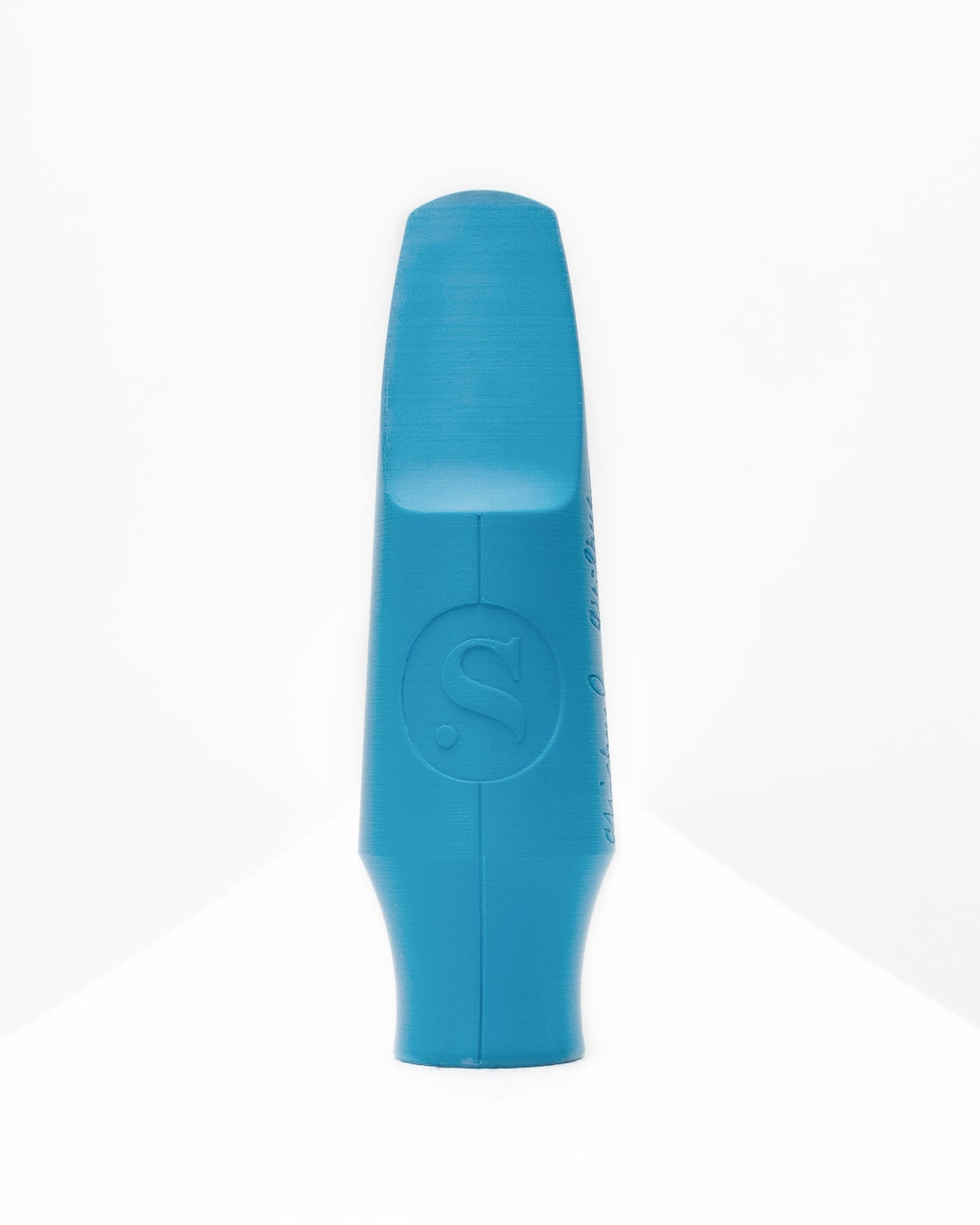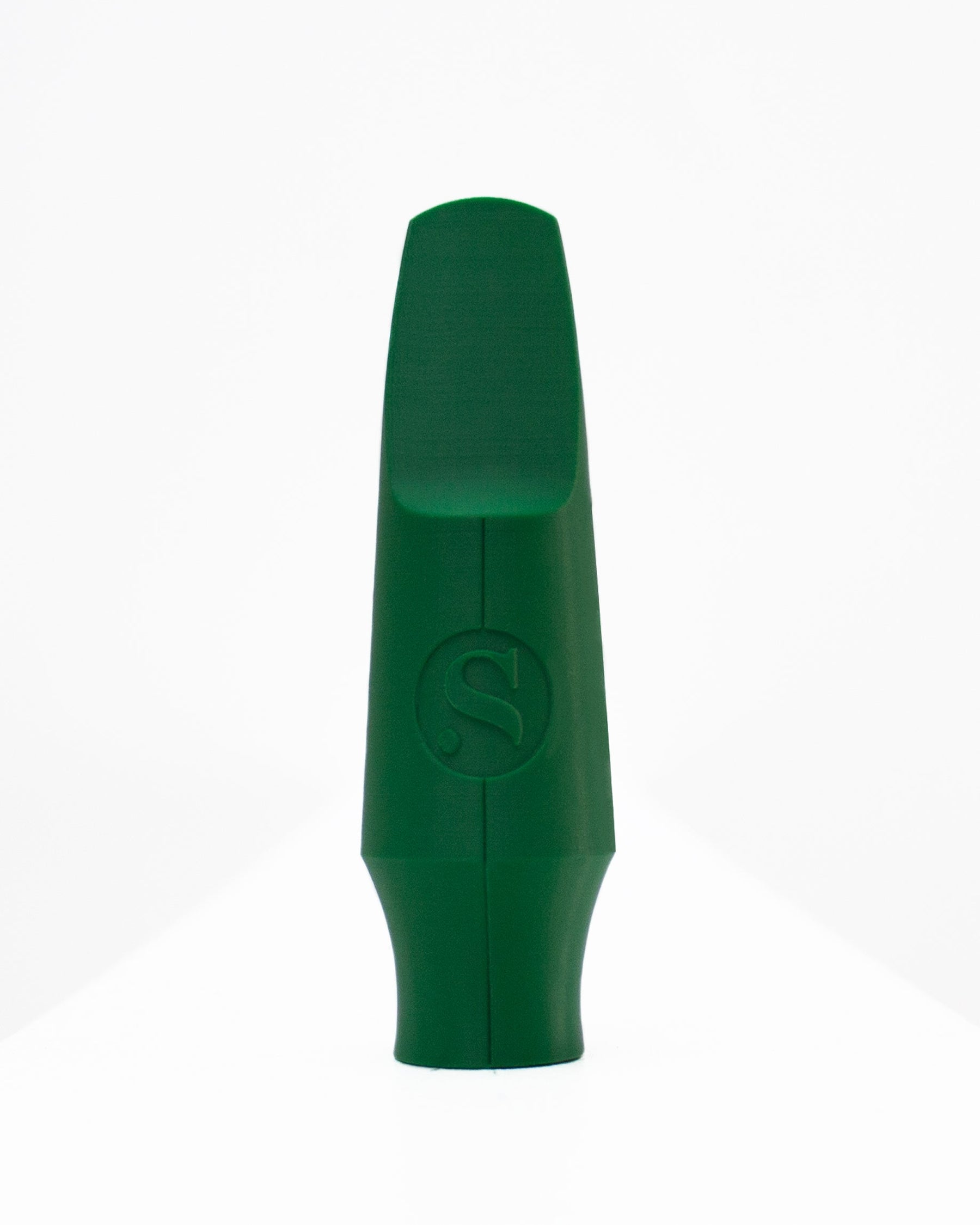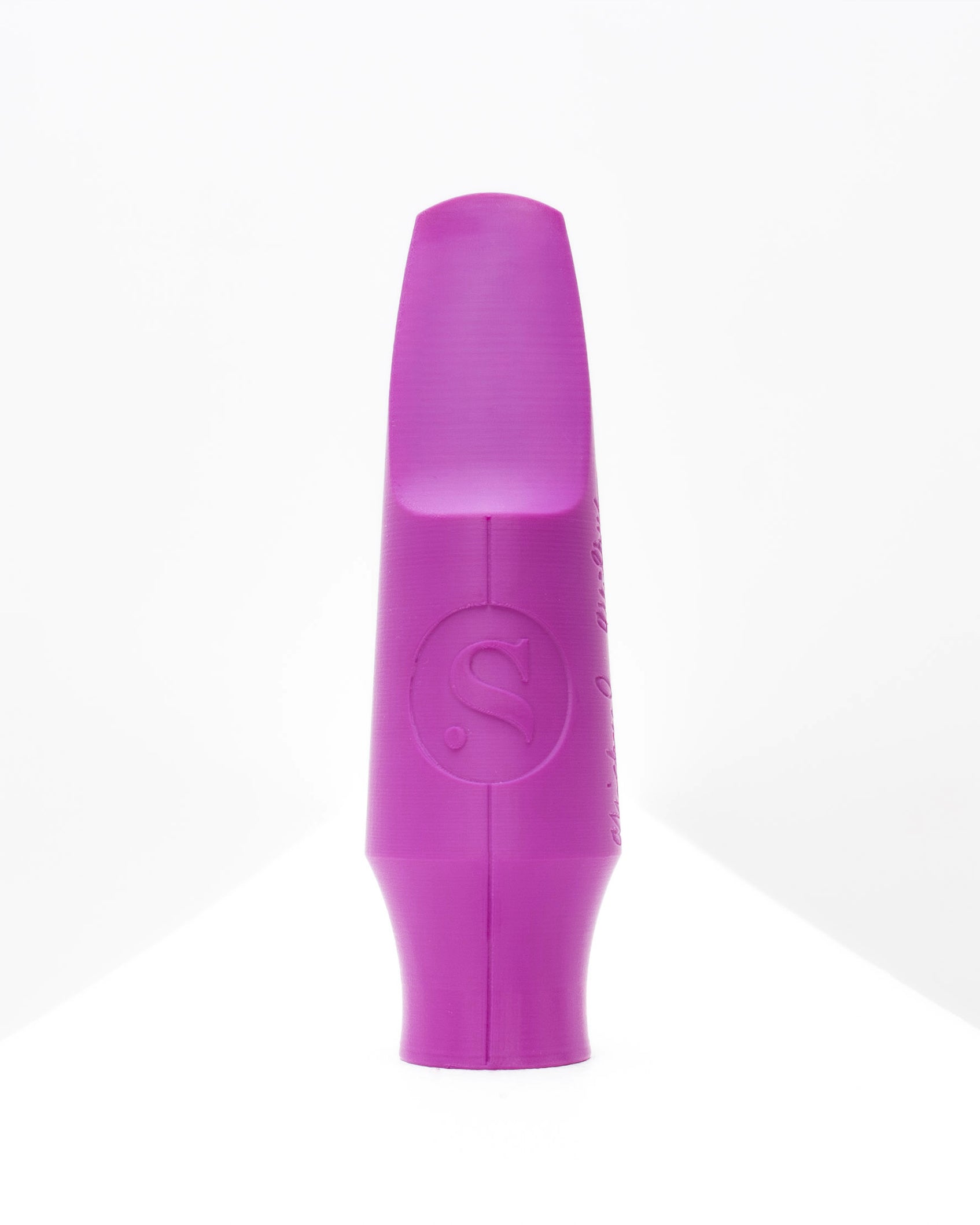 Tenor Signature Saxophone mouthpiece - Gabi Rose
"Playing Syos means I feel comfortable and excited every time I pick up the horn. With such flexibility from a mouthpiece, I can play many styles while also producing a signature sound."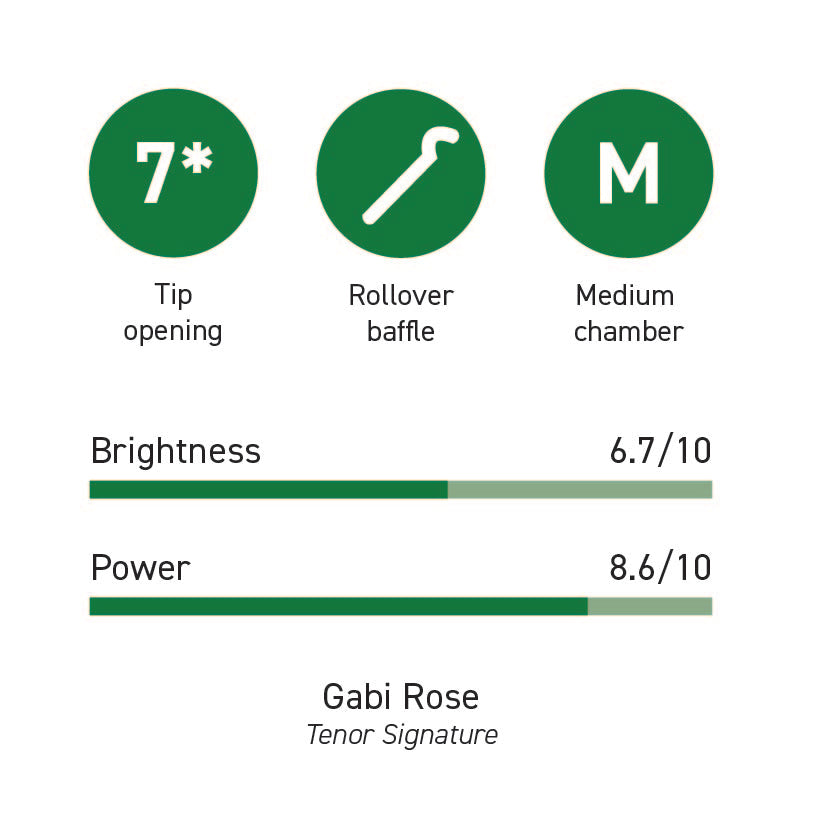 CHARACTERISTICS
This mouthpiece has a rollover baffle a little higher than usual, which gives an extra punch to the sound. With a medium chamber Gabi's piece is bright and edgy without excess. It keeps some warmth and flexibility.
Gabi Rose plays with a 7* tip opening.
Tenor Saxophone
Tip opening chart
Gabi Rose is a saxophonist, singer, multi-instrumentalist, and songwriter from New York. Gabi is highly acclaimed for her "rock-and-roll" style, soulful vocals, and bright red hair. Gabi's influences are vast, since she loves and performs many styles, but some of her biggest inspirations include D'Angelo, Alicia Keys, Dave Grohl, Bob Reynolds, Branford Marsalis, Anderson .Paak, , Hayley Williams, P!NK, Mindi Abair, and Jill Scott.
Artist Set Up :
Instrument: King Super 20 Silversonic Tenor 1967
Reeds: Boston Sax Shop 3
Ligature: Syos
WHAT IS SYOS?
THE GAME CHANGER
Syos stands for Shape Your Own Sound. The technology and the science behind our saxophone and clarinet mouthpieces come from years of research at IRCAM, the worldwide reference in terms of acoustics and sound technologies.

The meeting between Pauline, PhD in acoustics, and Maxime, PhD in auditory perception, started the creation and development of a new and original way of designing instruments.
Using proprietary material SCAL3D we craft mouthpieces with the highest degree of precision, with improved resistance and durability and the largest choice of chamber geometries, baffle types and colors on the market.
Syos mouthpieces are played by an ever-growing roster of international artists.
Gabi Rose Mpc
I took a shot and bought a Syos. I really like it and sounds really nice on my horn from top to bottom. It's a bit darker than my metal mpc and doesn't scream like it either. I will be using it for combos and smaller venues. All that said, I'm very satisfied.
Plays great!
I got this mouthpiece and played it for the first time at a performance and it was perfect! Free blowing, great projection, and sounds amazing! This mouthpiece was a perfect fit for me, and I'm sure I will be happy with it for a long time. The color is eye catching and fun, too!
Great Tenor Mouthpiece
The Gavin Rose mouthpiece is very easy free blowing and the altissimo Range is as well
Both rewarding and demanding
For me (with only 6 years of sax practice), the Gabi Rose mouthpiece is both rewarding and demanding. I like its sound a lot, and I somehow also like the fact that it refuses to give me any decent sound when I do not play correctly. This mouthpiece took me out of my comfort zone, and that's good for me!
Tenor Signature Saxophone mouthpiece - Gabi Rose
Shipping
Syos ships to most of the countries in the world except those of South America and Central America, Iran, Nigeria, North Korea, Sudan, Syrian Arab Republic, Turkey and Russia.
As the mouthpieces are made-to-order, please expect a manufacturing time ranging from 3 to 5 days. The delivery time then varies depending on the destination country and if you choose an express or regular shipping.
Other
You can contact us through our contact page! We will be happy to assist you.
IN THE SPOTLIGHT
THE SIGNATURE COLLECTION
On our Signature Collection you will find mouthpieces full of personality curated by world-class musicians. Their sound is at your fingertips!