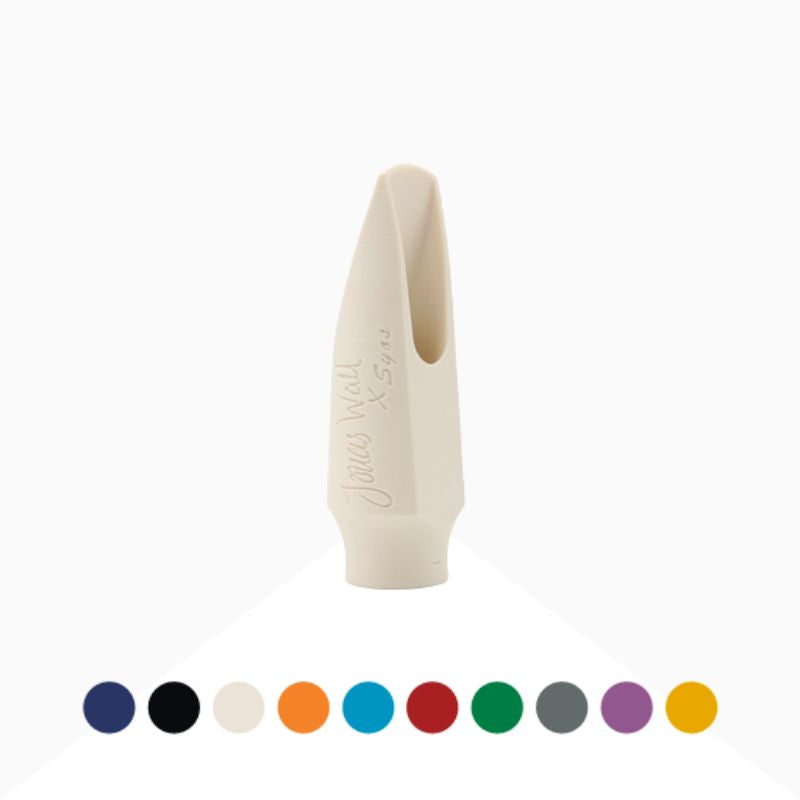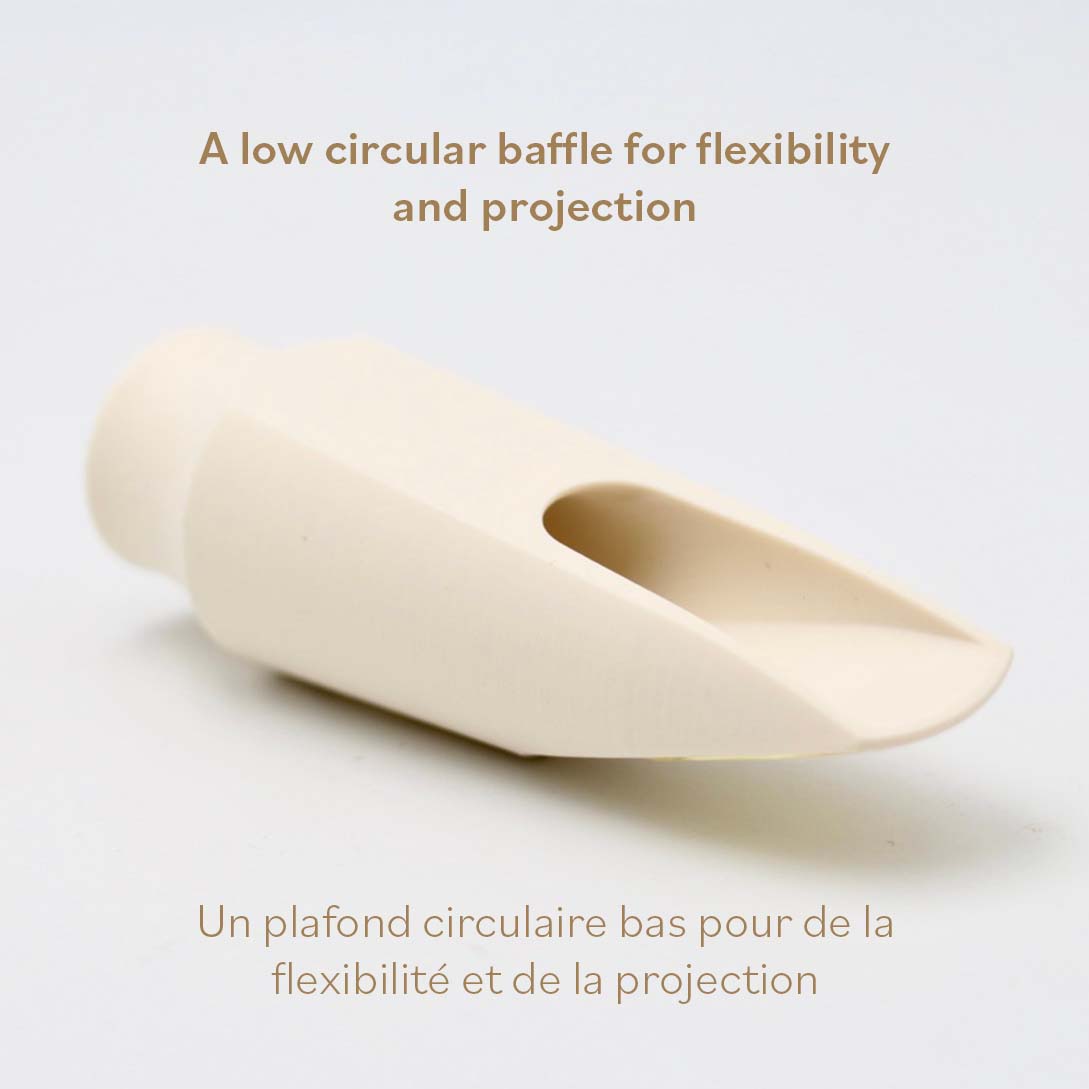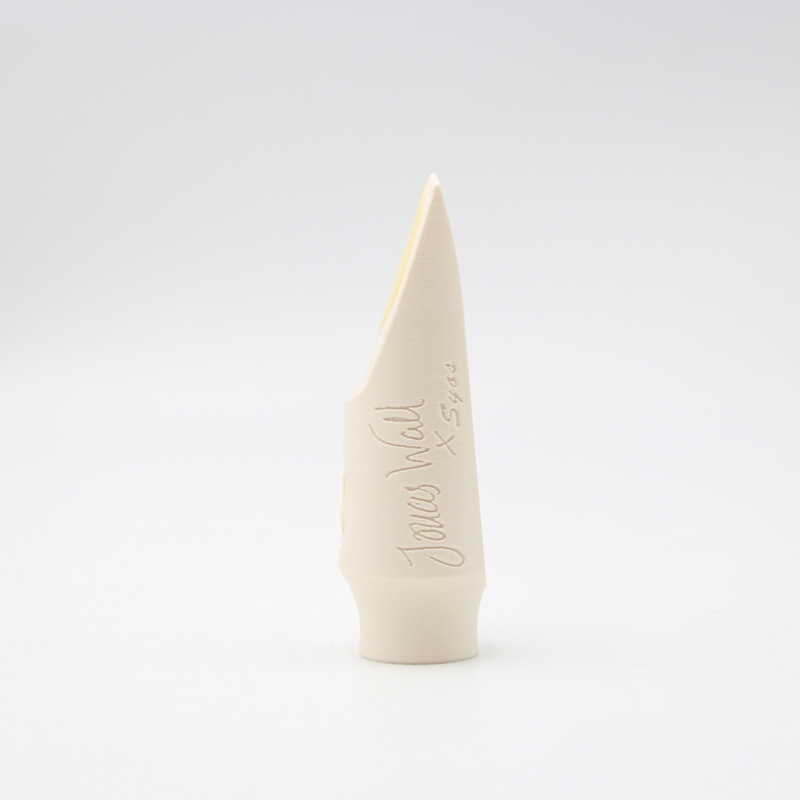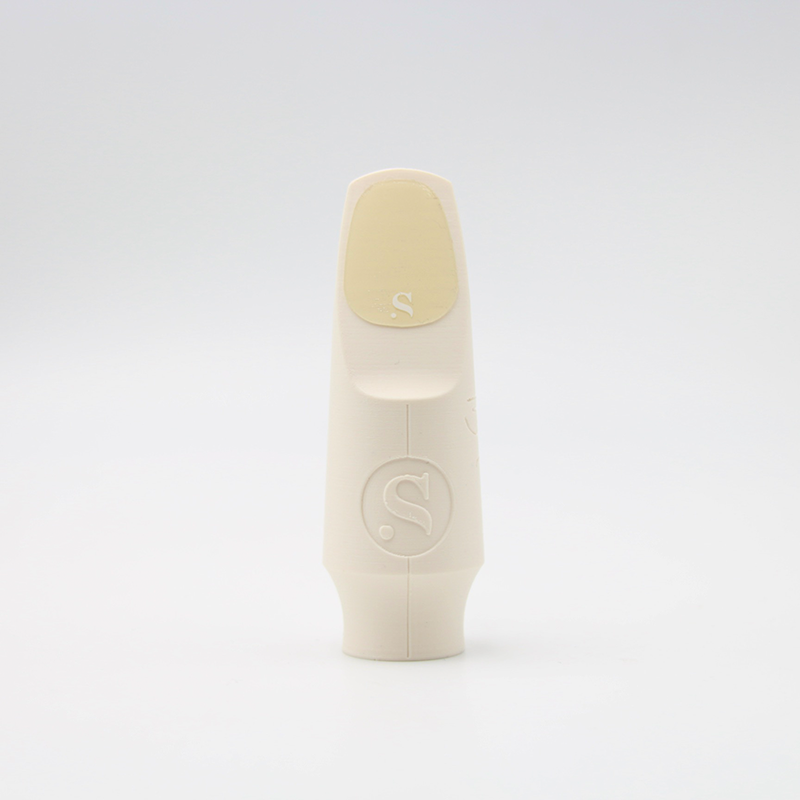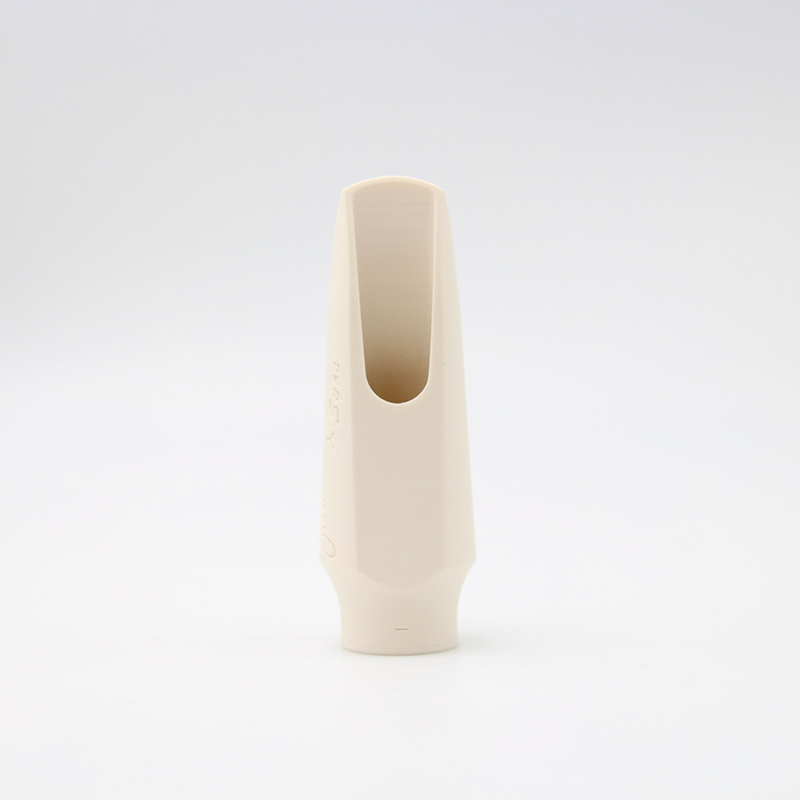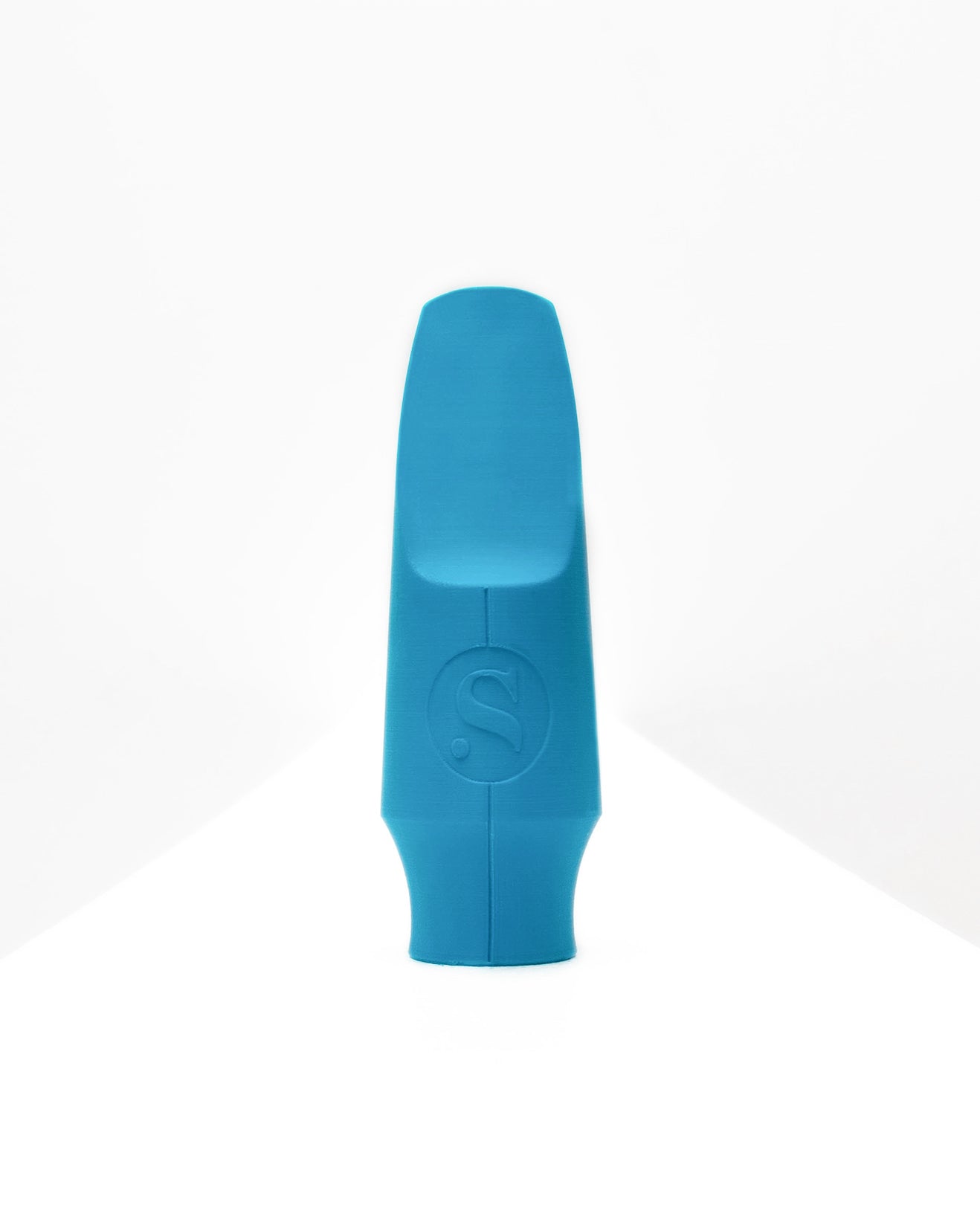 Alto Signature Saxophone Mouthpiece - Jonas Wall
Words from the artist :
"This mouthpiece helps me express the way I want. It's not in the way. It has a  warmness and at the same time a distinct bite. I love it!"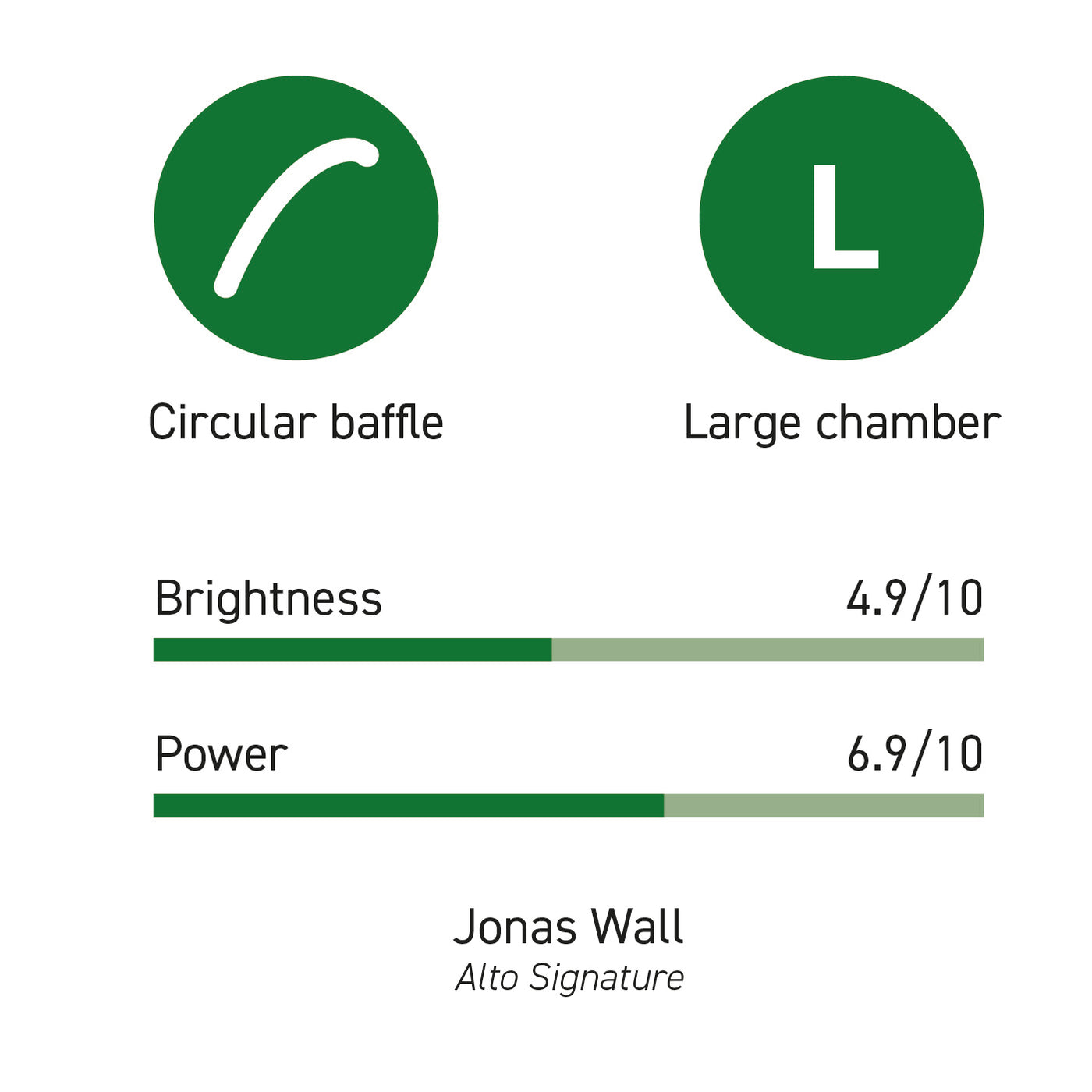 CHARACTERISTICS
A low circular baffle for flexibility and projection and a large chamber for a good balance of dark and bright
Jonas Wall plays with a 9* tip opening.
Alto Saxophone
Tip opening chart
Jonas Wall was born 1971 in a small village called Torstuna in Sweden. Ever since he was a little kid, music has been at the center of his attention. It all started when his father gave him a Clarinet when he was 6 years old. He went on to study music from and graduated from The Royal Academy of Music in Stockholm in 1997. He lives in Stockholm with his wife and 3 kids.

From the age of 17 he started to work as a professional musician, touring and recording with artists like Brian Wilson, Bill Champlin, The Jazz Crusaders, Clerence Clemmons, Frank McComb among others. He is an active member of Nils Landgren Funk Unit and Mezzoforte.

He's released several albums: Getting There EP - 2011 Like This - 2014 Headphonetics (with Magnum Coltrane Price) - 2015 Melodies - 2019
Artist Set Up :
Instrument: Alto Selmer Mark VI -59
Reeds: D'addario select filed jazz 2S
Ligature: Syos
WHAT IS SYOS?
THE GAME CHANGER
Syos stands for Shape Your Own Sound. The technology and the science behind our saxophone and clarinet mouthpieces come from years of research at IRCAM, the worldwide reference in terms of acoustics and sound technologies.

The meeting between Pauline, PhD in acoustics, and Maxime, PhD in auditory perception, started the creation and development of a new and original way of designing instruments.
Using proprietary material SCAL3D we craft mouthpieces with the highest degree of precision, with improved resistance and durability and the largest choice of chamber geometries, baffle types and colors on the market.
Syos mouthpieces are played by an ever-growing roster of international artists.
Topdutop
Je ne m'entends pas dire être déçu!…ce bec se joue avec une facilité étonnante et donne un contact et des vibrations tellement naturelles que je ne comprends pas pourquoi les becs n'ont pas étés comme ça avant l'existence de Syos!
Shipping
Syos ships to most of the countries in the world except those of South America and Central America, Iran, Nigeria, North Korea, Sudan, Syrian Arab Republic, Turkey and Russia.
As the mouthpieces are made-to-order, please expect a manufacturing time ranging from 3 to 5 days. The delivery time then varies depending on the destination country and if you choose an express or regular shipping.
Other
You can contact us through our contact page! We will be happy to assist you.
IN THE SPOTLIGHT
THE SIGNATURE COLLECTION
On our Signature Collection you will find mouthpieces full of personality curated by world-class musicians. Their sound is at your fingertips!