Experience music to the fullest with cutting edge mouthpieces
Your sound enhanced by our tech
FLAGSHIP LINE
INTRODUCING SYOS ORIGINALS
This streamlined range of pre-designed mouthpieces comes in 3 different sound options: SMOKY (dark & warm), STEADY (flexible & balanced) or SPARK (bright & powerful).
ABOUT SYOS
SHAPE YOUR OWN SOUND
Syos was founded by two acoustics PhDs from Paris-based IRCAM, Pauline and Maxime. Since 2016 we 3D print saxophone and clarinet mouthpieces for beginner, advanced and professional players. What do we bring? Greater ease, comfort and freedom when playing!
IN THE SPOTLIGHT
THE SIGNATURE COLLECTION
Discover mouthpieces full of personality curated by world-class musicians. Their sound is at your fingertips!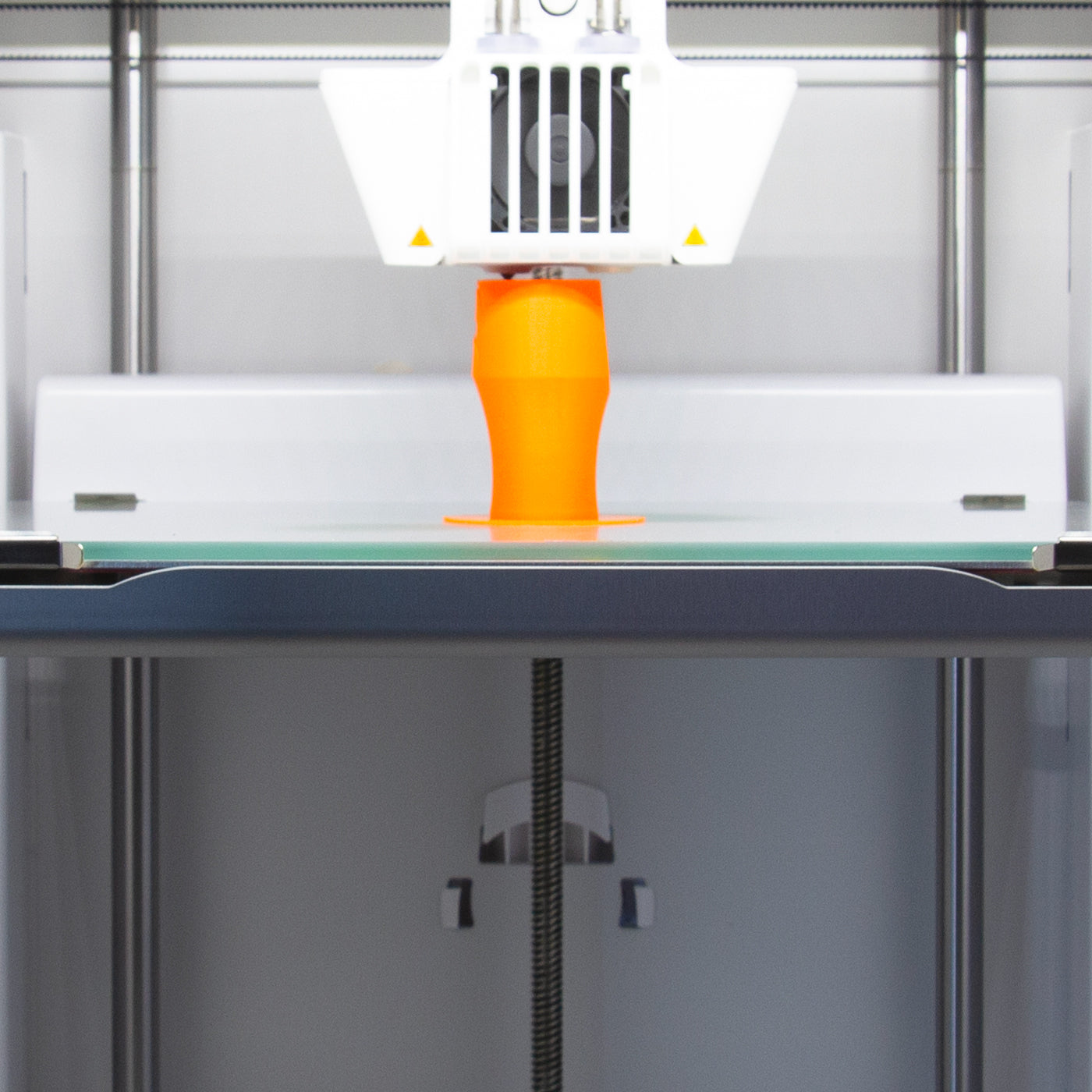 POWERED BY SCIENCE
3D PRINTING
State-of-the-art mouthpieces built with additive manufacturing to create the largest choice of chambers, colors and baffles technology can bring.
A SYOS INNOVATION
SCAL3D
Our proprietary material is the secret ingredient for a safe, durable, comfortable mouthpiece providing best-in-class acoustics.
SYOS CUSTOM
PUSH THE ENVELOPE
Design a unique mouthpiece to enhance your sound and technique with the help of our expert team
CUSTOMER SERVICE
WE'RE LISTENING!
We always love to hear from you! For any question, additional information or advice, please get in touch with the team. Your request will be processed in record time.