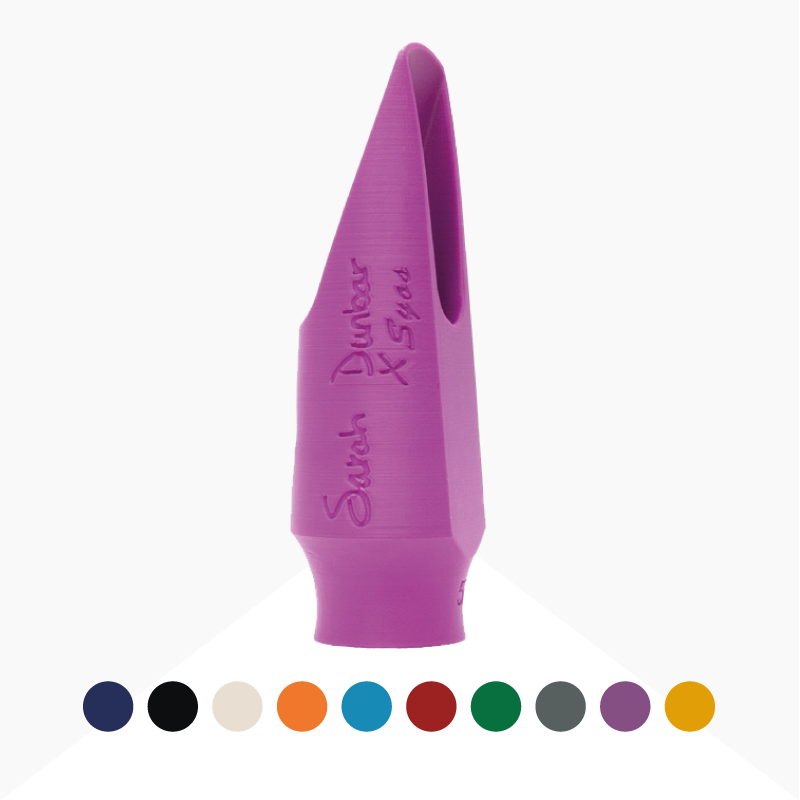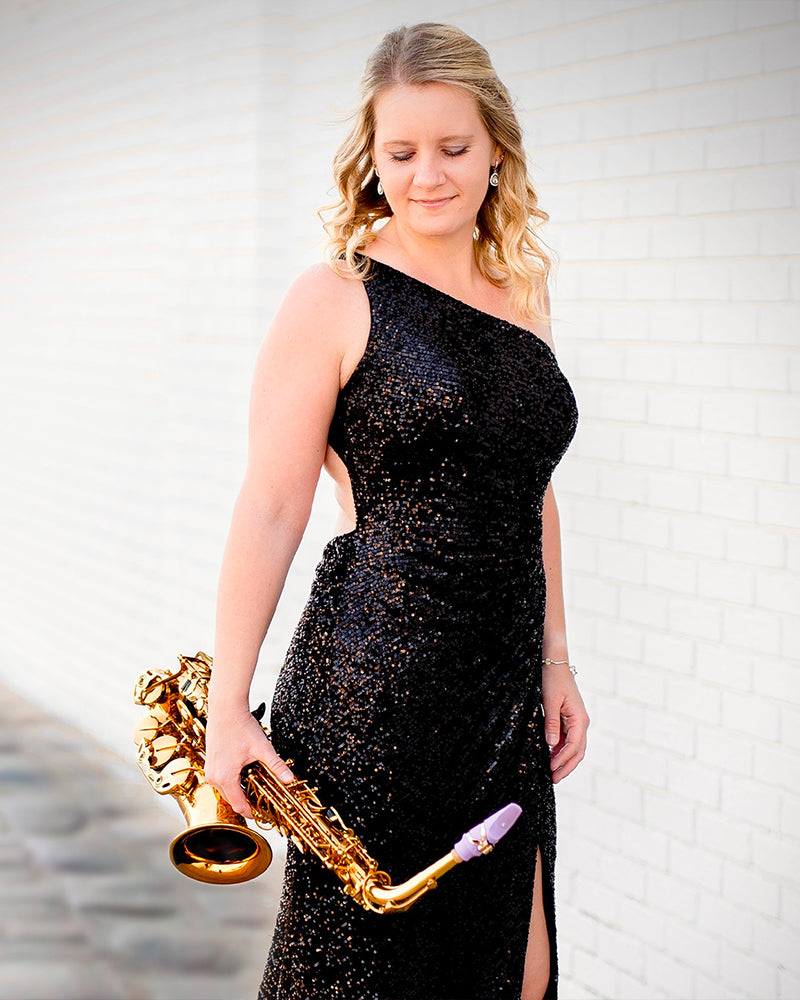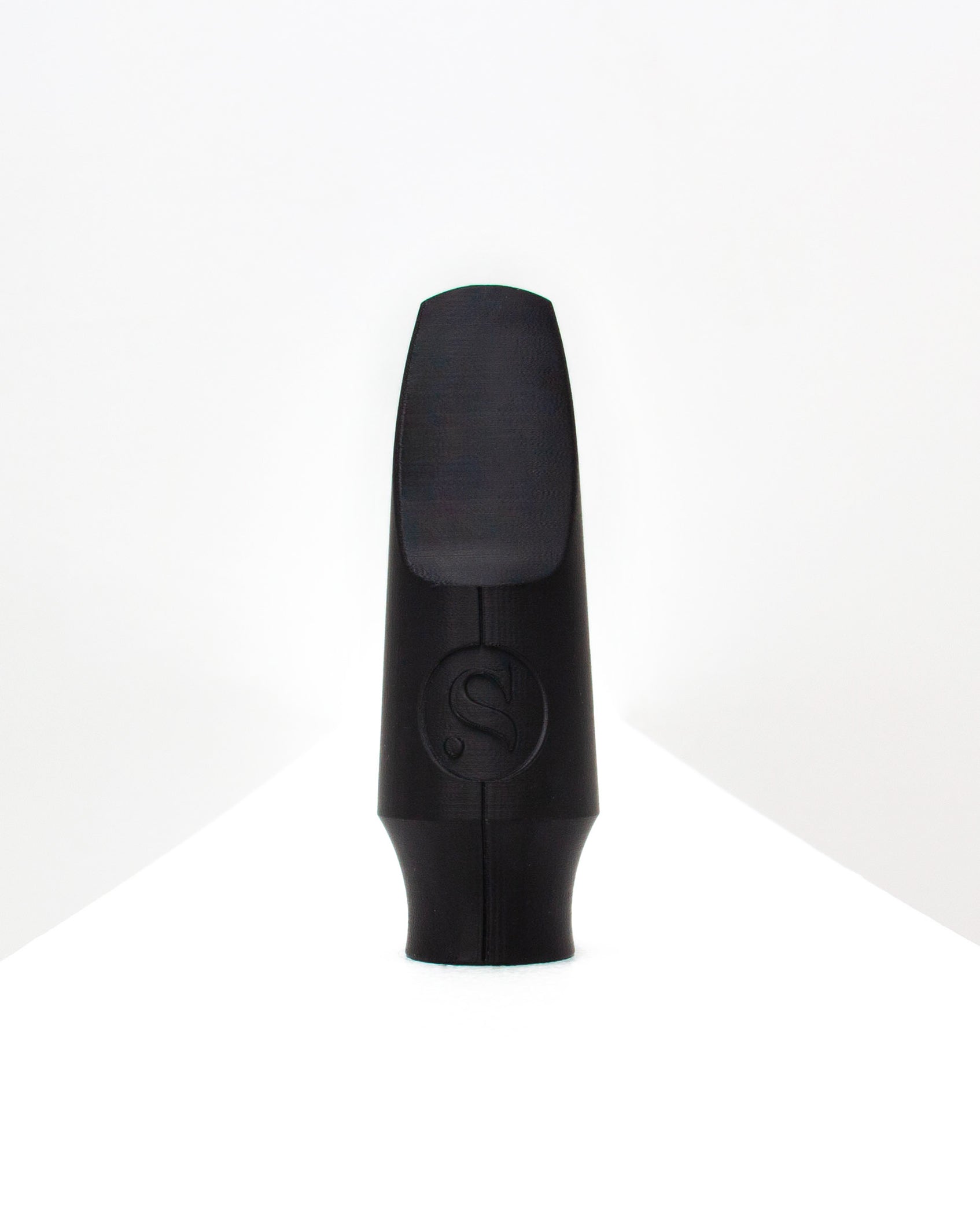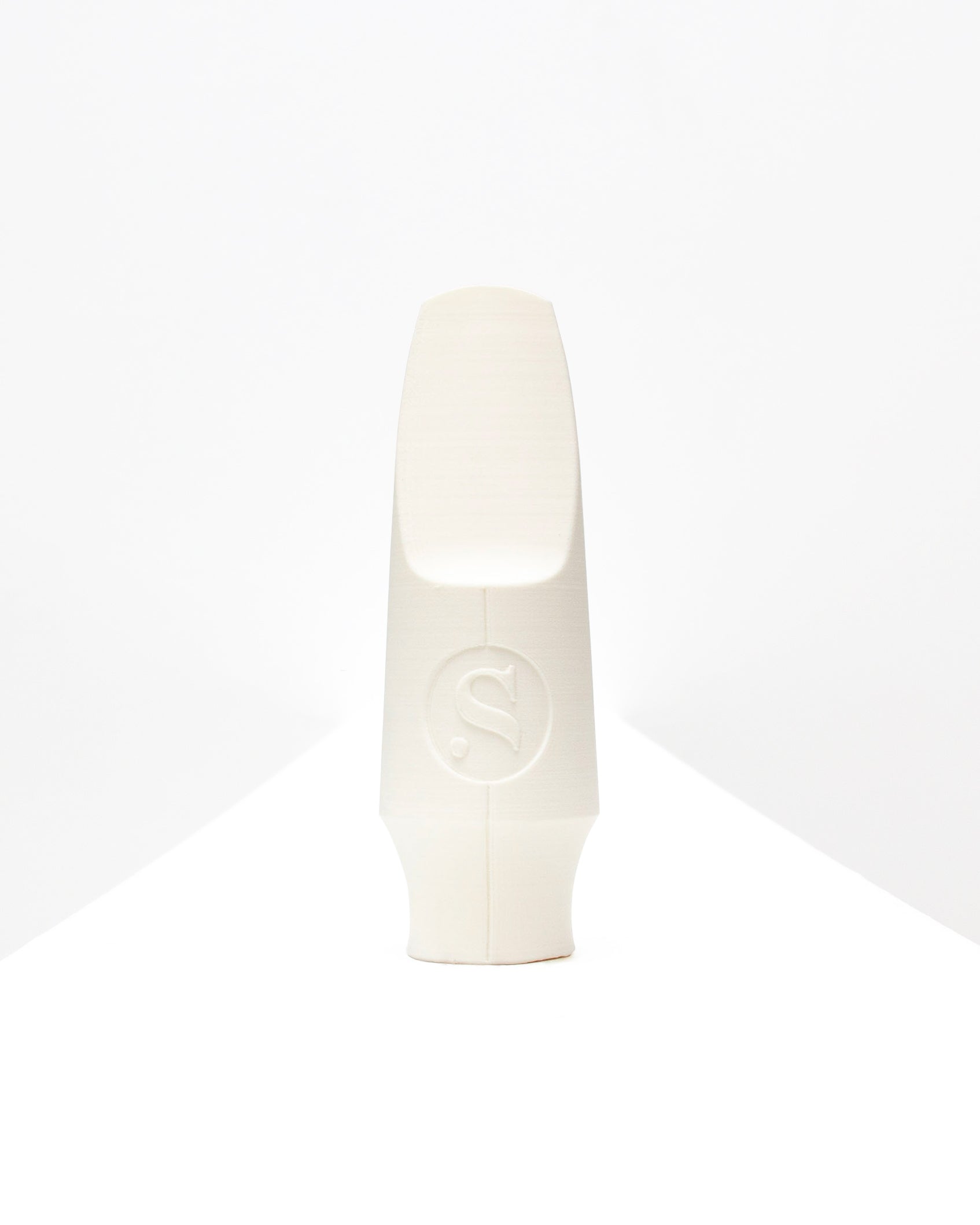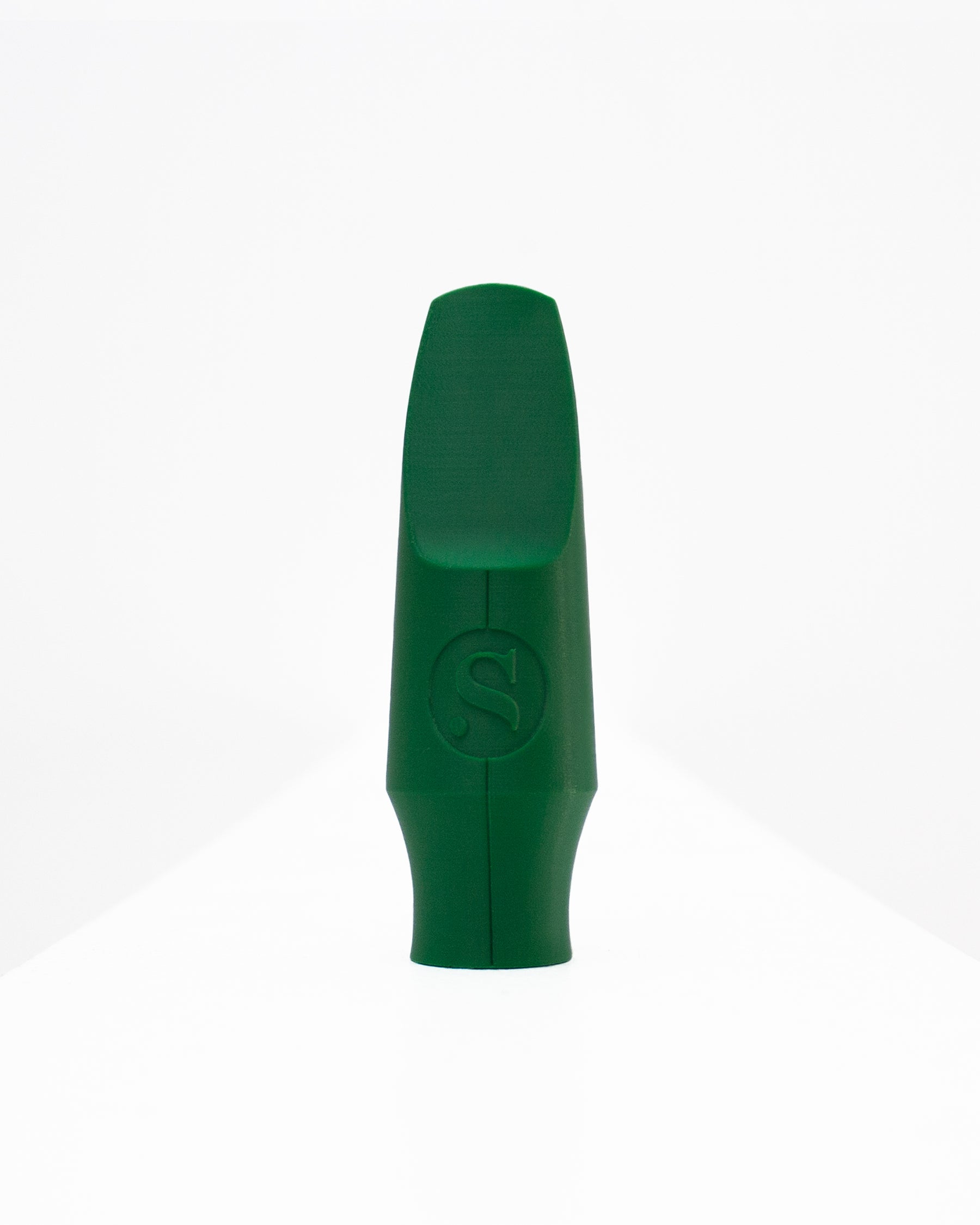 Alto Signature Saxophone mouthpiece - Sarah Dunbar
Words from the artist :
"Syos has designed an incredible classical mouthpiece! The warm sound, effortless altissimo, and consistency throughout the saxophone make this mouthpiece an absolute dream to play on!" 
CHARACTERISTICS
With a straight baffle and a large chamber, Sarah Dunbar's mouthpiece offers a dark, round and warm sound that comes out with ease.
Sarah Dunbar plays with a 5 tip opening.
Alto Saxophone
Tip opening chart
Dr. Sarah Dunbar has appeared as a soloist throughout the United States and Europe, including recitals at the United States Navy Band International Saxophone Symposium, the Vienna Summer Music Festival, the North American Saxophone Alliance, and the American Single Reed Summit. She has won prizes in numerous international competitions on saxophone and flute, including the "Golden Classical Music Awards" International Competition, the American Protégé International Concerto Competition, the North International Music Competition, the International Music Competition "Grand Prize Virtuoso," and the Charleston International Baroque Competition. She has performed twice as a soloist at Carnegie Hall, and was invited to perform at the Beethoven House in Bonn, Germany in August 2021.

Sarah holds a Doctor of Musical Arts degree in Multiple Woodwinds. She also completed studies at the Berklee College of Music in Boston, Massachusetts.
Artist Set Up :
Instrument: Selmer Reference 54
Reeds: Vandoren M|O Pink Gold Ligature
Ligature: 3.5 Legere Signature Series
WHAT IS SYOS?
THE GAME CHANGER
Syos stands for Shape Your Own Sound. The technology and the science behind our saxophone and clarinet mouthpieces come from years of research at IRCAM, the worldwide reference in terms of acoustics and sound technologies.

The meeting between Pauline, PhD in acoustics, and Maxime, PhD in auditory perception, started the creation and development of a new and original way of designing instruments.
Using proprietary material SCAL3D we craft mouthpieces with the highest degree of precision, with improved resistance and durability and the largest choice of chamber geometries, baffle types and colors on the market.
Syos mouthpieces are played by an ever-growing roster of international artists.
Sarah Dunbar signature mouthpiece
A very good conservative mouthpiece if you want a smooth "classical" sound without too much projection. Of course a great deal dpends on your own personal sound.
Un peu déçu du son
Bec très facile à jouer et confortable.
Le son est bien mat comme indiqué.
Néanmoins il y a toujours un bruit de souffle dans mon son quand je joue. Le son n'est pas si rond que je le pensais pour un bec classique.
Je suis revenu sur mon bec Selmer 180 S90 avec lequel je trouve le son plus joli.
Shipping
Syos ships to most of the countries in the world except those of South America and Central America, Iran, Nigeria, North Korea, Sudan, Syrian Arab Republic, Turkey and Russia.
As the mouthpieces are made-to-order, please expect a manufacturing time ranging from 3 to 5 days. The delivery time then varies depending on the destination country and if you choose an express or regular shipping.
Other
You can contact us through our contact page! We will be happy to assist you.
IN THE SPOTLIGHT
THE SIGNATURE COLLECTION
On our Signature Collection you will find mouthpieces full of personality curated by world-class musicians. Their sound is at your fingertips!