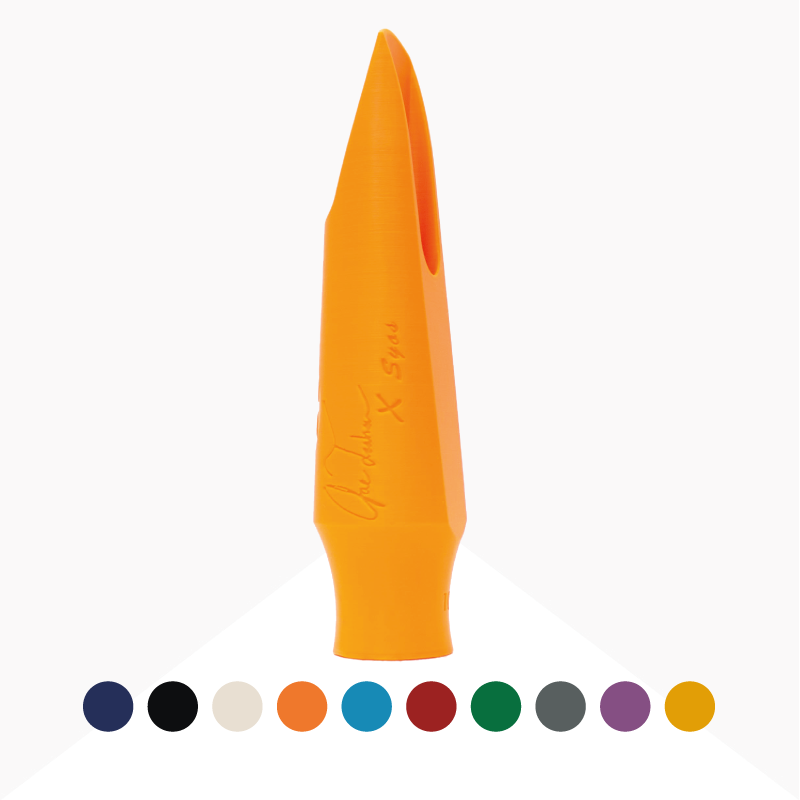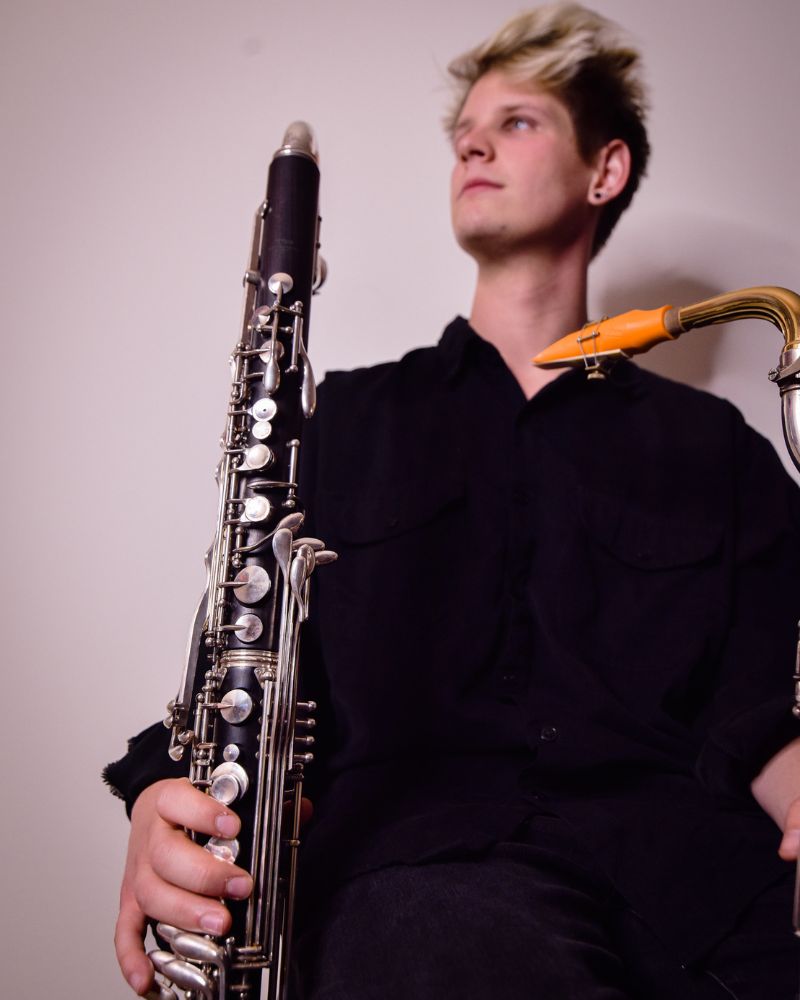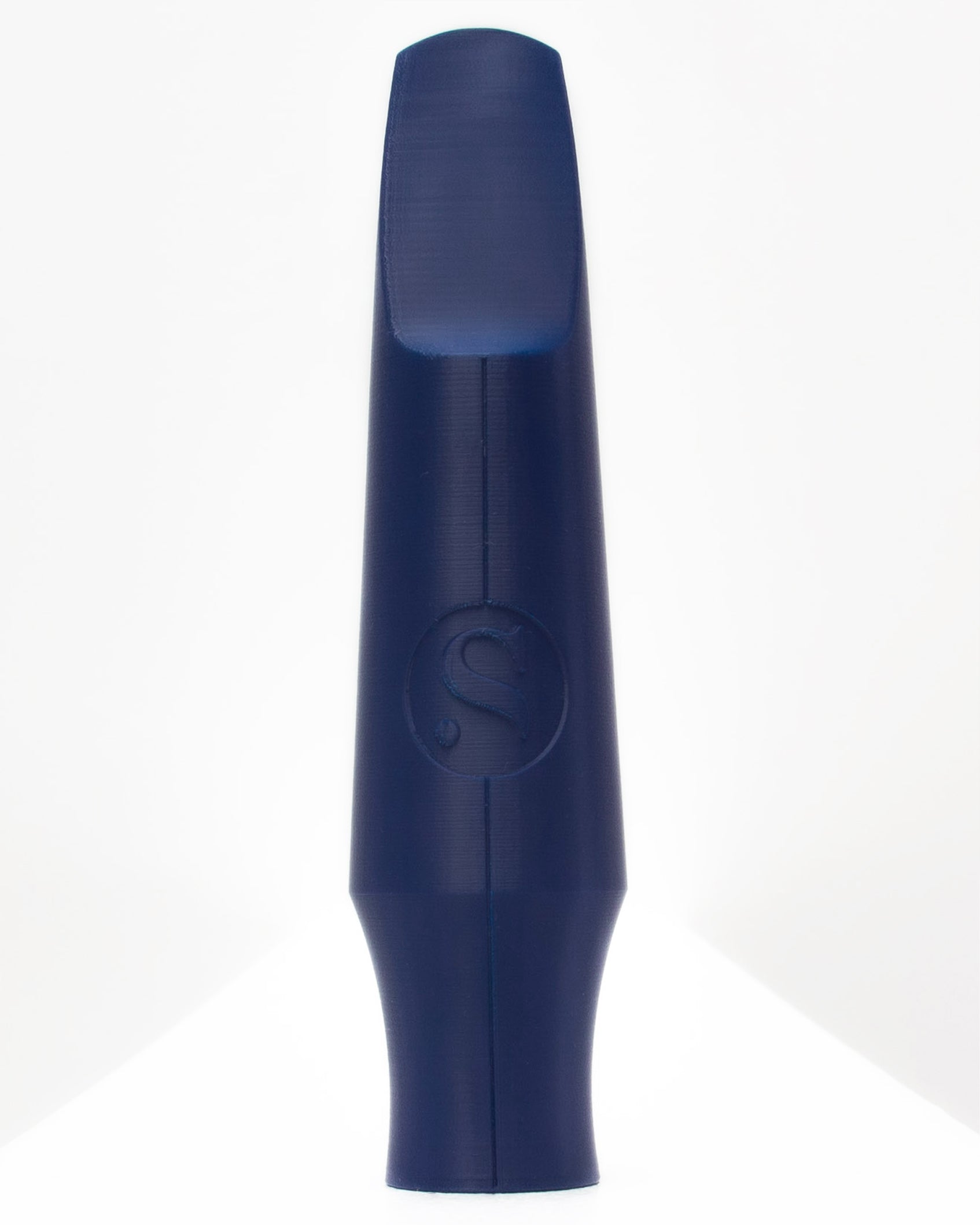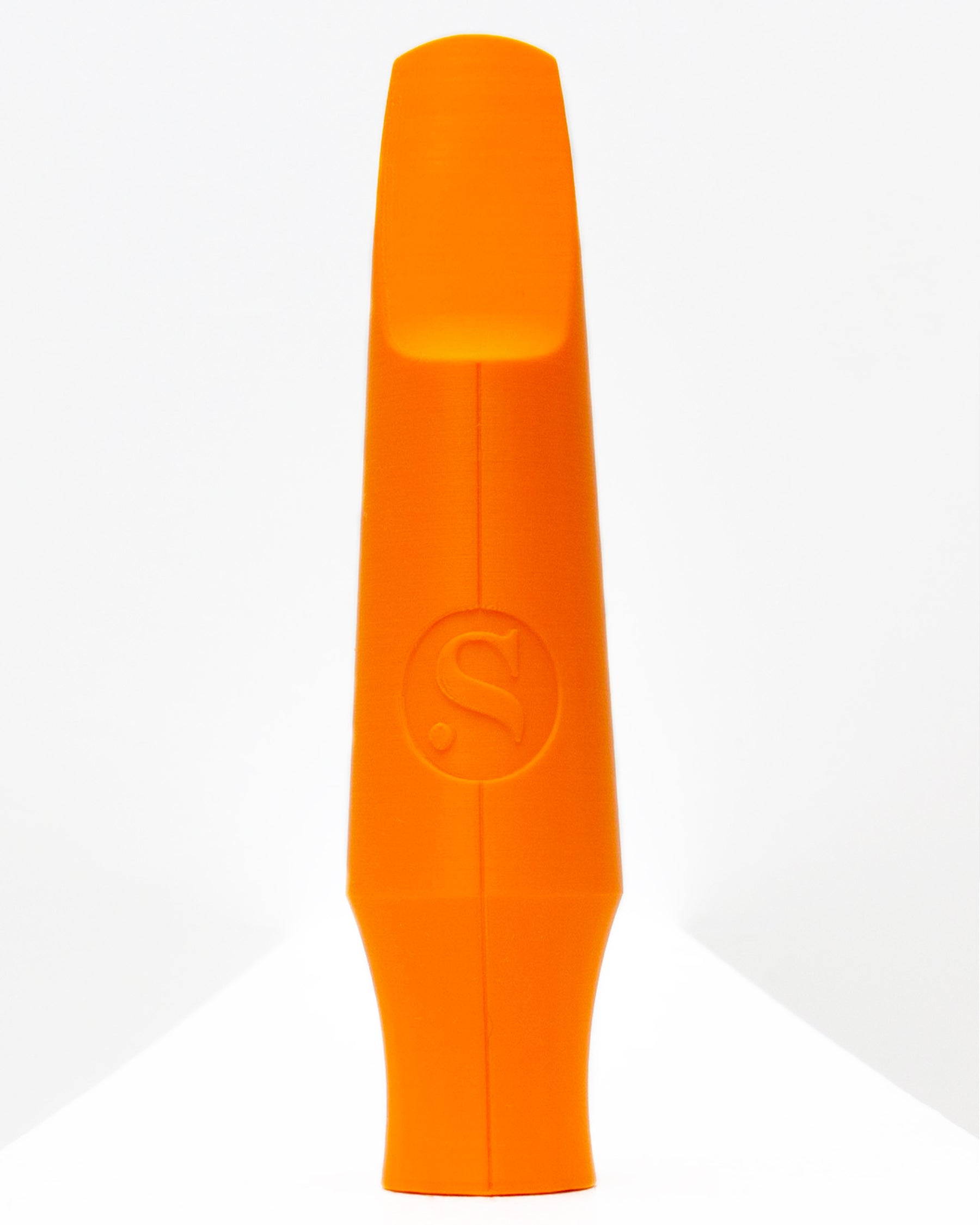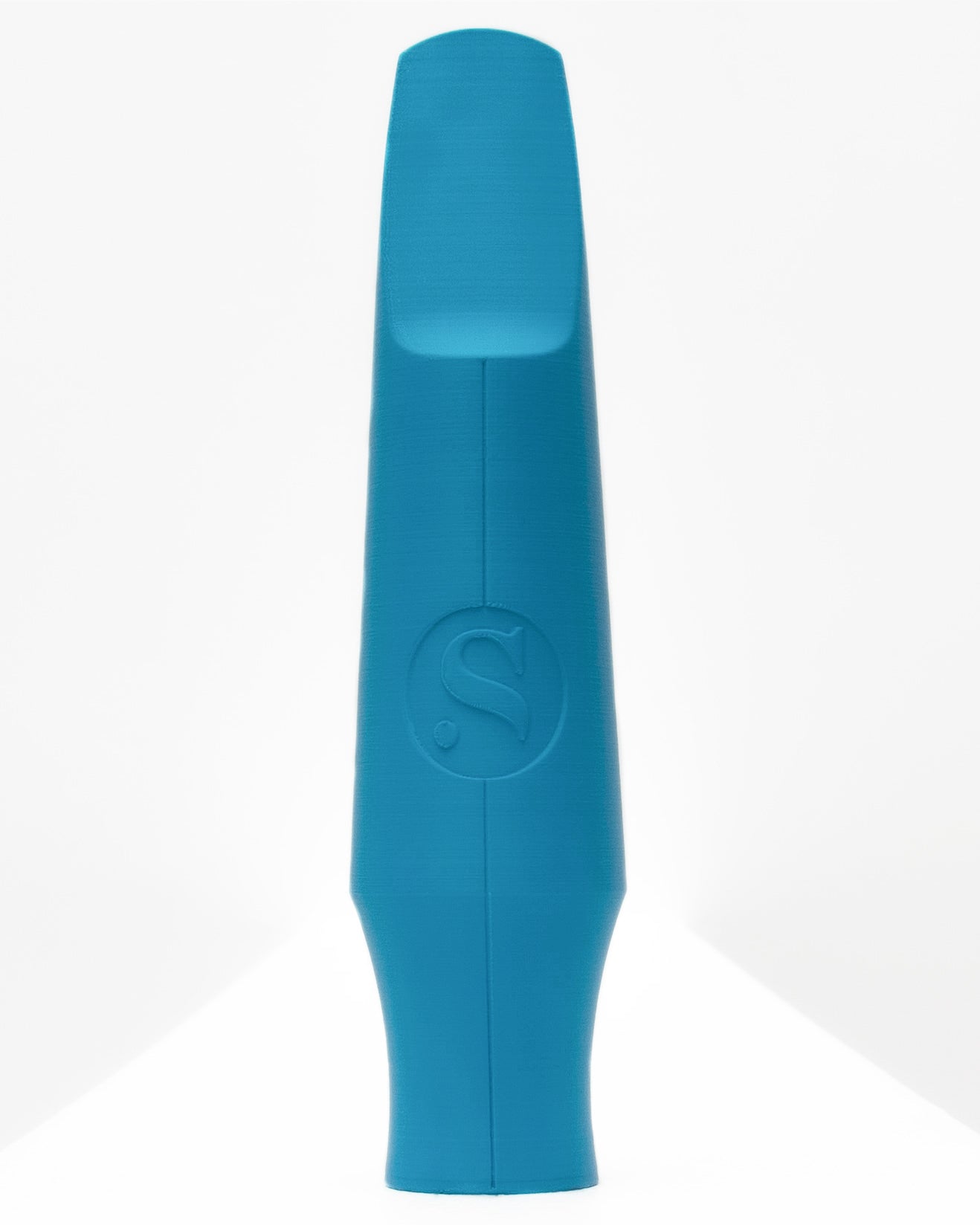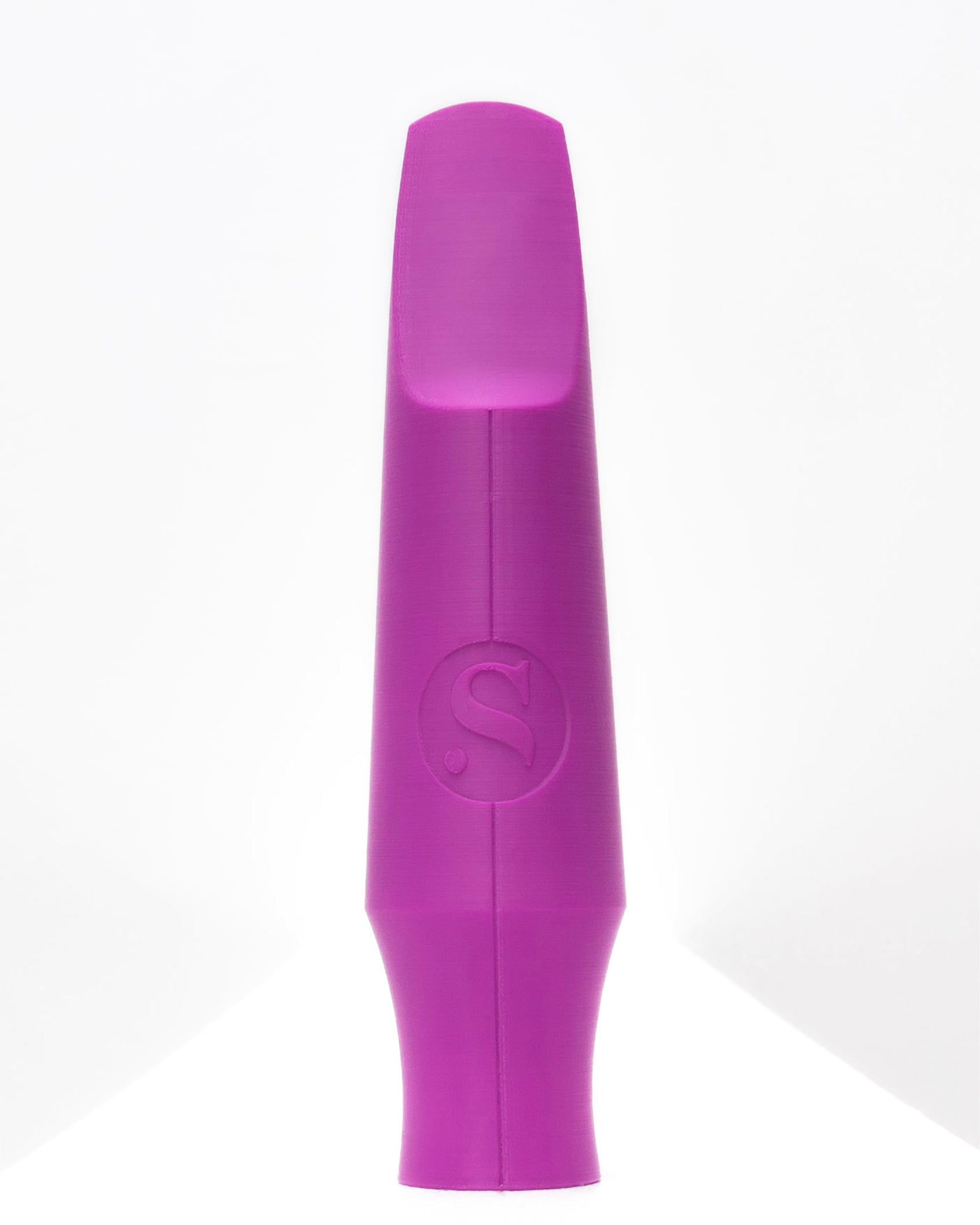 Baritone Signature Saxophone mouthpiece - Joe Trahan
Words from the artist :
"I love how easy it is for me to get the full dynamic spectrum in my low range without sacrificing any of the tone quality. The altissimo is great too!" 
CHARACTERISTICS
Joe Trahan's Signature mouthpiece combines medium step baffle and medium chamber for a lot of power and a moderate amount of brightness.
Joe Trahan plays with a 10 tip opening.
Baritone Saxophone
Tip opening chart
Joseph Trahan is an American saxophonist and composer. He is the leader of the progressive-metal project, SPIRAL, where ambient baritone saxophone is combined with extreme sonic landscapes. In both his writing and his playing, Trahan strives to bridge the gaps between the conception of conventional genre through the continual unveiling of his own creative voice.

Trahan has performed as both a leader and a sideman all across the United States. His playing has been heard in a number of premier venues such as Lincoln Center, The Jazz Kitchen, Elastic Arts, Merrimans' Playhouse, and The Gallery Cabaret to name a few. He was also a member of the GRAMMY nominated One O'Clock Lab Band under the direction of Alan Baylock. His baritone playing can be heard on their album Lab 2021. As a newcomer to the industry, Trahan has had the privilege of sharing the stage with great artists like Gary Smulyan, Tom Harrell, Melissa Aldana, Christian McBride, and many others.

Joseph originally hails from the Greater Houston area. He went on to study at the University of North Texas in the studio of Brad Leali, and later at the Indiana University Jacobs School of Music under the mentorship of Greg Ward.
Artist Set Up :
Instrument: Yamaha YBS-62
Reeds: D'Addario Jazz Select 3 Soft unfiled
Ligature: Syos
WHAT IS SYOS?
THE GAME CHANGER
Syos stands for Shape Your Own Sound. The technology and the science behind our saxophone and clarinet mouthpieces come from years of research at IRCAM, the worldwide reference in terms of acoustics and sound technologies.

The meeting between Pauline, PhD in acoustics, and Maxime, PhD in auditory perception, started the creation and development of a new and original way of designing instruments.
Using proprietary material SCAL3D we craft mouthpieces with the highest degree of precision, with improved resistance and durability and the largest choice of chamber geometries, baffle types and colors on the market.
Syos mouthpieces are played by an ever-growing roster of international artists.
Shipping
Syos ships to most of the countries in the world except those of South America and Central America, Iran, Nigeria, North Korea, Sudan, Syrian Arab Republic, Turkey and Russia.
As the mouthpieces are made-to-order, please expect a manufacturing time ranging from 3 to 5 days. The delivery time then varies depending on the destination country and if you choose an express or regular shipping.
Other
You can contact us through our contact page! We will be happy to assist you.
IN THE SPOTLIGHT
THE SIGNATURE COLLECTION
On our Signature Collection you will find mouthpieces full of personality curated by world-class musicians. Their sound is at your fingertips!