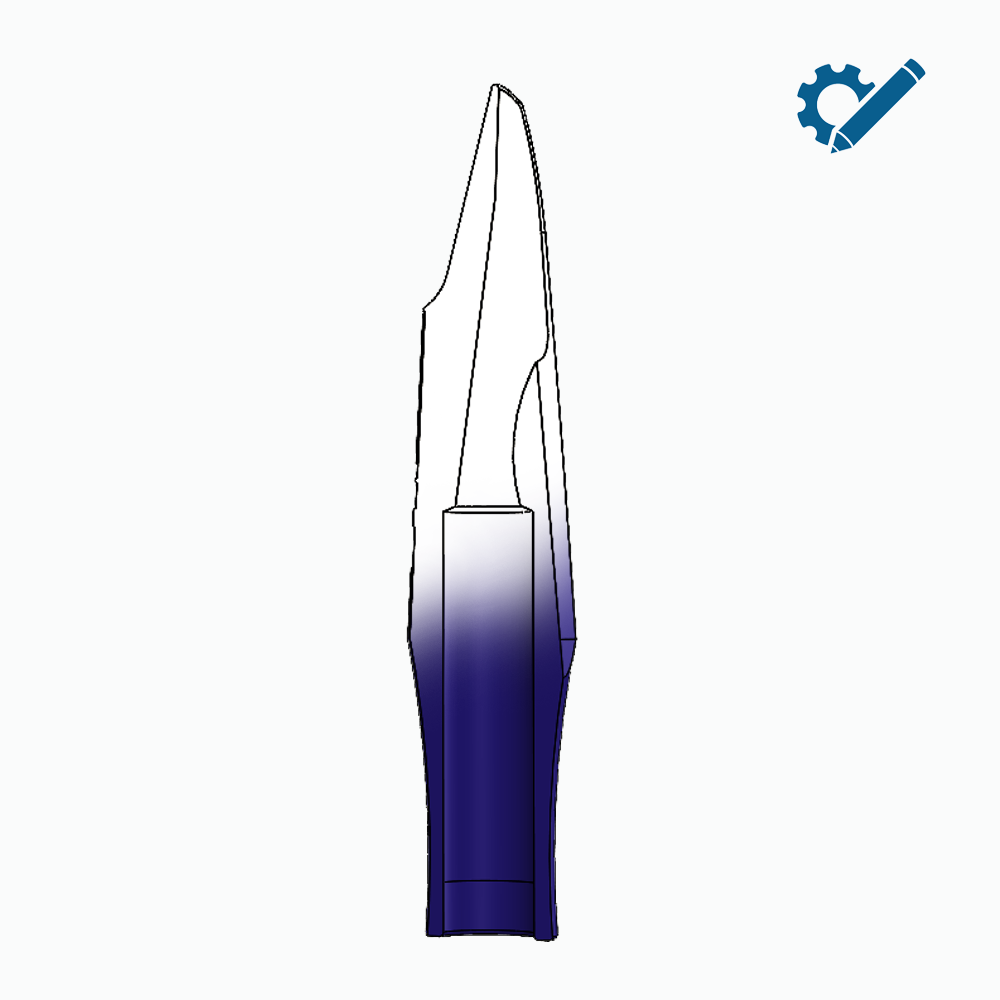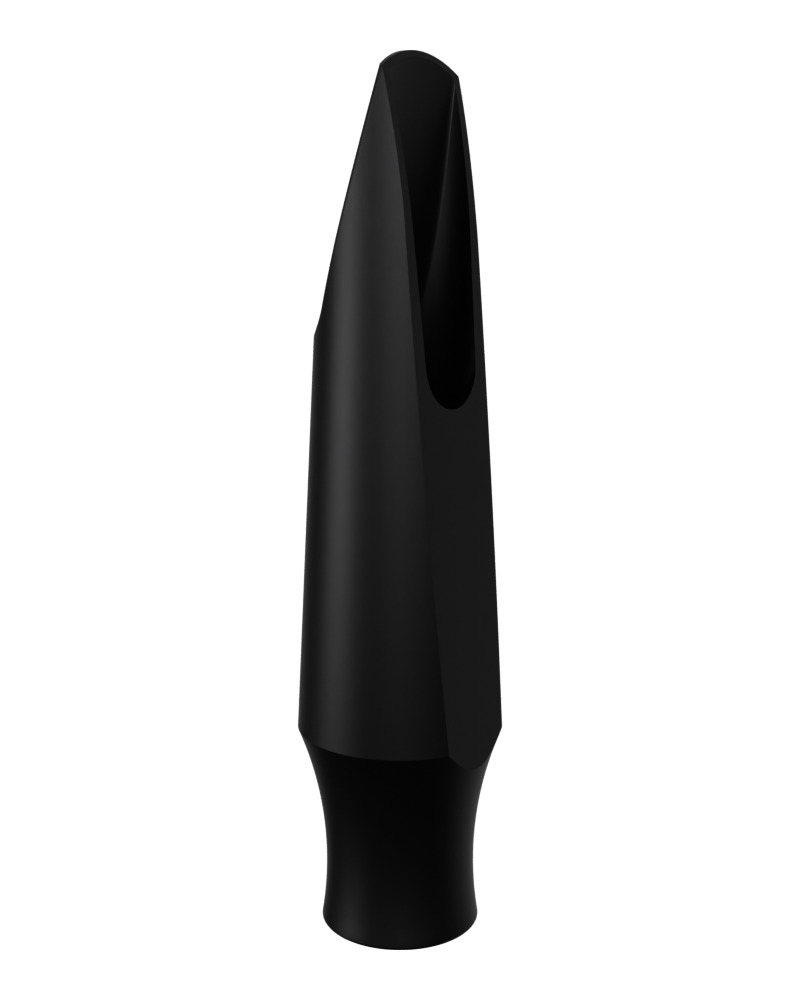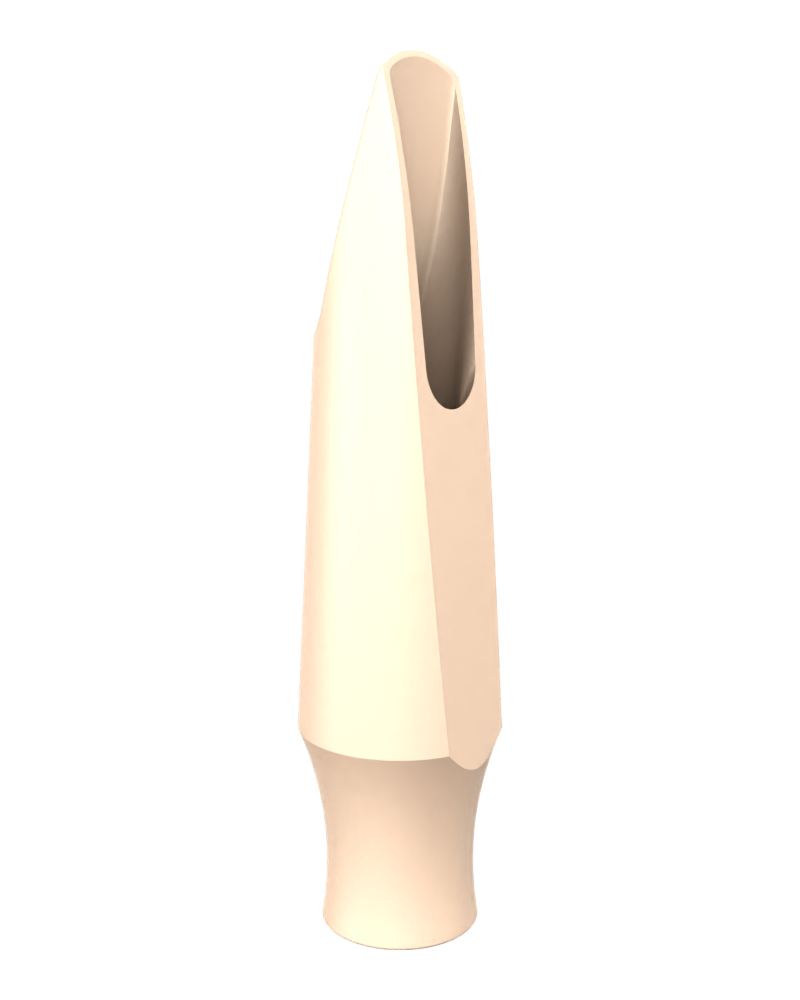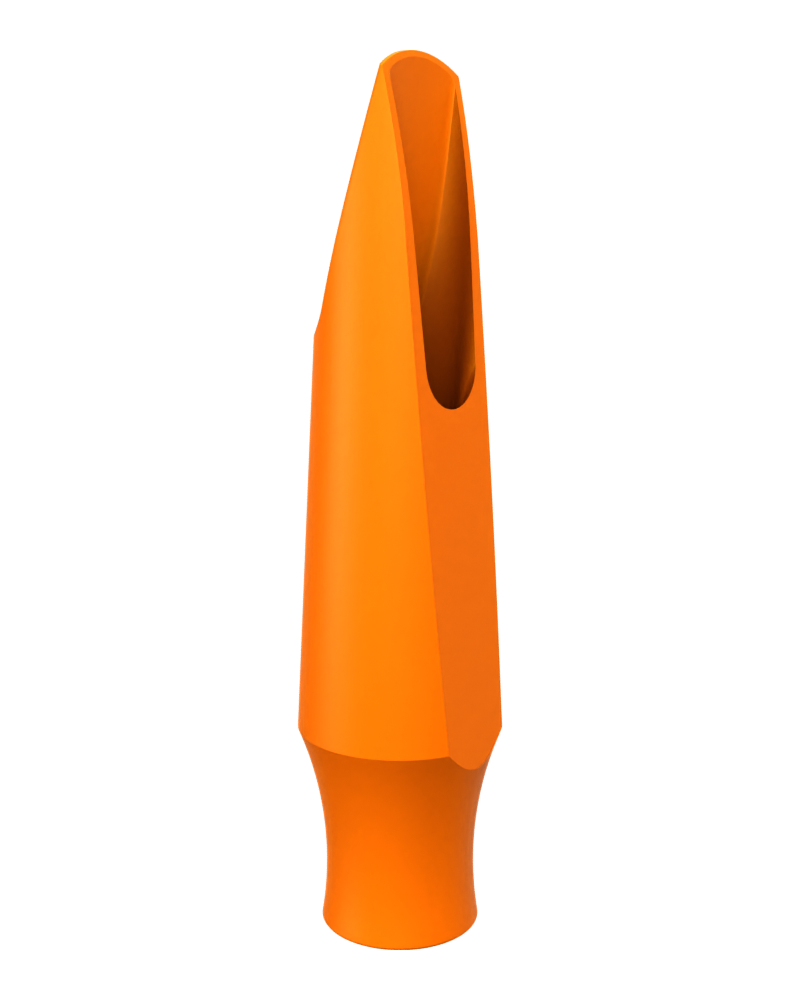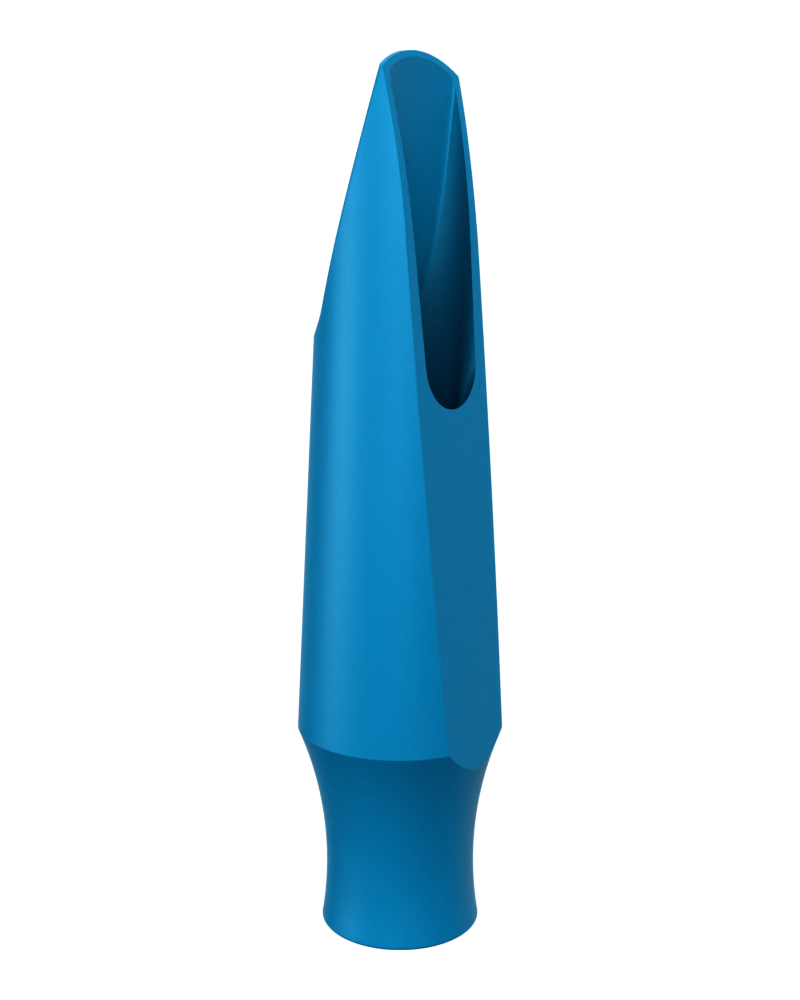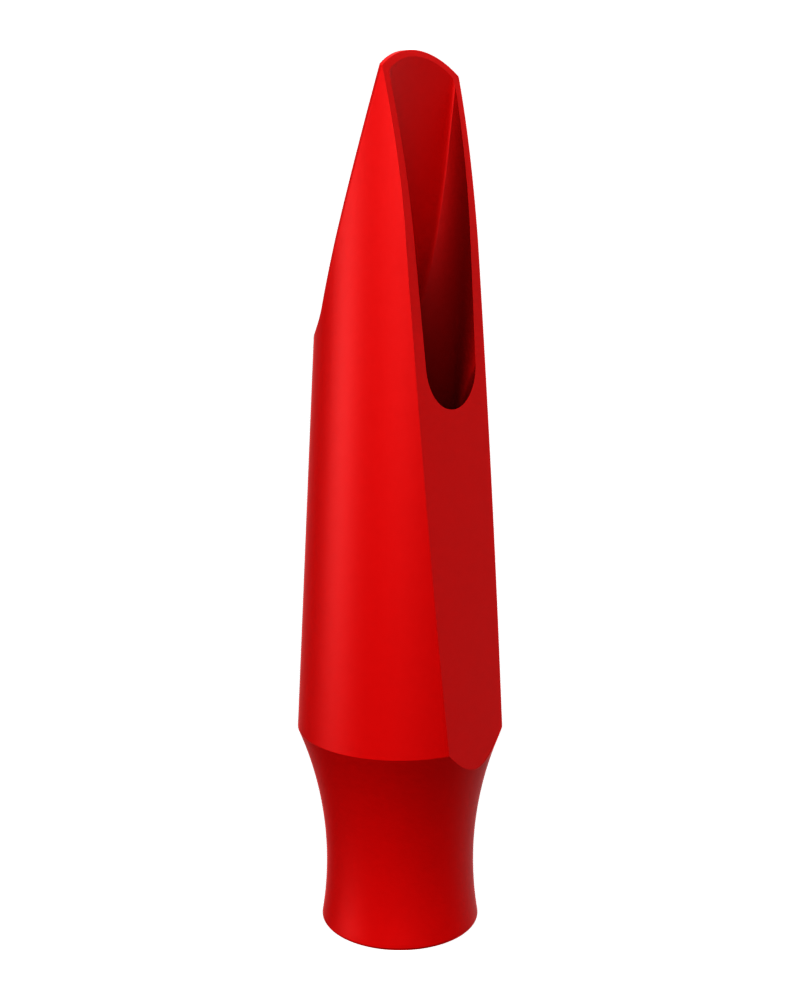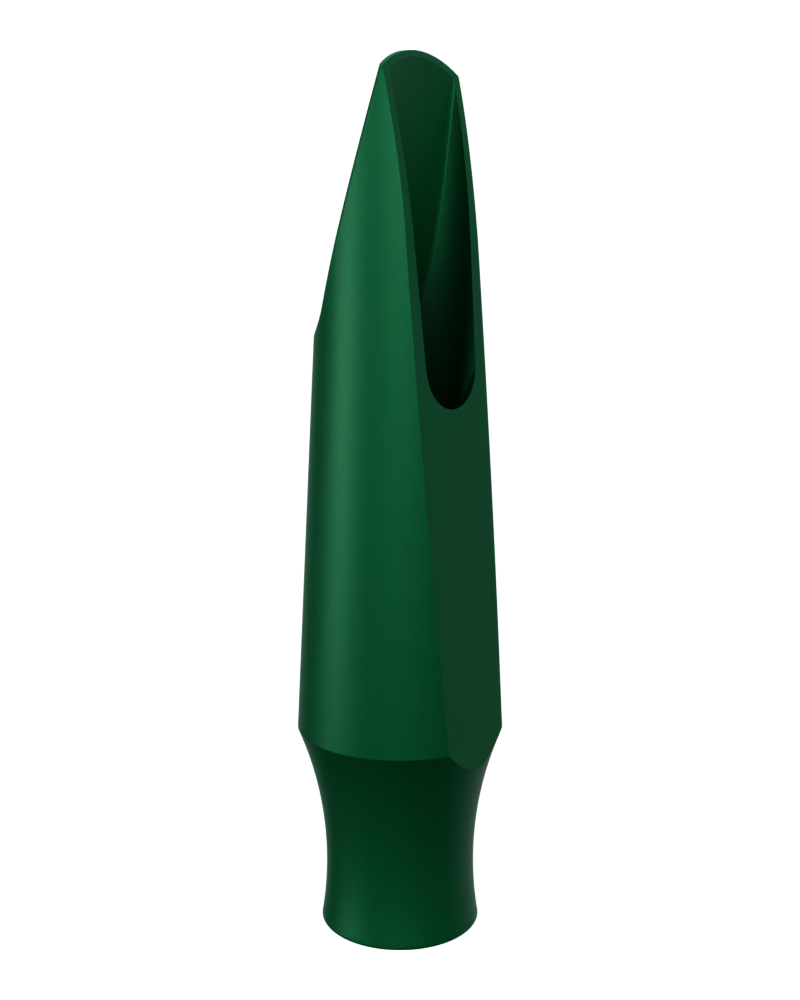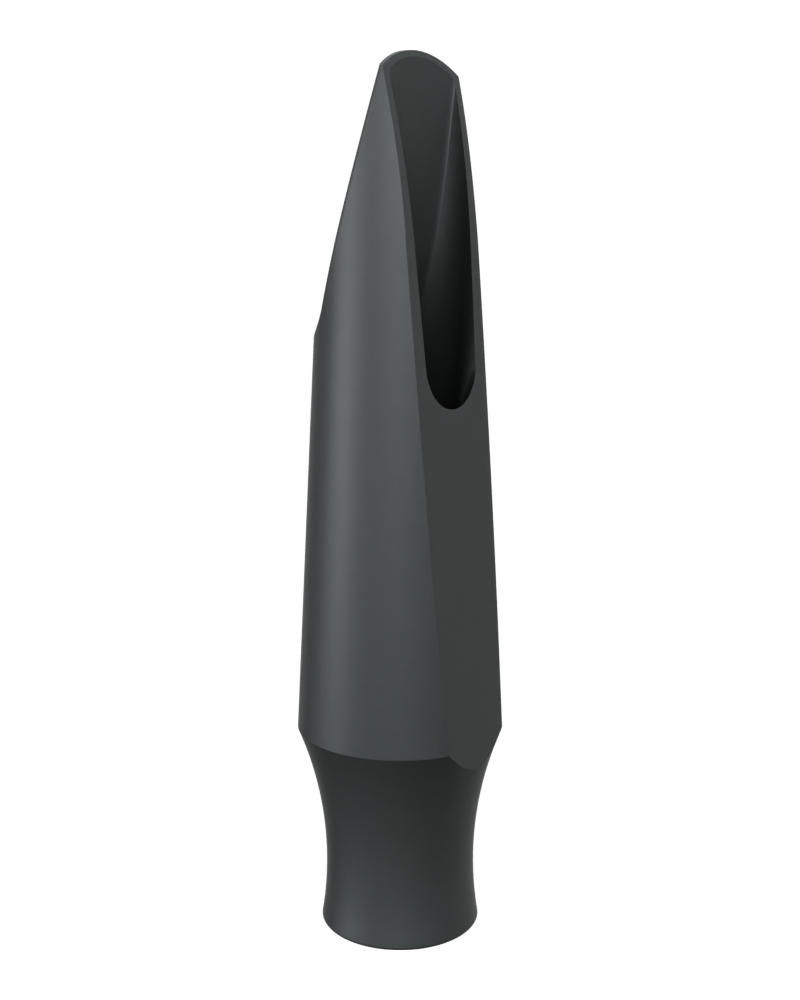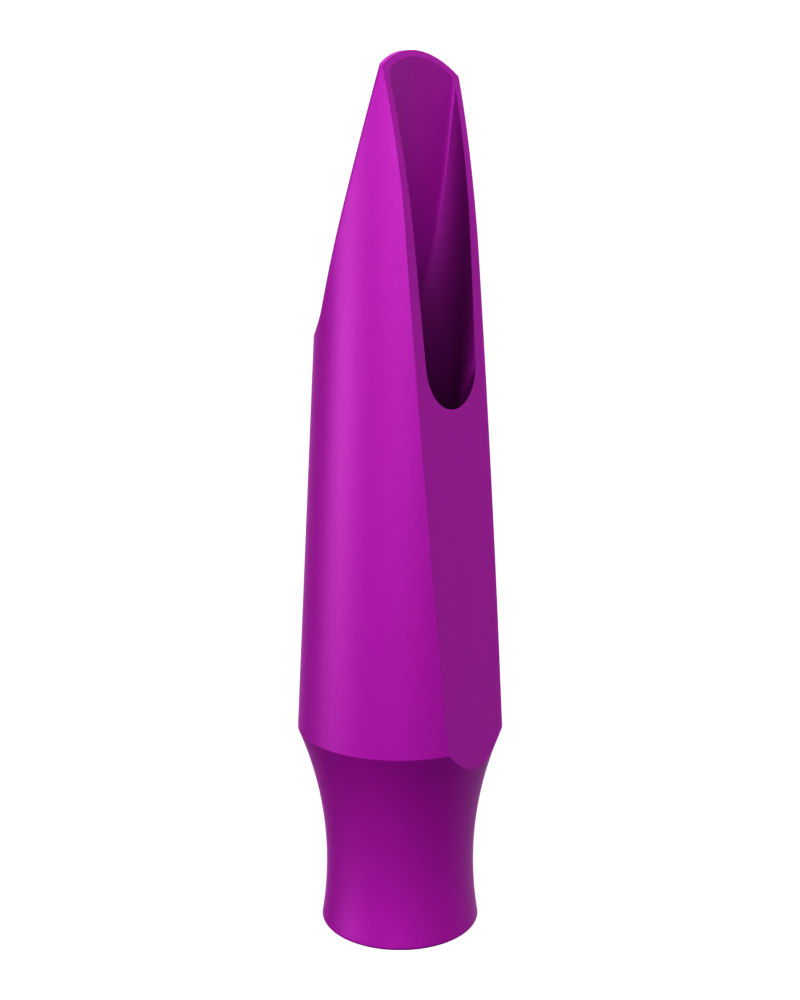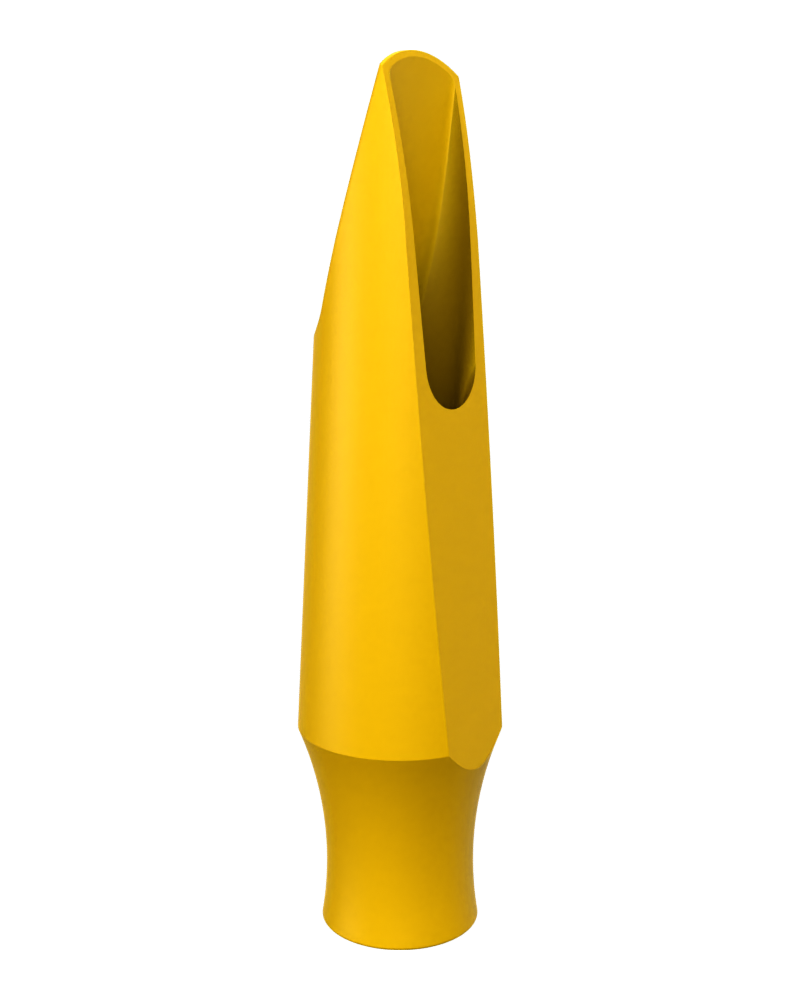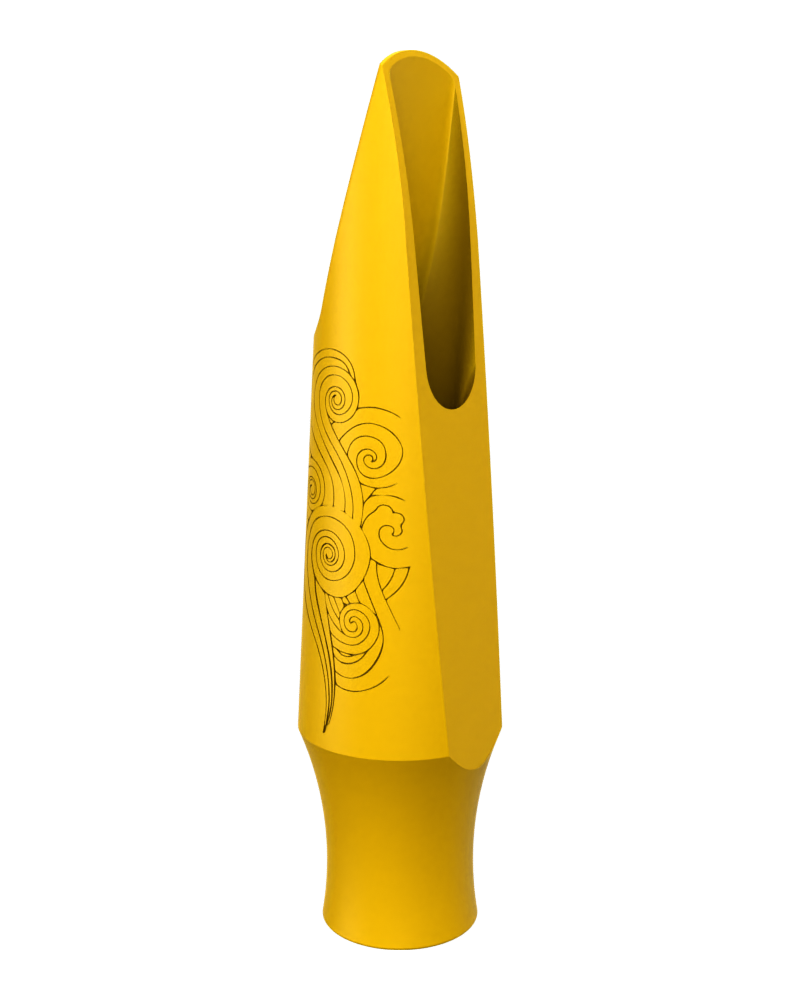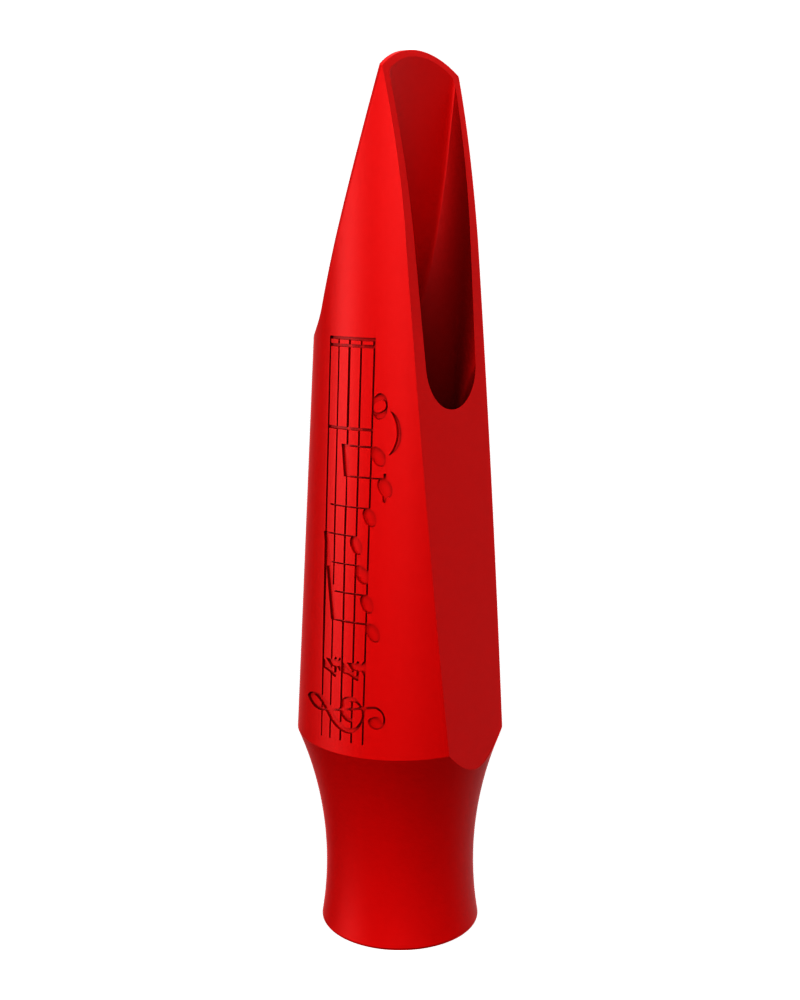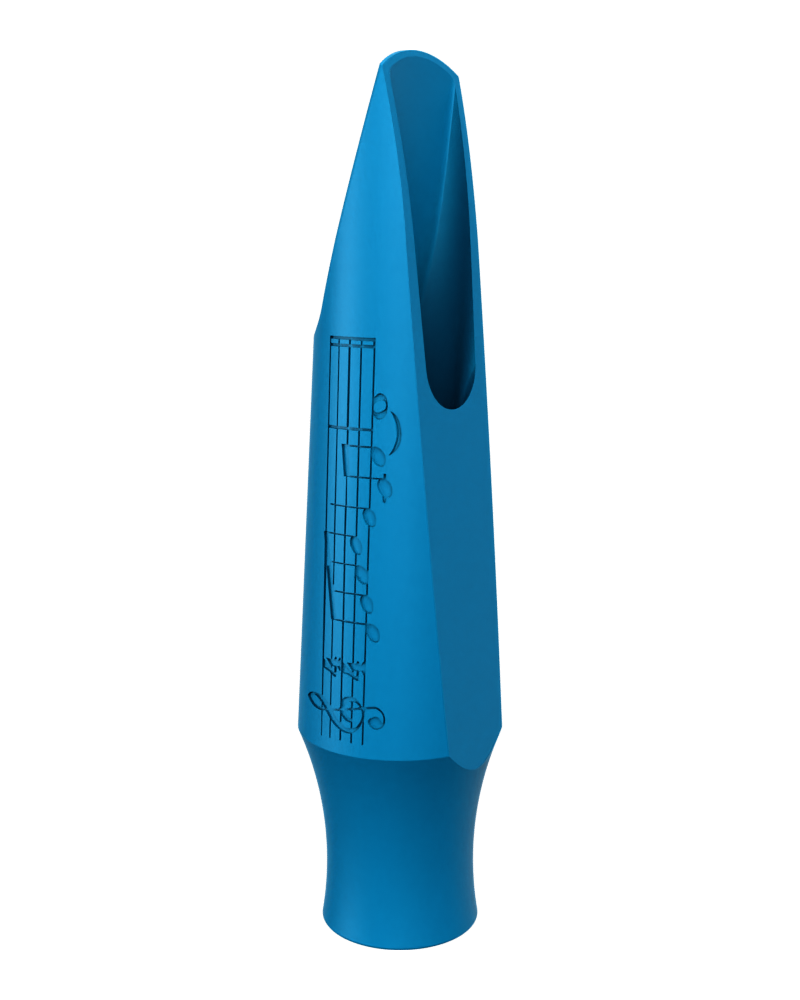 Bass Custom Saxophone Mouthpiece
Get a 100% custom bass saxophone mouthpiece made with you and for you.
In only a few clicks you choose:
The

 

tone

 

and

 

power

 

of your sound
The

 

colors

 

and

 

design

 

of your mouthpiece 
You can add all the details you want so we can make a mouthpiece even closer to your expectations :)
Don't hesitate to contact us by email (contact@syos.co), phone (+33 87 66 55 14) or chat, if you need help in filling out this form.
An interesting one.
This was a great mouthpiece I originally bought for my bass sax, but ended up being much better for my conn 12m Bari since it required a longer mouthpiece to properly play in tune. It has a nice dark tone which I was looking for and plays very well in all registers. The low notes are so easy to play on either my bass or 12m. I'm satisfied
WHAT IS SYOS?
THE GAME CHANGER
Syos stands for Shape Your Own Sound. The technology and the science behind our saxophone and clarinet mouthpieces come from years of research in acoustics at Ircam, the worldwide reference in terms of sound technologies .

The meeting between Pauline, PhD in acoustics, and Maxime, PhD in auditory perception, started the creation and development of a new and original way of crafting instruments.

Using proprietary material SCAL3D we craft mouthpieces with the highest degree of precision, with improved resistance and durability and the largest choice of chamber geometries, baffle types and colors on the market.
Made in France, Syos mouthpieces are played by an ever-growing roster of artists worldwide.
The custom process
Describe the sound and playing characteristics you are looking for on our online questionnaire in a few minutes. Don't hesitate to add as many details as you want, so we can really understand your needs precisely.
We design a unique mouthpiece, that will help you get the sound you want more easily. We contact you to explain the design we chose.
We craft your mouthpiece within a few days (it usually takes 2 to 5 days) and send it to you.
You receive the mouthpiece and have 30 days to try it. If the mouthpiece is perfect for you, it's great! If you feel that something needs to be improve, you fill out our feedback form and we will send you a new improved mouthpiece!
At the end of the process, you keep the model you love and you send us back the other mouthpiece(s).
Shipping
Syos ships to most of the countries in the world except those of South America and Central America, Iran, Nigeria, North Korea, Sudan, Syrian Arab Republic, Turkey and Russia.
As the mouthpieces are made-to-order, please expect a manufacturing time ranging from 3 to 5 days. The delivery time then varies depending on the destination country and if you choose an express or regular shipping.
Other
You can contact us through our contact page! We will be happy to assist you.