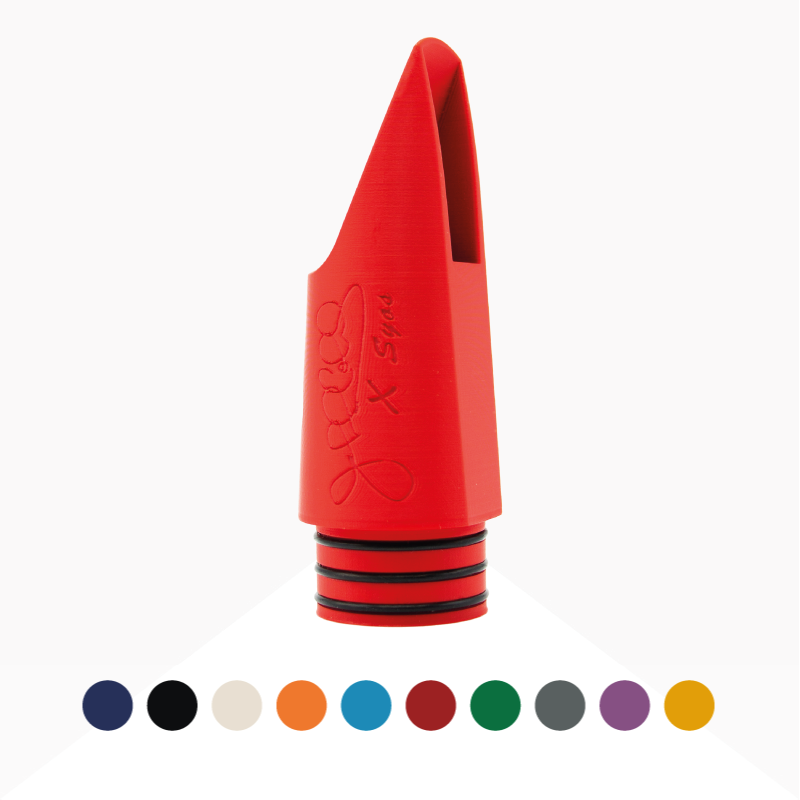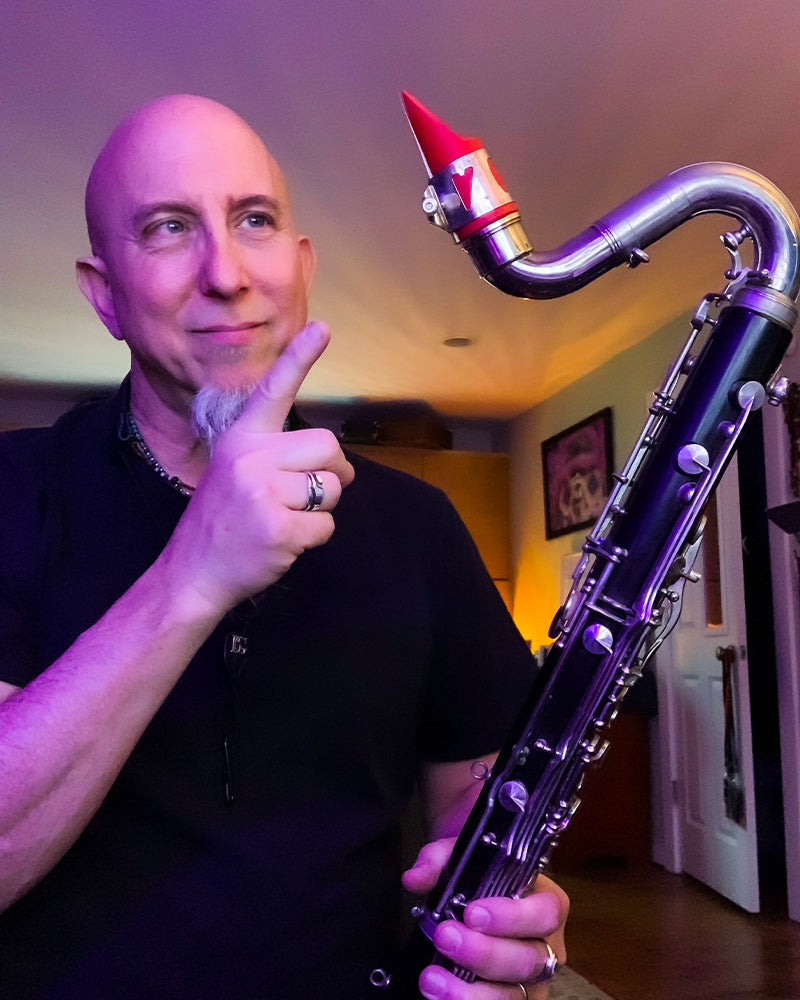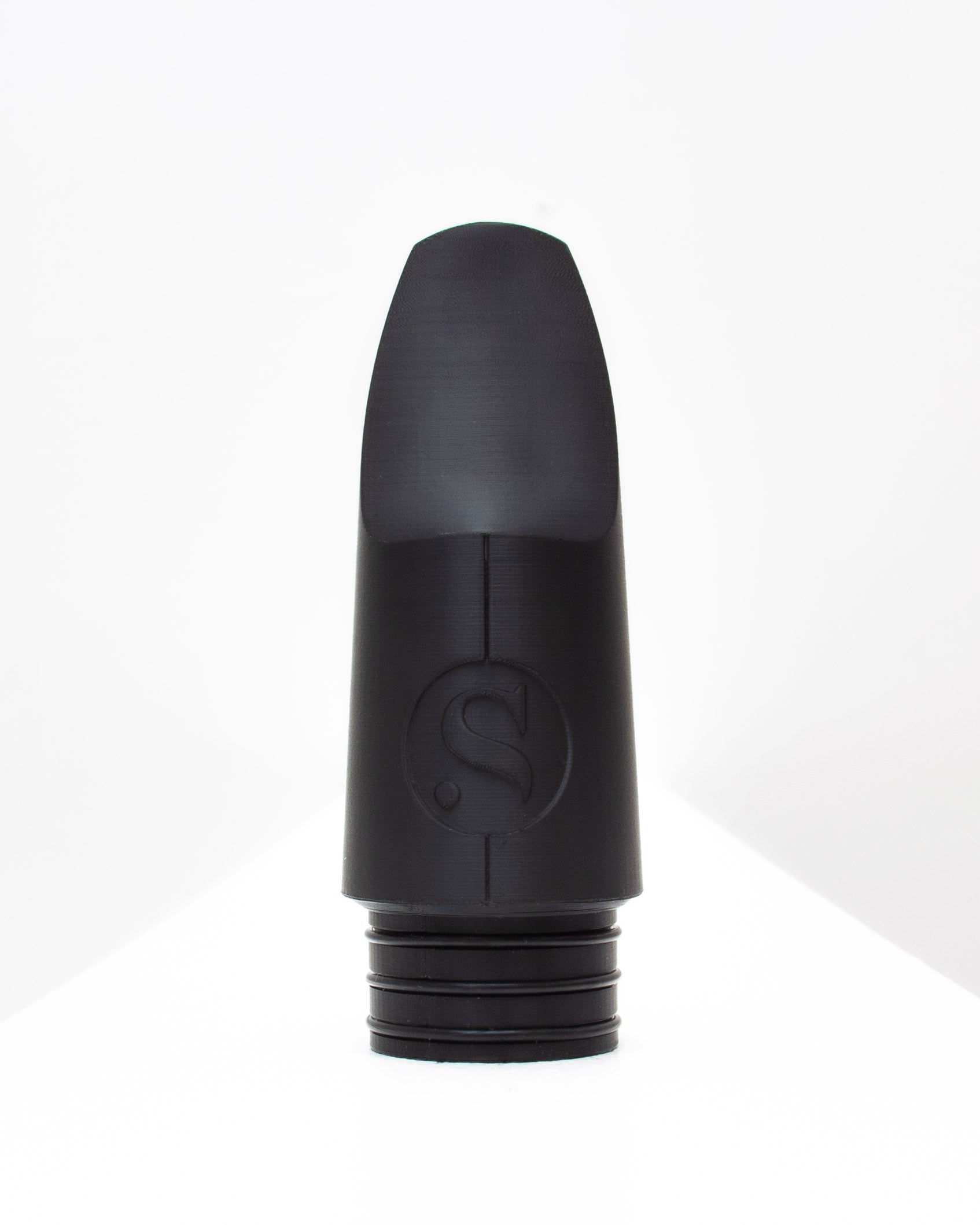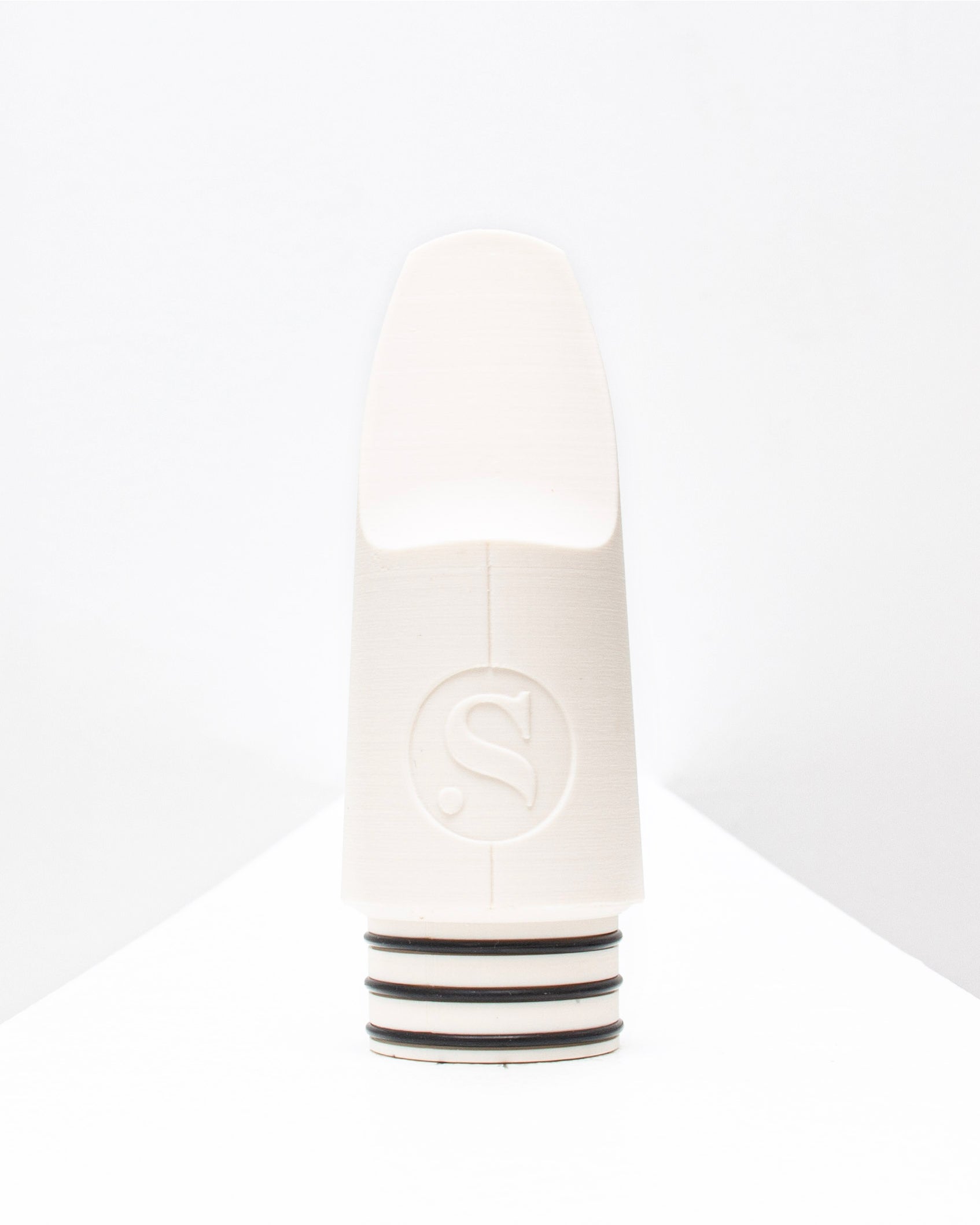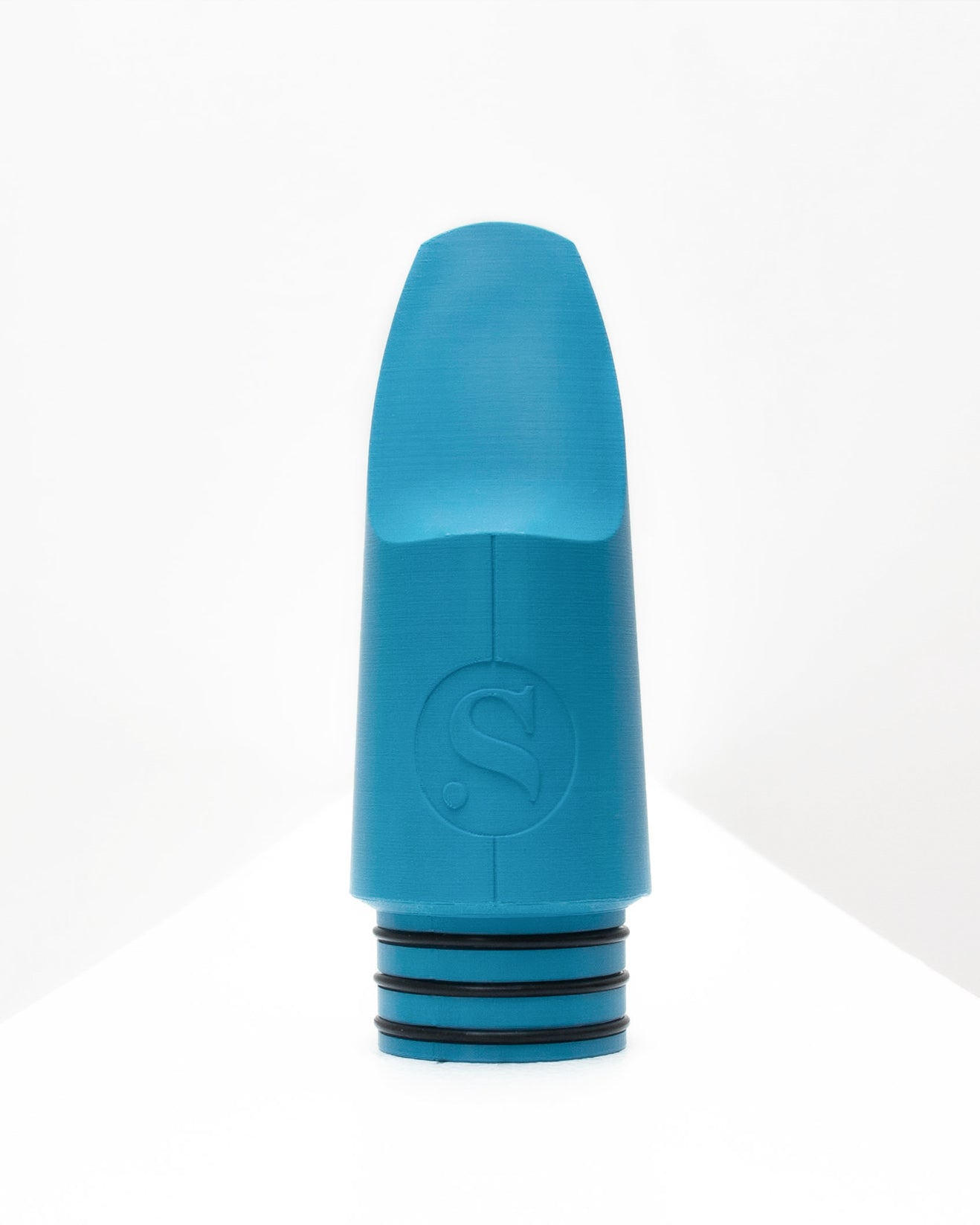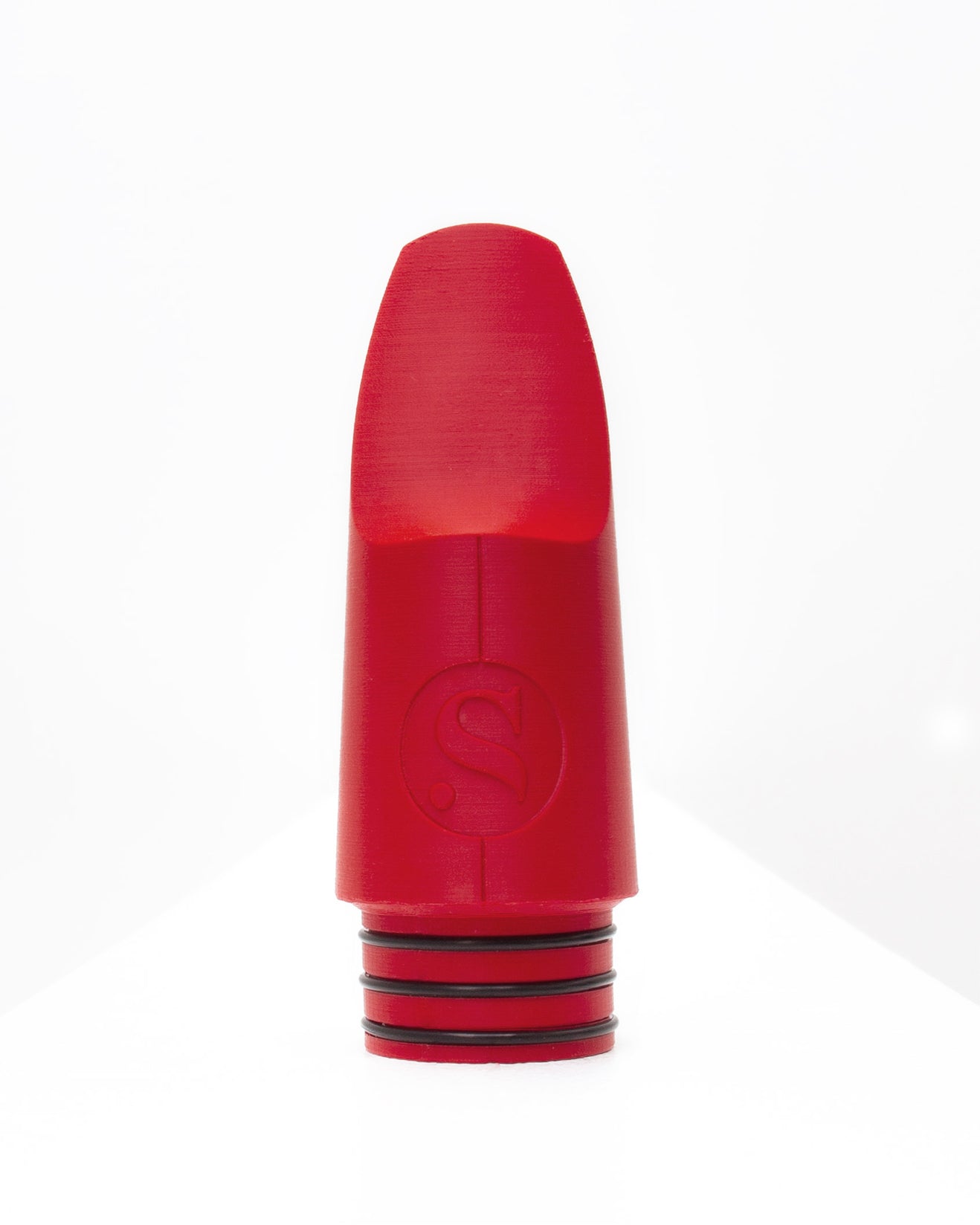 Bass Signature Clarinet mouthpiece - Jeff Coffin
Words from the artist:
"My Syos Bass Clarinet mouthpiece is versatile, it speaks quickly, it cuts, but it has a nice organic sound with lots of overtones."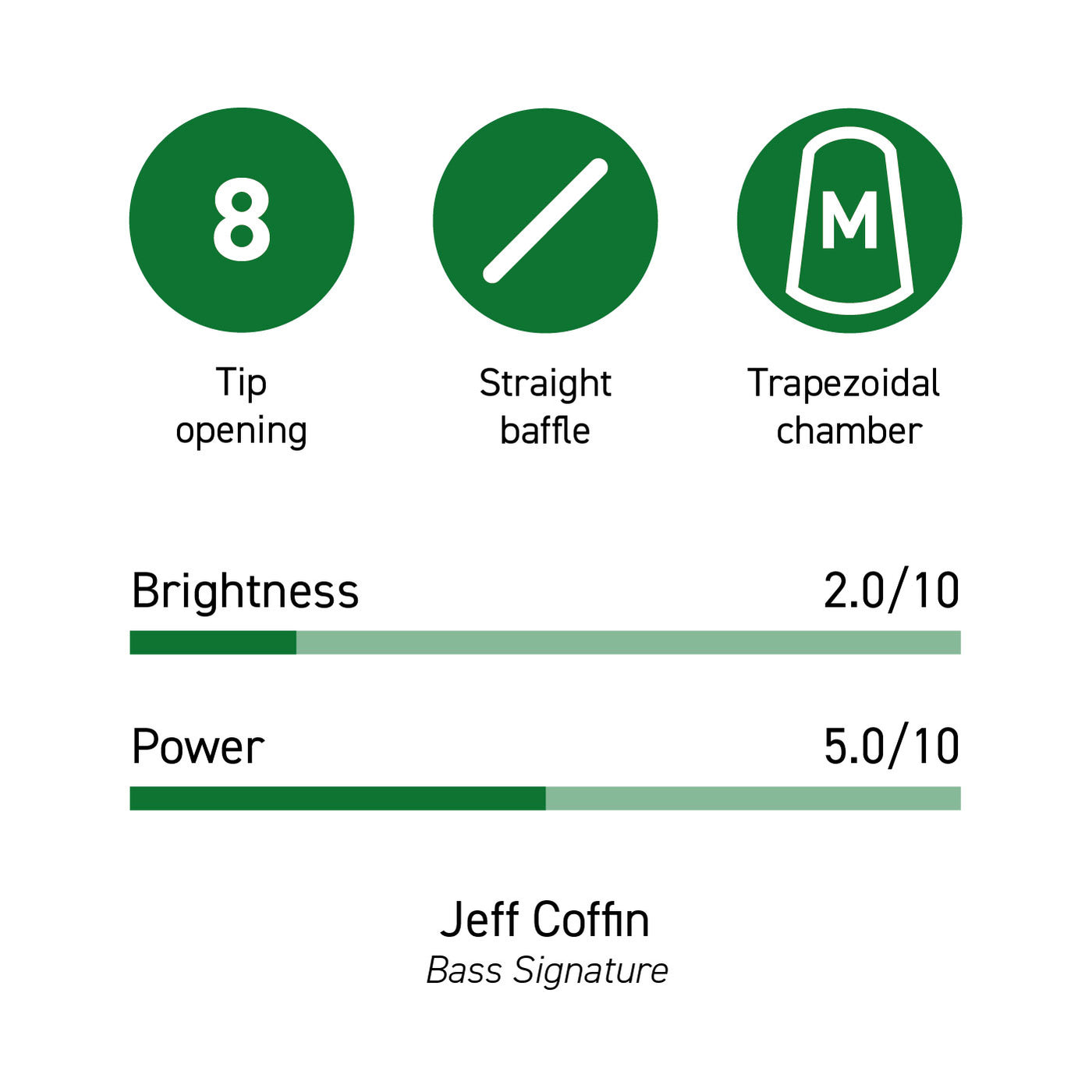 CHARACTERISTICS
With a straight baffle and trapezoidal chamber, Jeff Coffin's mouthpiece allows the natural warmth of the bass clarinet to be expressed to the fullest, while offering the flexibility of a medium-sized opening.
Jeff Coffin plays with a 8 tip opening.
Bass Clarinet
Tip opening chart
Jeff Coffin is a globally celebrated saxophonist, composer, educator, producer, and has been a member of the legendary and iconic American rock group, Dave Matthews Band since 2008. You may also recognize him from his 14 years, and 3 Grammy Awards, with the genre-defying Bela Fleck & the Flecktones. Coffin is known for his continued and passionate dedication to the expansion of improvisational music and music education. He is considered by many to be one of the top, in demand saxophonists in the world as well as a first call studio musician in Nashville, Tennessee, where he has lived since 1991. Jeff also teaches at the prestigious Vanderbilt University, leads his own groups, has written numerous books, presents clinics around the world, and runs his music label, Ear Up Record. And his mom says he has a very cool beard.
Artist Set Up :
Instrument: Selmer Low Eb
Reeds: Vandoren 2.5
Ligature: Vandoren Optimum
WHAT IS SYOS?
THE GAME CHANGER
Syos stands for Shape Your Own Sound. The technology and the science behind our saxophone and clarinet mouthpieces come from years of research at IRCAM, the worldwide reference in terms of acoustics and sound technologies.

The meeting between Pauline, PhD in acoustics, and Maxime, PhD in auditory perception, started the creation and development of a new and original way of designing instruments.
Using proprietary material SCAL3D we craft mouthpieces with the highest degree of precision, with improved resistance and durability and the largest choice of chamber geometries, baffle types and colors on the market.
Syos mouthpieces are played by an ever-growing roster of international artists.
Excellent Classical Bass Clarinet Mouthpiece
I just a purchased a new Low C Bass Clarinet and I wanted a new mouthpiece with a little more Tip Opening. I am a longtime customer of Syos, so I built a new mouthpiece to replace my Vandoren B50. As with my other choices, this mouthpiece did not disappoint. Very balanced from top to bottom. The low D, D# and C just sing out. The upper register is smooth and very clear. I use the Bass Clarinet in theater orchestras and wind/concert band groups. This mouthpiece for me was perfect.
Shipping
Syos ships to most of the countries in the world except those of South America and Central America, Iran, Nigeria, North Korea, Sudan, Syrian Arab Republic, Turkey and Russia.
As the mouthpieces are made-to-order, please expect a manufacturing time ranging from 3 to 5 days. The delivery time then varies depending on the destination country and if you choose an express or regular shipping.
Other
You can contact us through our contact page! We will be happy to assist you.
IN THE SPOTLIGHT
THE SIGNATURE COLLECTION
On our Signature Collection you will find mouthpieces full of personality curated by world-class musicians. Their sound is at your fingertips!