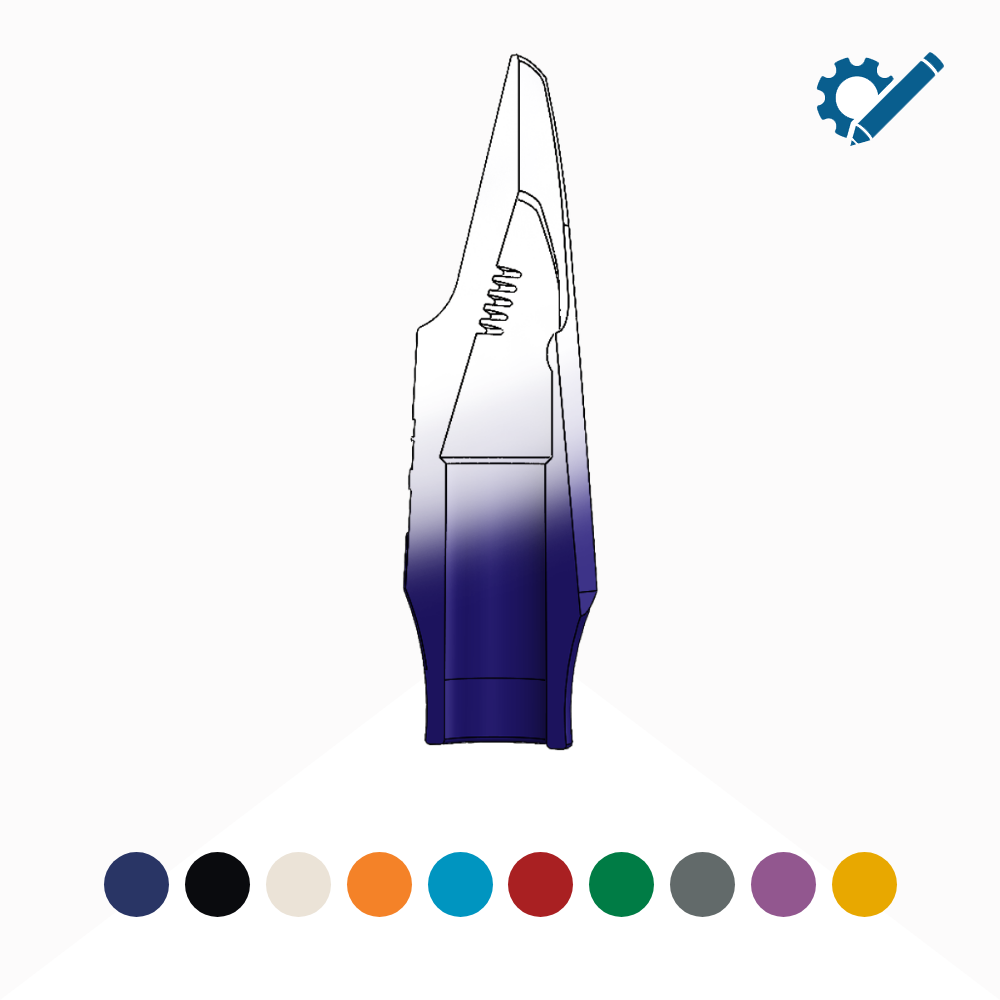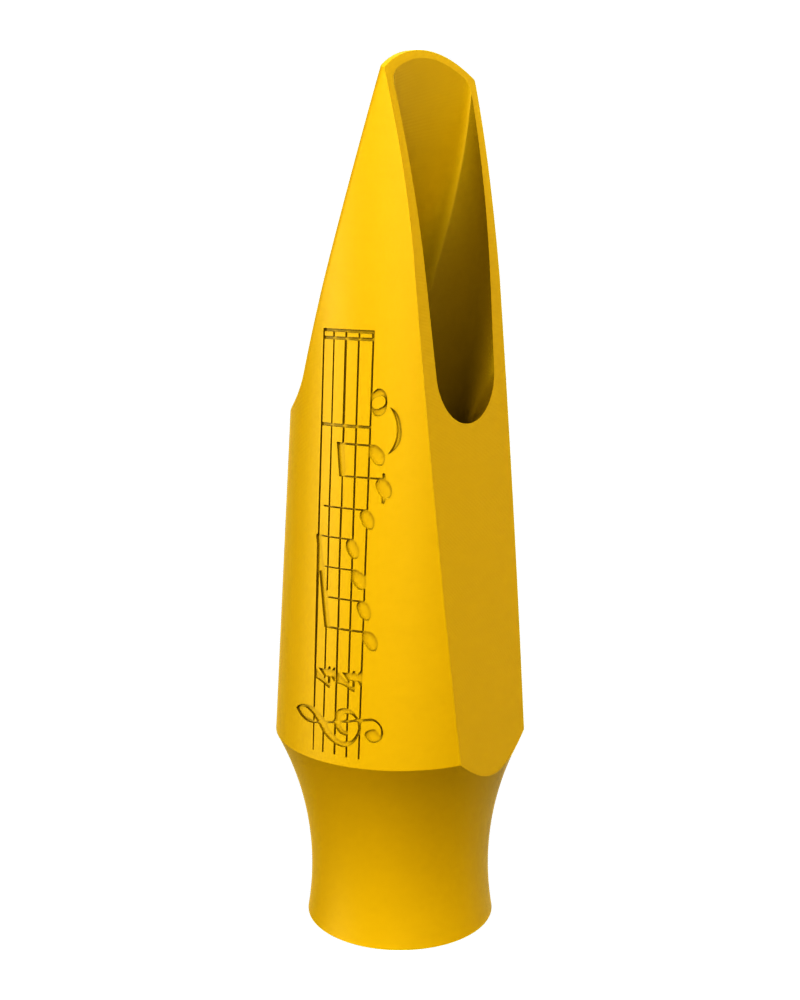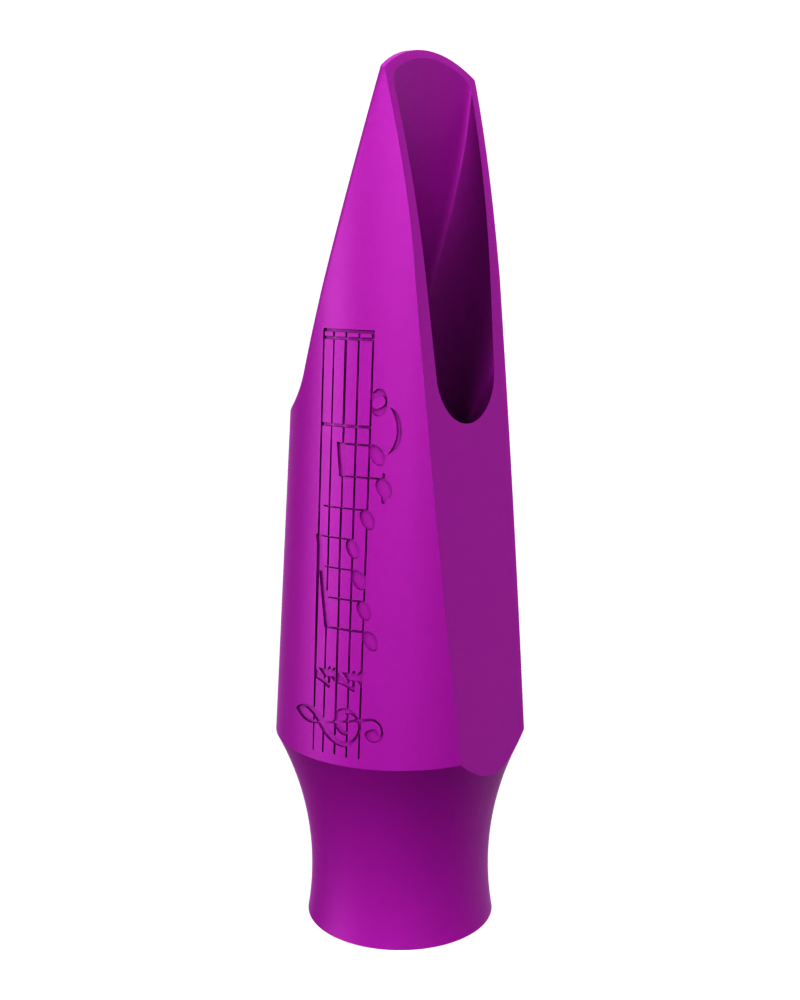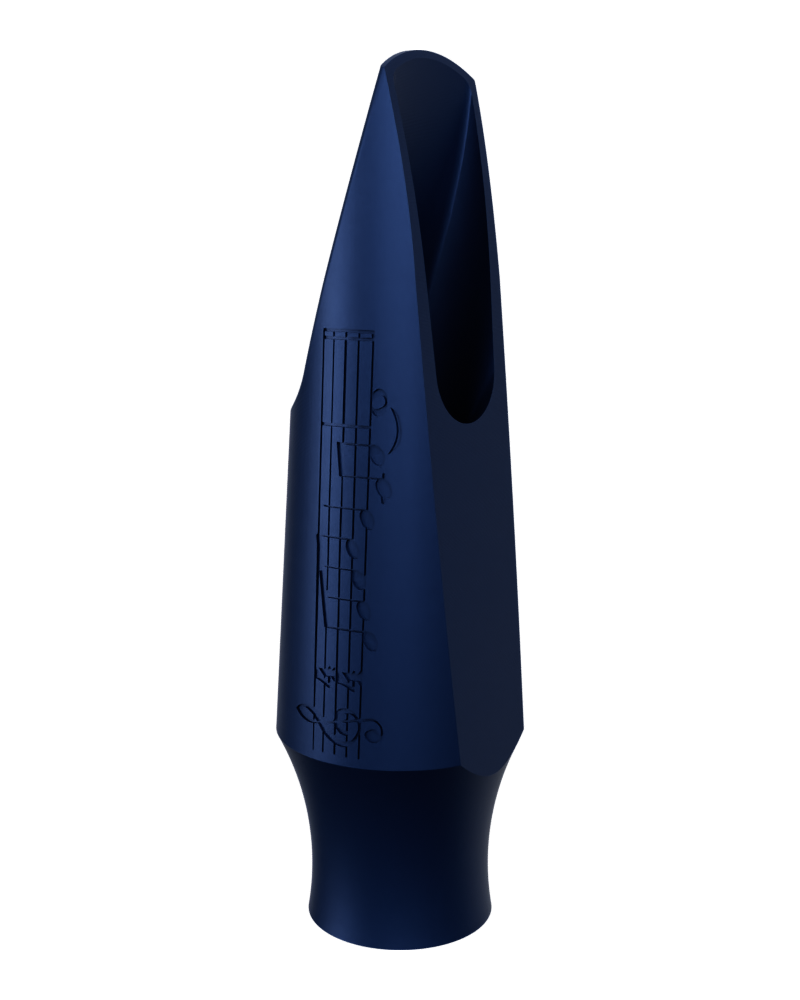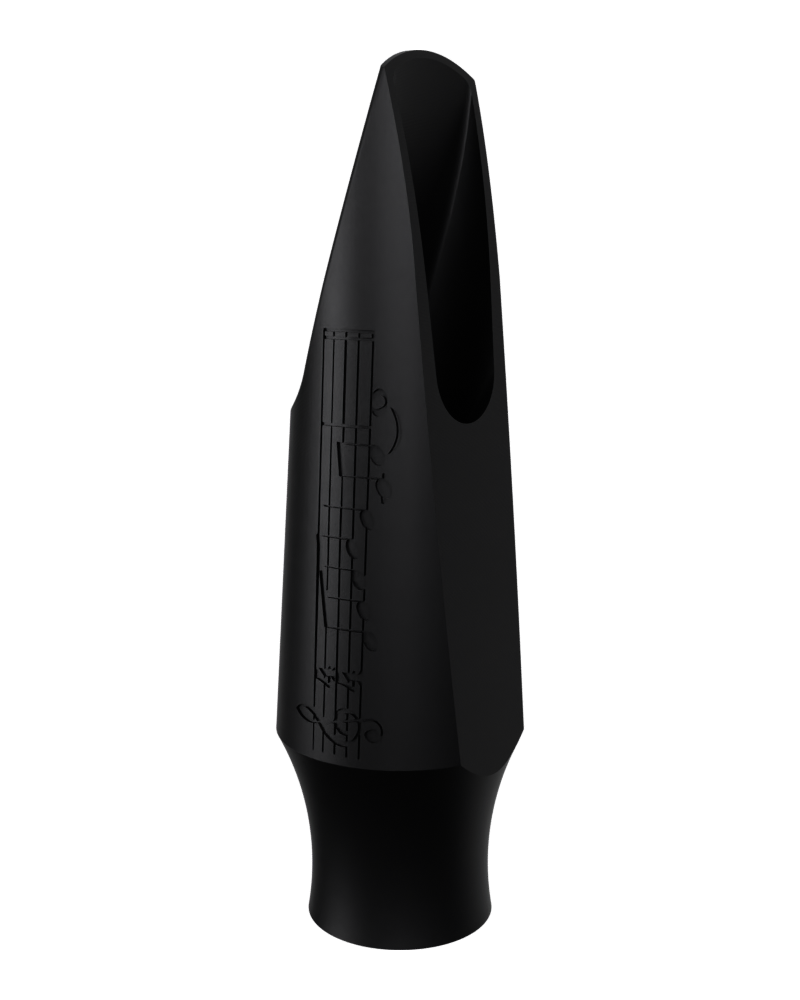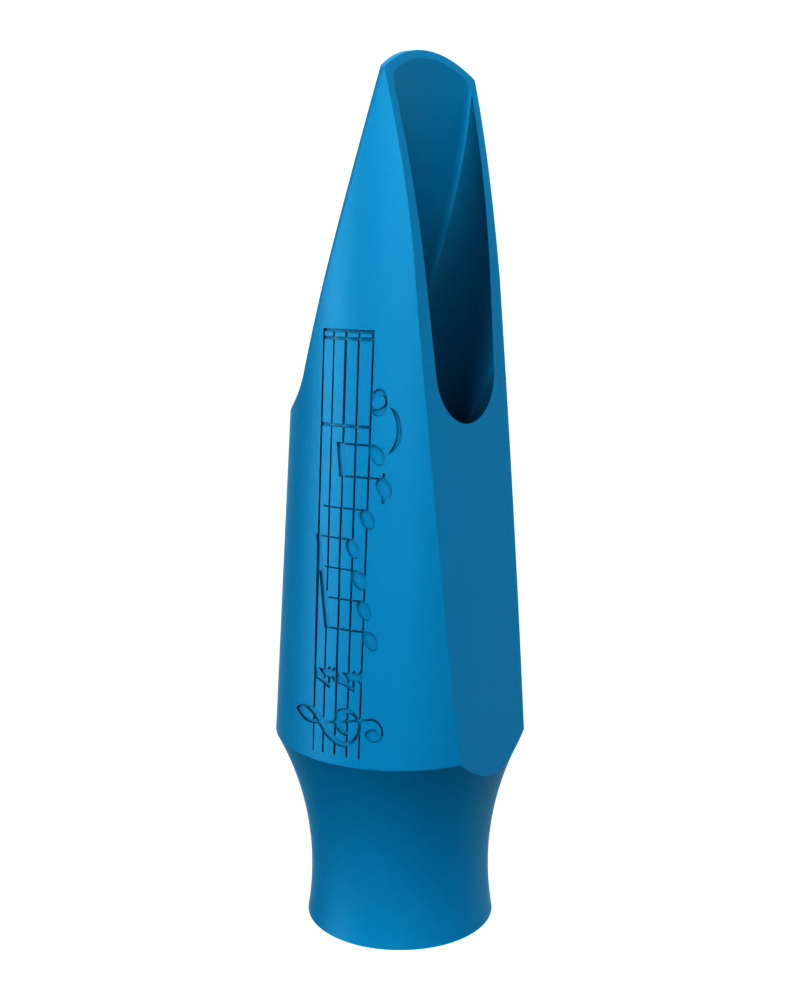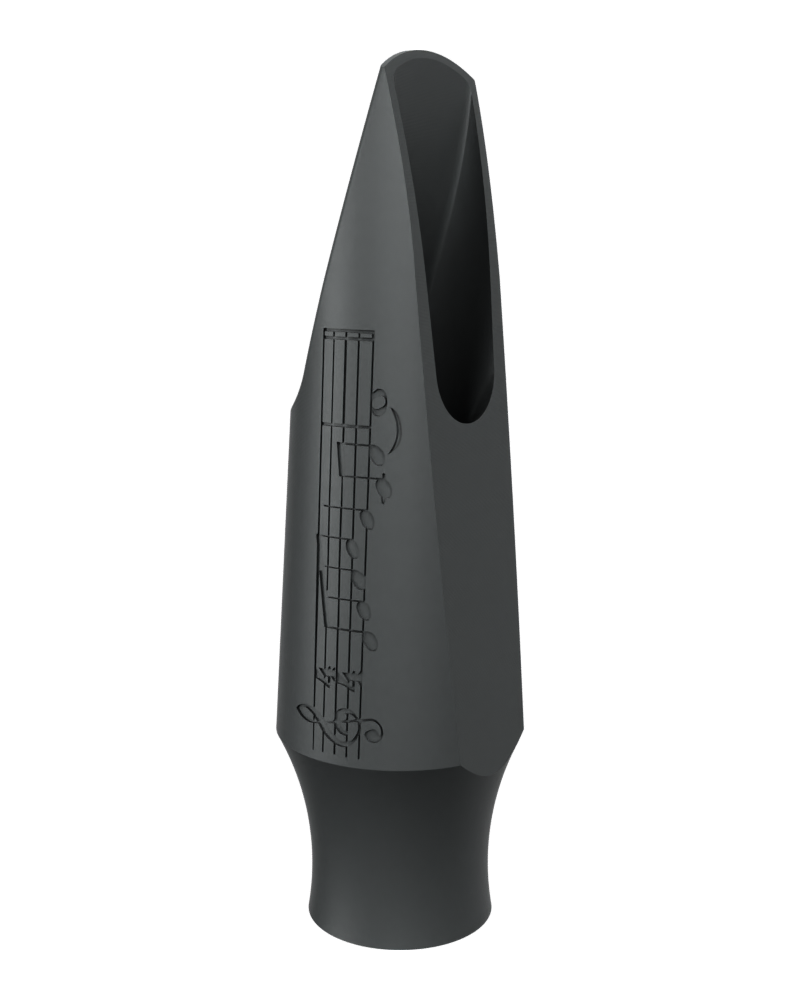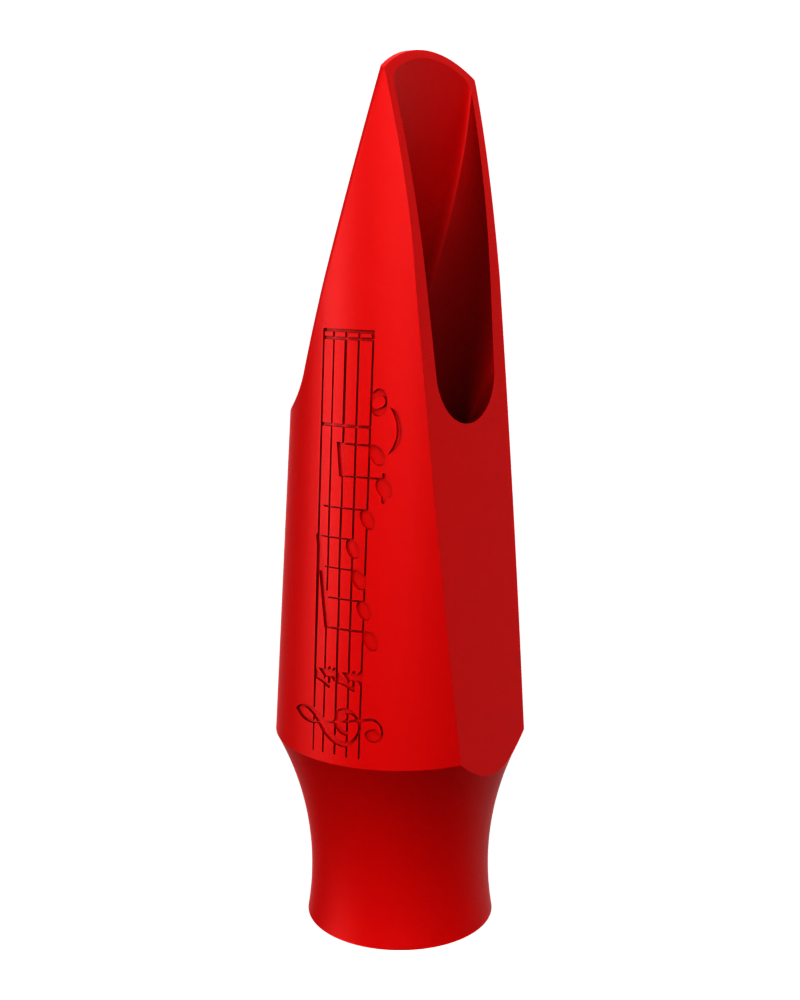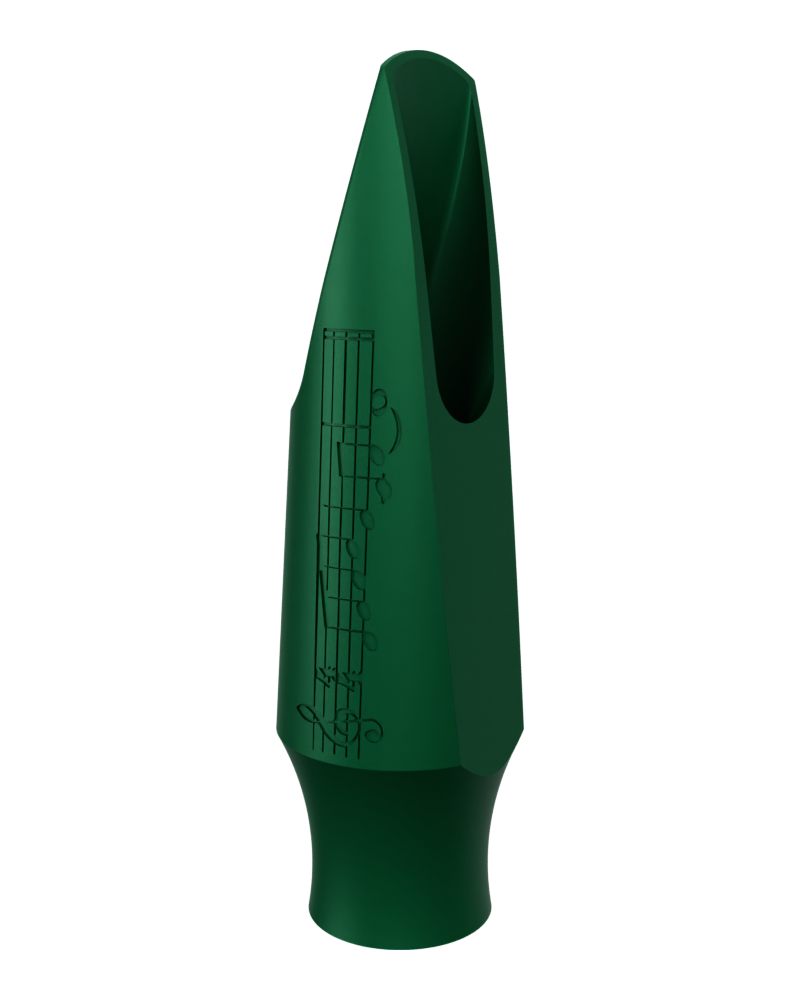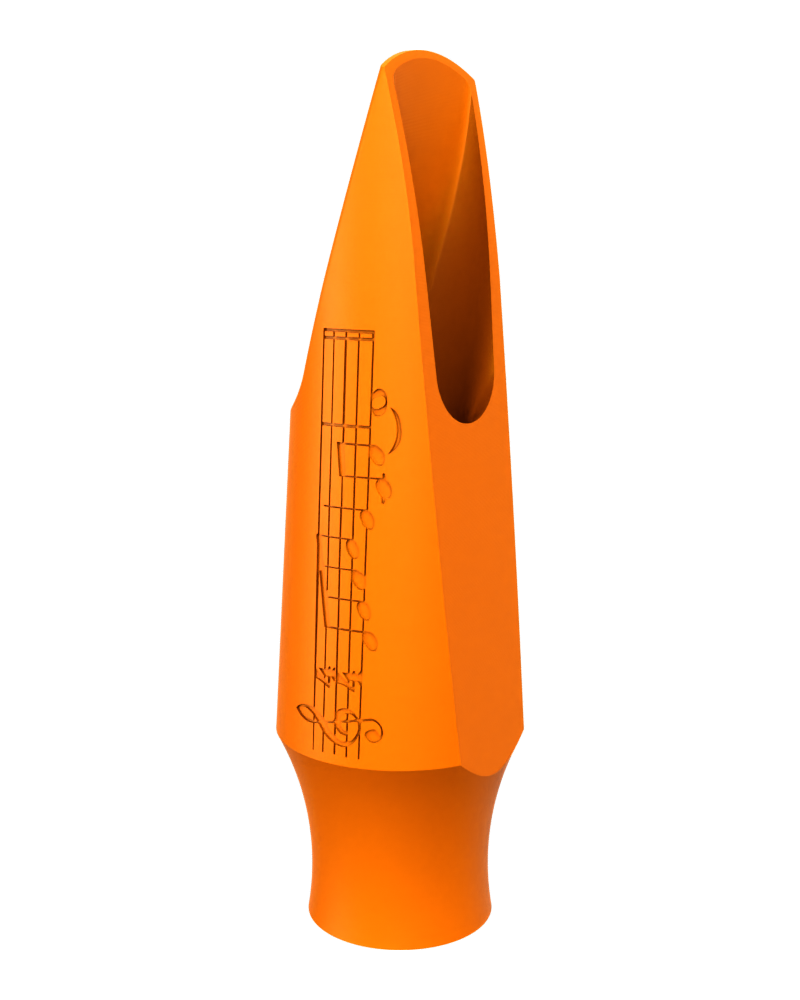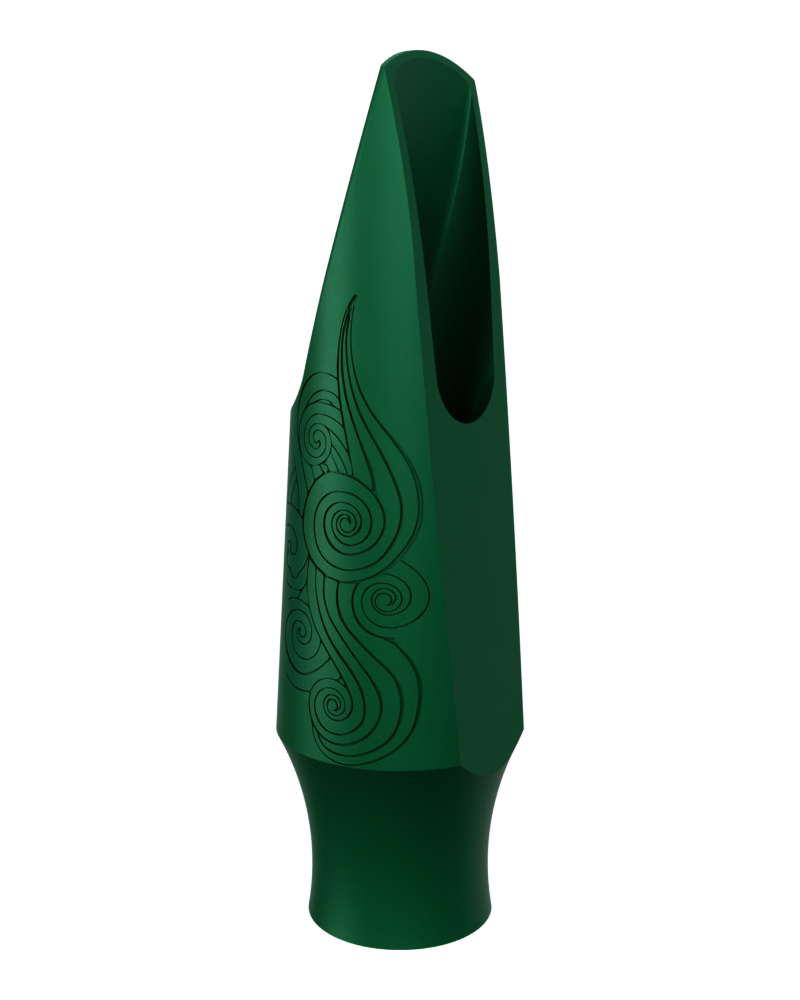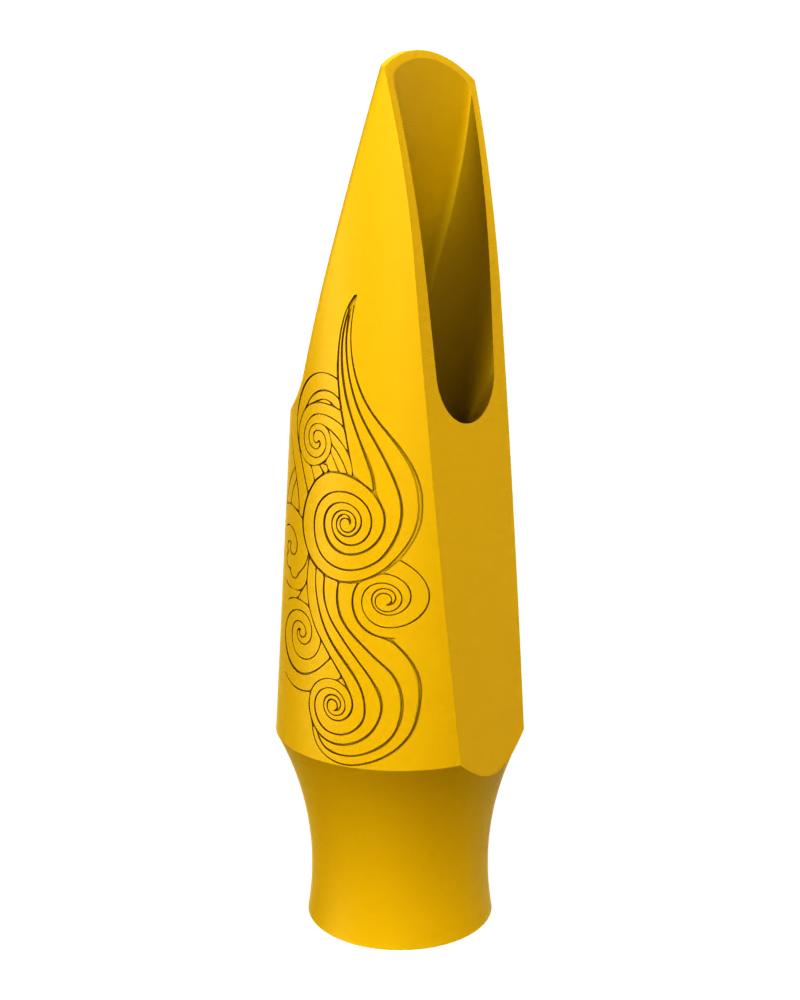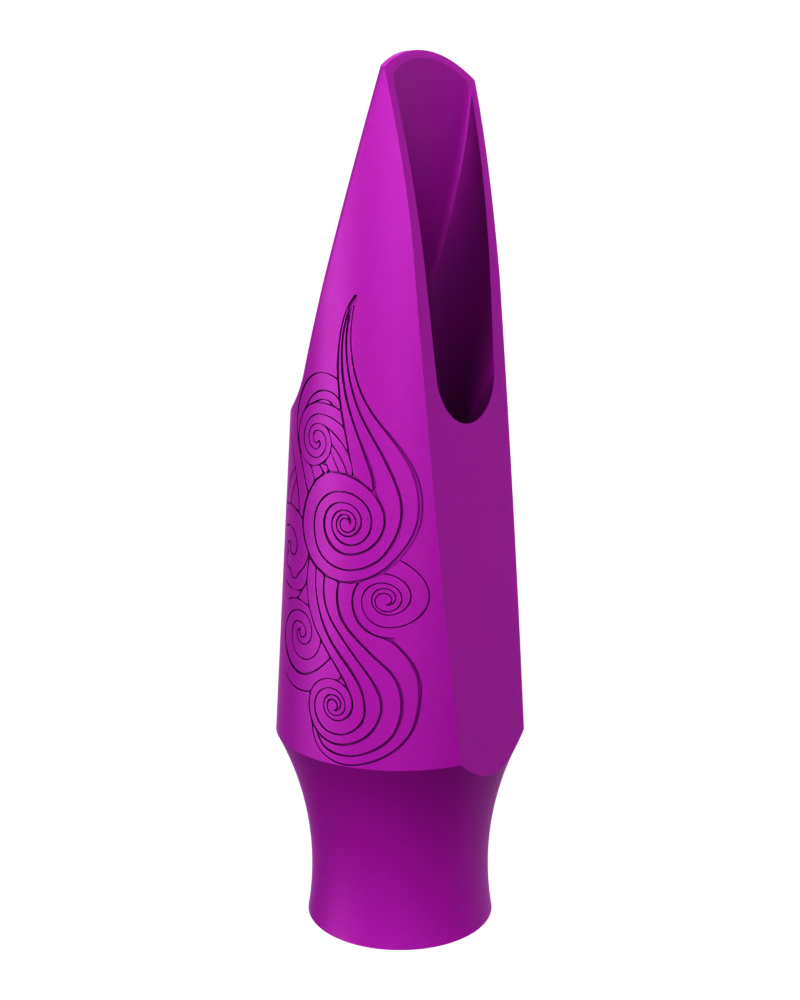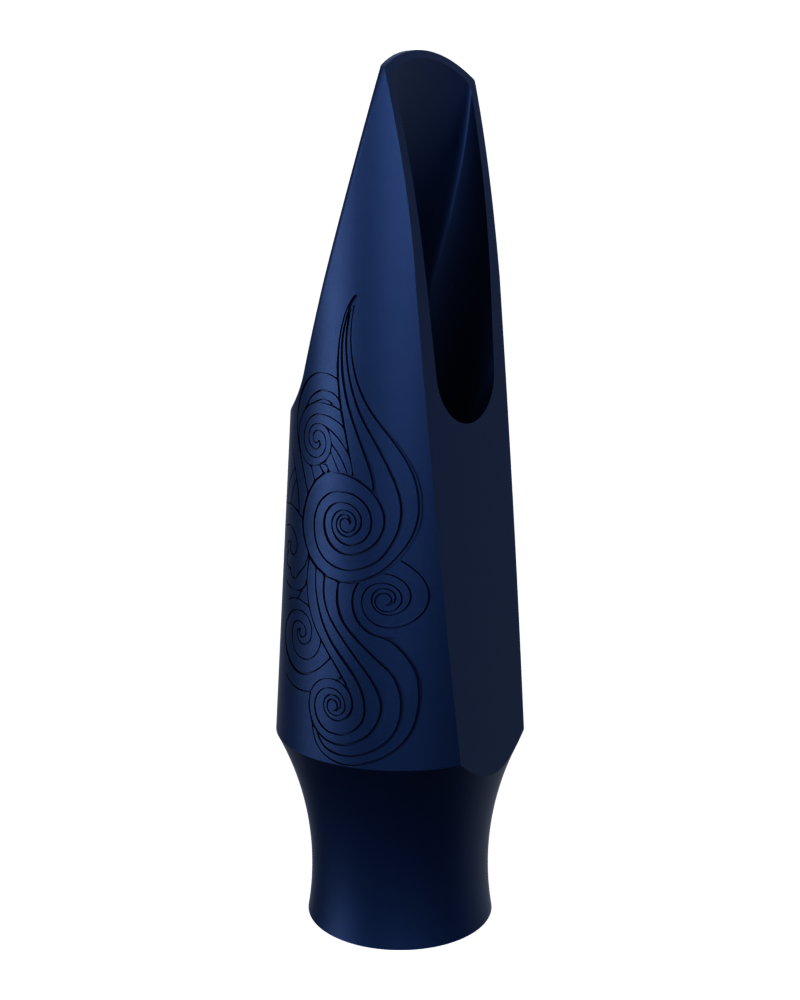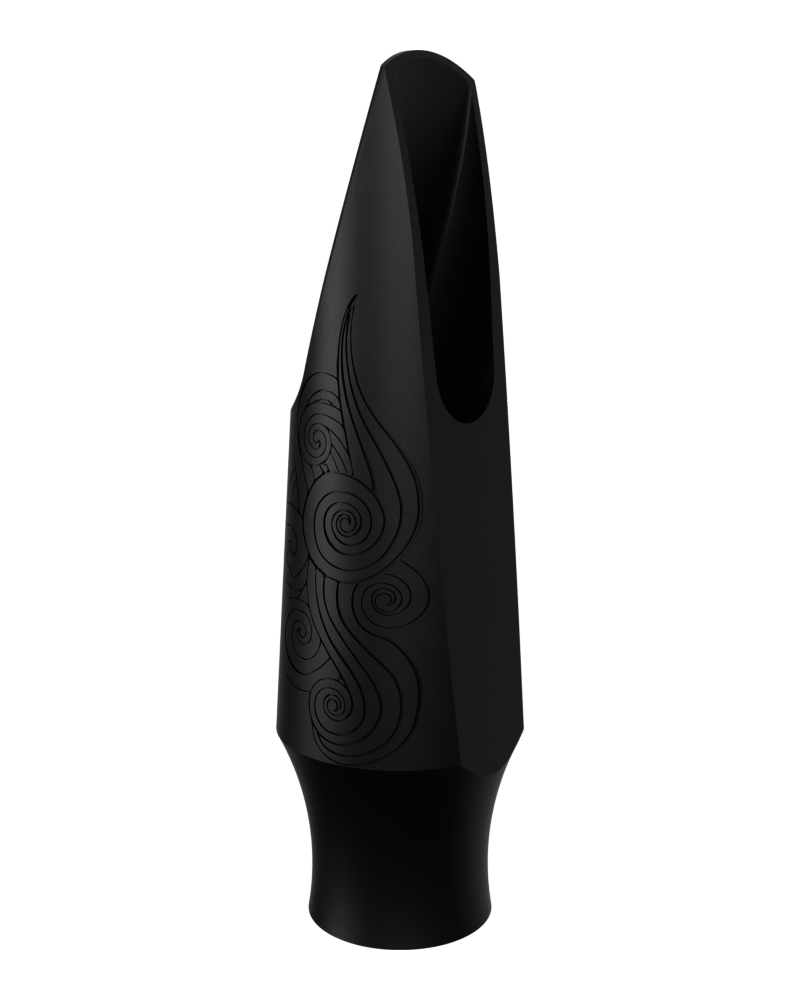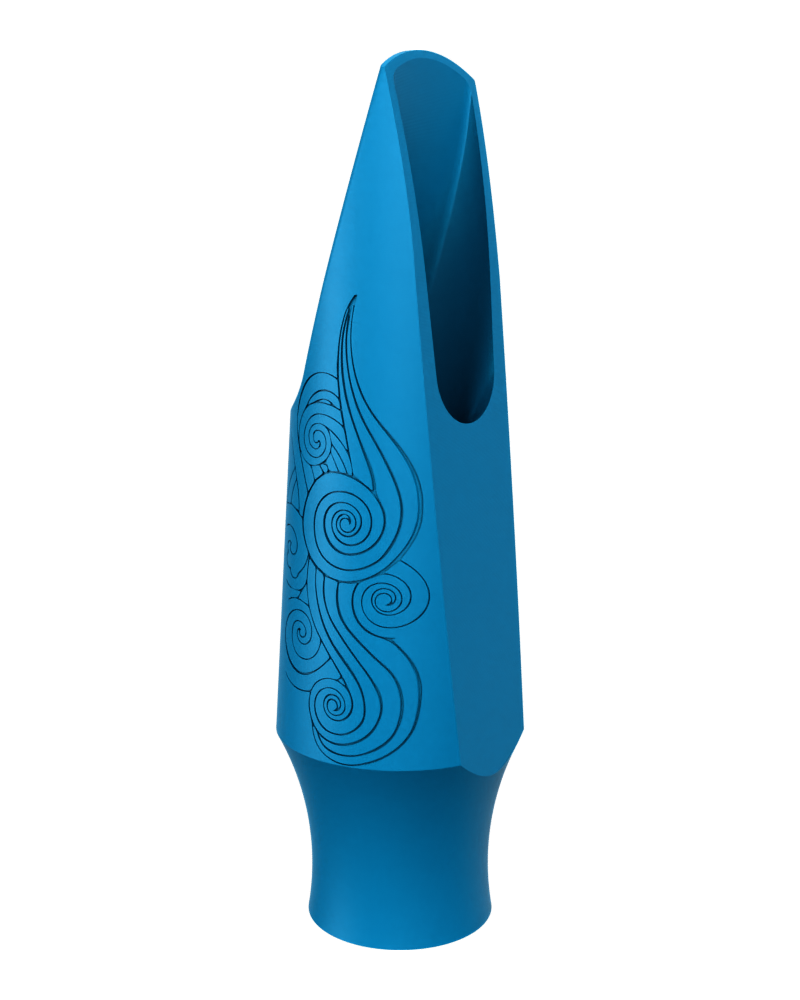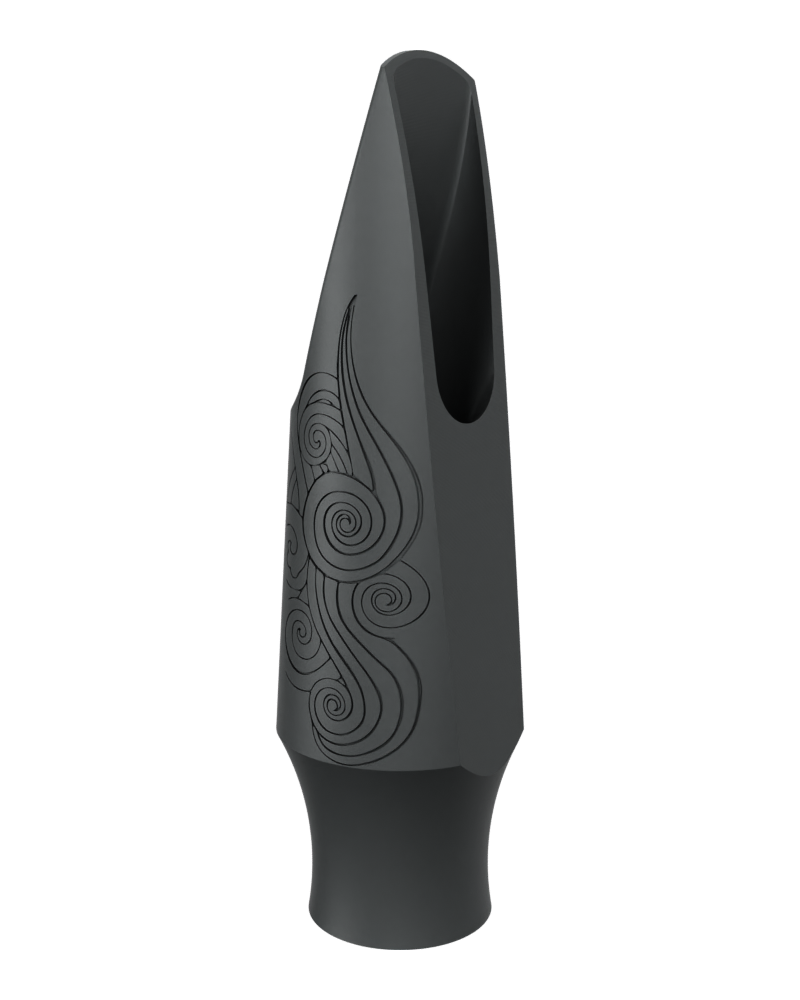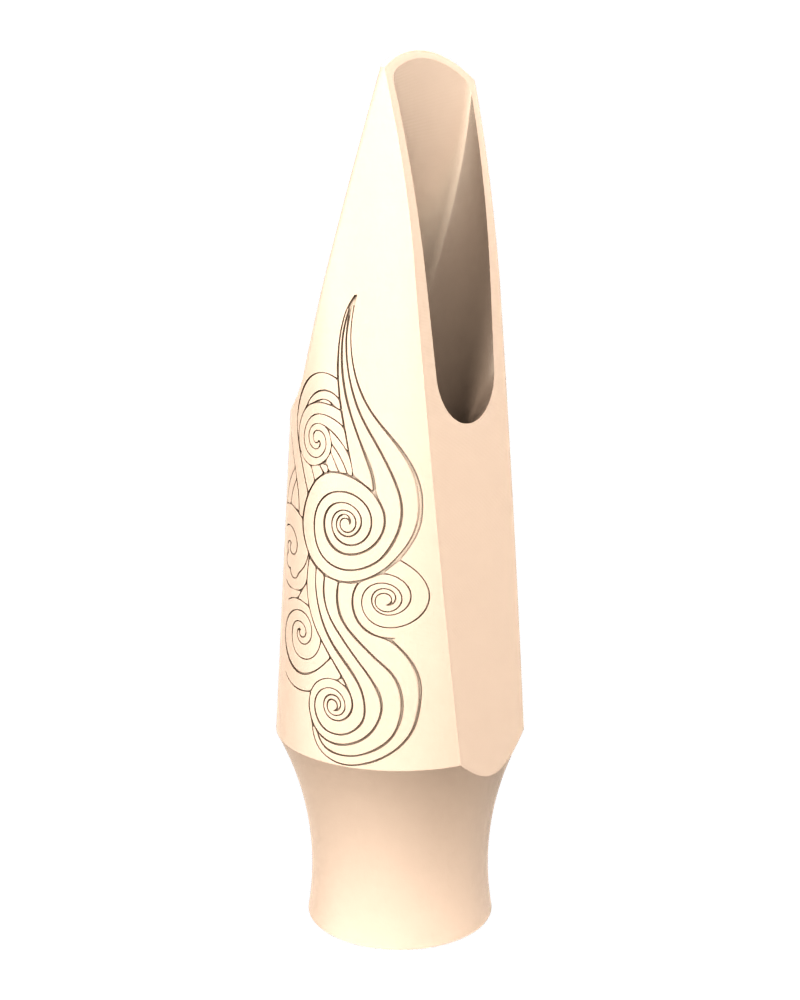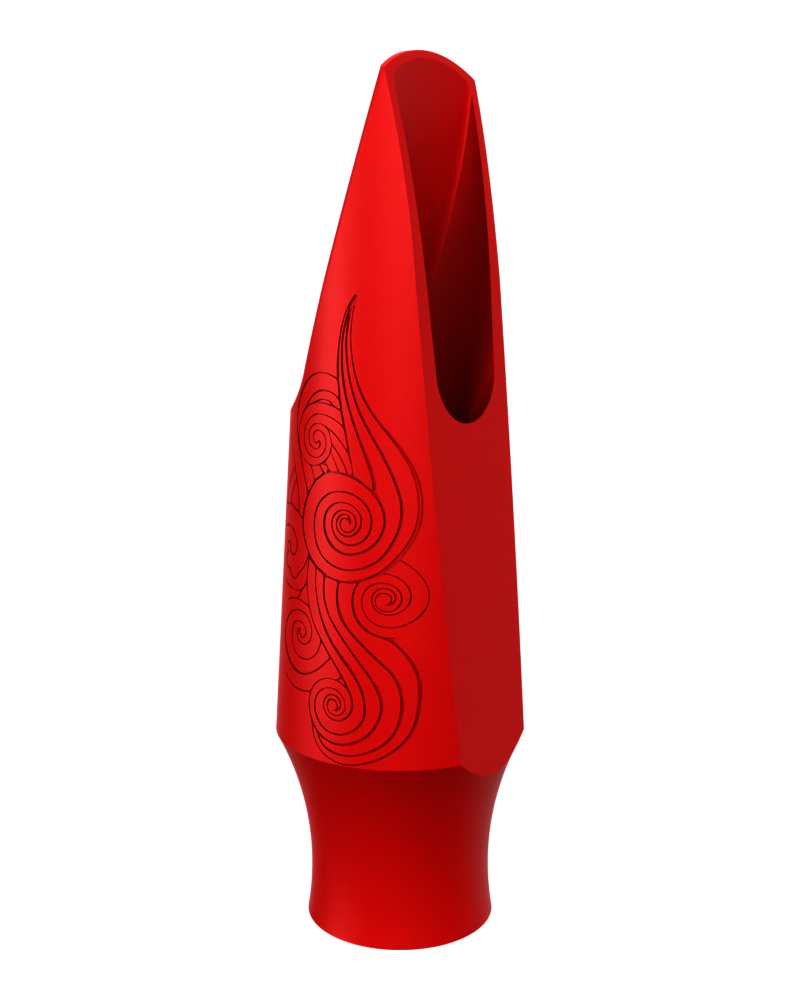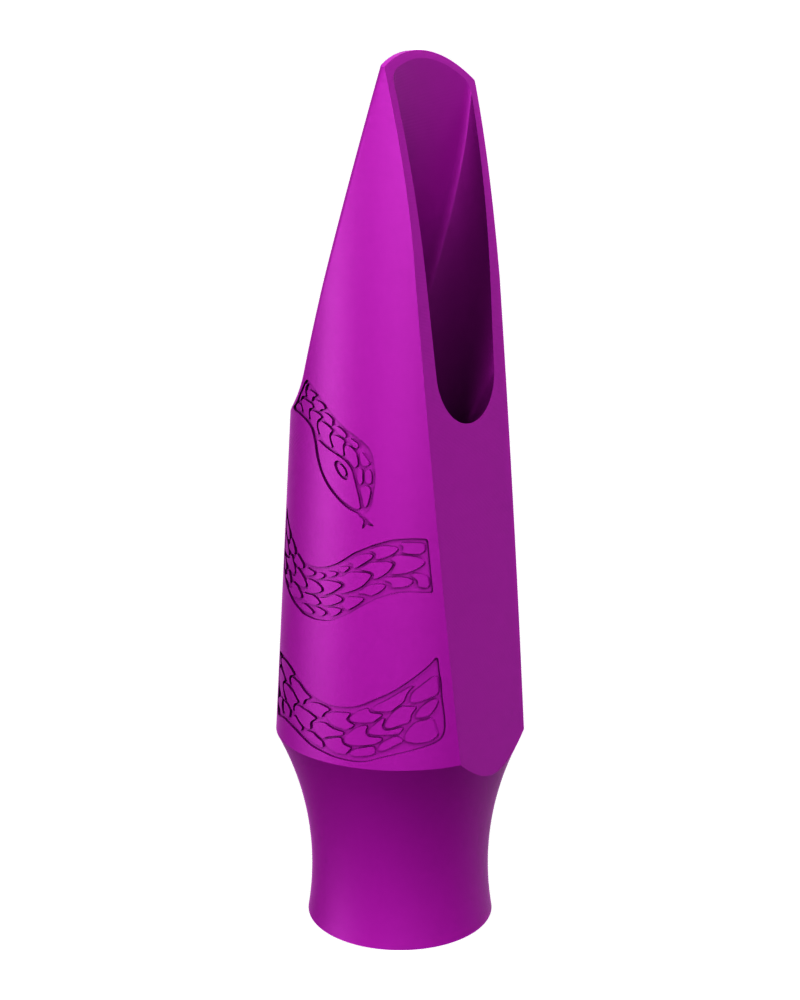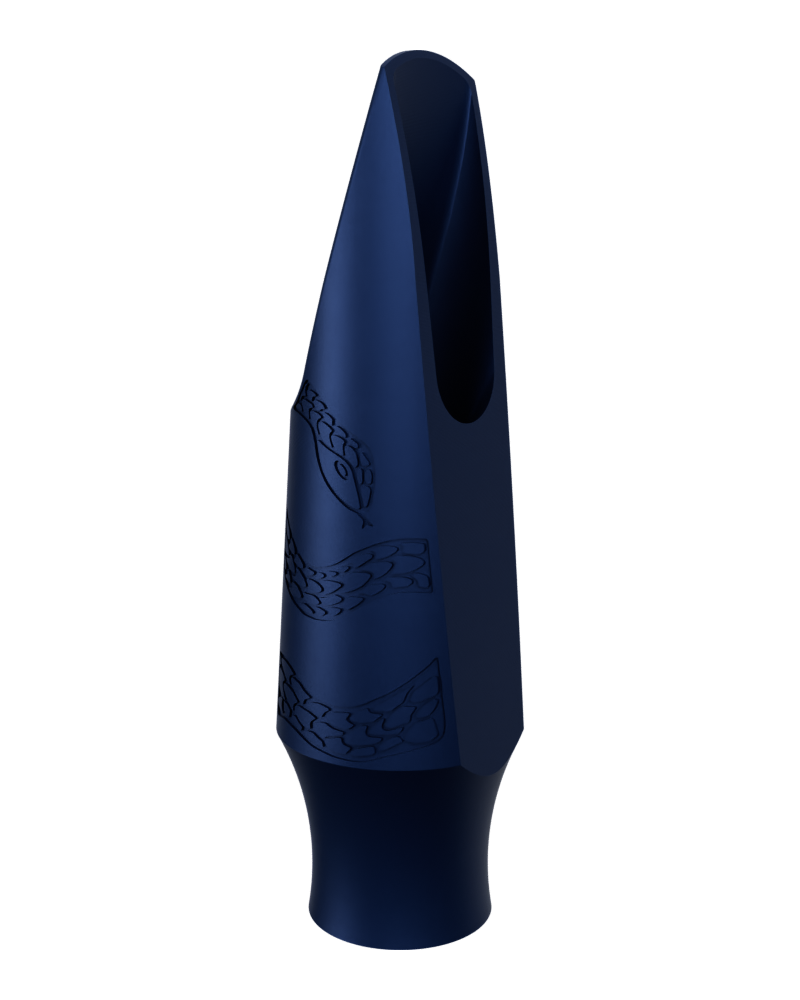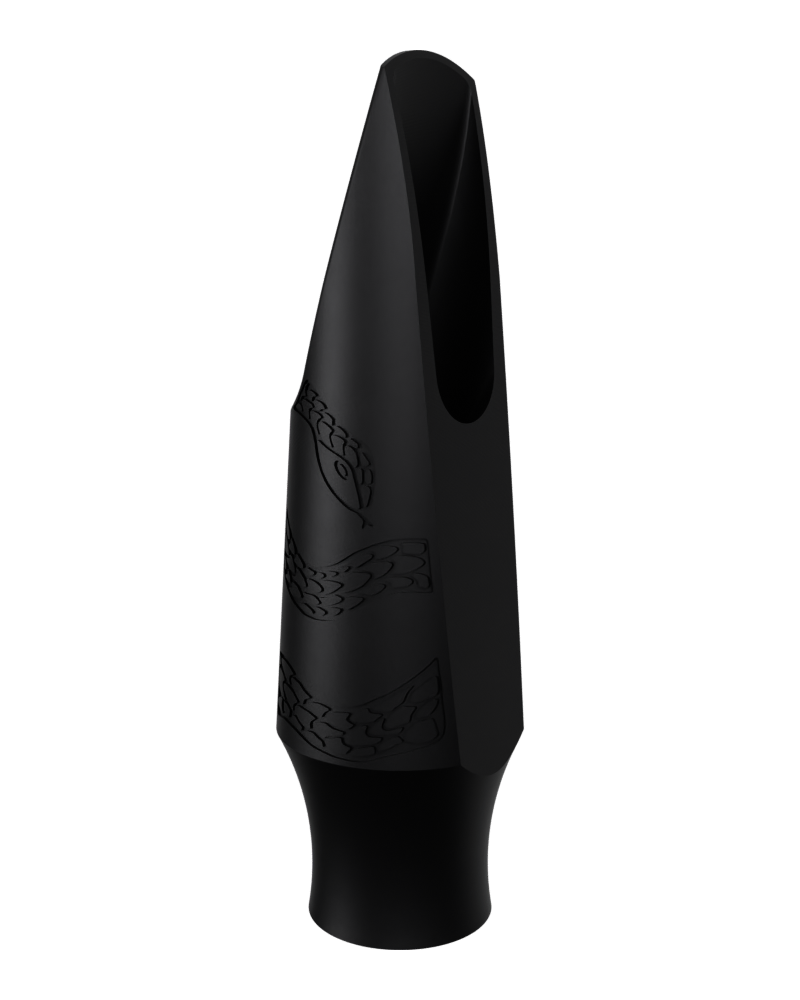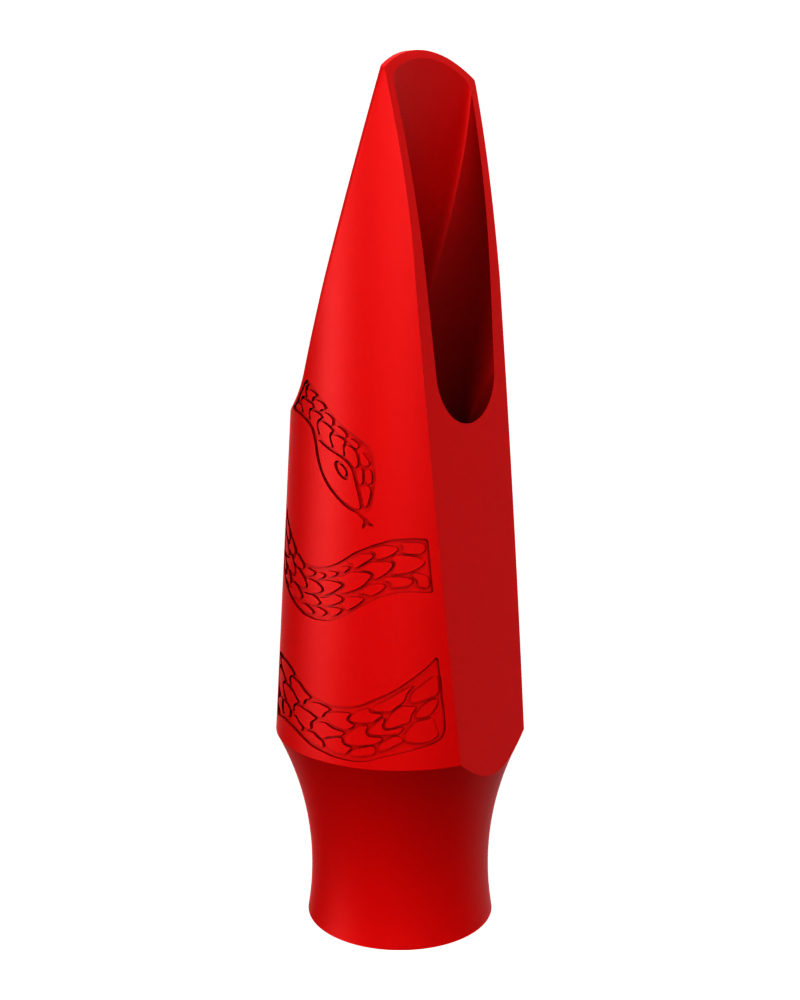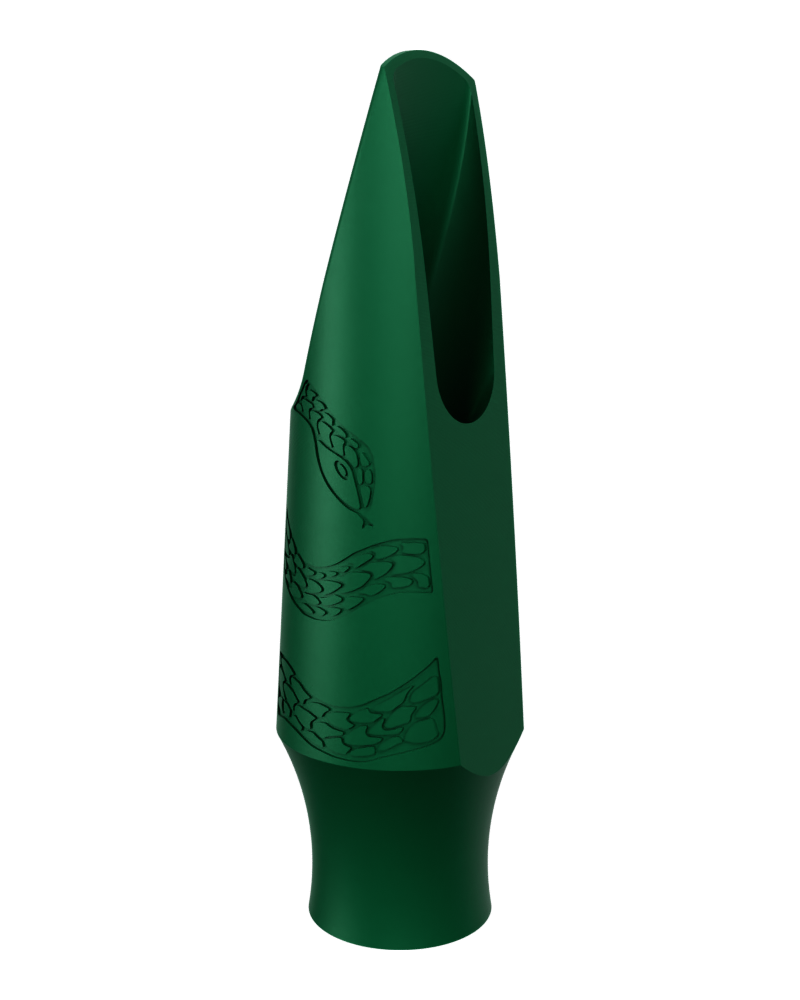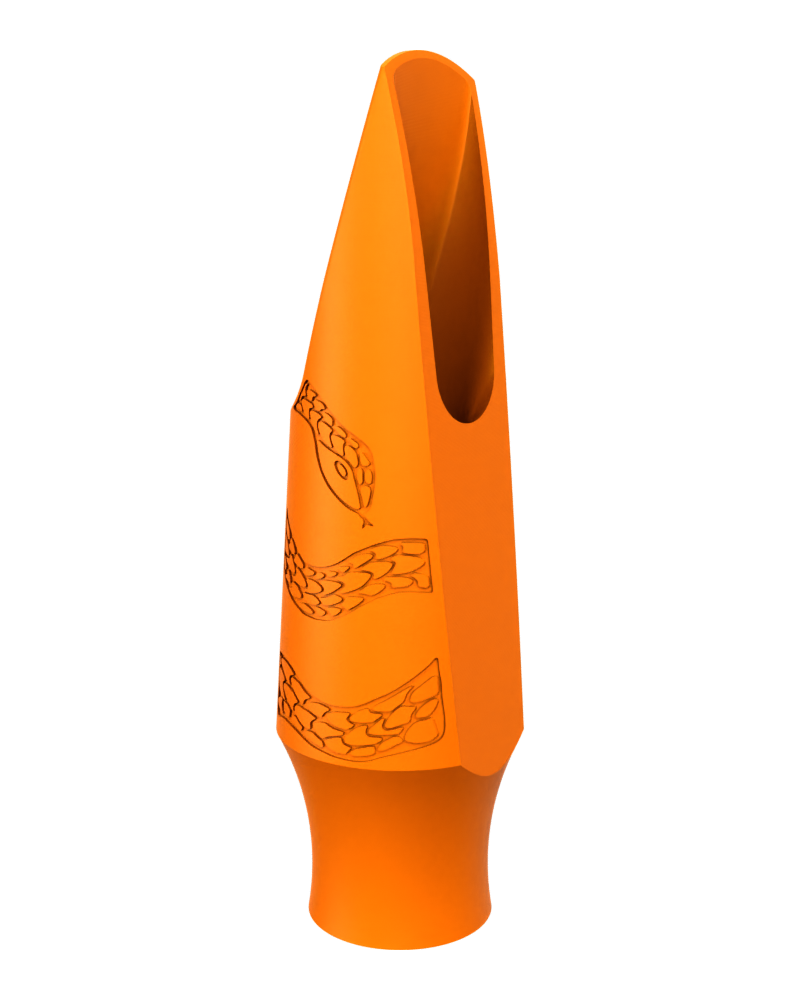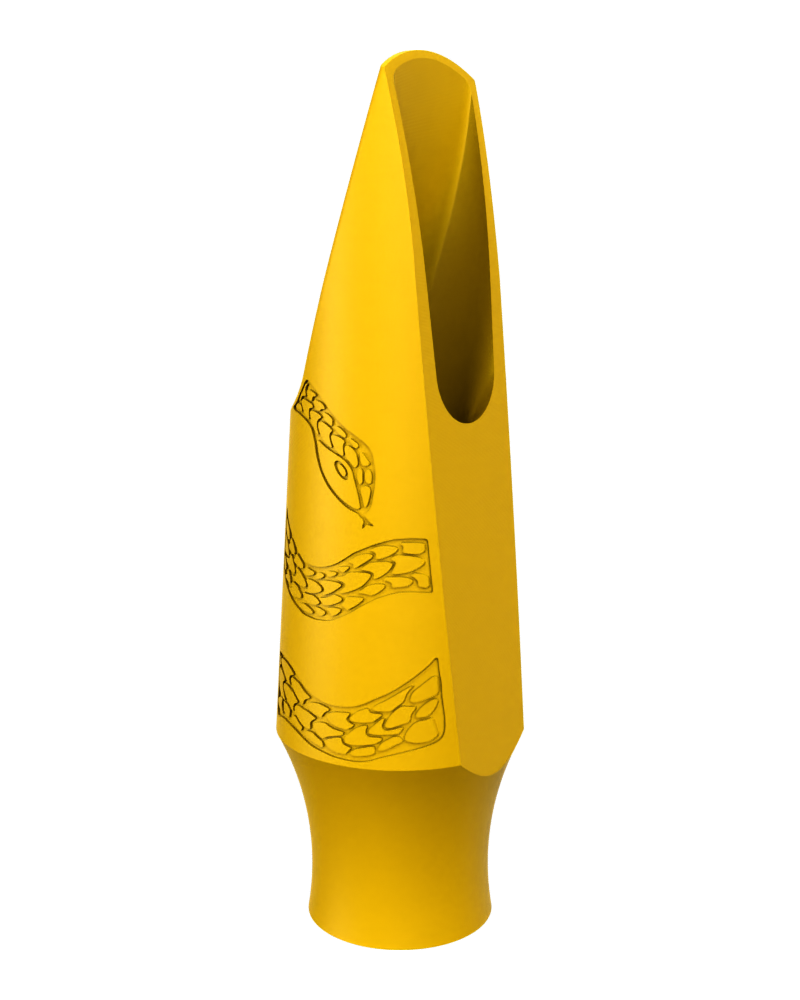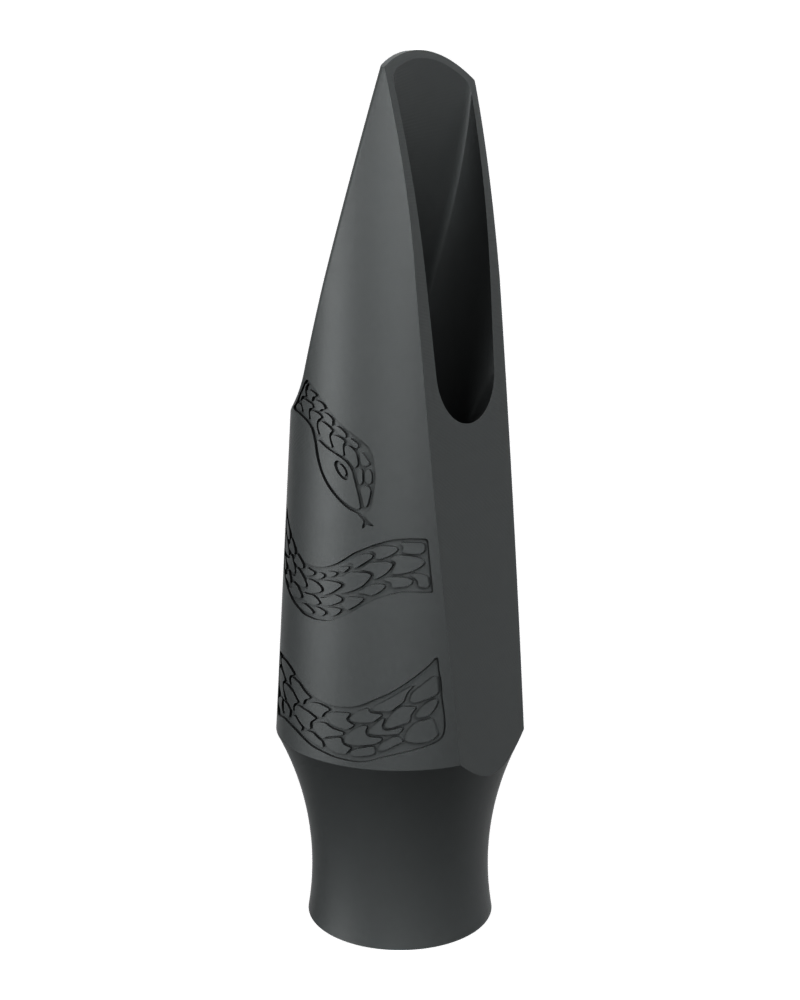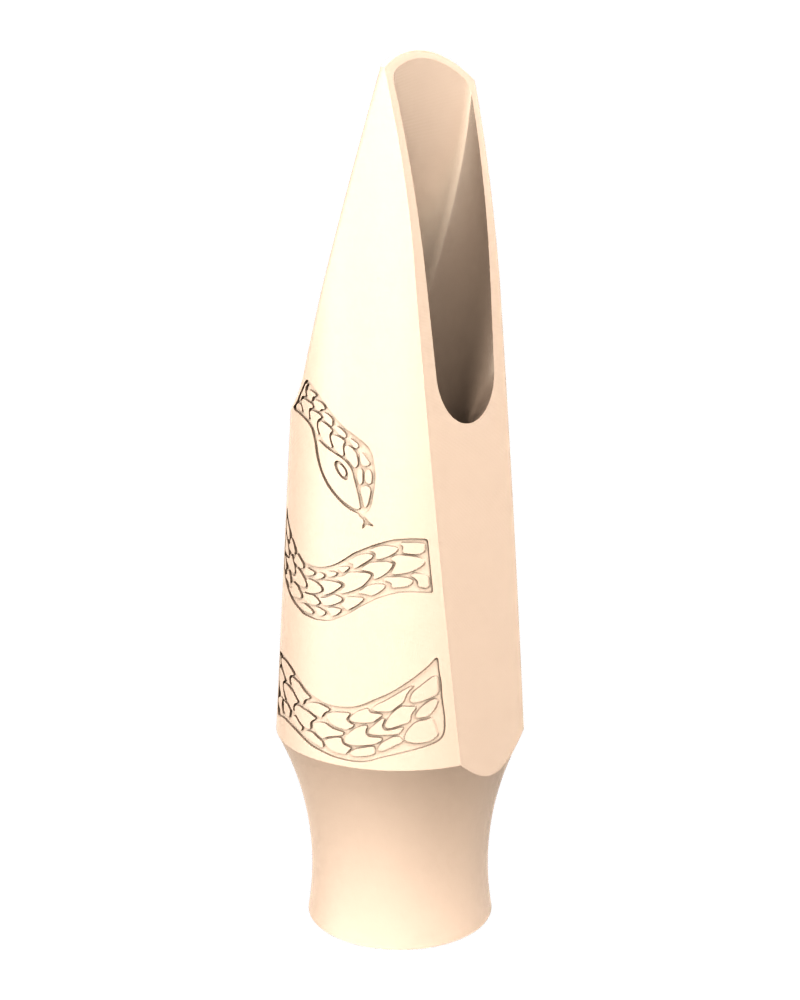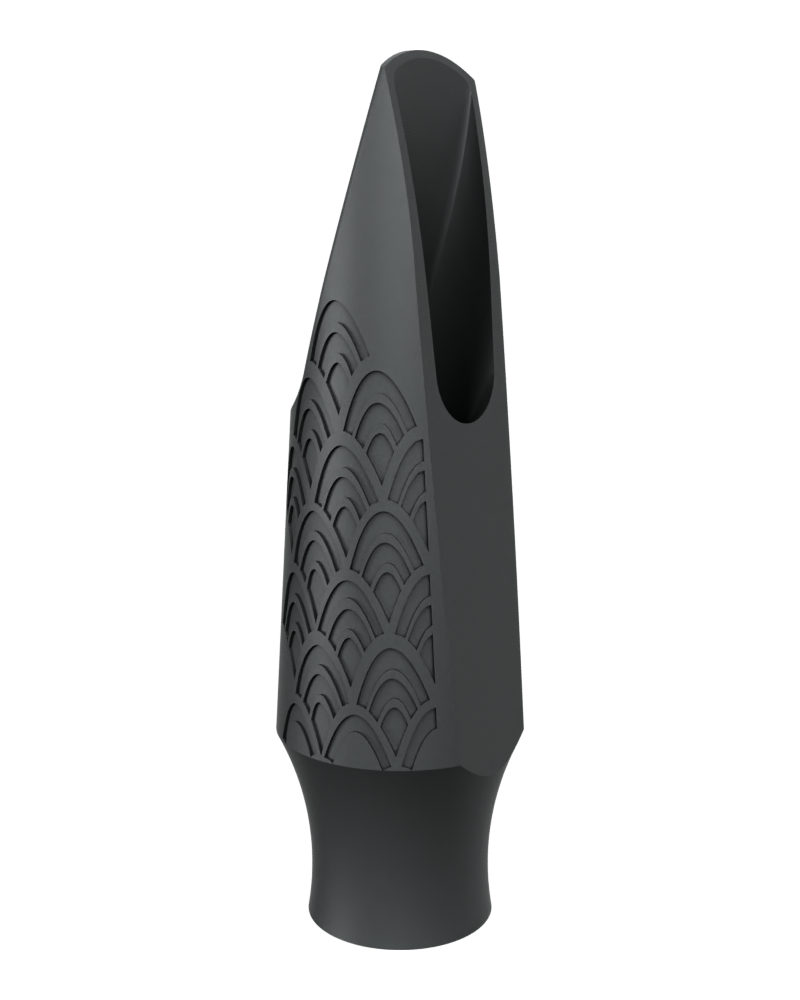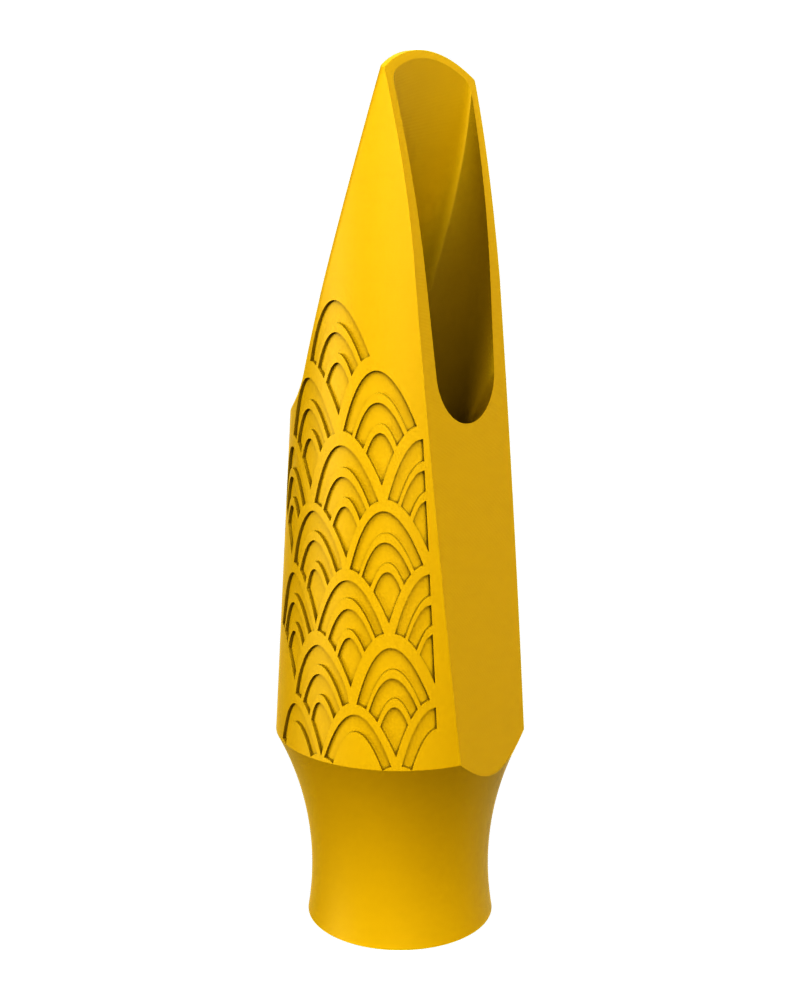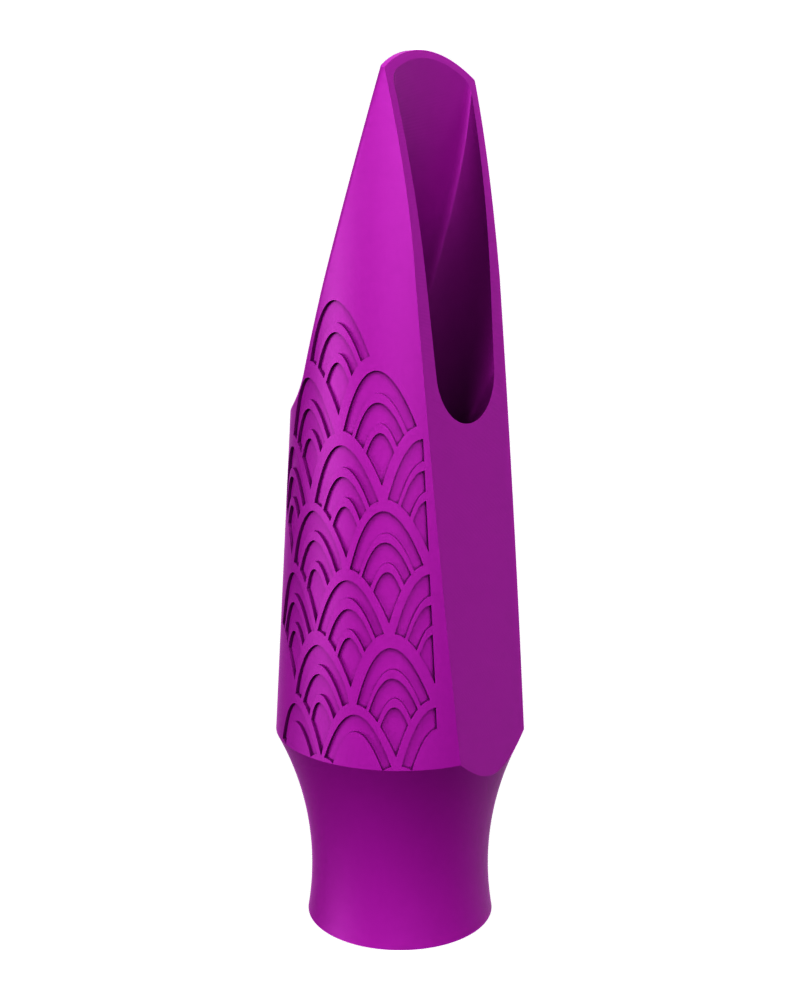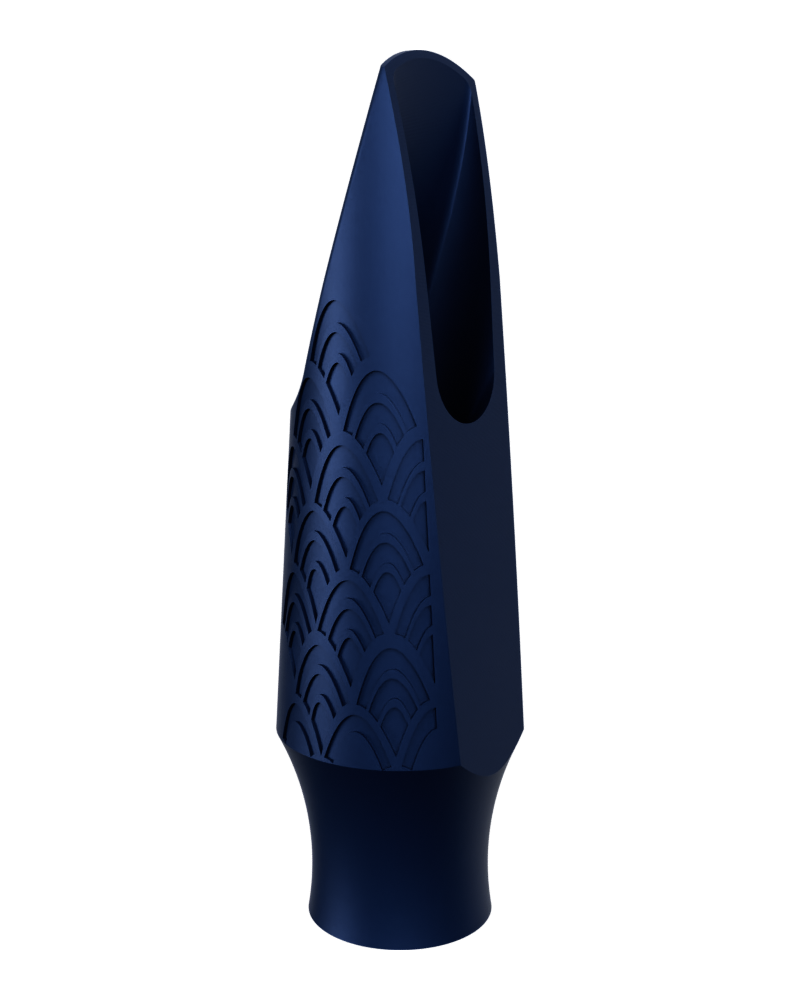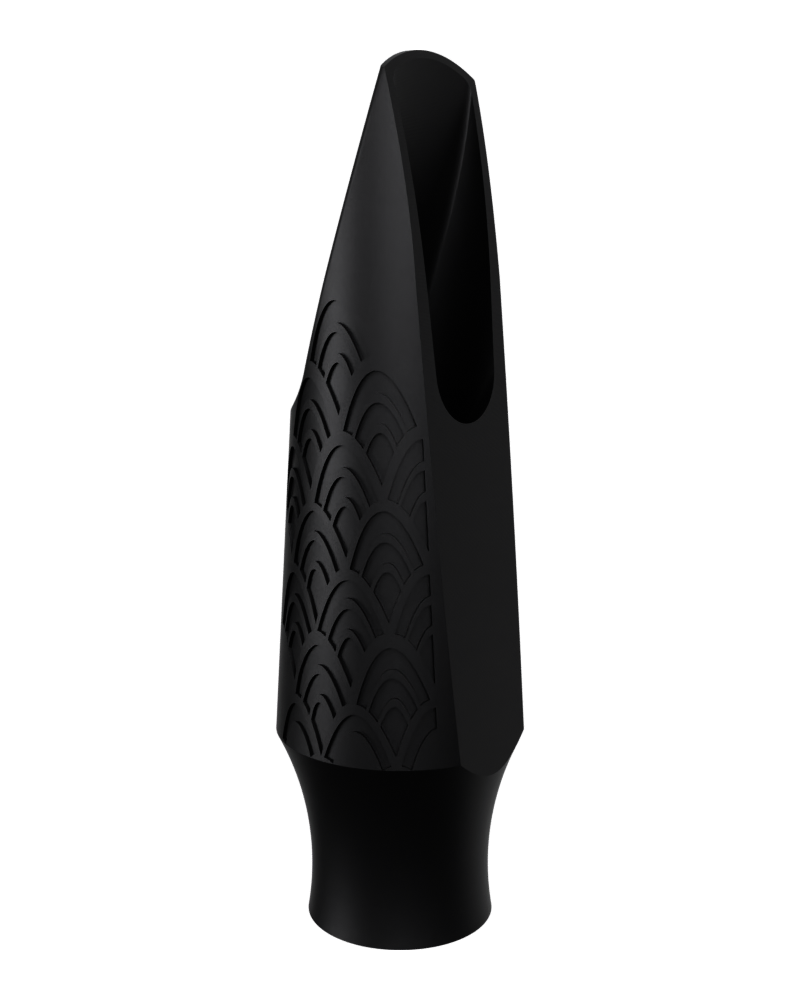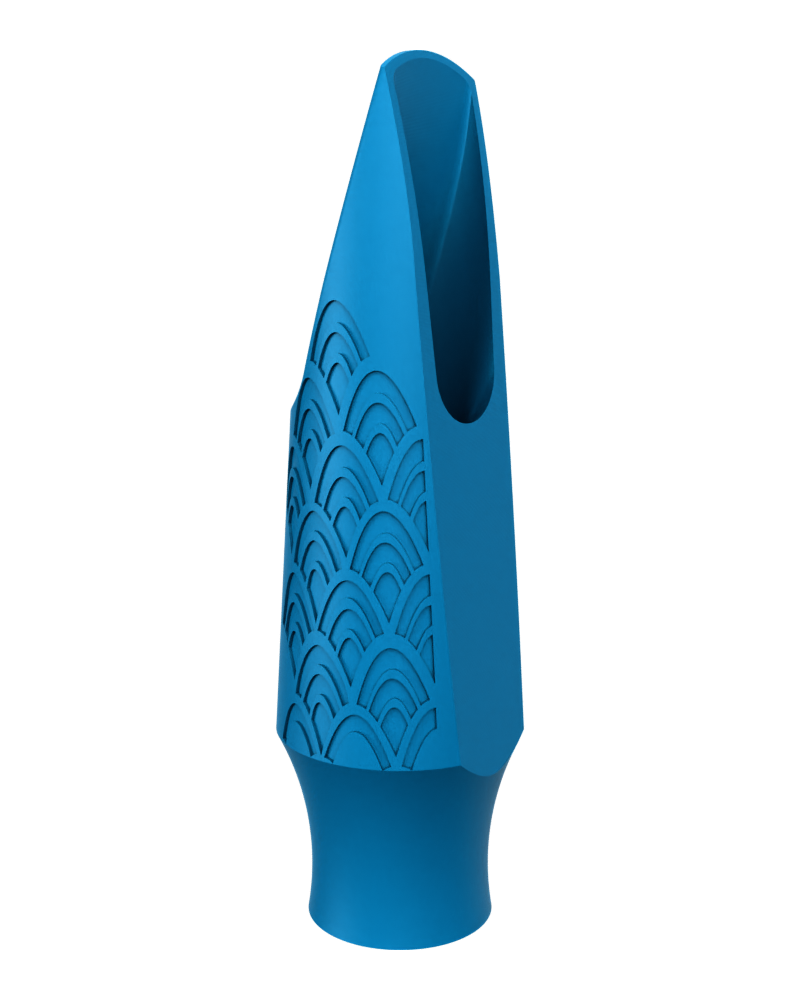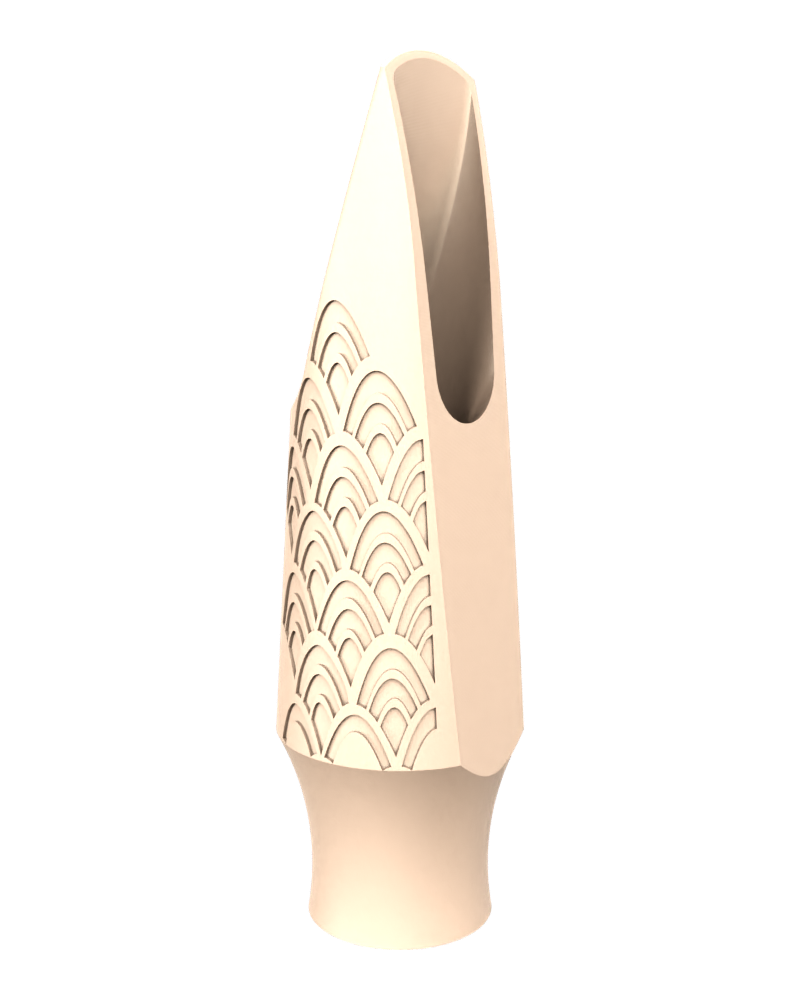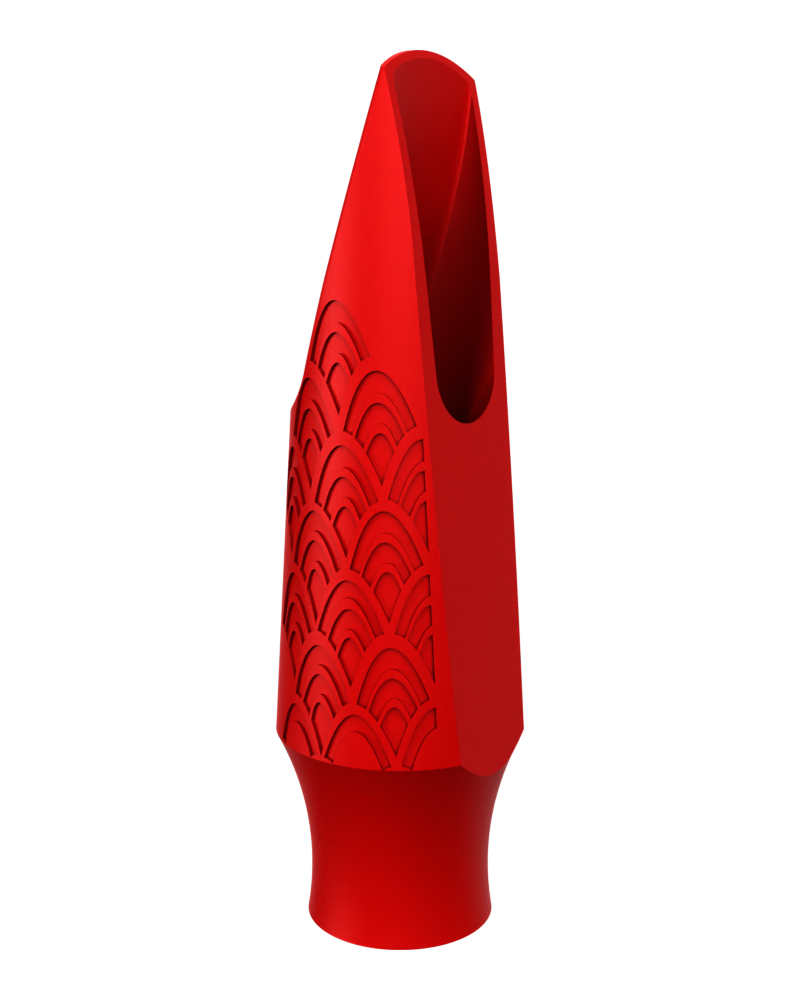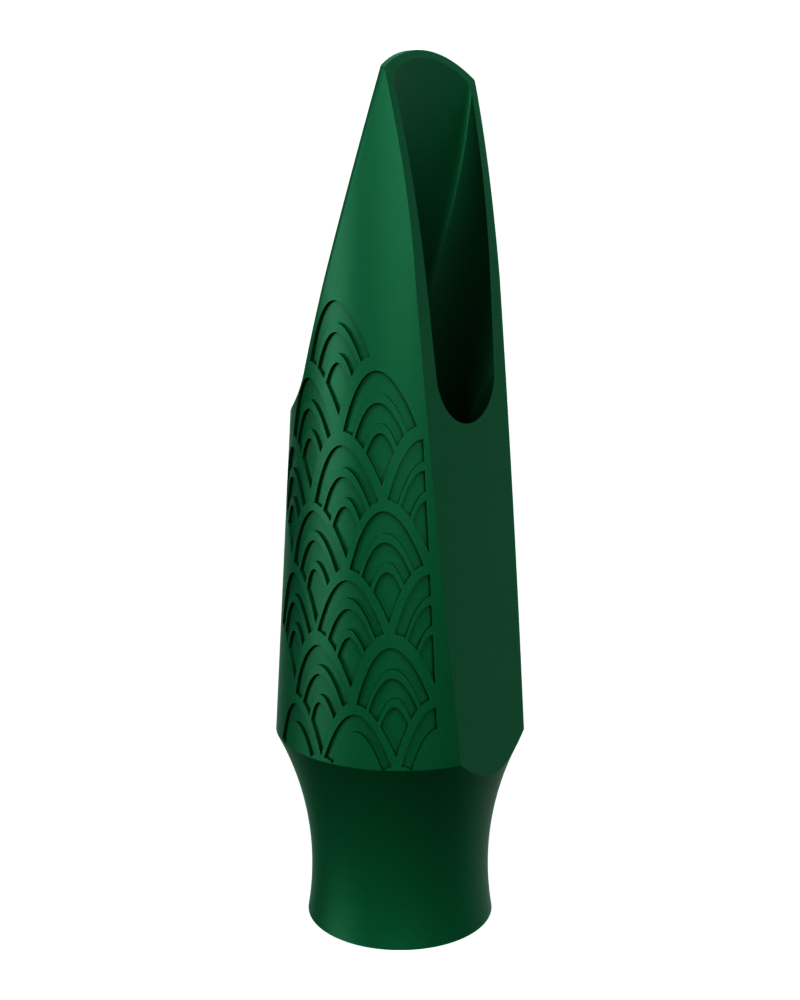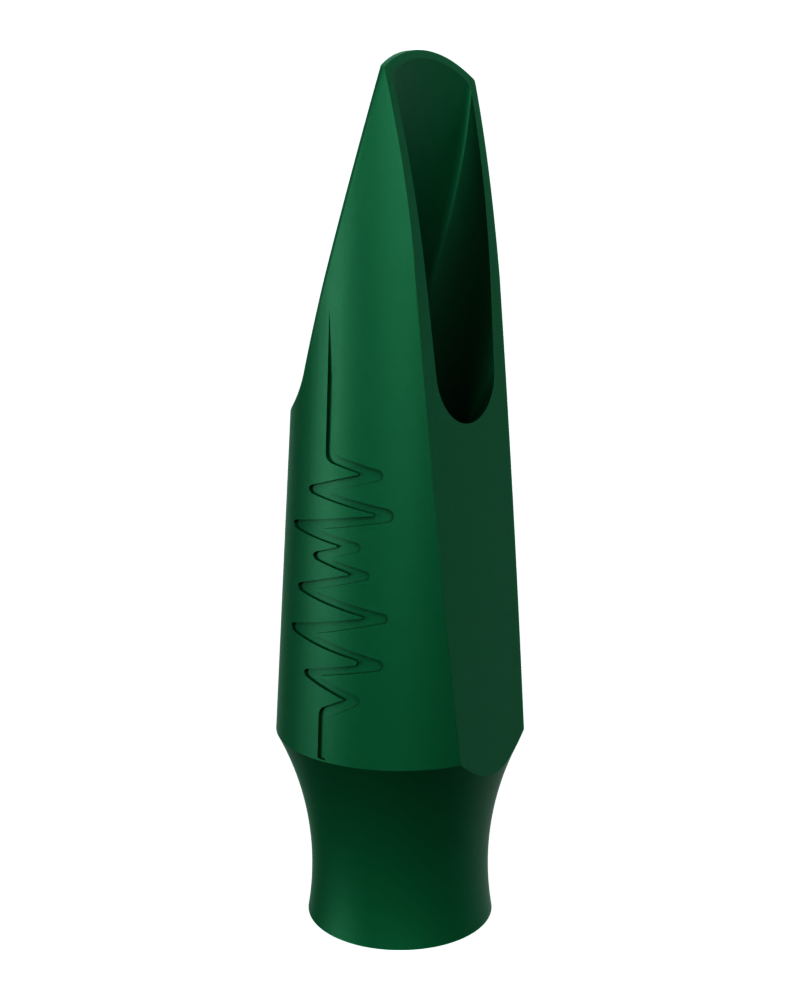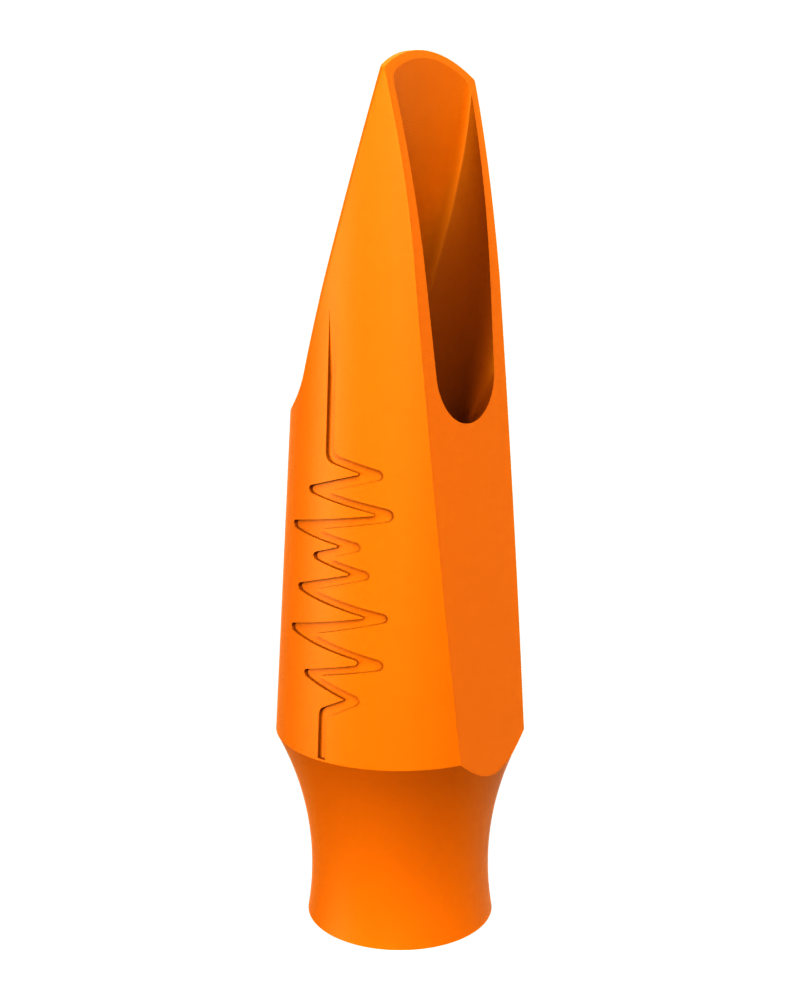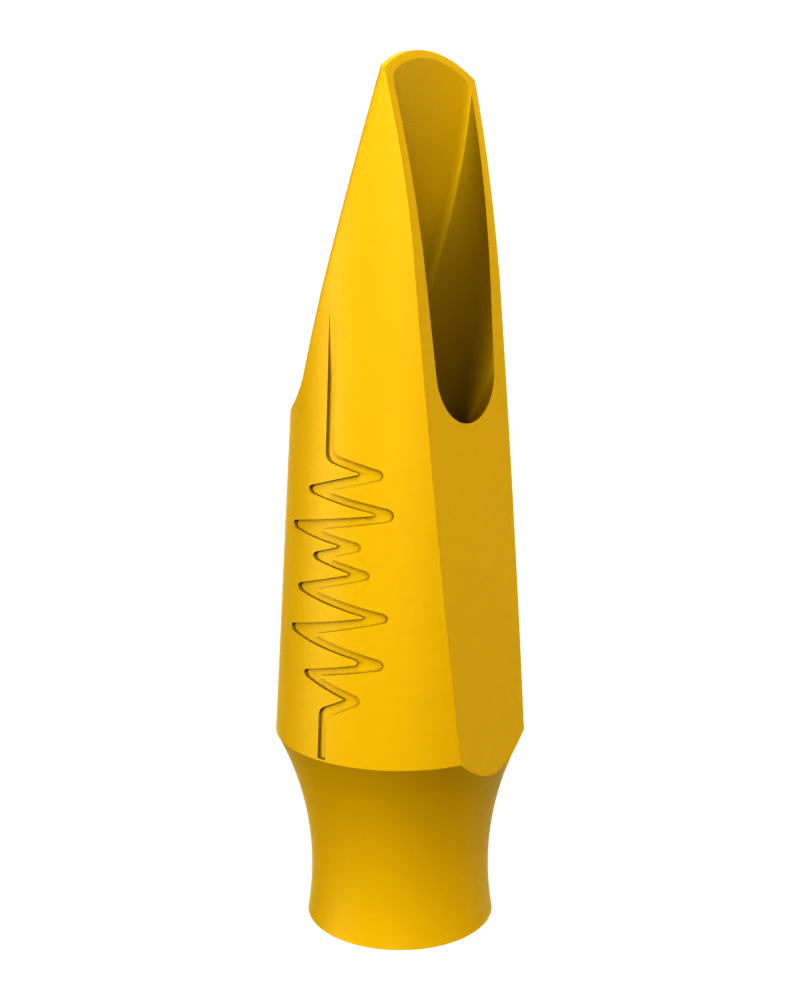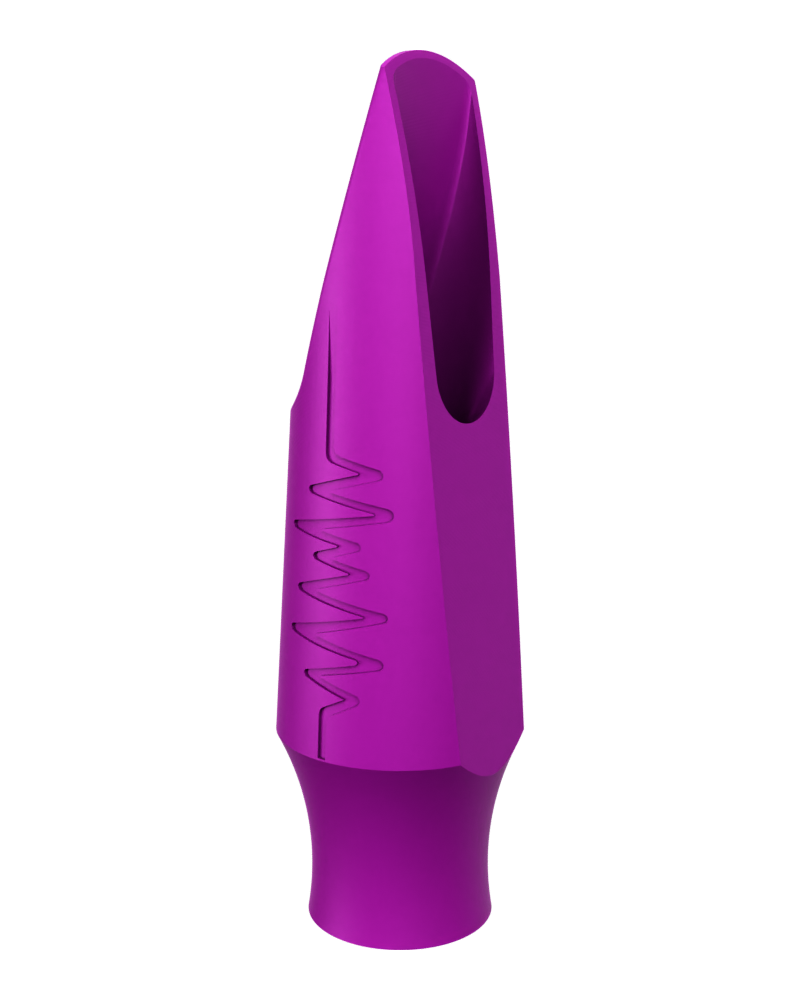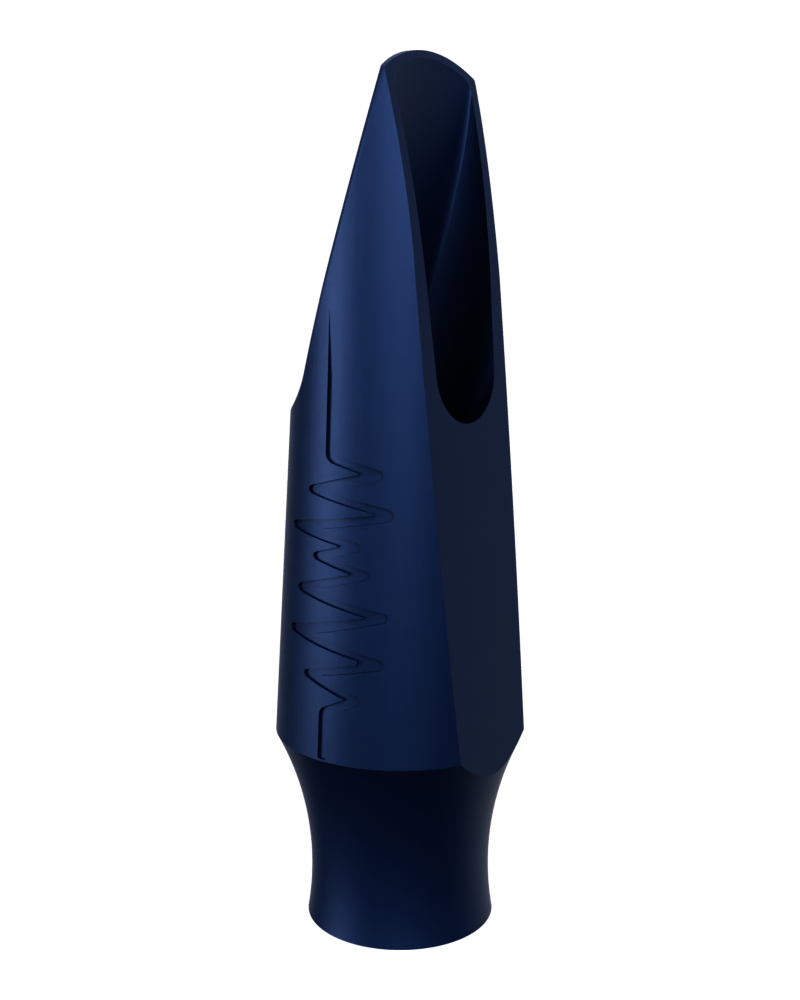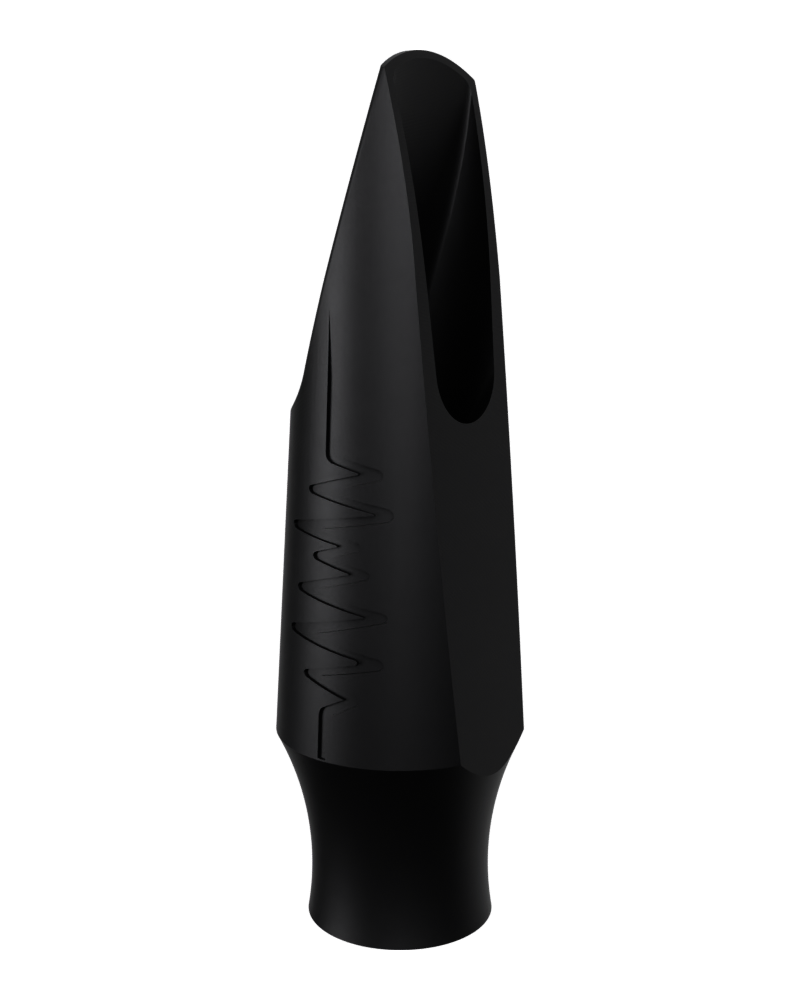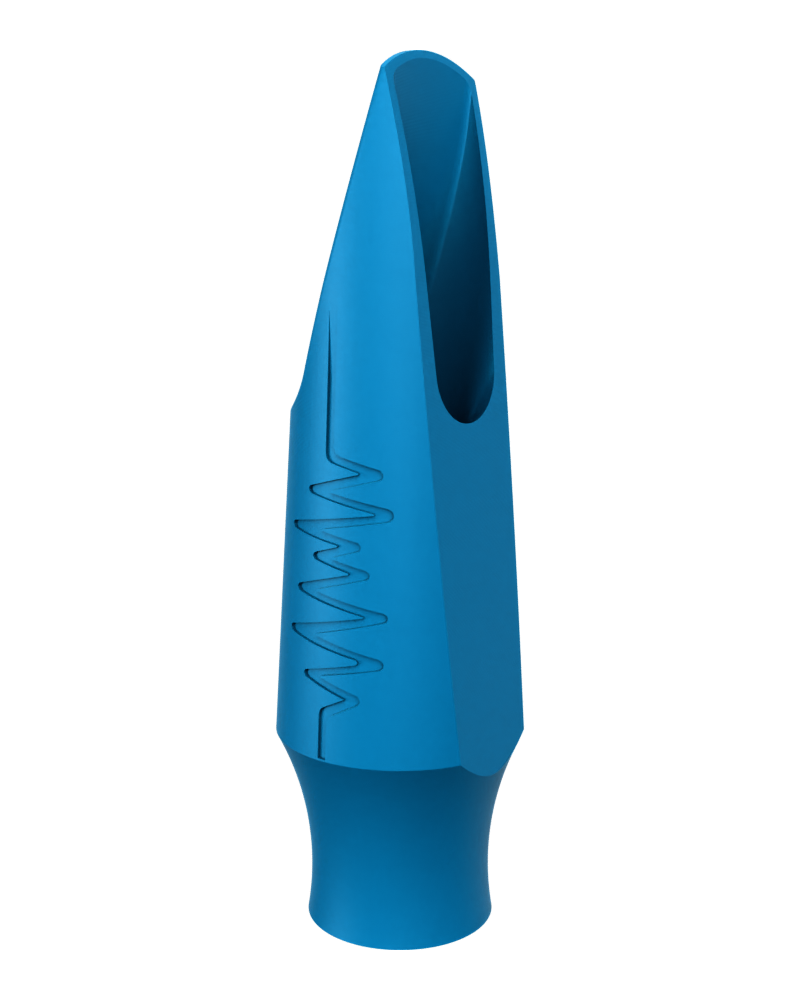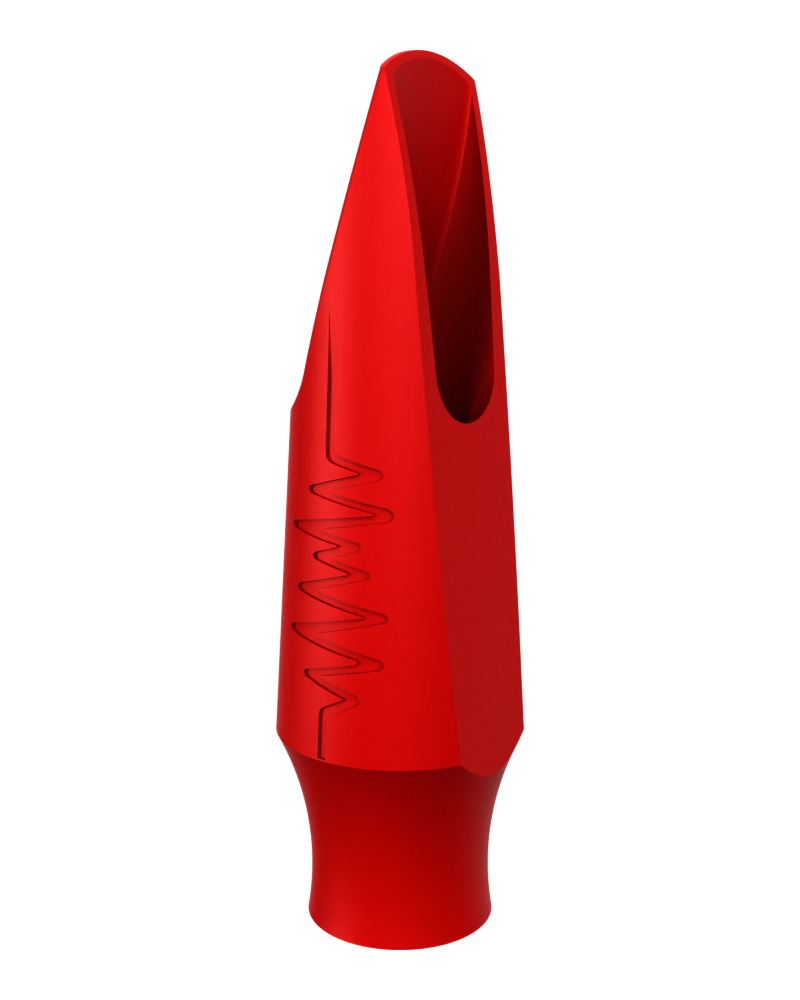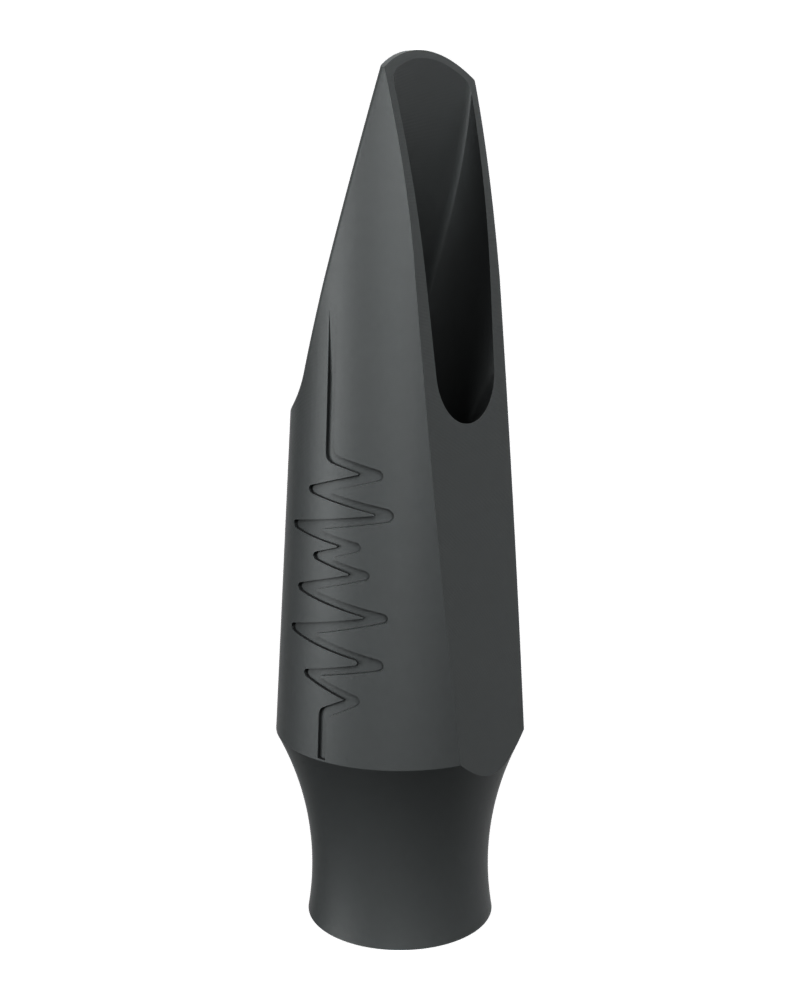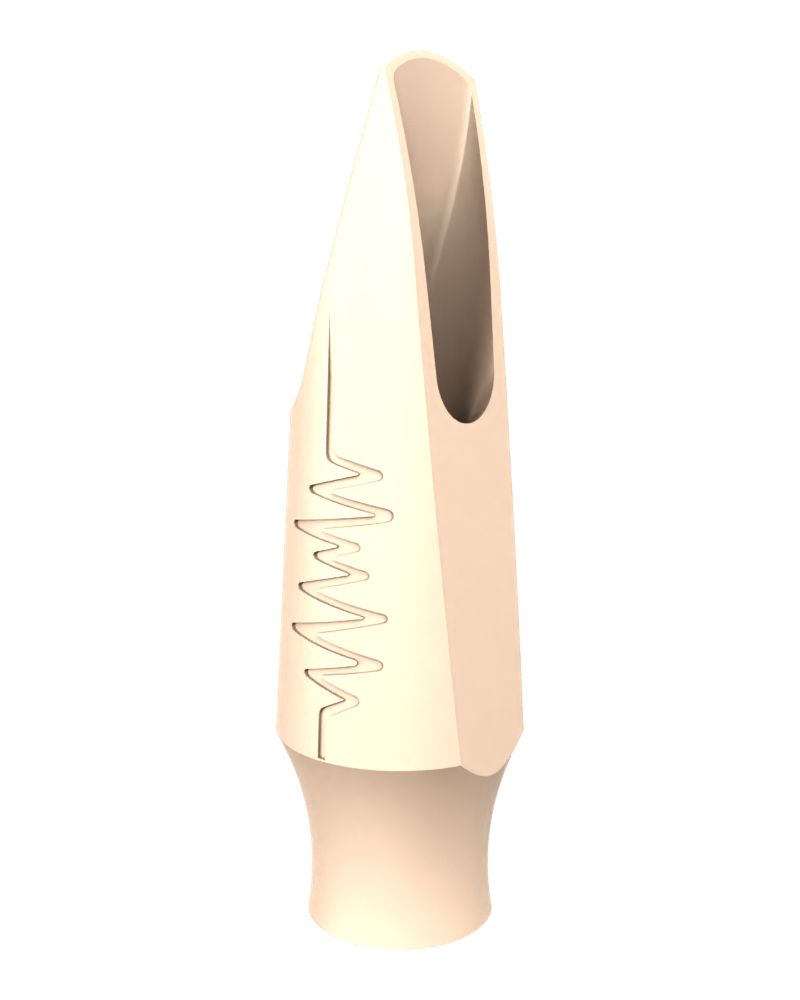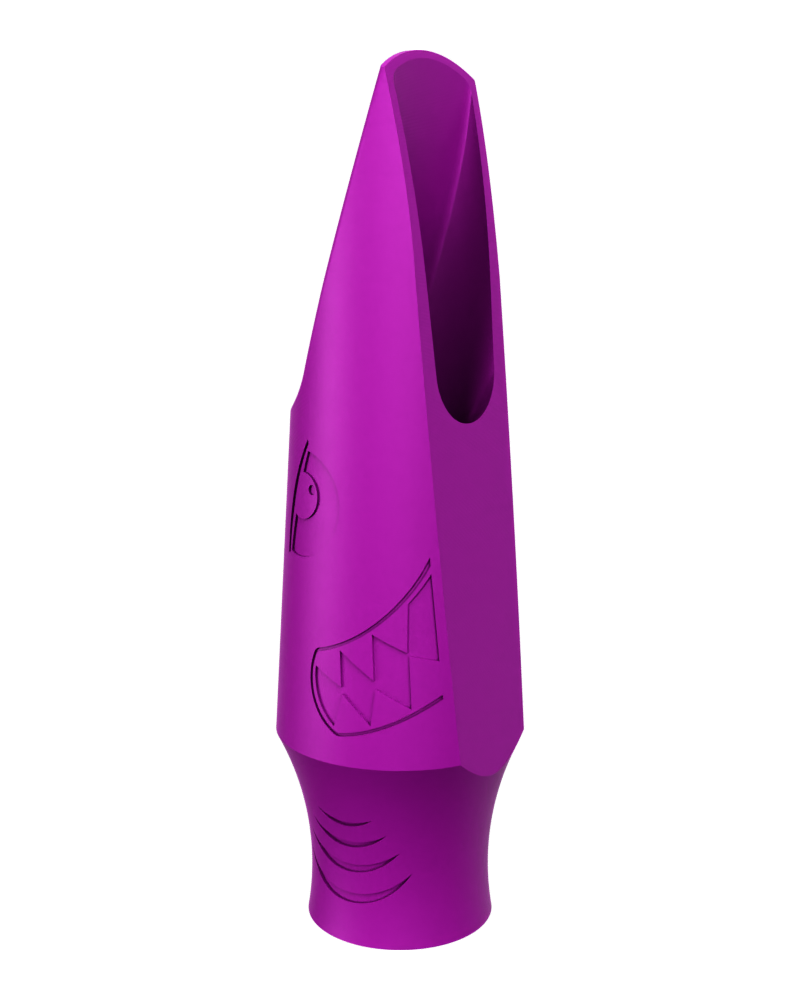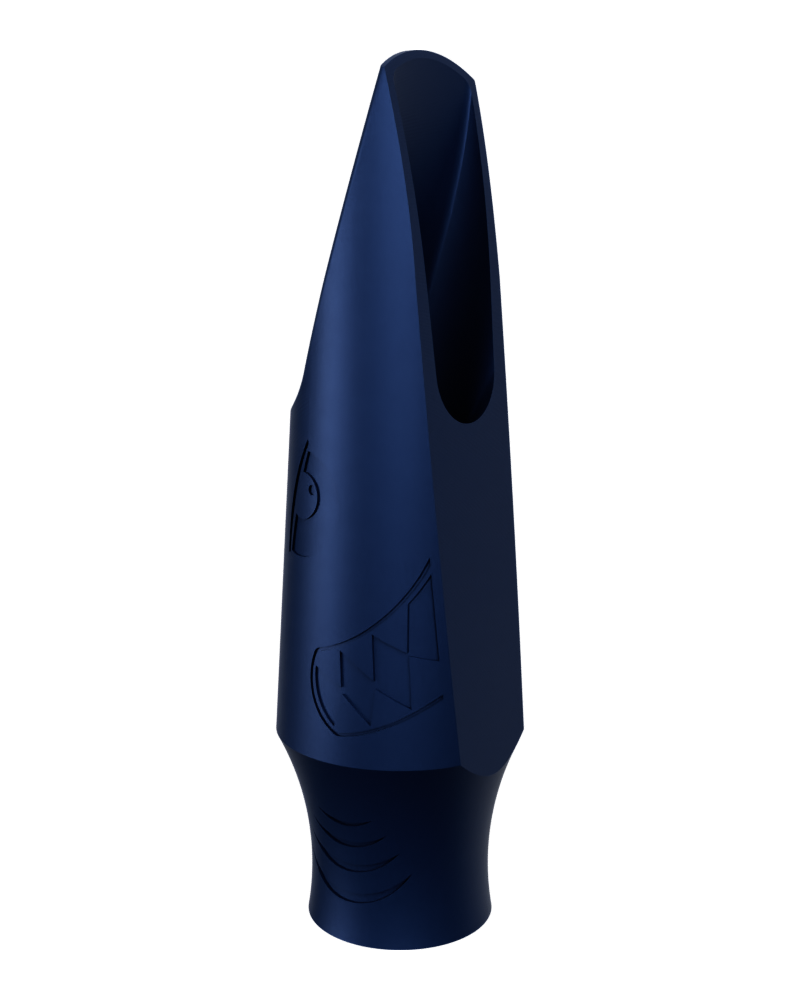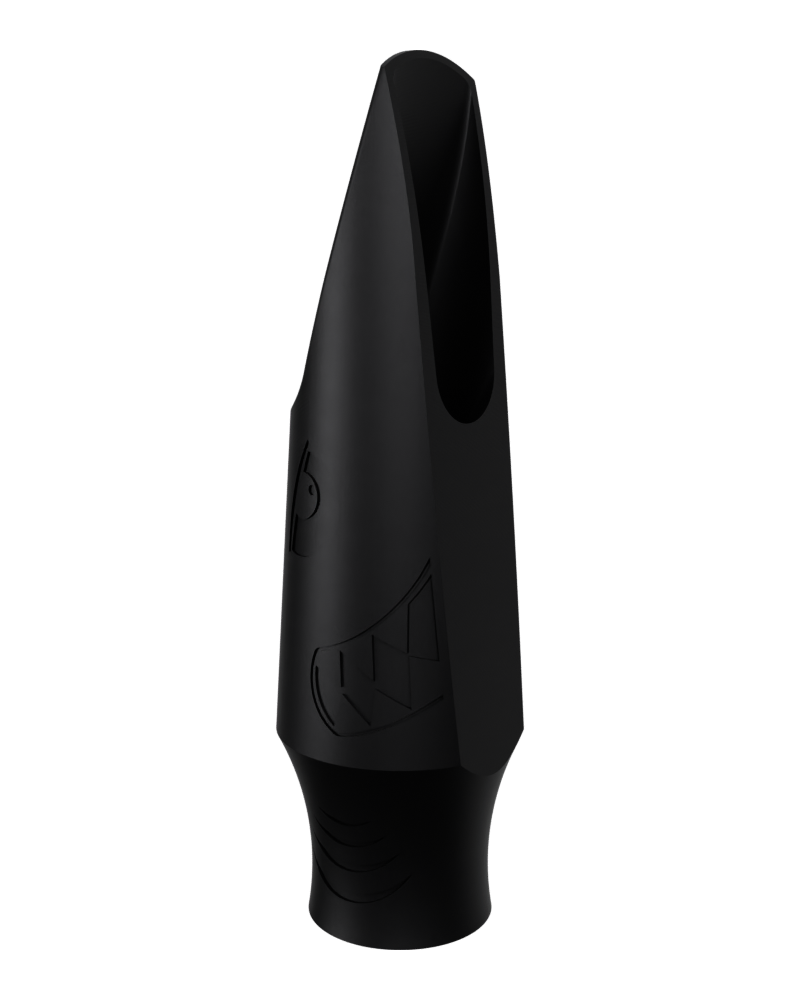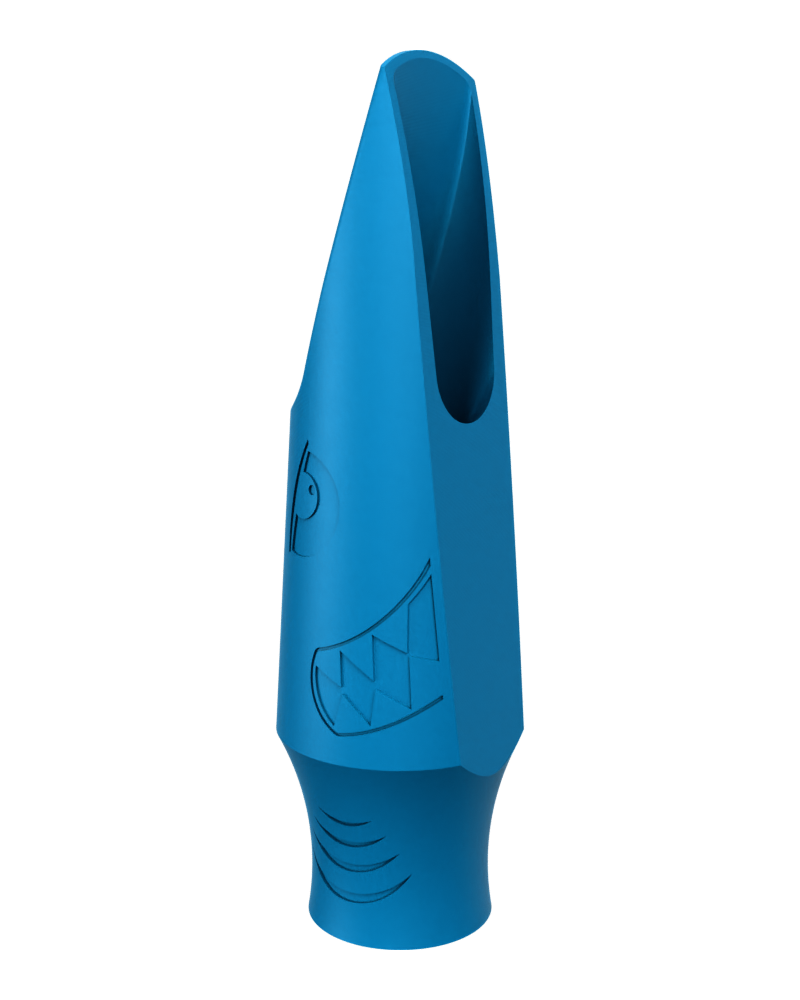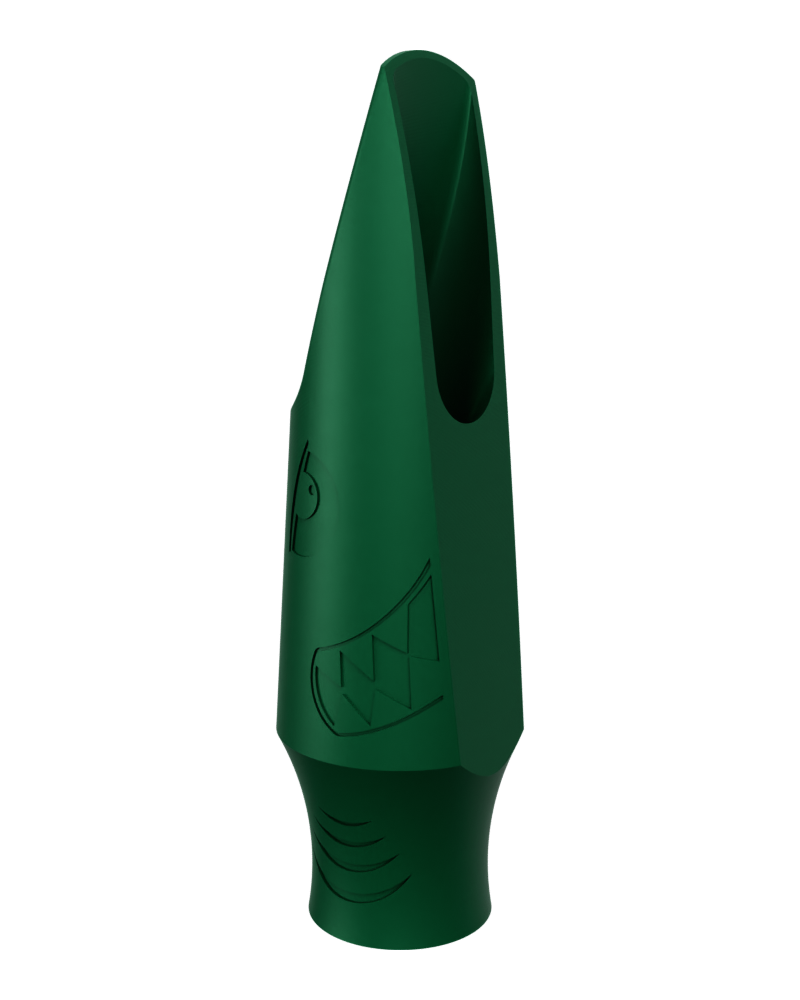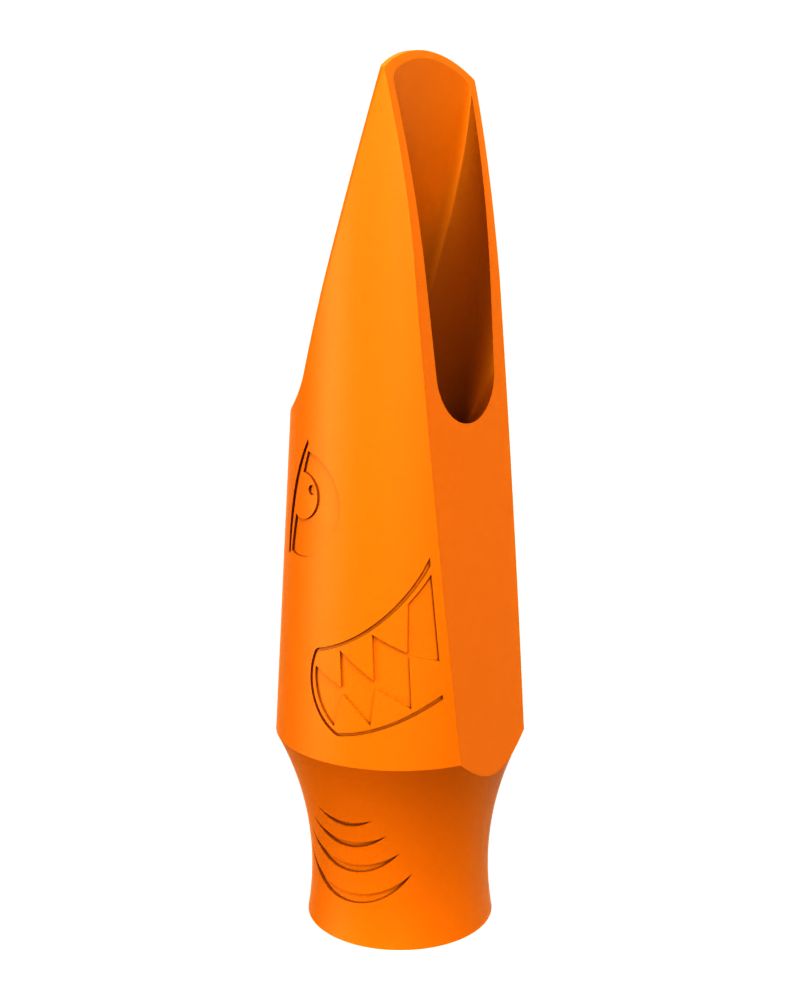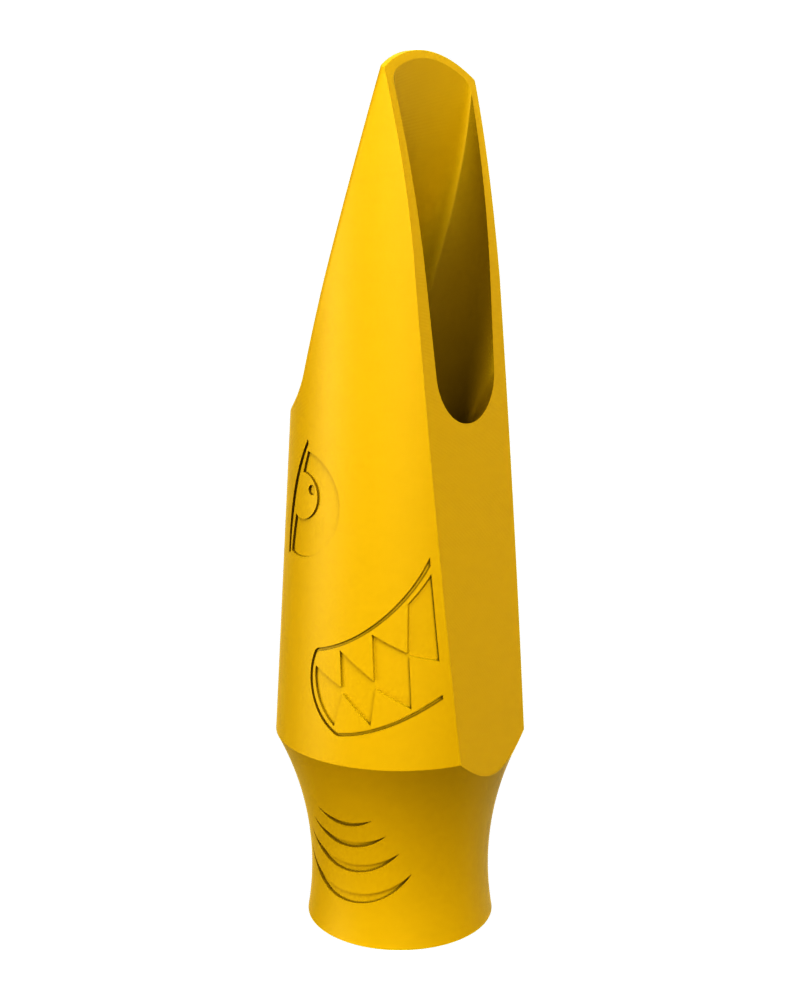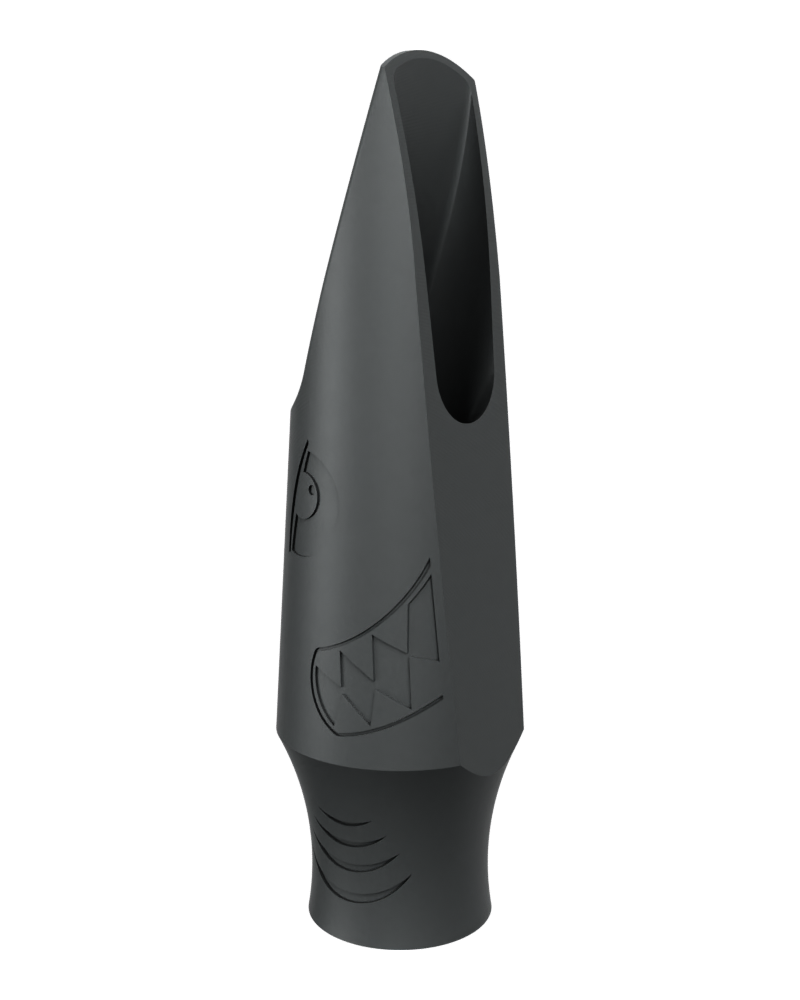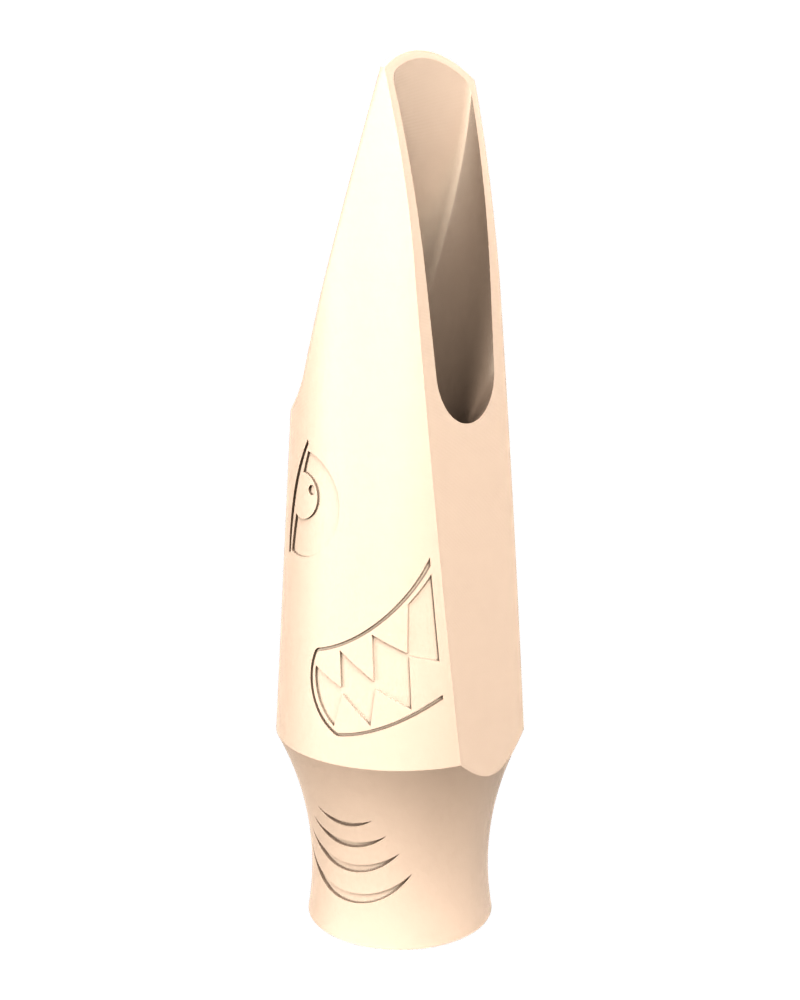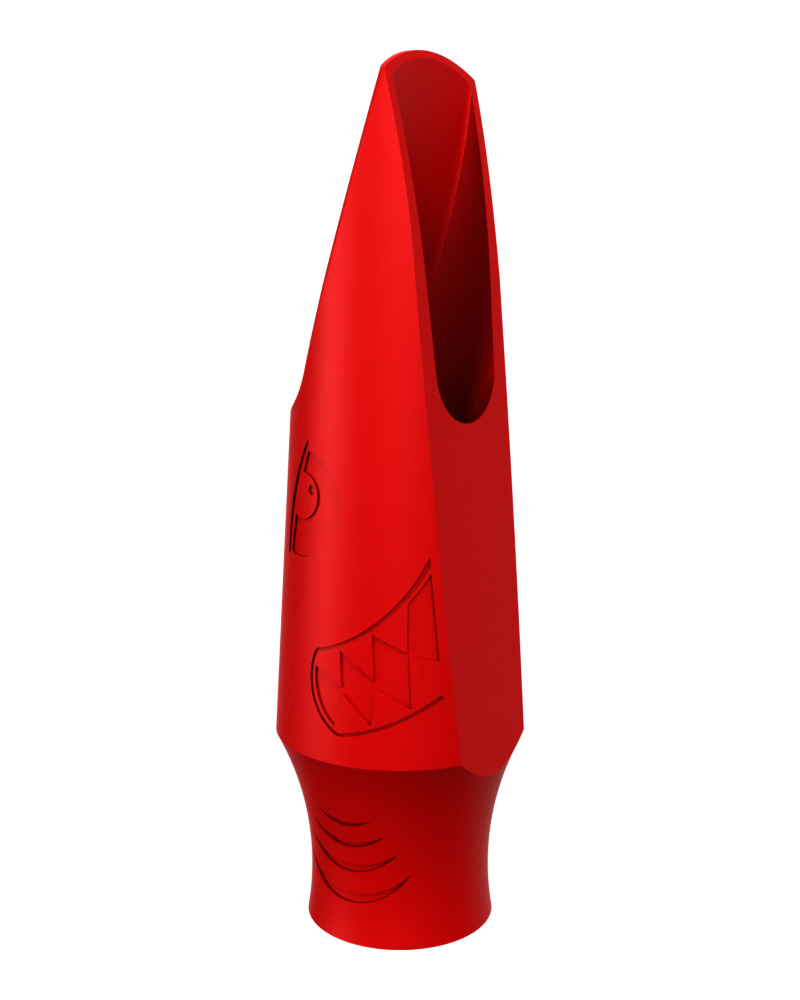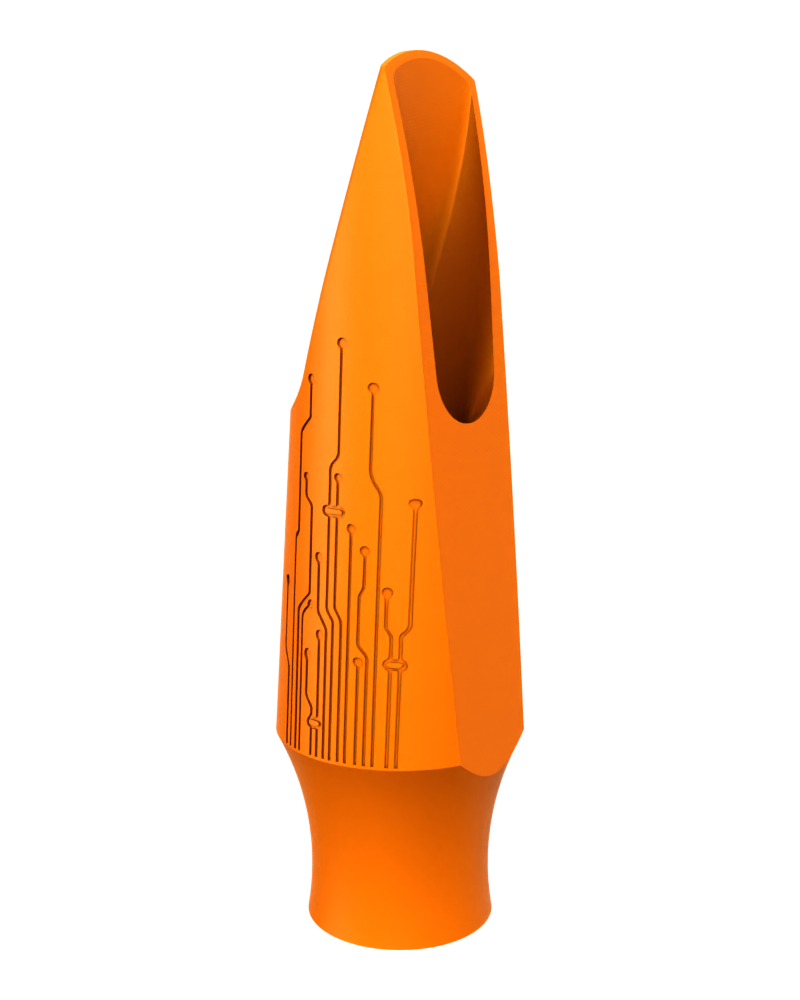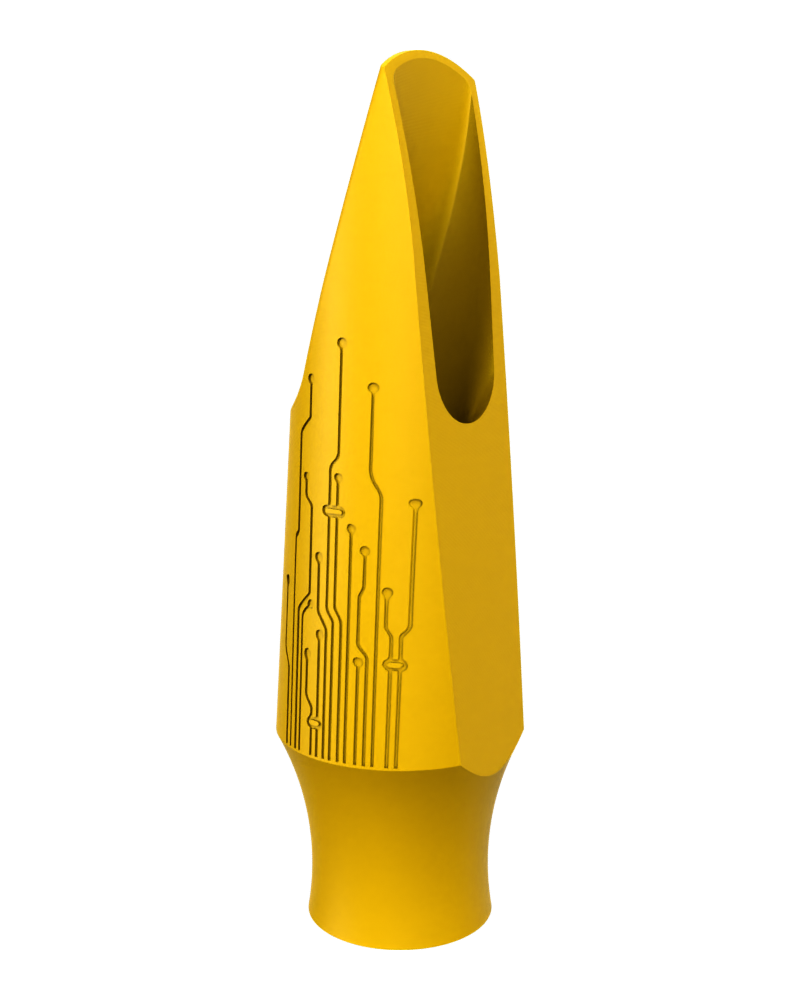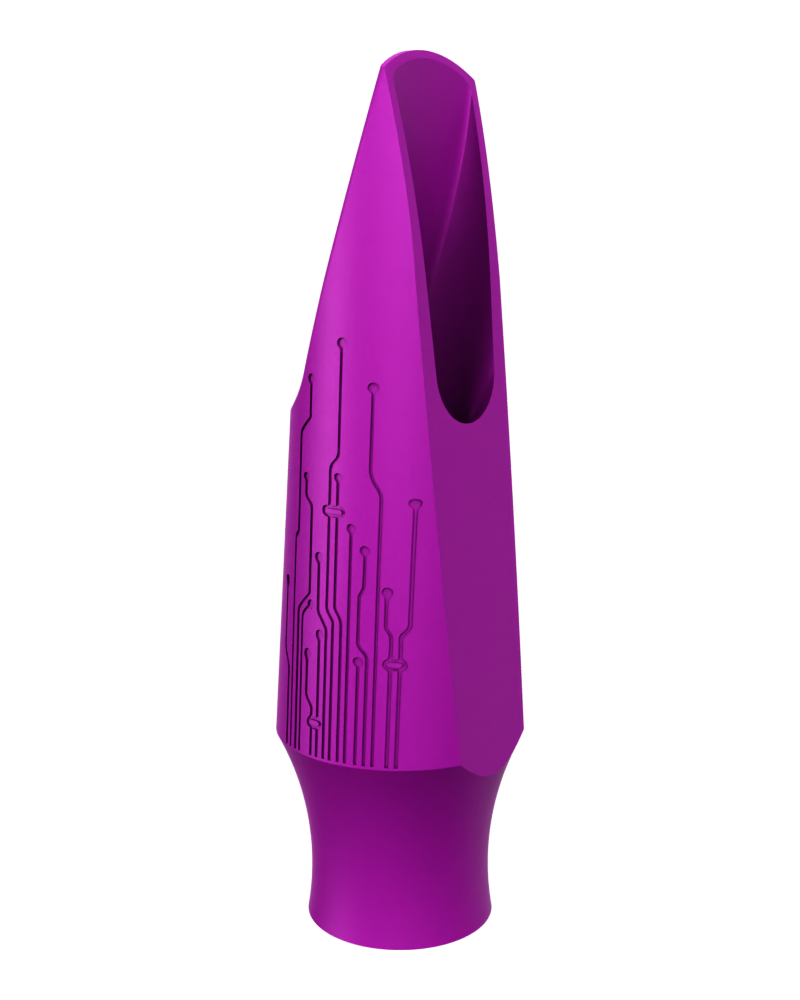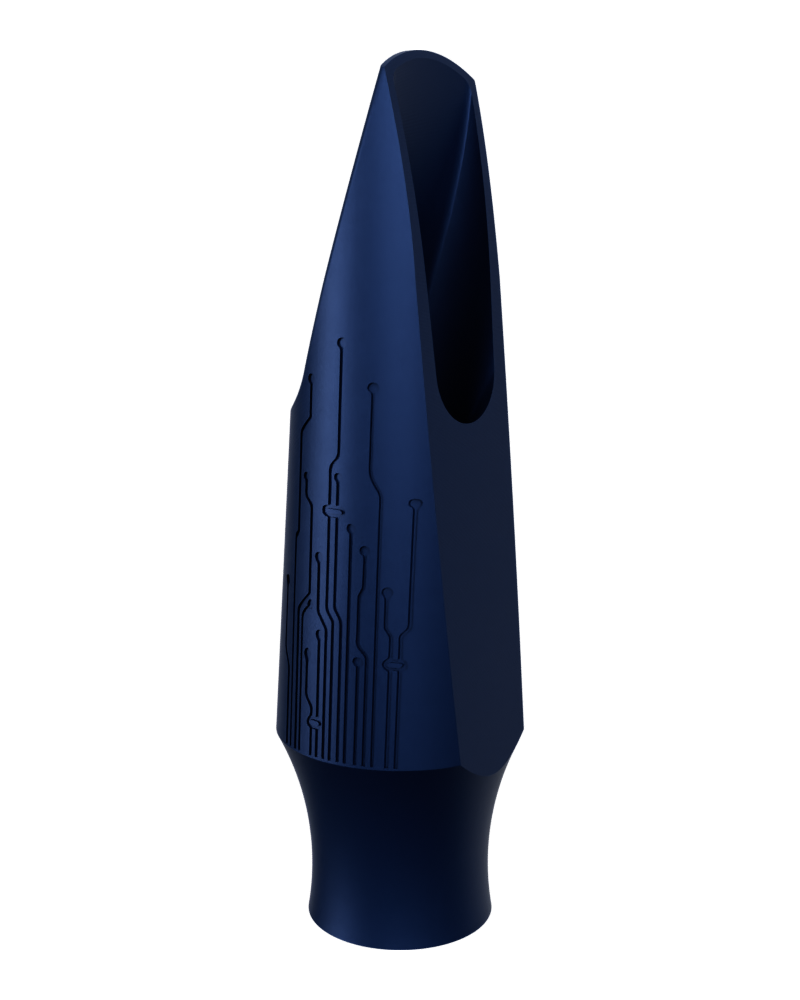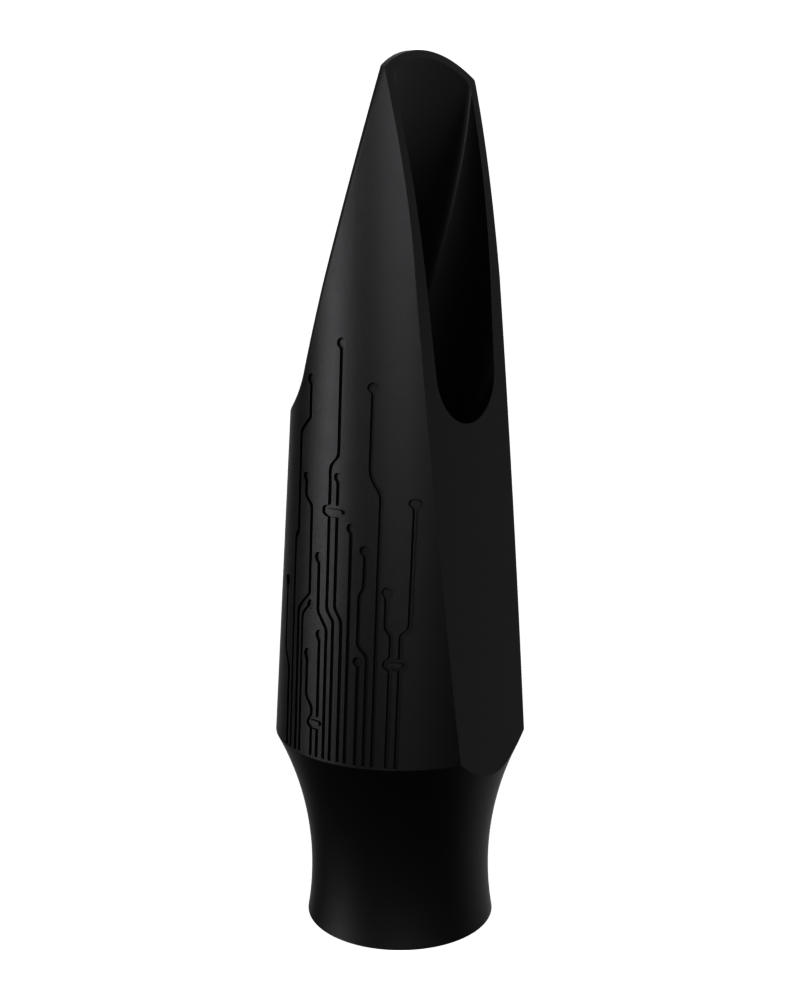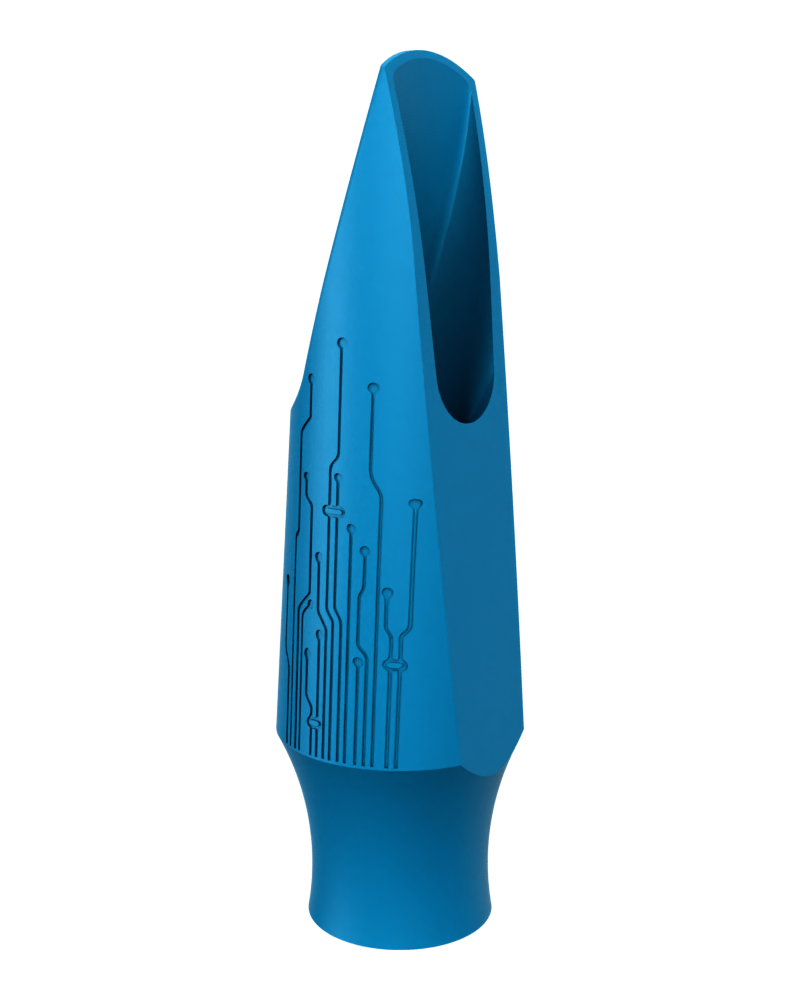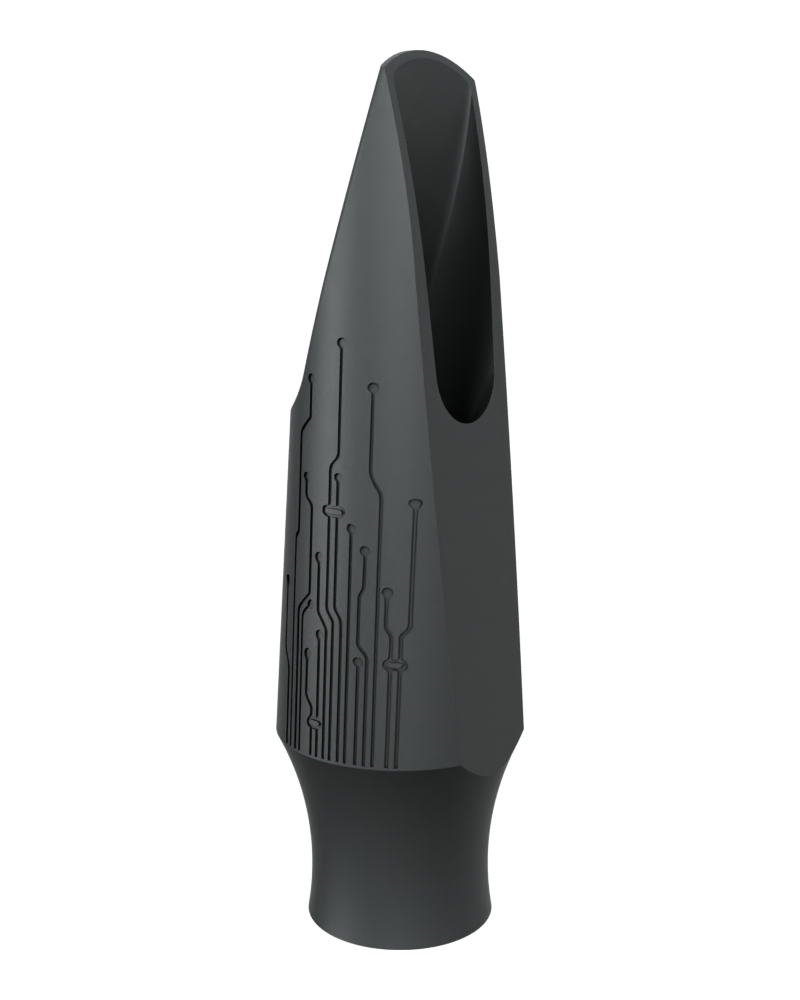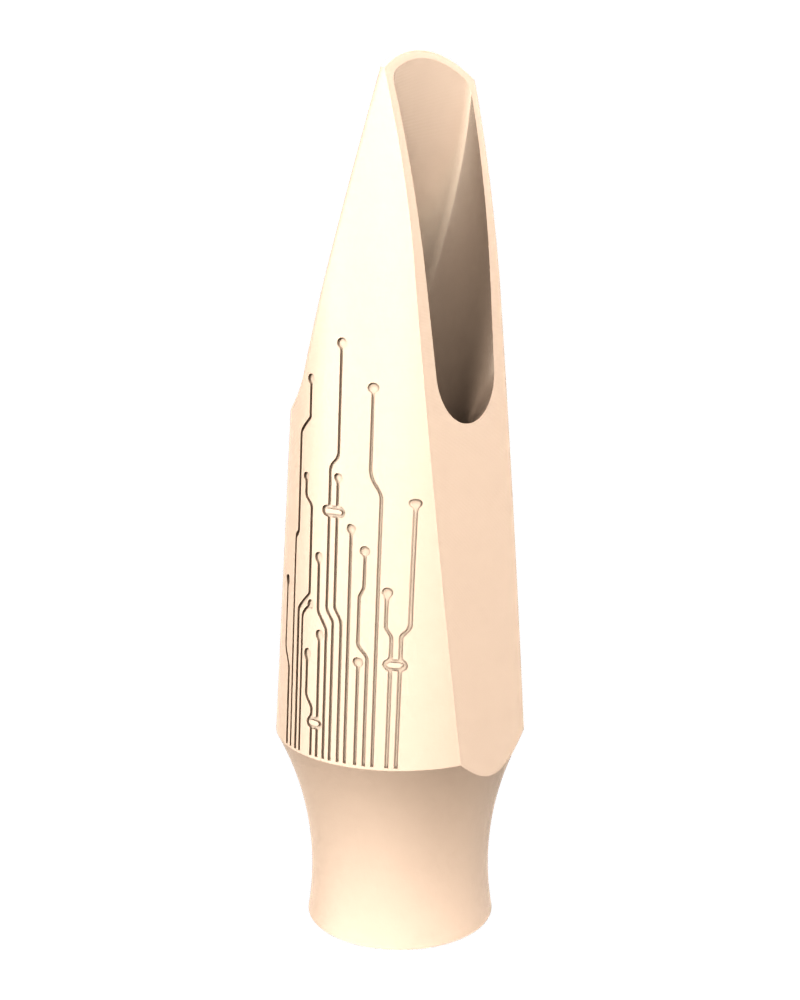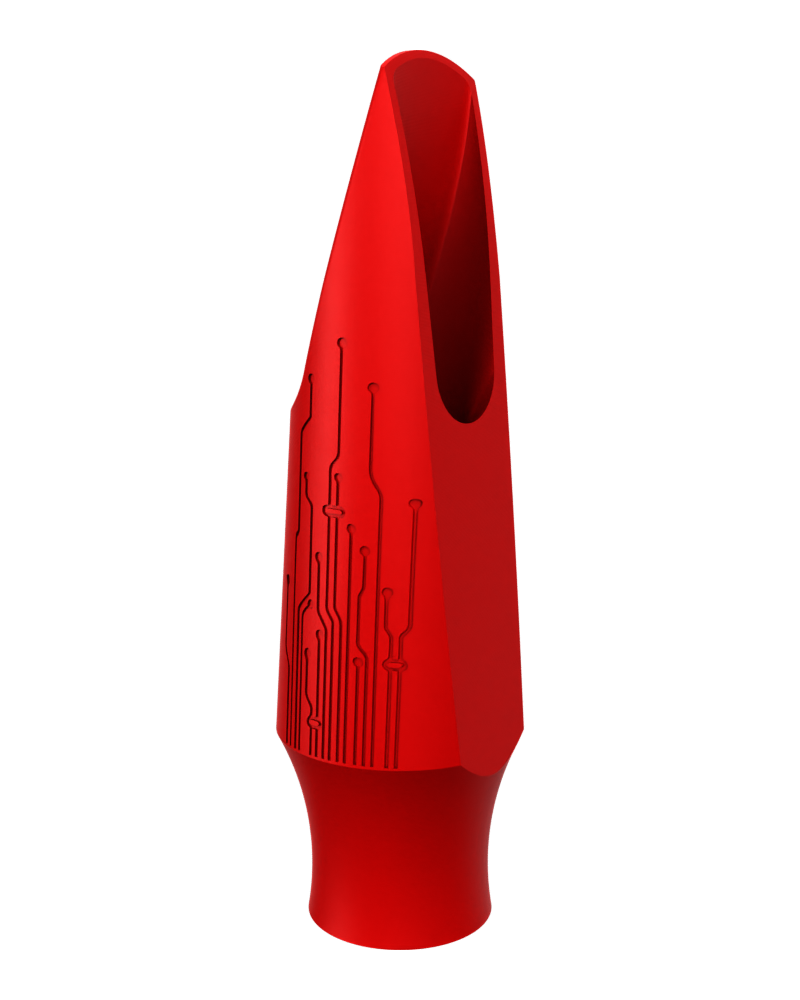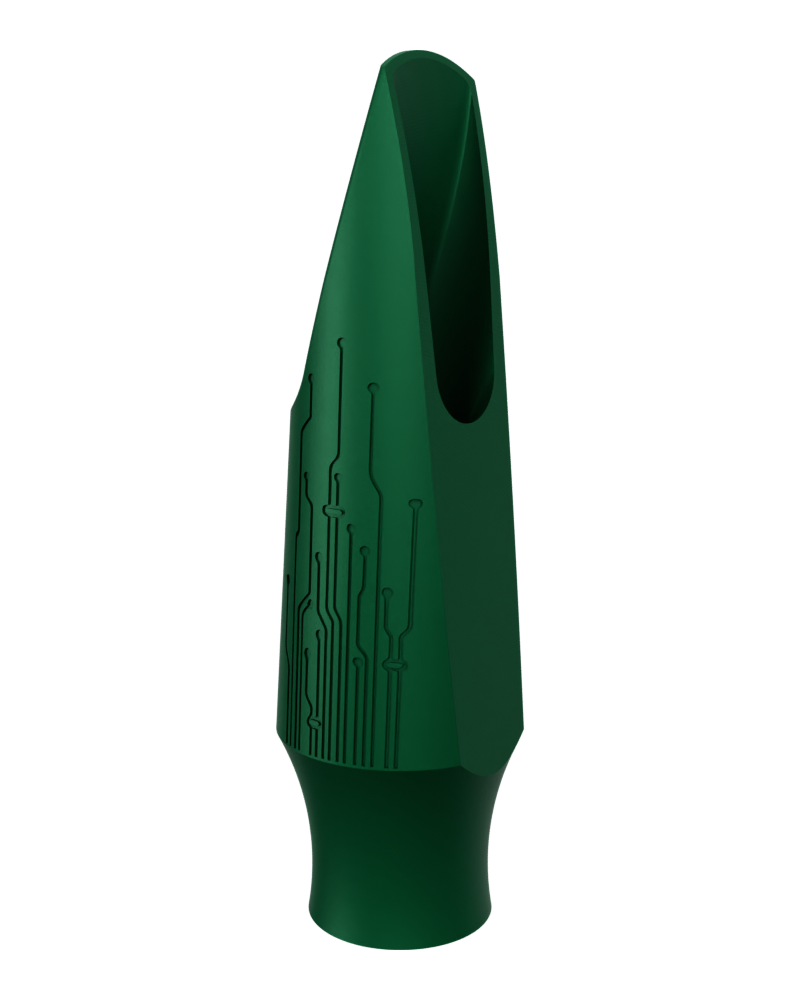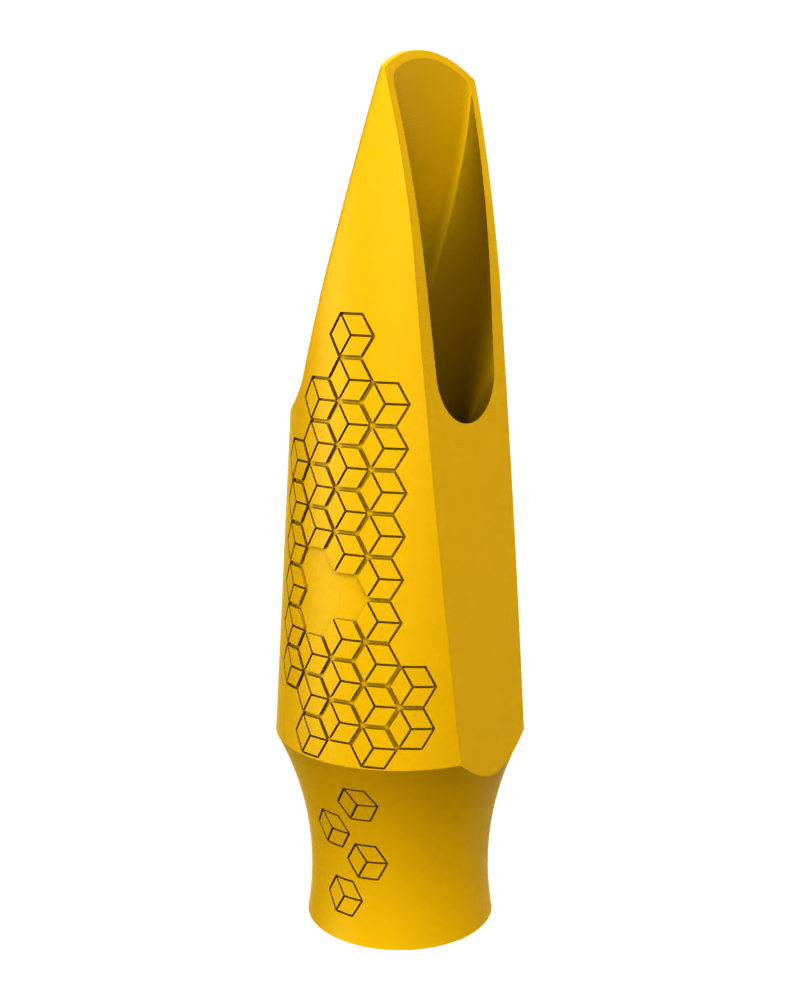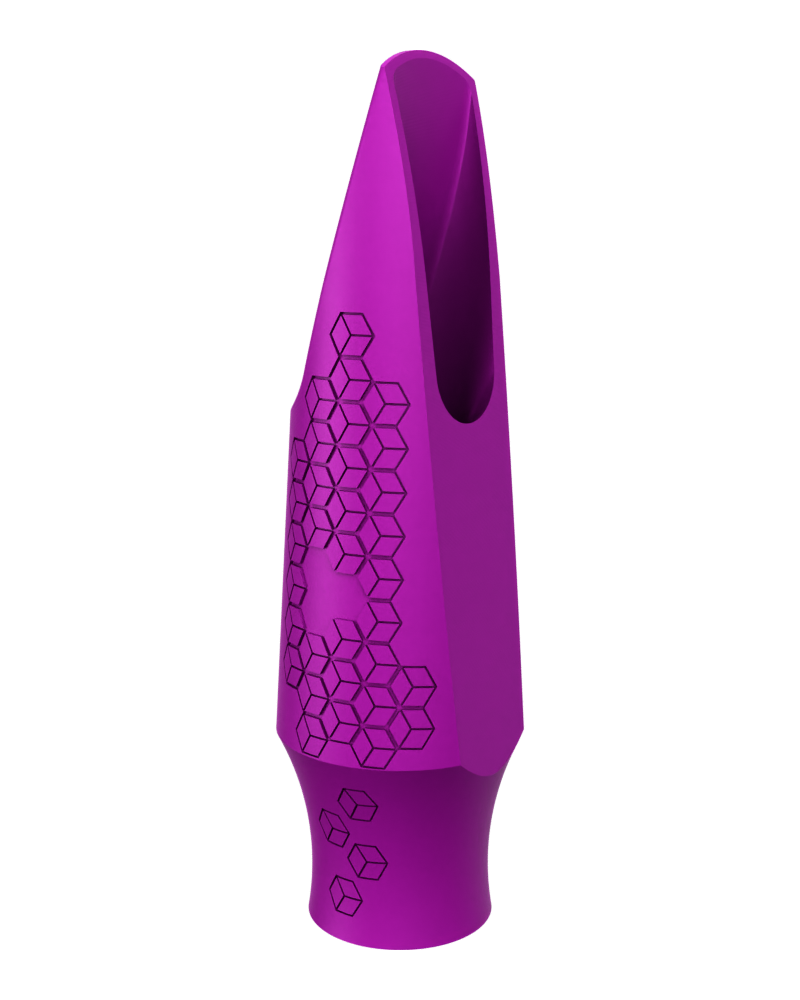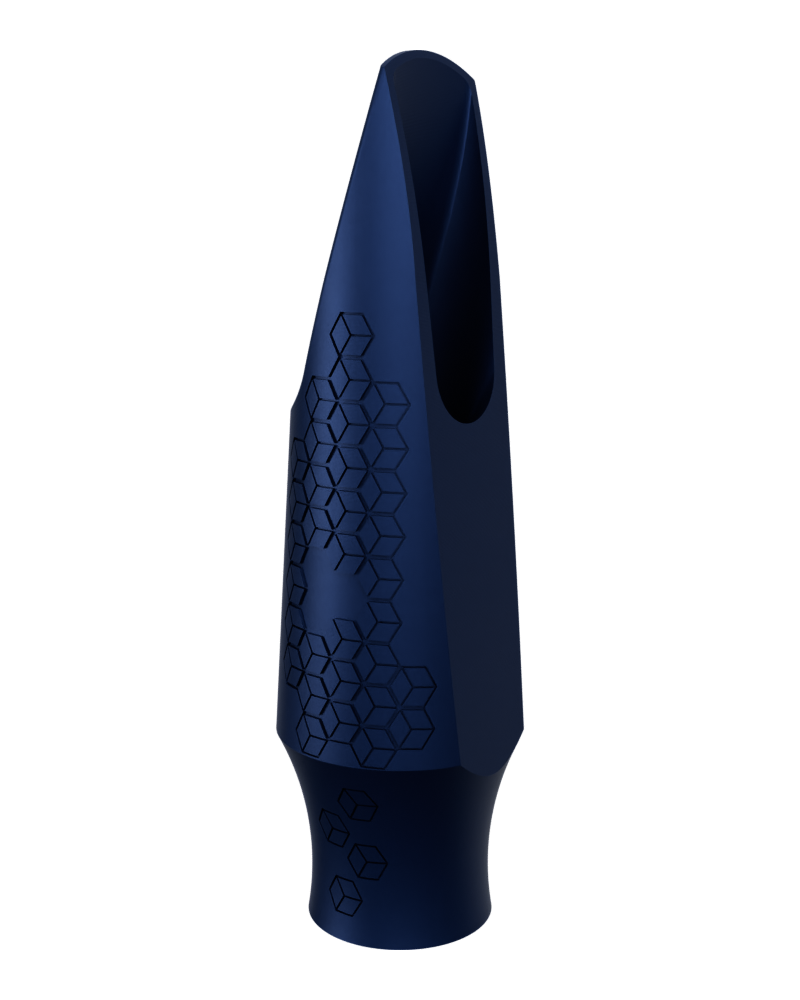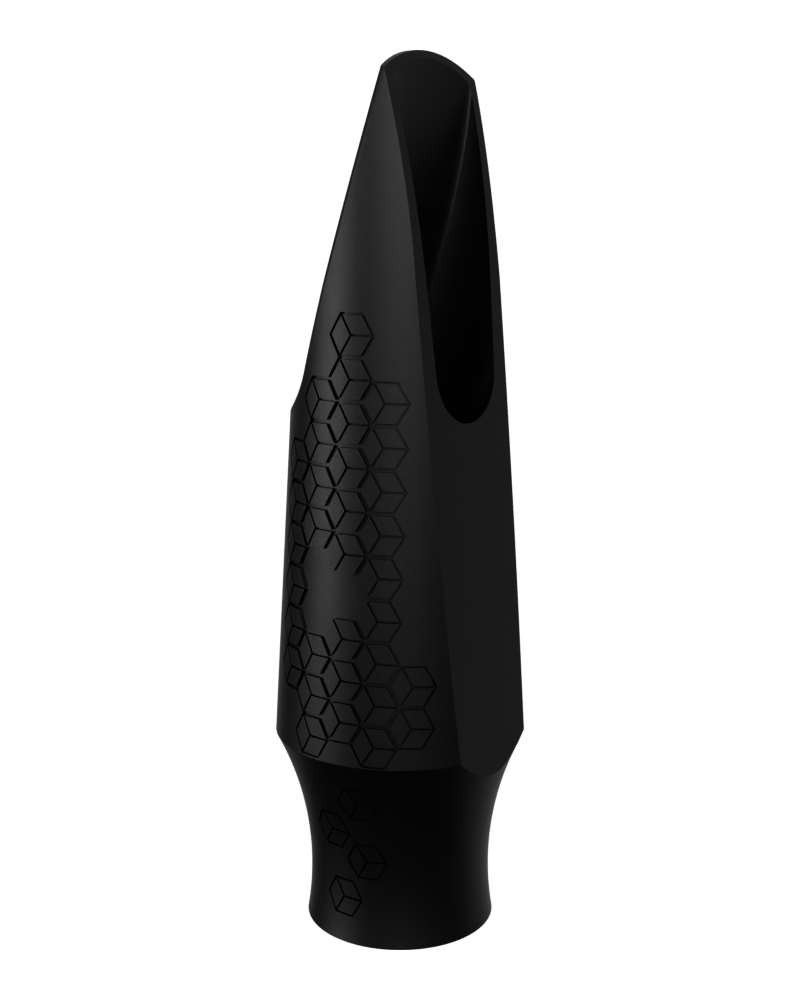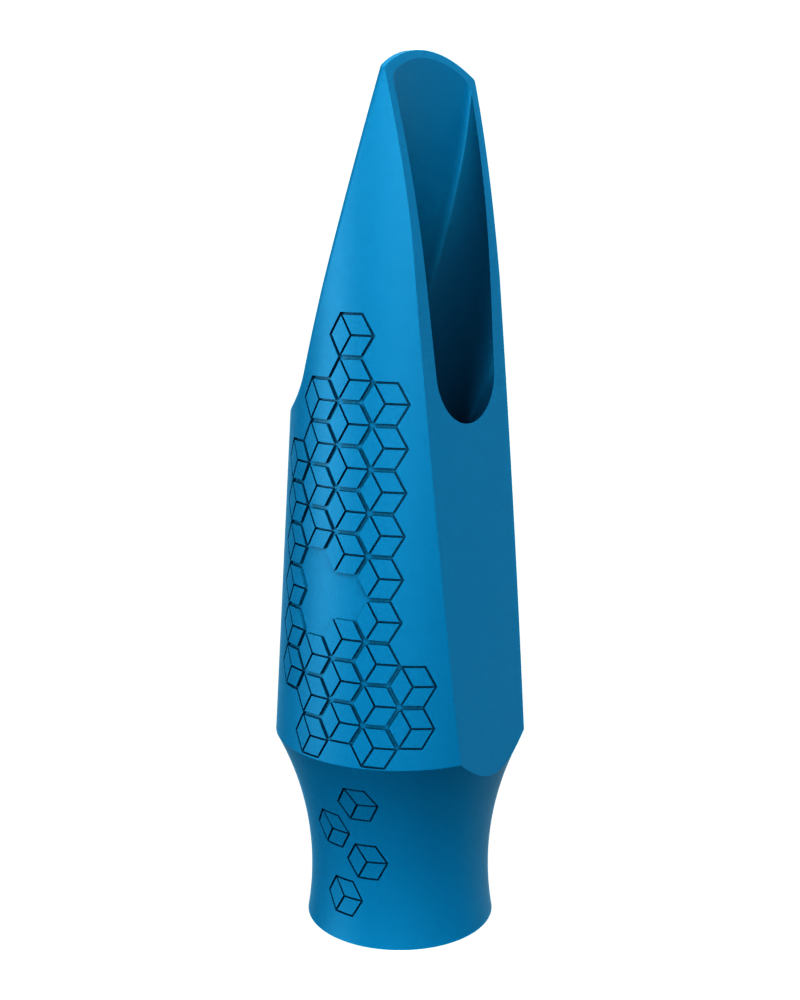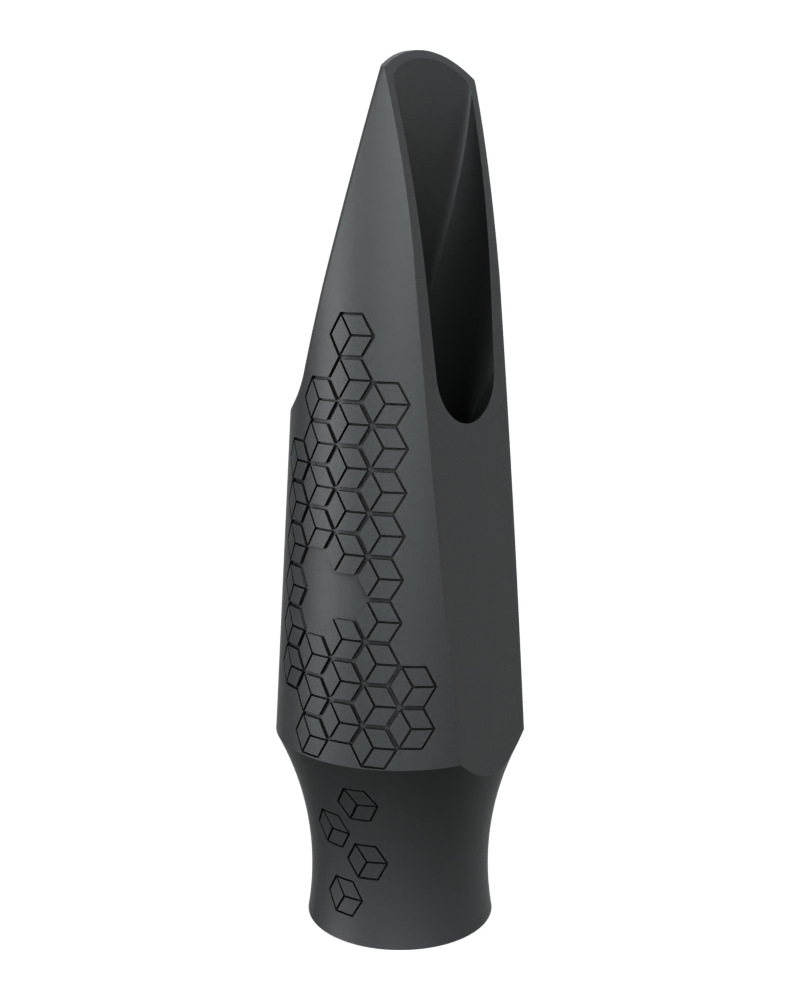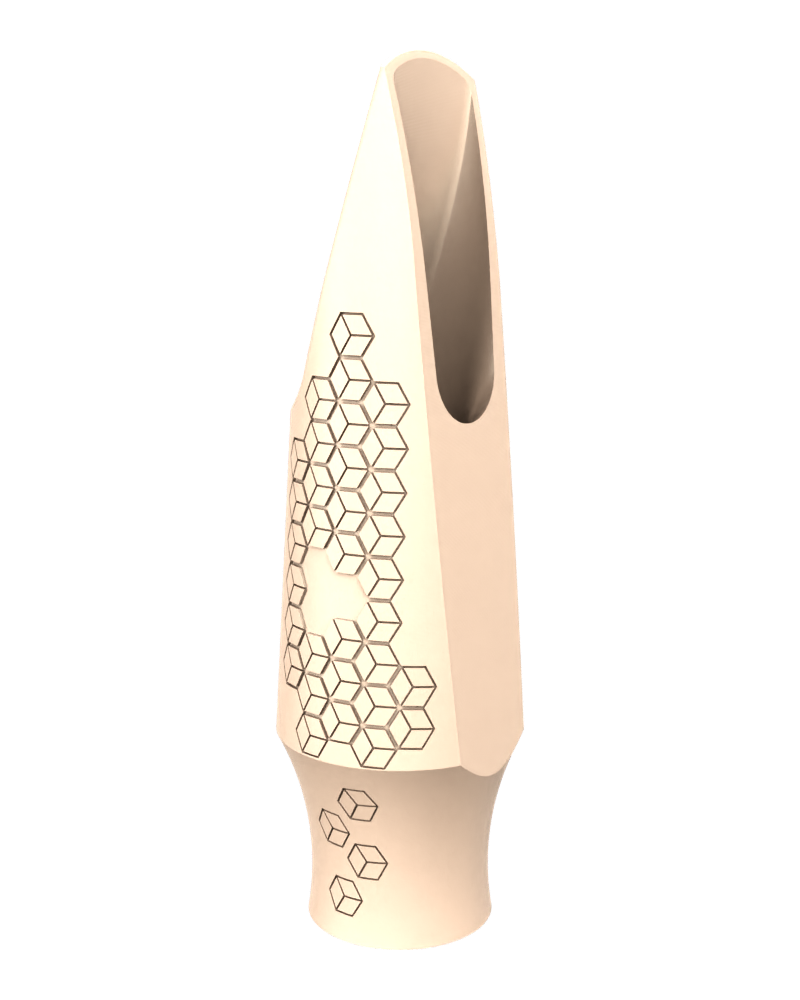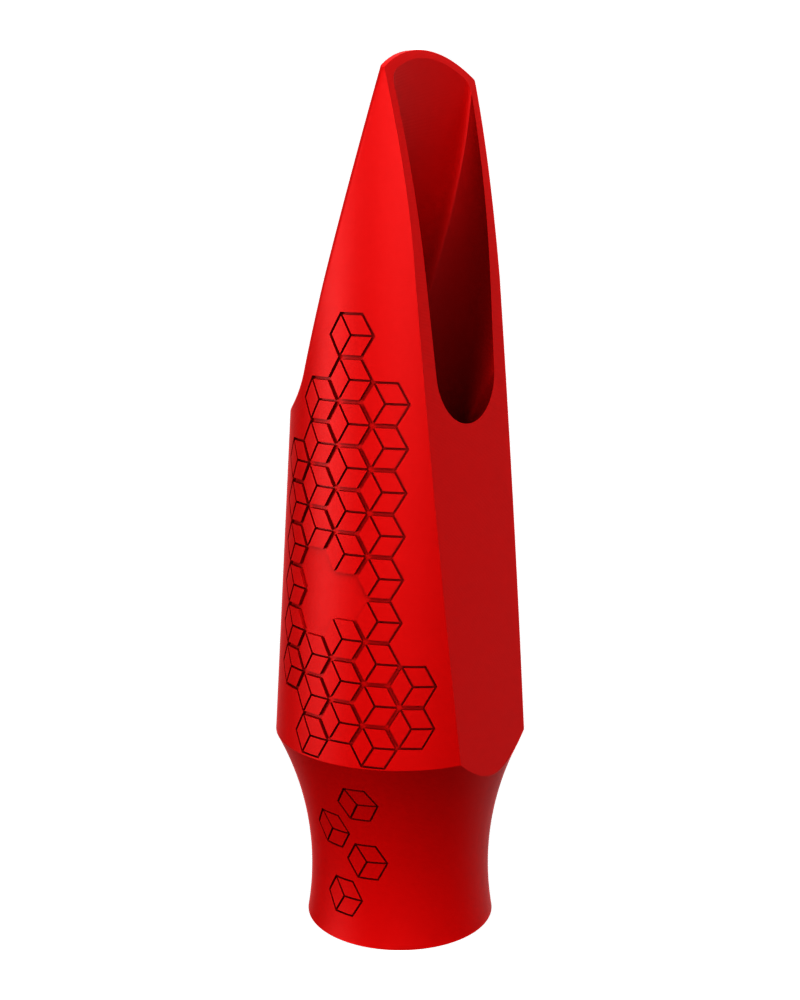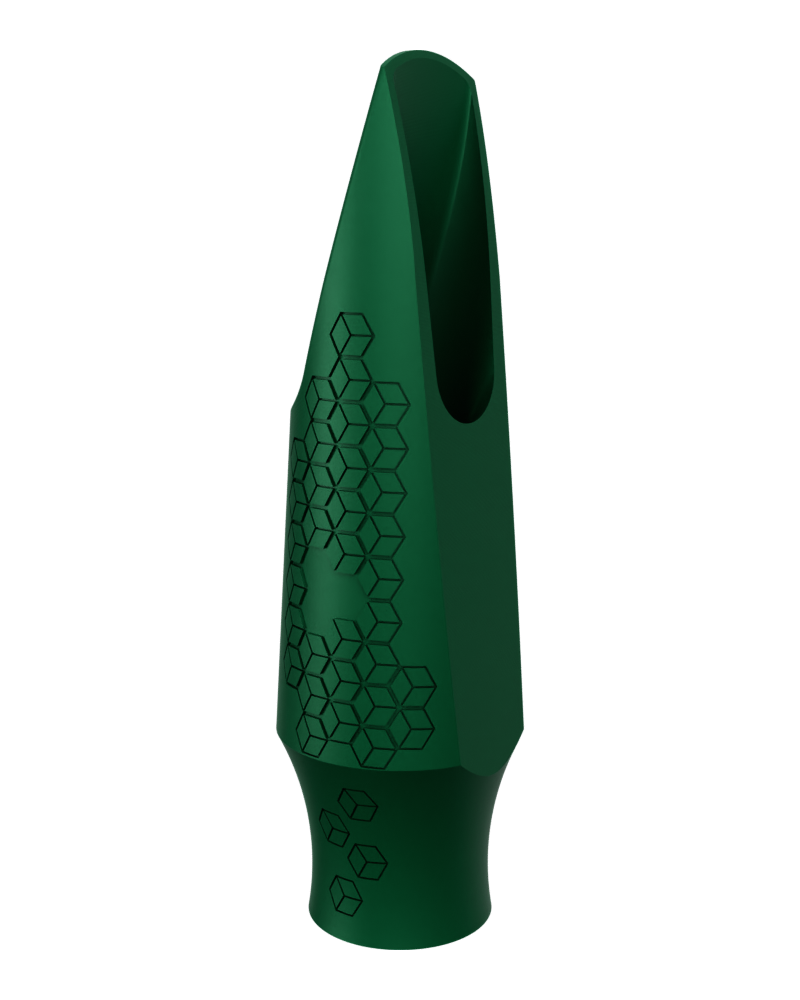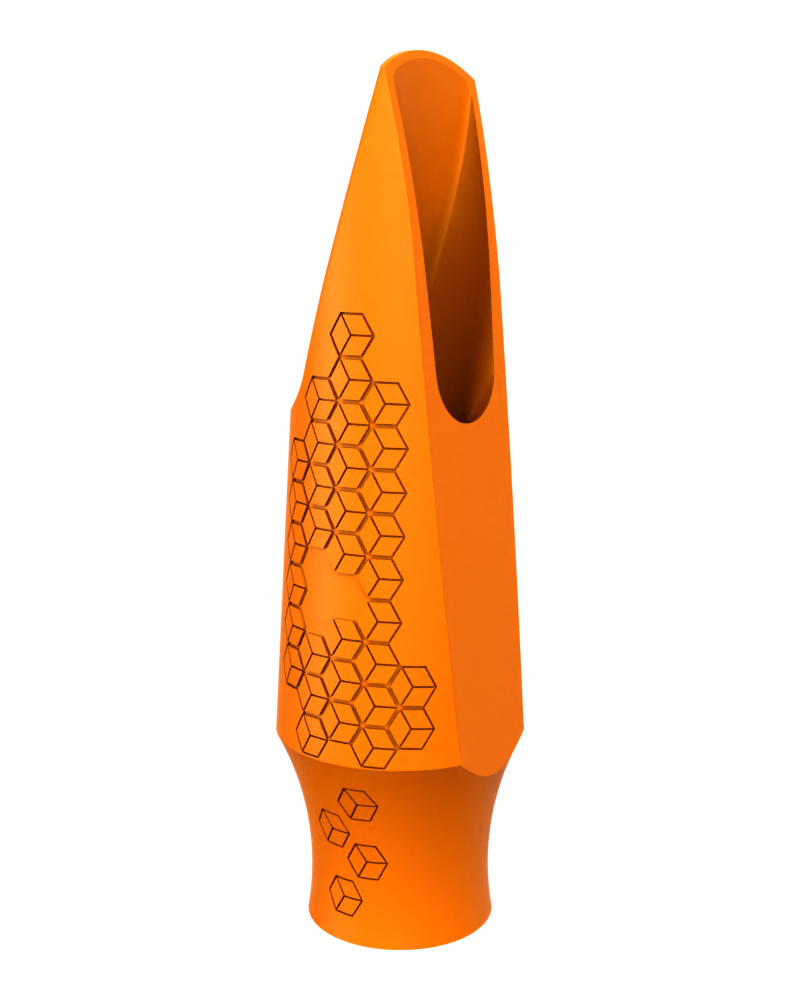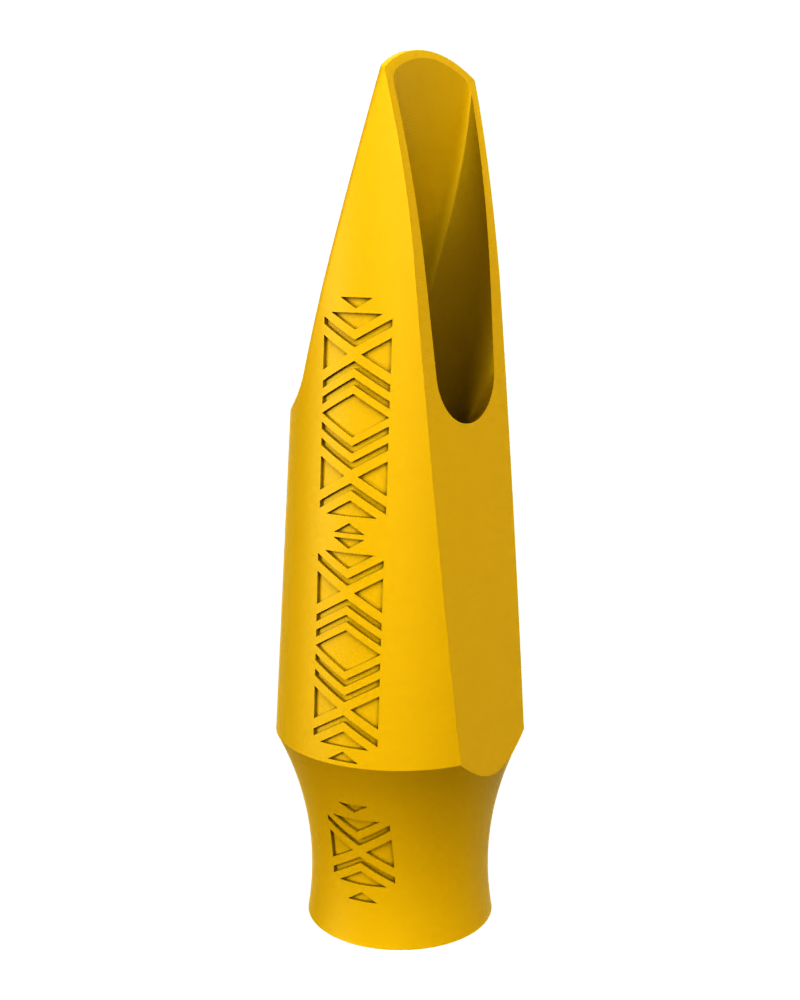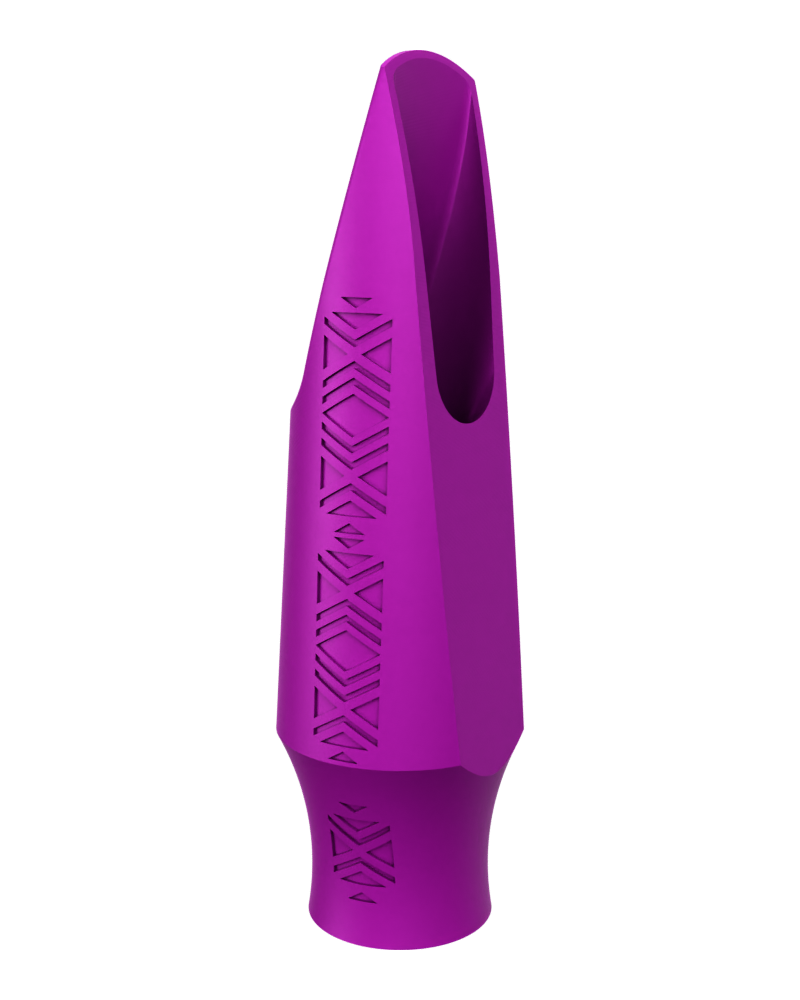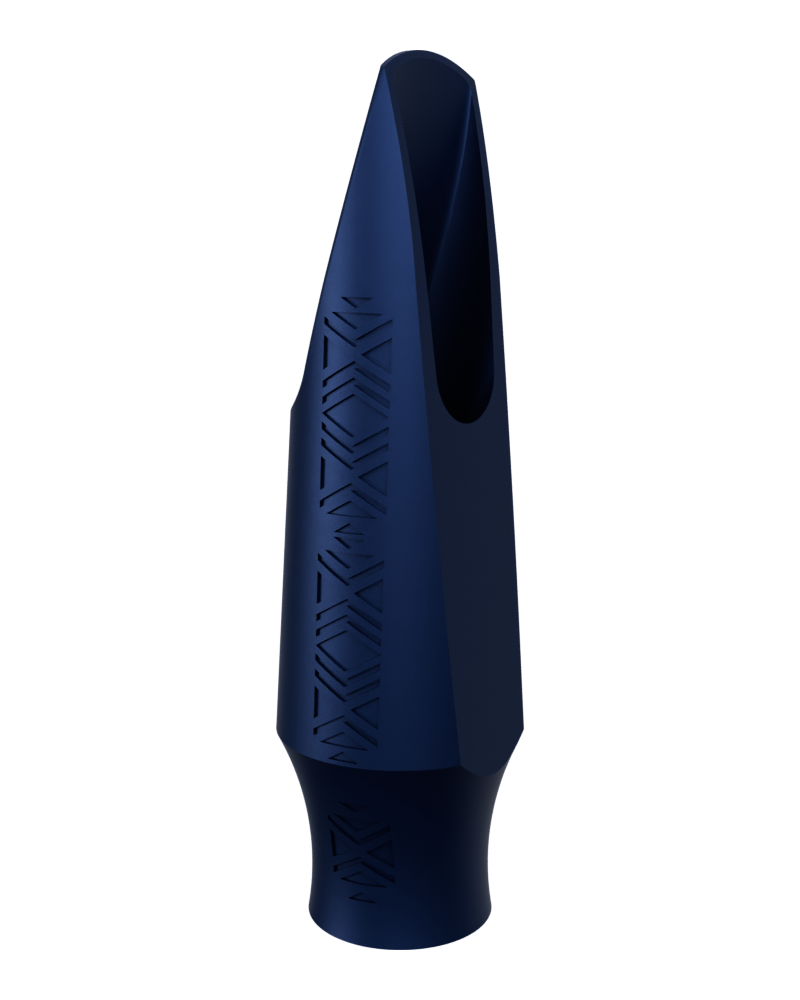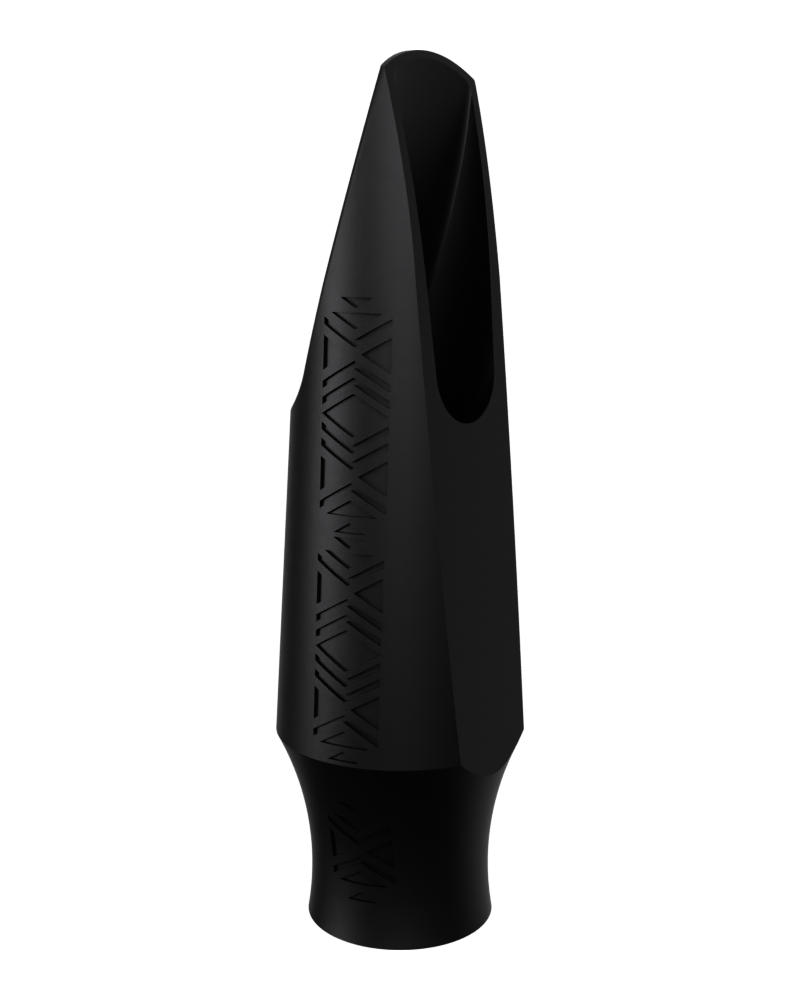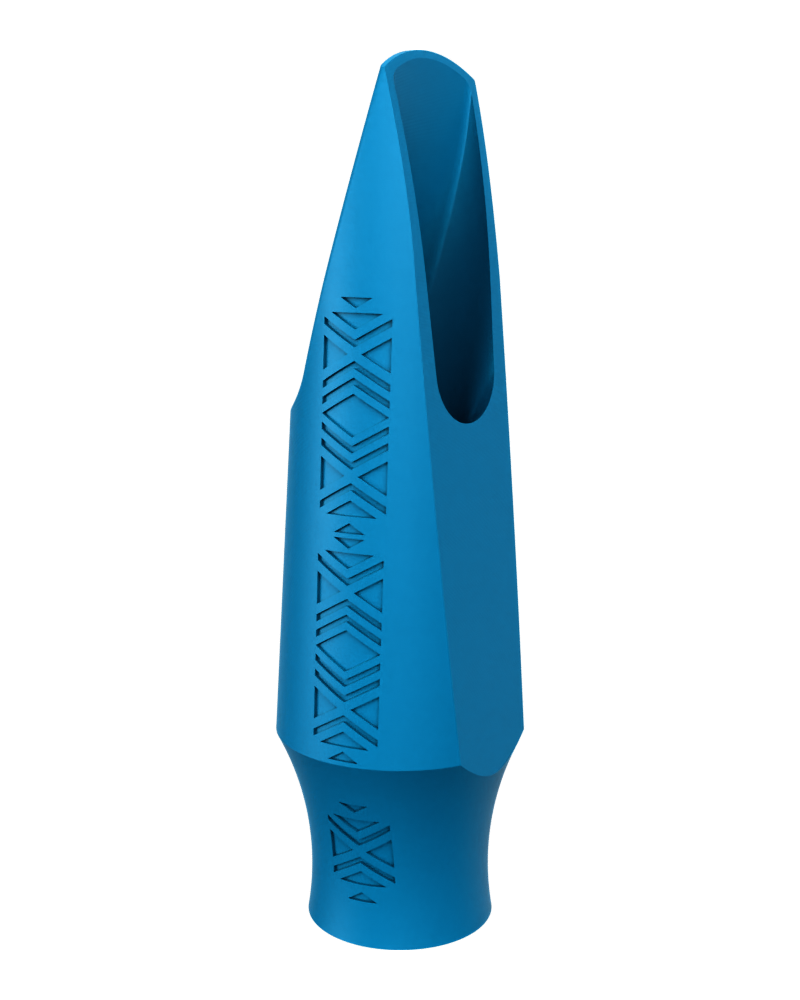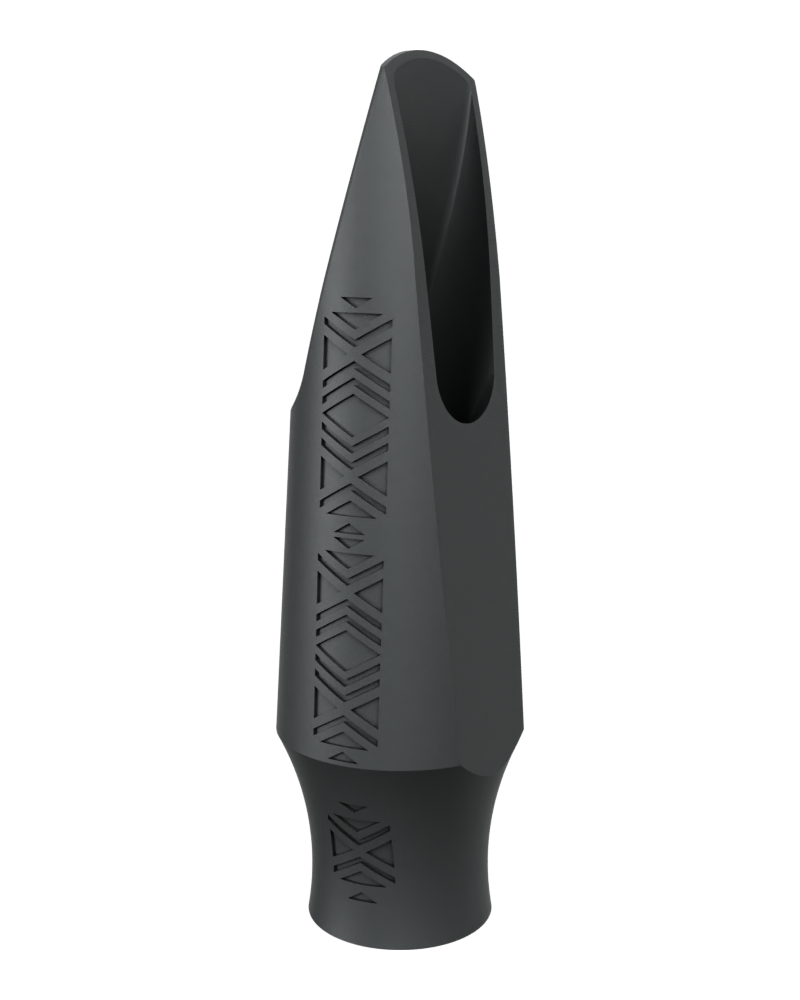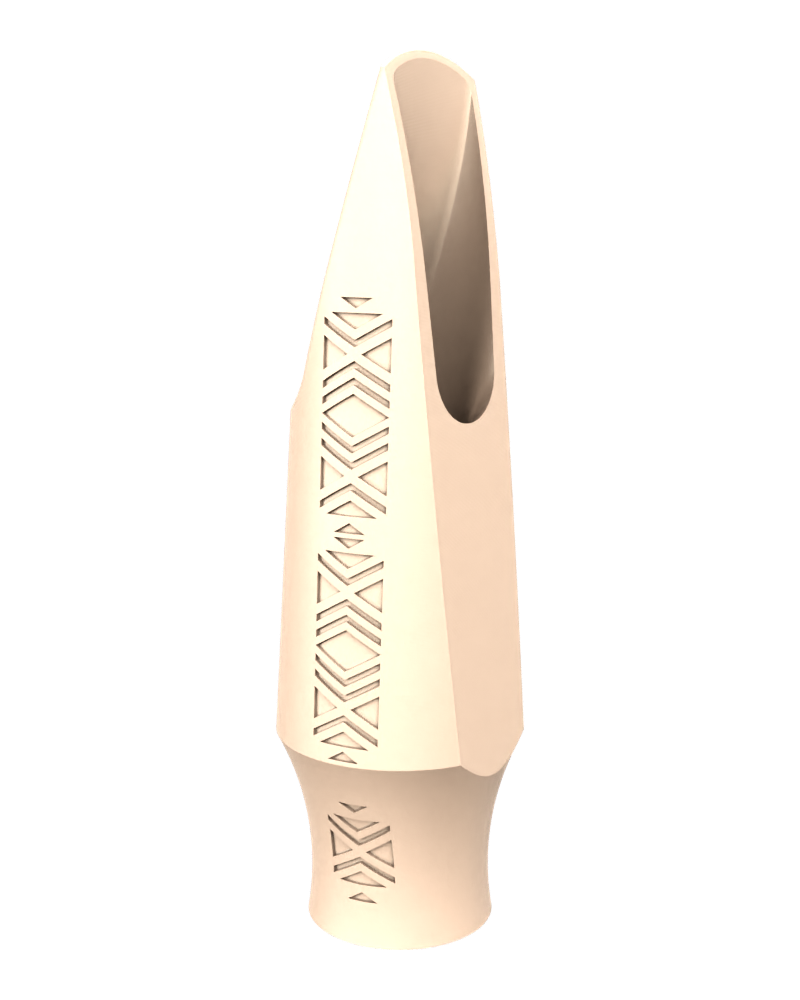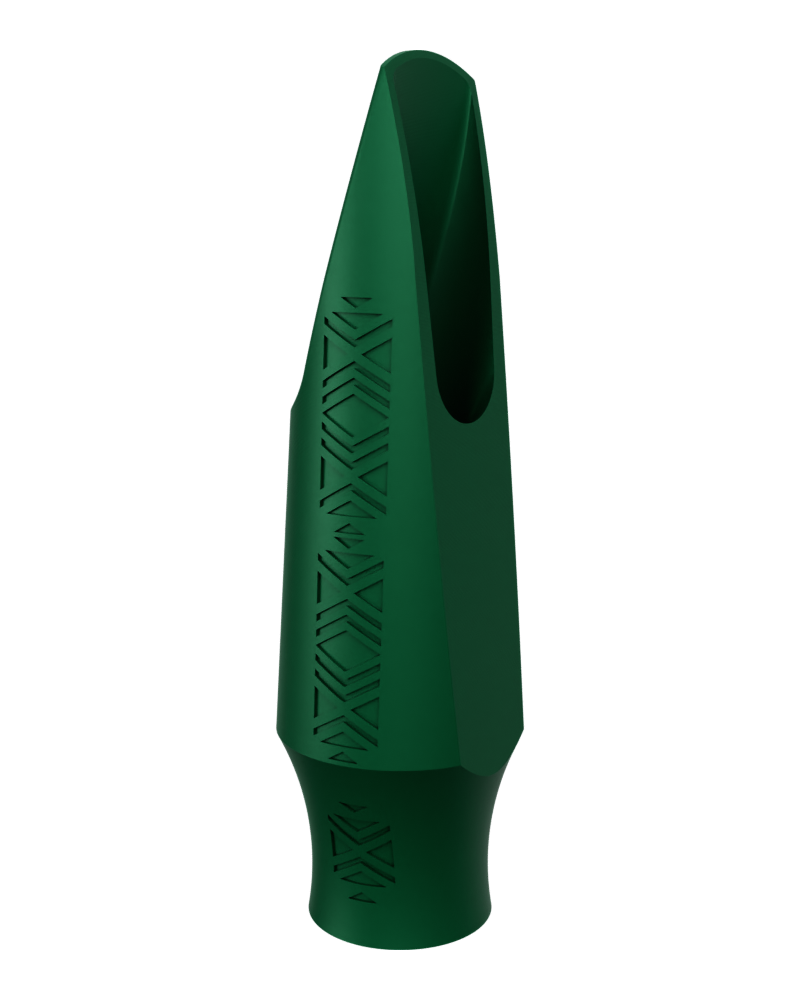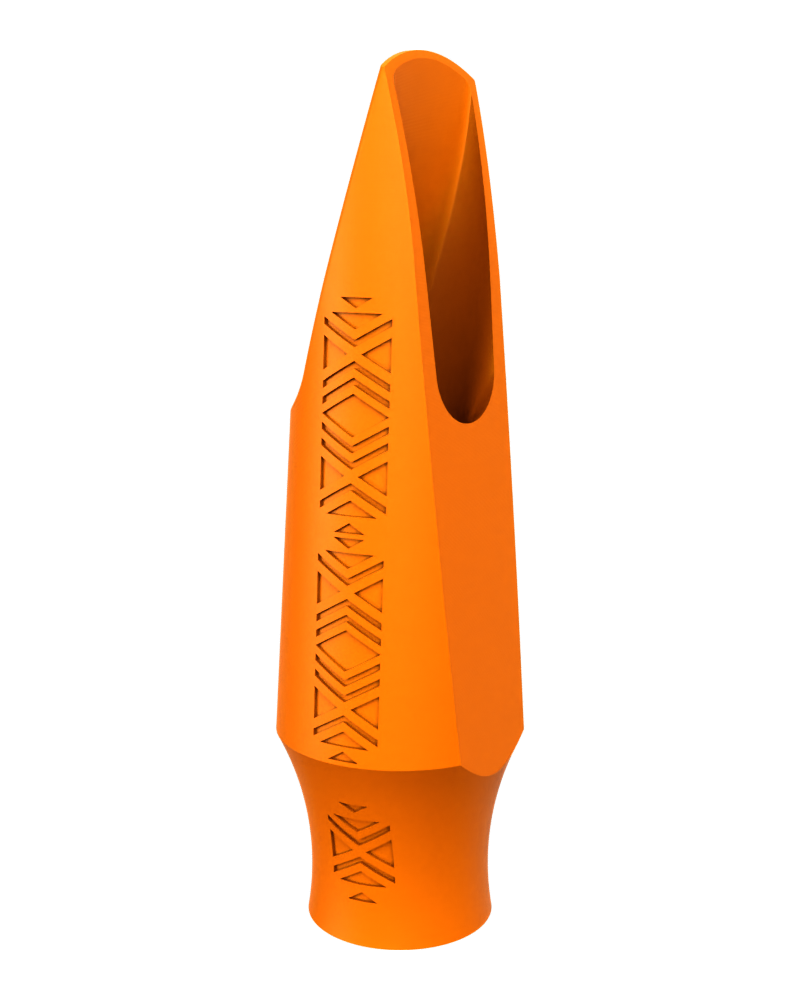 Tenor Custom Saxophone Mouthpiece
Get a 100% custom tenor saxophone mouthpiece made with you and for you.
In only a few clicks you choose:
The

 

tone

 

and

 

power

 

of your sound
The

 

colors

 

and

 

design

 

of your mouthpiece 
You can add all the details you want so we can make a mouthpiece even closer to your expectations :)
Don't hesitate to contact us by email (contact@syos.co), phone (+33 87 66 55 14) or chat, if you need help in filling out this form.
I love my custom Tenor Saxophone Mouthpiece
Triggered by my saxophone teacher who plays a Syos mouthpiece as well and Intrigued by the positive reviews I have decided to get my own custom built mouthpiece. The ordering process was very easy. What I did not appreciate at that moment is that the process only really starts when you start playing with it. We said CUSTOM mouthpiece, didn't we. And so I provided feedback on the first mouthpiece, which had a shaft that was somehow too large to fit my Selmer. I did receive an immediate response - AND - a new mouthpiece. The second one fitted well, but had an additional challenge. Somehow the pitch was too high. The third one was the right one, fit, pitch, sound everything was great. The only little thing, which I did not feel raising was that the custom design I chose was replaced by another one. No big deal at it is very discrete and I considered it minor. All in all a great experience. I can only recommend it to any Saxophone players that love something unique and special.
I dreamt it, SYOS made it !
I am an advanced beginner at tenor saxophone and needed a more open, slightly brighter and more powerful mouthpiece than the one I have. My requirements were specific because I didn't want it too bright!
Syos sent me a first iteration, and based on my feedback - laid out in plain French - they just sent me the holy grail: a mouthpiece that is powerful, easy to blow, with nice harmonics without being too "ducky" :) These guys rock!
Wenn 6 Sterne möglich wären, hätte ich 6 gegeben.
Wunderbares Mundstück. Es ist mein 5. Syos.
Sehr warmer, dunkler Sound, nicht laut.
Bin sehr zufrieden!
Custom saxophone mouthpiece
Custom made Syos mouthpiece that I ordered was of an easy blow, medium brightness variety.
What I received is practically exactly what I expected. A touch brighter than anticipated, but in fairness this depends on the reed used. A good quality product at a reasonable price, joy to play it and behaves equally well on varios saxes (Yamaha and Yanagisawa).
Bec ténor custom
Super bec .bons graves.aigus puissants facile a jouer même après 4heures!
WHAT IS SYOS?
THE GAME CHANGER
Syos stands for Shape Your Own Sound. The technology and the science behind our saxophone and clarinet mouthpieces come from years of research in acoustics at Ircam, the worldwide reference in terms of sound technologies .

The meeting between Pauline, PhD in acoustics, and Maxime, PhD in auditory perception, started the creation and development of a new and original way of crafting instruments.

Using proprietary material SCAL3D we craft mouthpieces with the highest degree of precision, with improved resistance and durability and the largest choice of chamber geometries, baffle types and colors on the market.
Made in France, Syos mouthpieces are played by an ever-growing roster of artists worldwide.
The custom process
Describe the sound and playing characteristics you are looking for on our online questionnaire in a few minutes. Don't hesitate to add as many details as you want, so we can really understand your needs precisely.
We design a unique mouthpiece, that will help you get the sound you want more easily. We contact you to explain the design we chose.
We craft your mouthpiece within a few days (it usually takes 2 to 5 days) and send it to you.
You receive the mouthpiece and have 30 days to try it. If the mouthpiece is perfect for you, it's great! If you feel that something needs to be improve, you fill out our feedback form and we will send you a new improved mouthpiece!
At the end of the process, you keep the model you love and you send us back the other mouthpiece(s).
Shipping
Syos ships to most of the countries in the world except those of South America and Central America, Iran, Nigeria, North Korea, Sudan, Syrian Arab Republic, Turkey and Russia.
As the mouthpieces are made-to-order, please expect a manufacturing time ranging from 3 to 5 days. The delivery time then varies depending on the destination country and if you choose an express or regular shipping.
Other
You can contact us through our contact page! We will be happy to assist you.