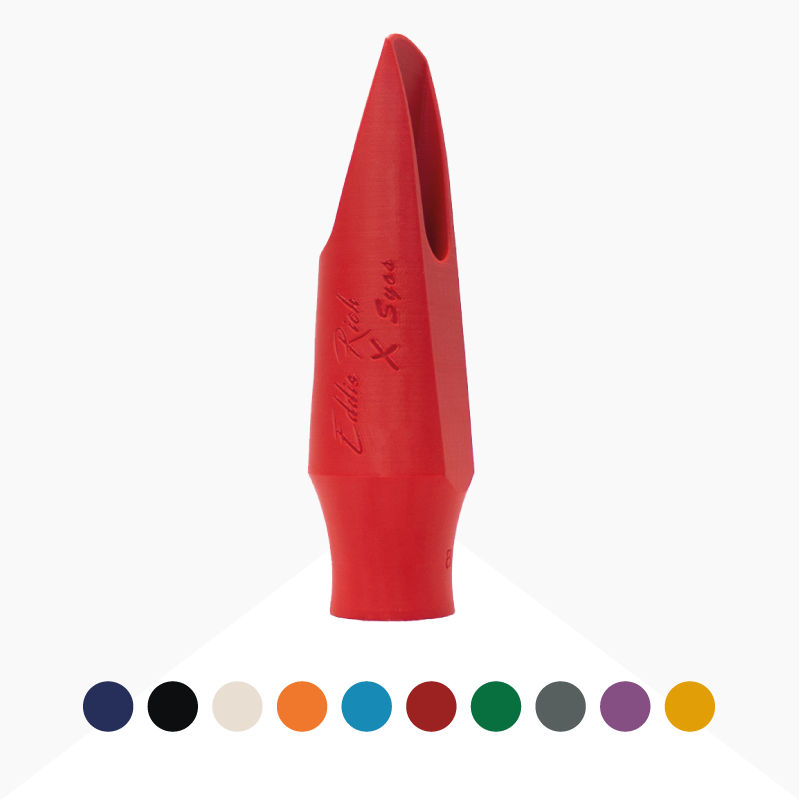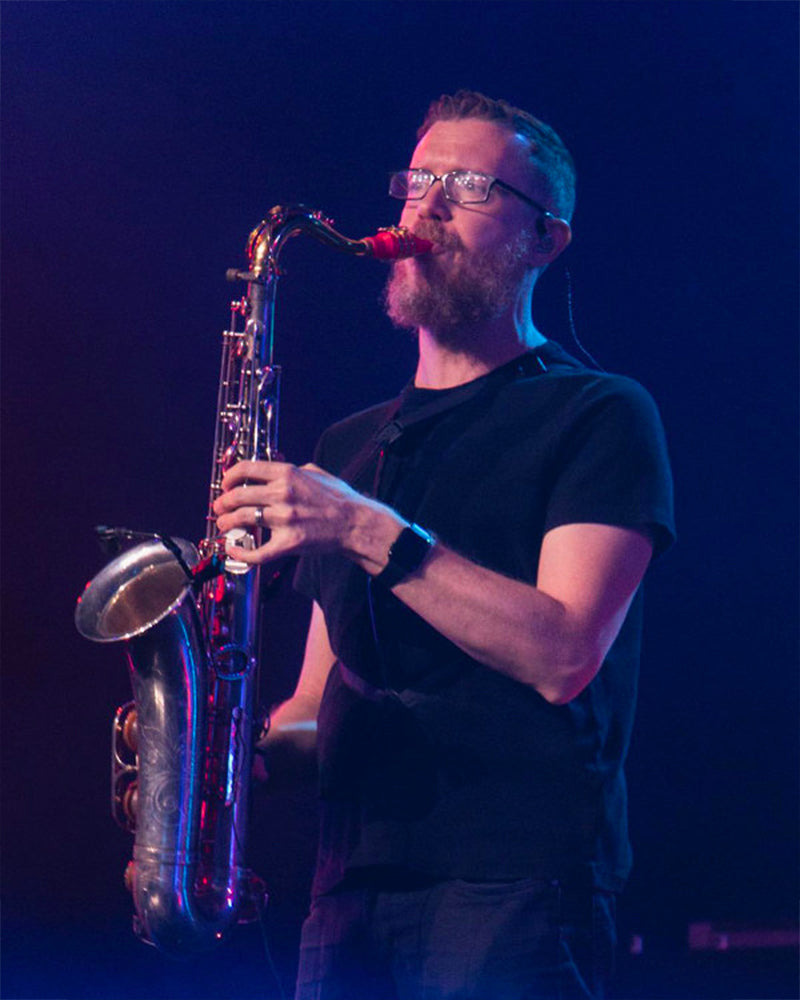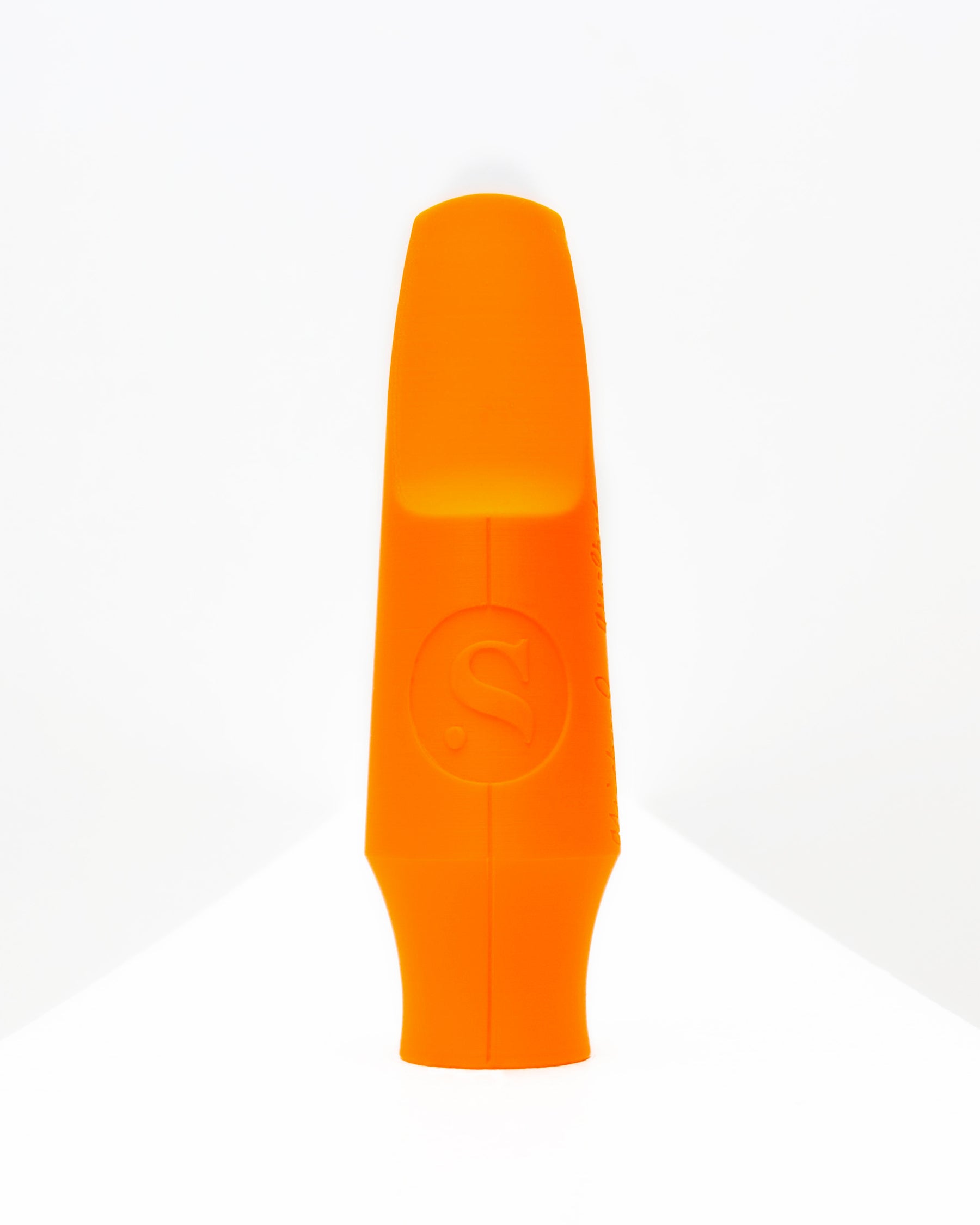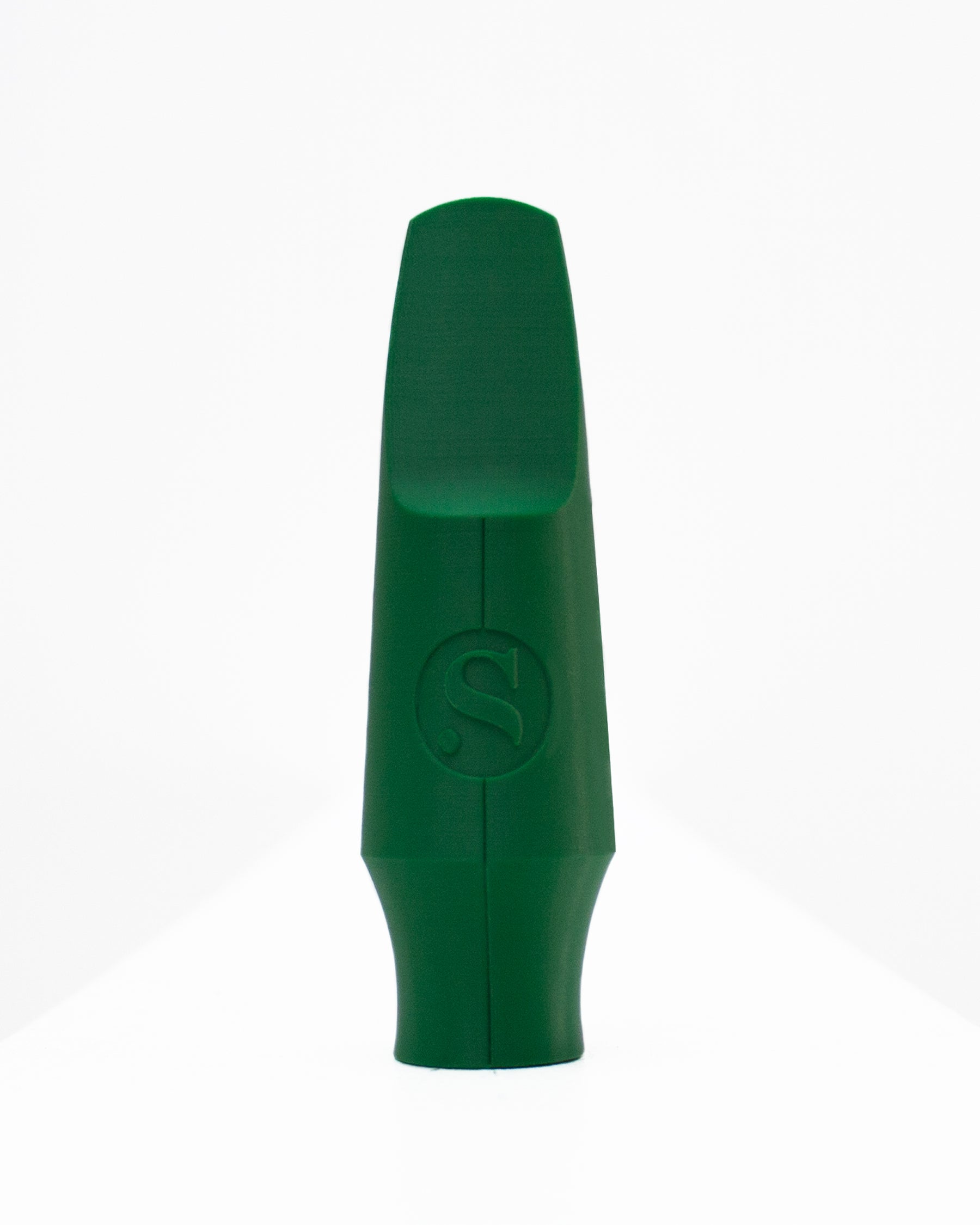 Tenor Signature Saxophone mouthpiece - Eddie Rich
Words from the artist:
"My mouthpiece is versatile and flexible. I can get "my sound" and I am also able to shape it when needed to fit in a wide variety of musical settings."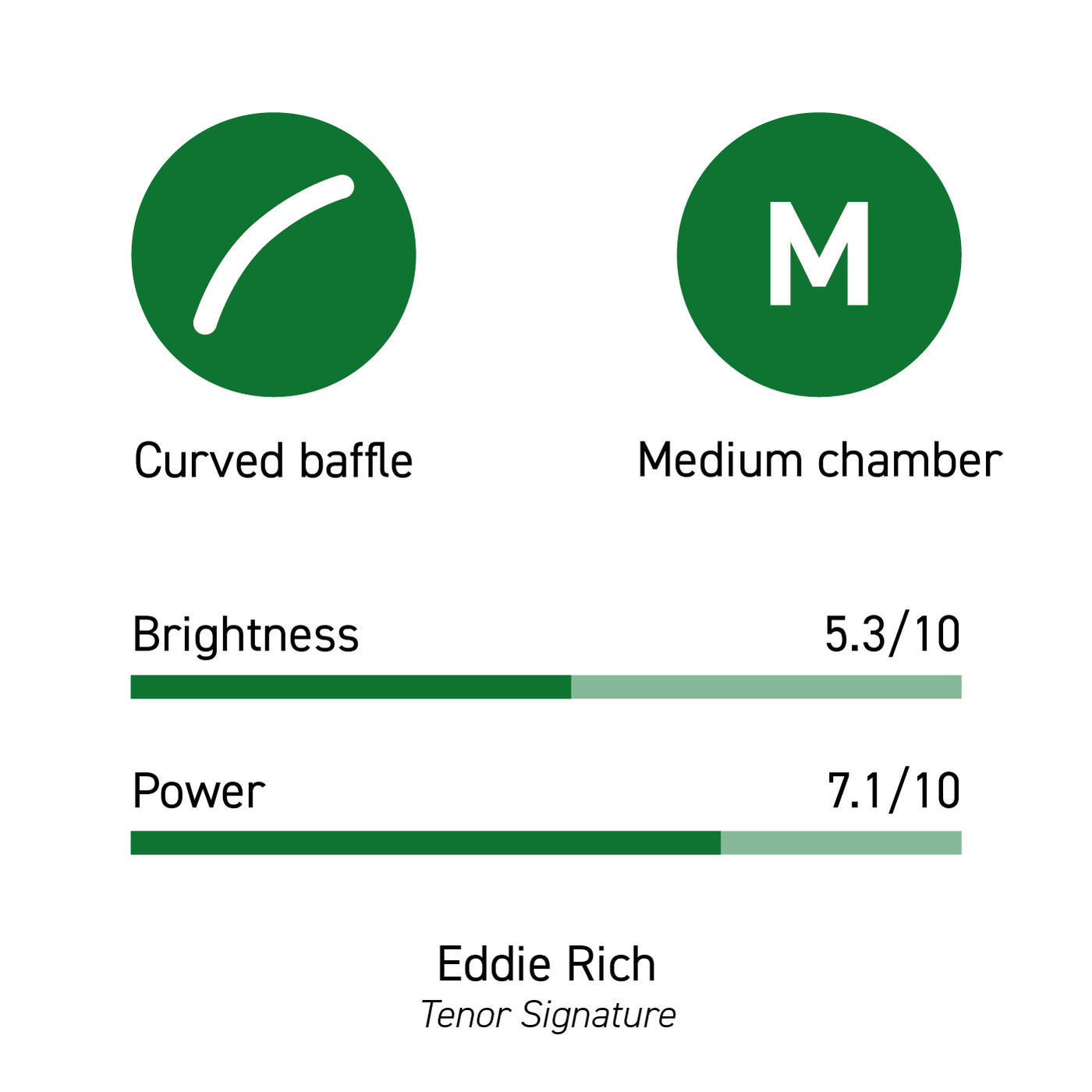 CHARACTERISTICS
With its circular baffle and medium chamber, this mouthpiece offers a balanced, flexible and focused sound, easy to play in all registers.
Eddie Rich plays with a 8 tip opening.
Tenor Saxophone
Tip opening chart
Eddie Rich has been a mainstay on the Las Vegas scene for a decade and is currently the saxophonist with Boyz II Men. His other credits include Noel Gallagher's High Flying Birds, Brandon Flowers, The O'Jays, The Four Tops, and Little Anthony & The Imperials, and he is active as a sub on other productions including Jersey Boys, Human Nature, and Vegas! The Show. Eddie is also a member of two Vegas-based original bands; Moksha, an eight-piece jam/soul crew, and Glasses, an instrumental quartet exploring jazz, funk, EDM, and hip hop.
Artist Set Up :
Instrument: Yamaha Custom Z Silver Plated
Reeds: Boston Sax Shop 3.5
Ligature: Boston Sax Shop Superlative
WHAT IS SYOS?
THE GAME CHANGER
Syos stands for Shape Your Own Sound. The technology and the science behind our saxophone and clarinet mouthpieces come from years of research at IRCAM, the worldwide reference in terms of acoustics and sound technologies.

The meeting between Pauline, PhD in acoustics, and Maxime, PhD in auditory perception, started the creation and development of a new and original way of designing instruments.
Using proprietary material SCAL3D we craft mouthpieces with the highest degree of precision, with improved resistance and durability and the largest choice of chamber geometries, baffle types and colors on the market.
Syos mouthpieces are played by an ever-growing roster of international artists.
Plays just very well
Very easy to play and sounding great!
Easy to play and excellent sound
I tested many MP's in different setups. This MP (7*) brought my search to an end. I started playing and never had the desire for something else ever since. As Eddie said, it's very versatile.
Shipping
Syos ships to most of the countries in the world except those of South America and Central America, Iran, Nigeria, North Korea, Sudan, Syrian Arab Republic, Turkey and Russia.
As the mouthpieces are made-to-order, please expect a manufacturing time ranging from 3 to 5 days. The delivery time then varies depending on the destination country and if you choose an express or regular shipping.
Other
You can contact us through our contact page! We will be happy to assist you.
IN THE SPOTLIGHT
THE SIGNATURE COLLECTION
On our Signature Collection you will find mouthpieces full of personality curated by world-class musicians. Their sound is at your fingertips!