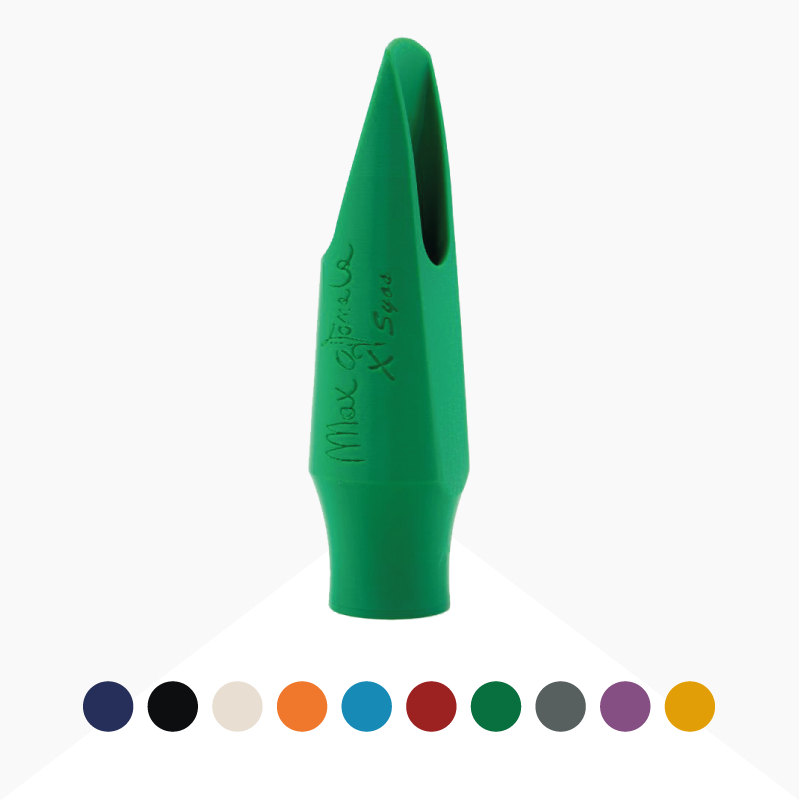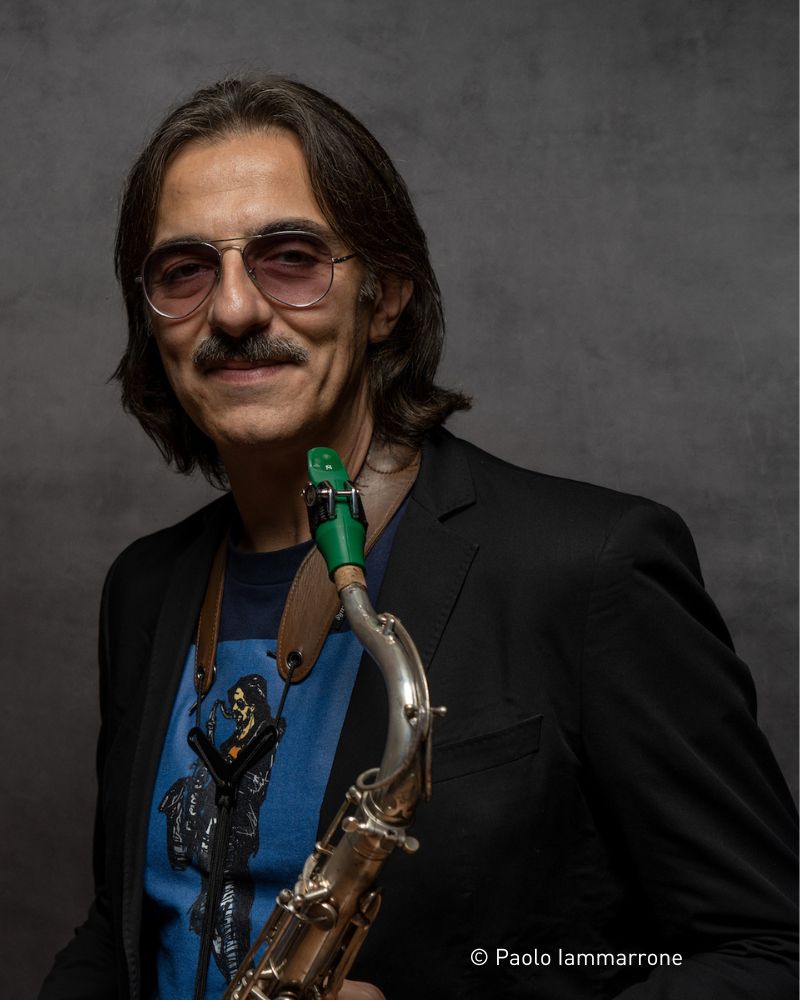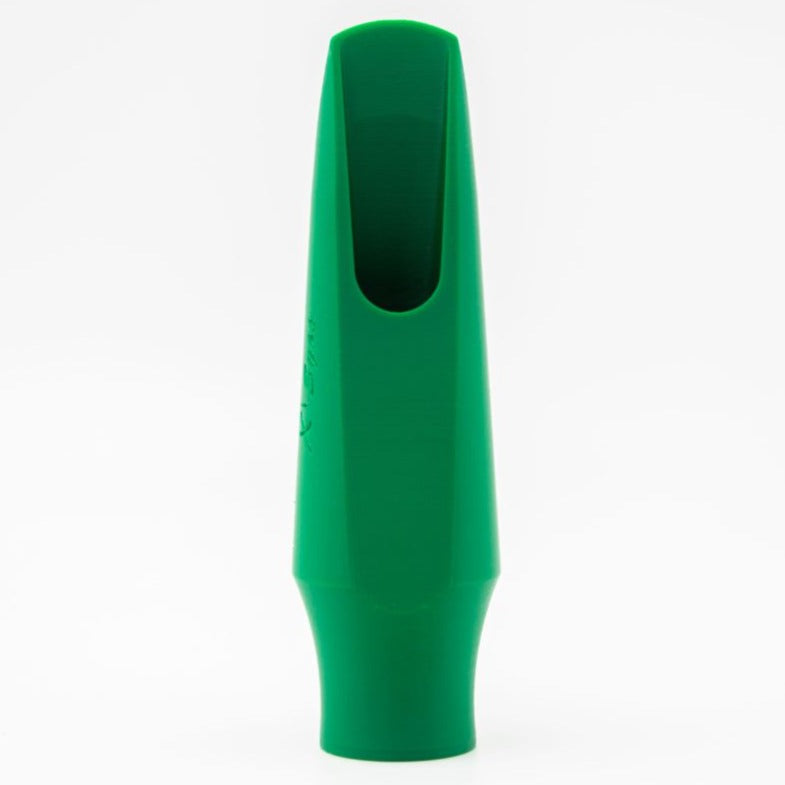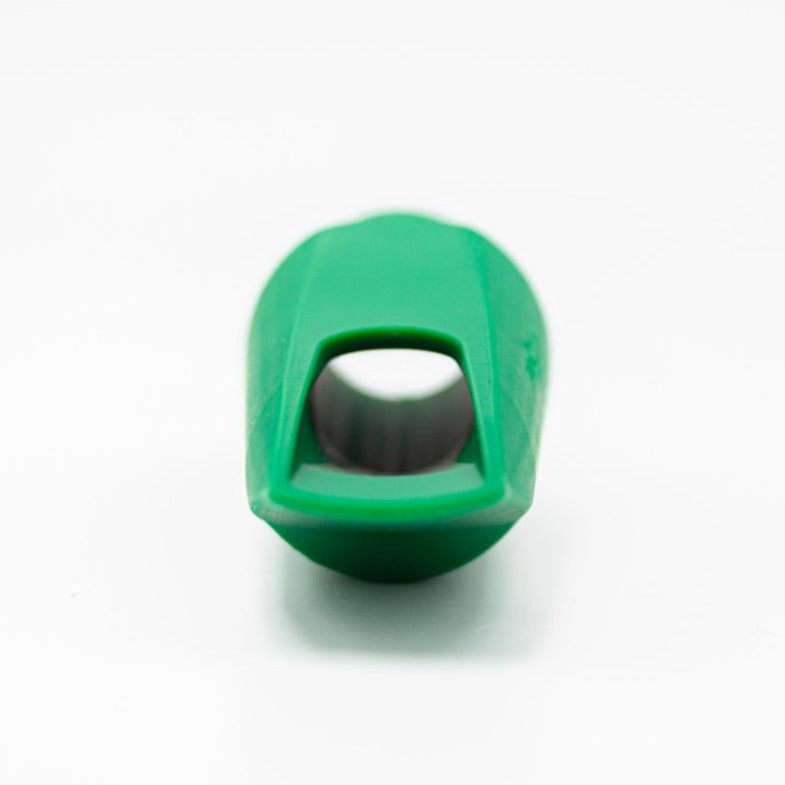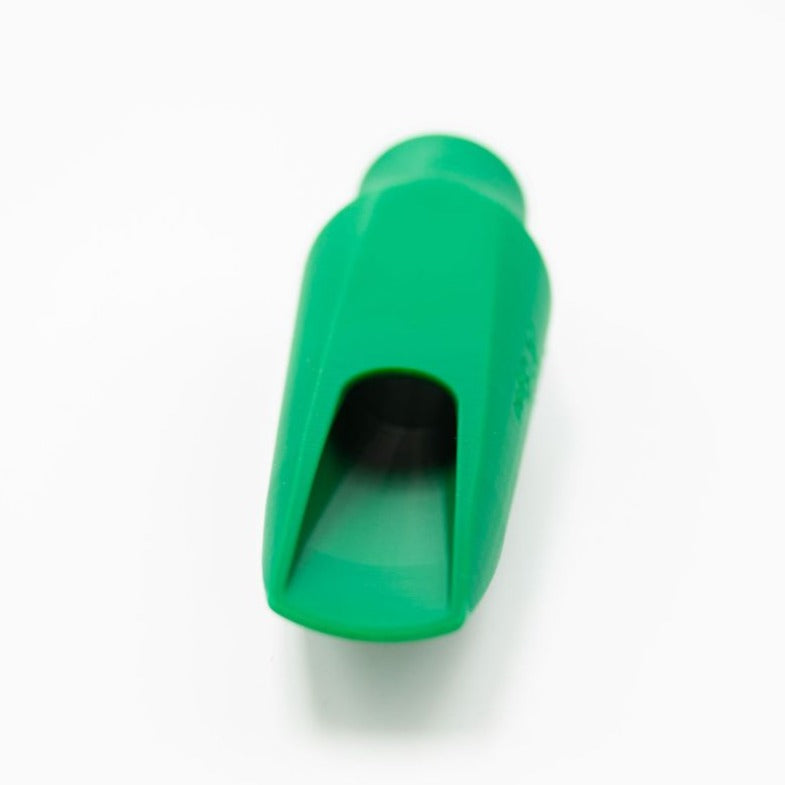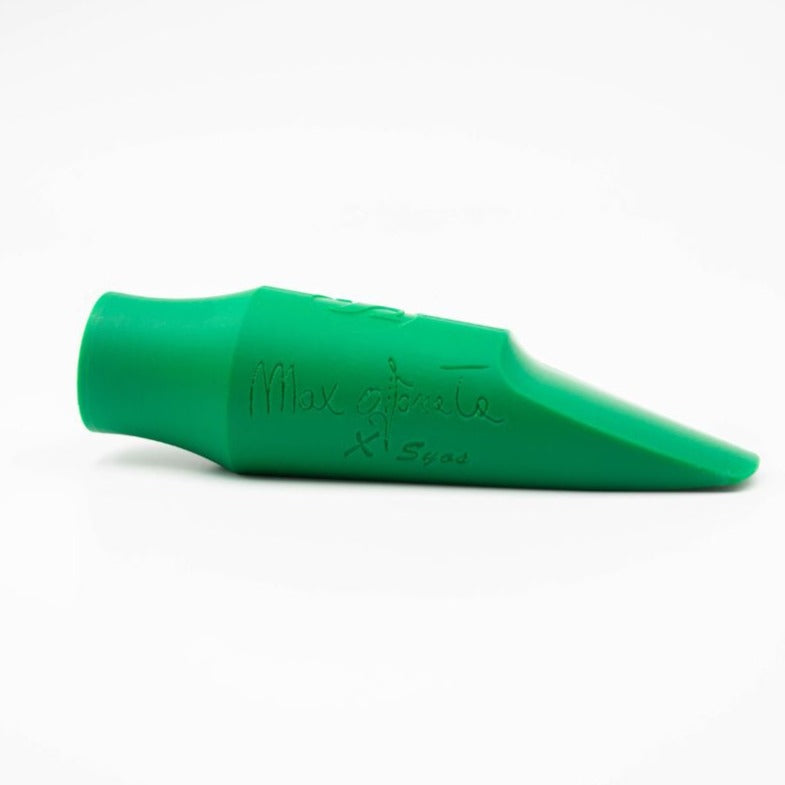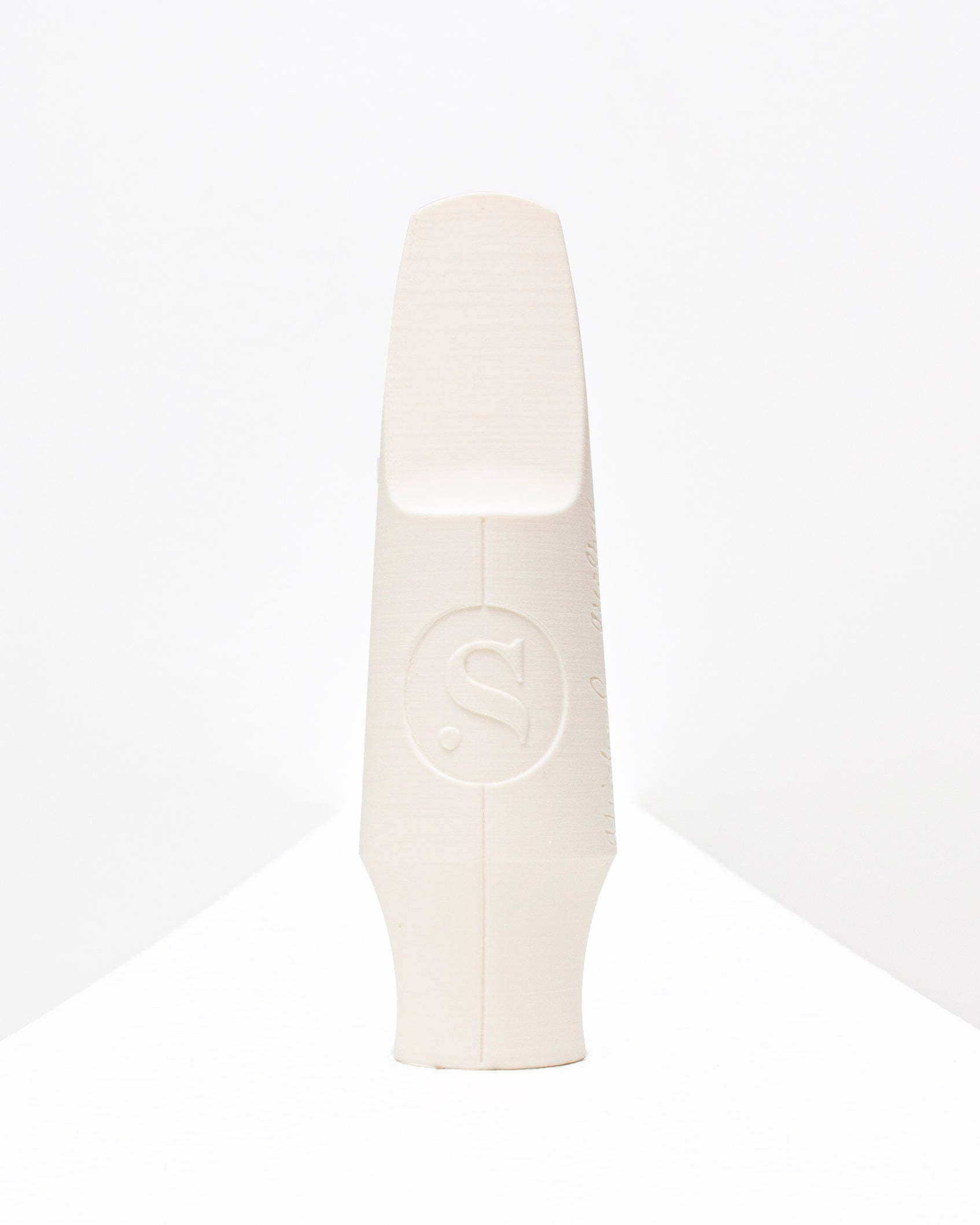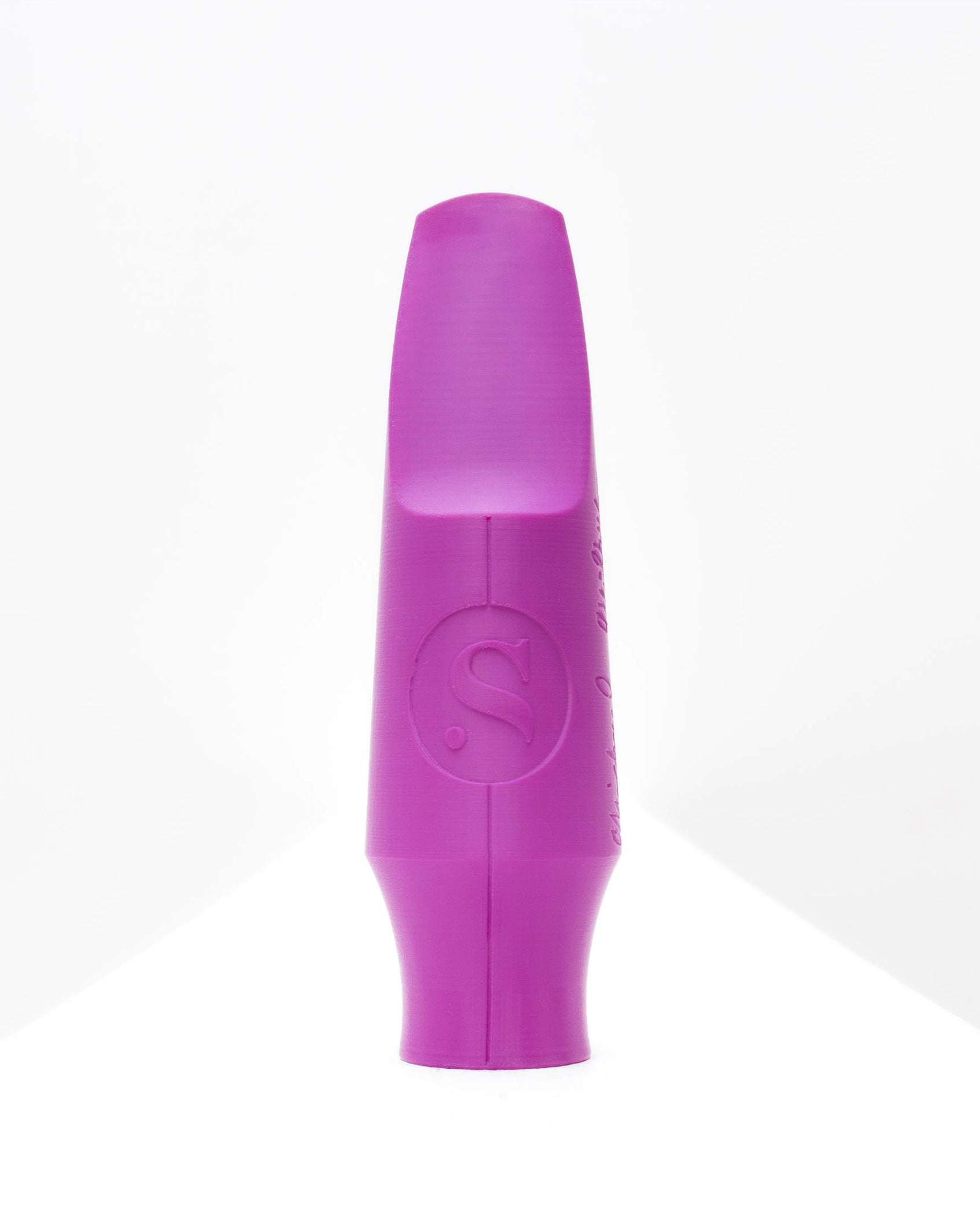 Tenor Signature Saxophone mouthpiece - Max Ionata
Words from the artist:
"The first time I played a Syos mouthpiece, I was pretty skeptical because I didn't imagine a 3D printed mouthpiece could play so well! We worked to make the perfect mouthpiece for me and my horn. This piece allows me to play all the notes I think in my mind and for the first time in my life finally, I can just think about playing music!"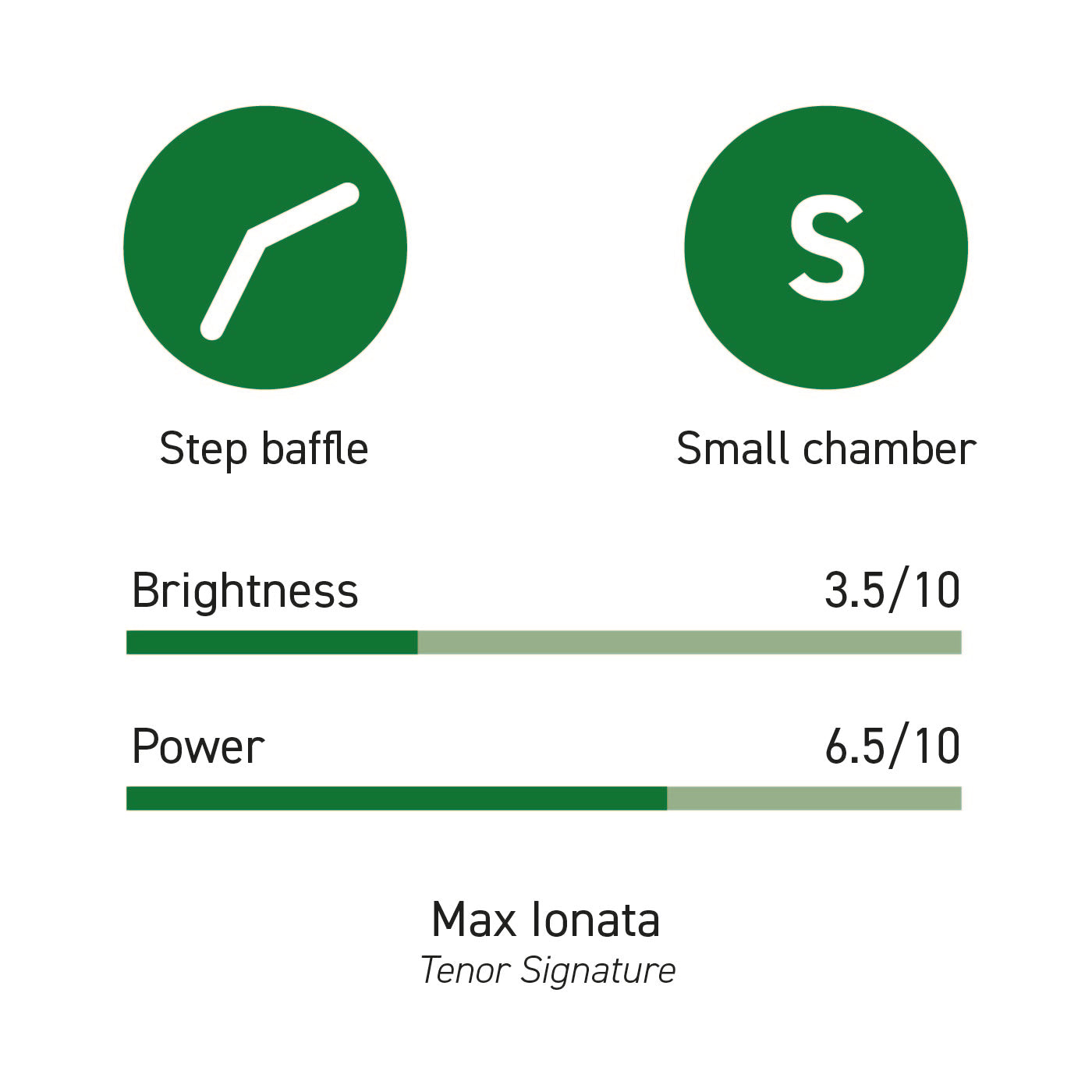 CHARACTERISTICS
This mouthpiece has a medium but low step baffle coupled with a small chamber. It's perfect for a nice warm and focused sound with still a lot of projection.
Max Ionata plays with a 8 tip opening.
Tenor Saxophone
Tip opening chart
Born in 1972, Max Ionata is considered one of the major Italian saxophonist on the contemporary jazz scene. Throughout just a few years, he's been appreciated by critics and audience, succesfully working in Italy and abroad.
Having published more than 70 recordings with national and international artists, he's very much appreciated all around the world.
He's leader in several projects and collaborates permanently with prestigious artists. He's been playing in the most popular jazz clubs and festivals, all over the world working with great musicians such as: Robin Eubanks, Reuben Rogers, Clarence Penn, Greg Hutchinson, Lenny White, Billy Hart, Alvin Queen, Joe Locke, Steve Grossman, Ali Jackson, Mike Stern, Bob Mintzer, Bob Franceschini, Hiram Bullock, Joel Frahm, Miles Griffith, Anthony Pinciotti, and with the Italians Dino Piana, Enrico Rava, Roberto Gatto, Dado Moroni, Stefano Di Battista, Gegè Telesforo, Giovanni Tommaso, Flavio Boltro, Furio Di Castri, Fabrizio Bosso, Enrico Pierannunzi, Mario Biondi, Ornella Vanoni, Sergio Cammariere, Renzo Arbore and many others.
Artist Set Up :
Instrument: Selmer S.B.A. silver
Reeds: D'Addario Select Jazz Unfiled 4soft
Ligature: Bambù Nova
WHAT IS SYOS?
THE GAME CHANGER
Syos stands for Shape Your Own Sound. The technology and the science behind our saxophone and clarinet mouthpieces come from years of research at IRCAM, the worldwide reference in terms of acoustics and sound technologies.

The meeting between Pauline, PhD in acoustics, and Maxime, PhD in auditory perception, started the creation and development of a new and original way of designing instruments.
Using proprietary material SCAL3D we craft mouthpieces with the highest degree of precision, with improved resistance and durability and the largest choice of chamber geometries, baffle types and colors on the market.
Syos mouthpieces are played by an ever-growing roster of international artists.
Bec saxophone Ténor Syos Max Ionata
Bec avec un son précis, équilibré, plutôt chaud avec une grande facilité d'émission; je n'ai jamais connu de bec qui permettent de sortir les notes graves aussi facilement avec un timbre riche.
Max ionata signature mouth piece
I am very satisfied and comfortable using this mouthpiece, the sound has more body and i can easily get the low and high register note without pressure.
Awesome piece
Sounded just I expected, very easy blowing and big sound
Easy to play, great sound
I'm very happy with this mouthpiece!
Easy to play and very nice sound. Great!
Max Ionata Tenor 6*
I already own two SYOS mouthpieces but wanted to try a smaller tip size and as I like Max Ionata thought it was worth a try. The mouthpiece arrived quickly and met all my expectations, as many people have commented a good mouthpiece is one which gets out of the way of your playing. I feel comfortable playing all over the horn and love its rich sound, not too bright and not too dark. There is a very good review by Nick Mainella on YouTube, worth checking out. All in all very pleased.
Shipping
Syos ships to most of the countries in the world except those of South America and Central America, Iran, Nigeria, North Korea, Sudan, Syrian Arab Republic, Turkey and Russia.
As the mouthpieces are made-to-order, please expect a manufacturing time ranging from 3 to 5 days. The delivery time then varies depending on the destination country and if you choose an express or regular shipping.
Other
You can contact us through our contact page! We will be happy to assist you.
IN THE SPOTLIGHT
THE SIGNATURE COLLECTION
On our Signature Collection you will find mouthpieces full of personality curated by world-class musicians. Their sound is at your fingertips!