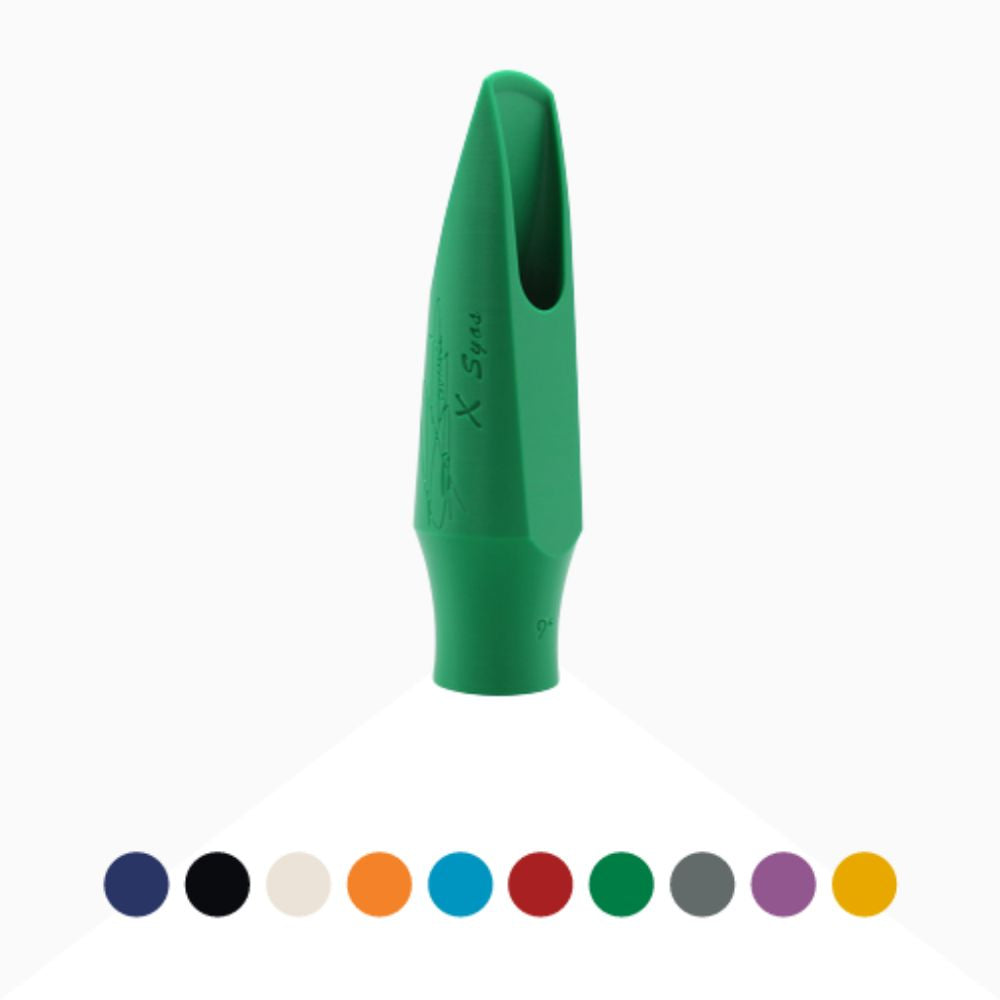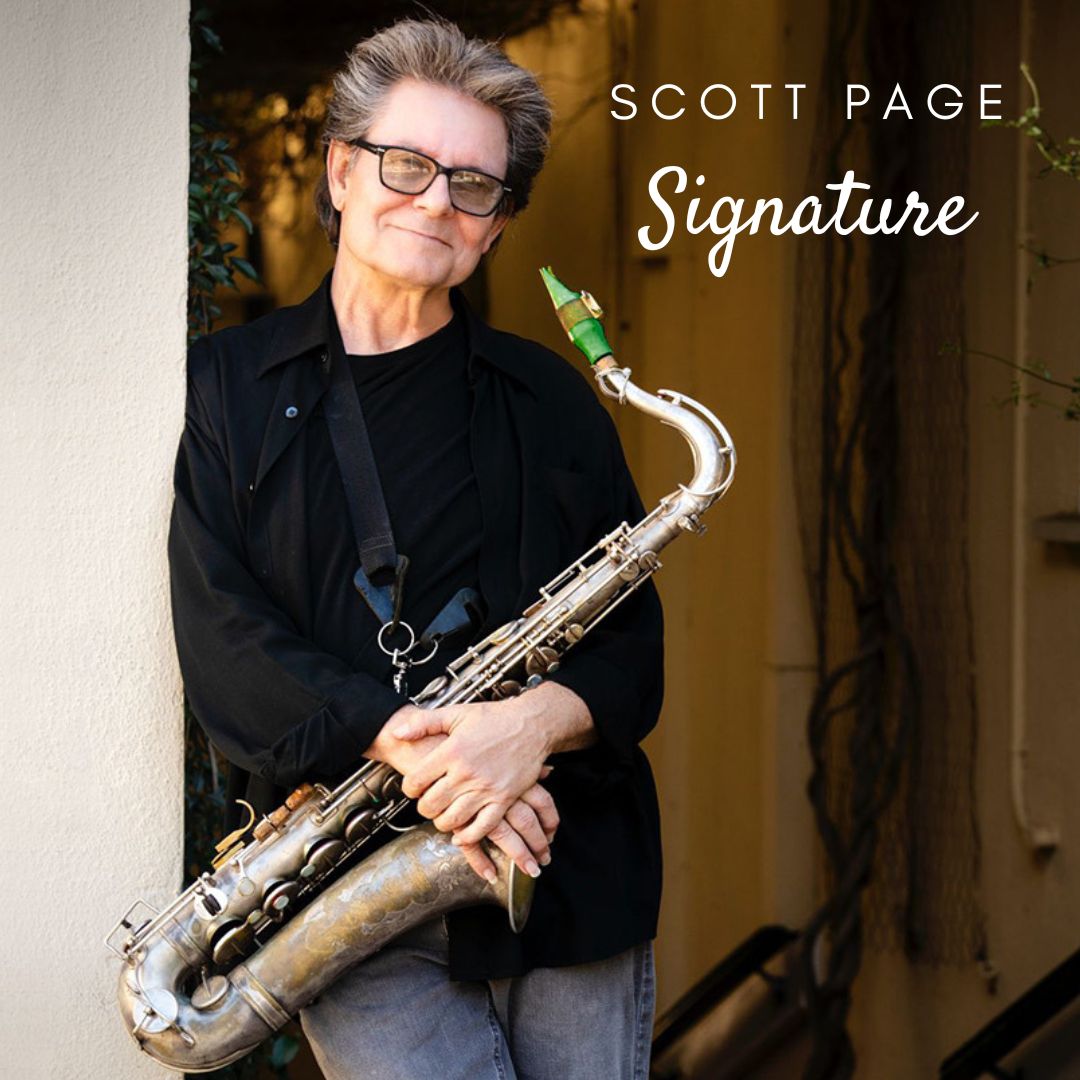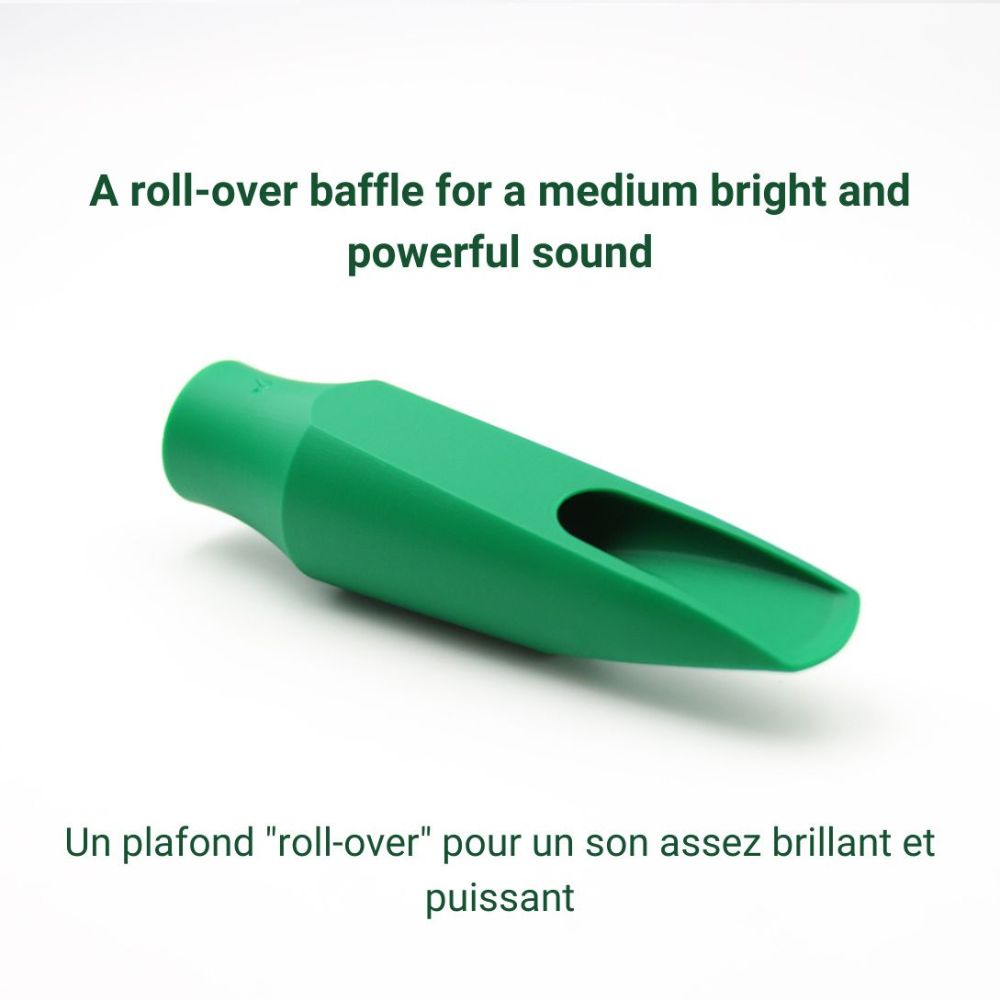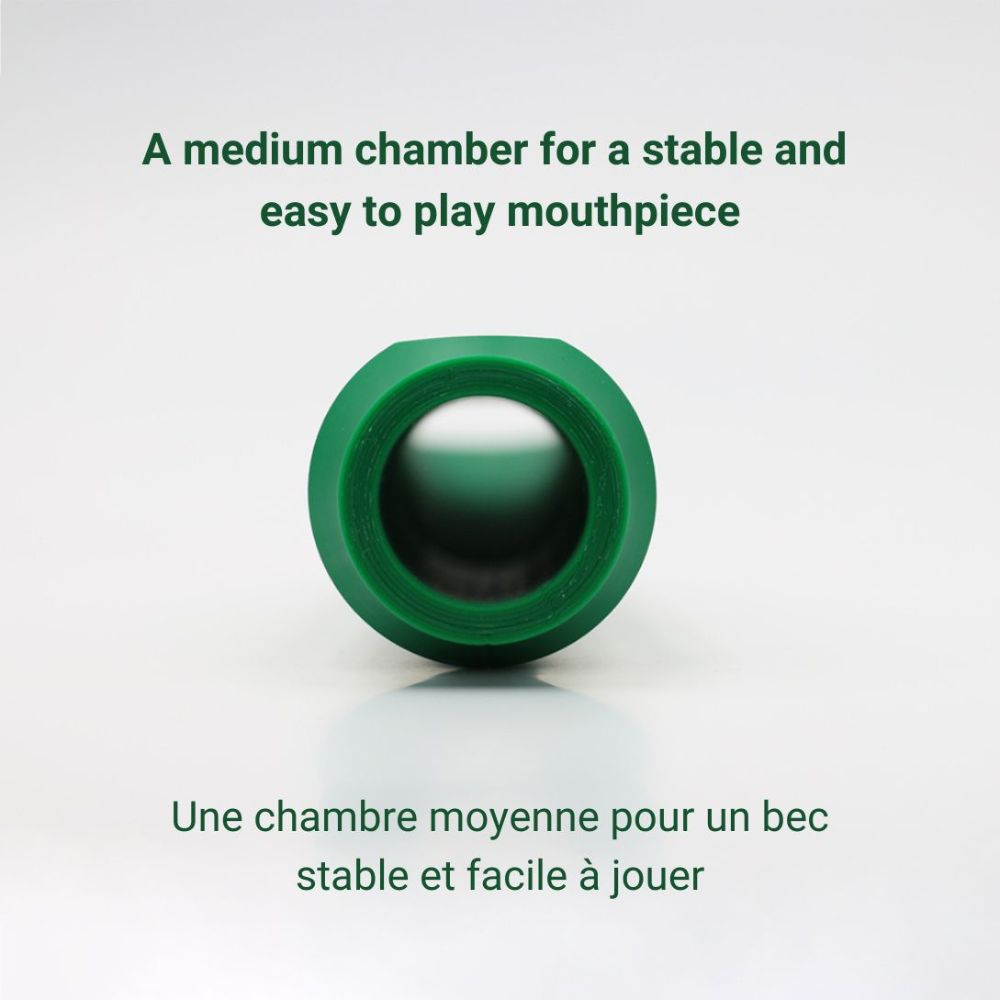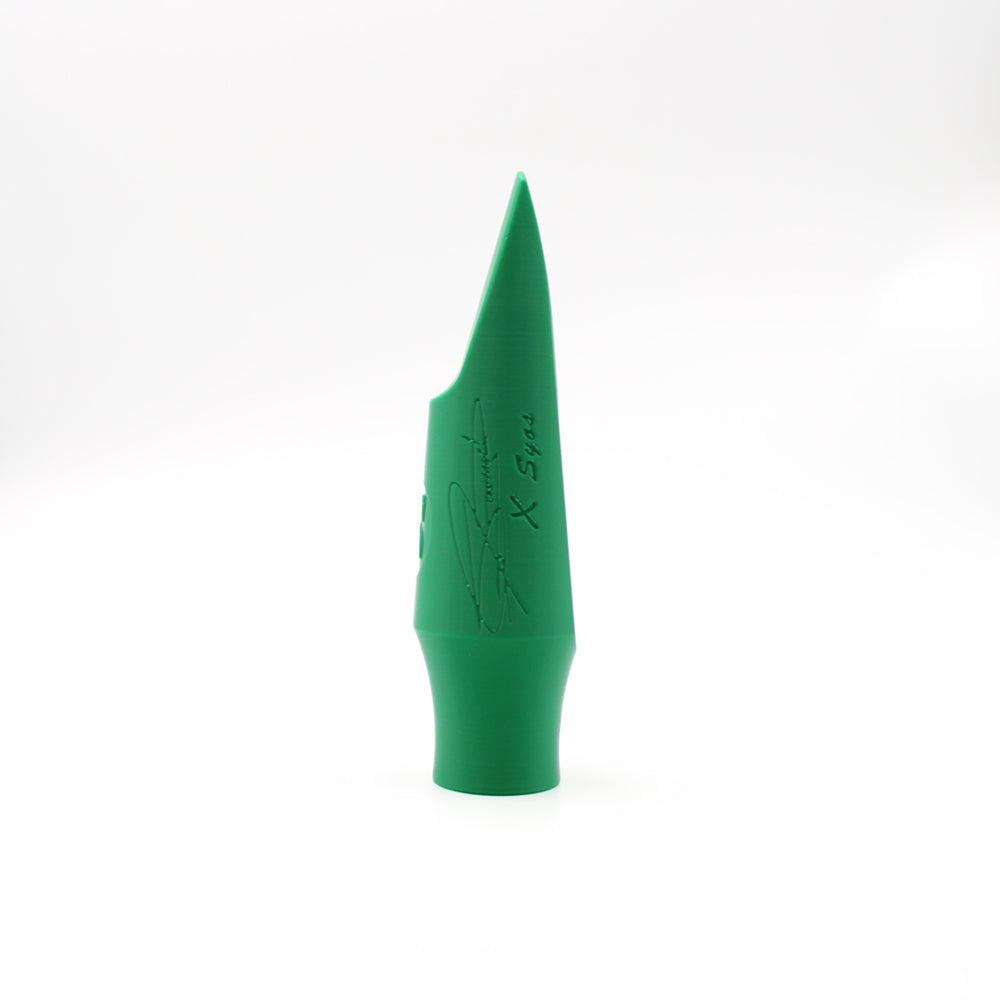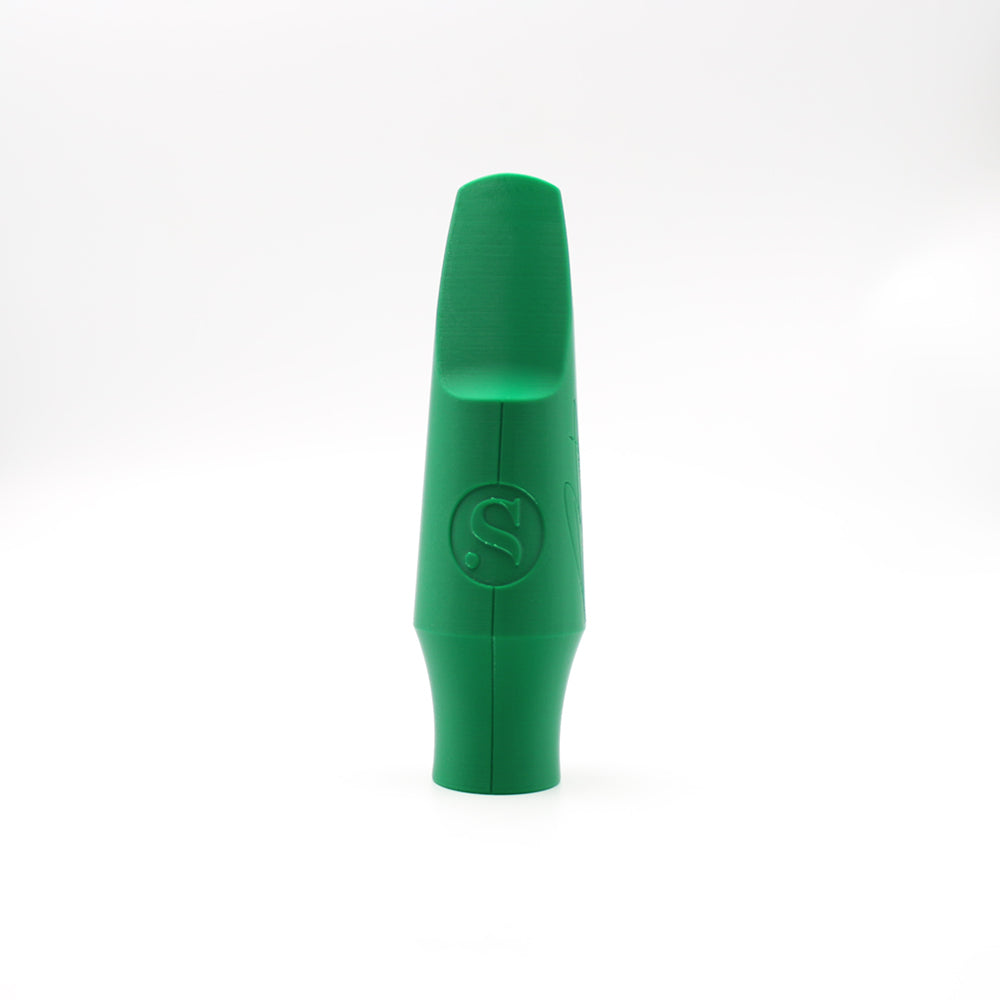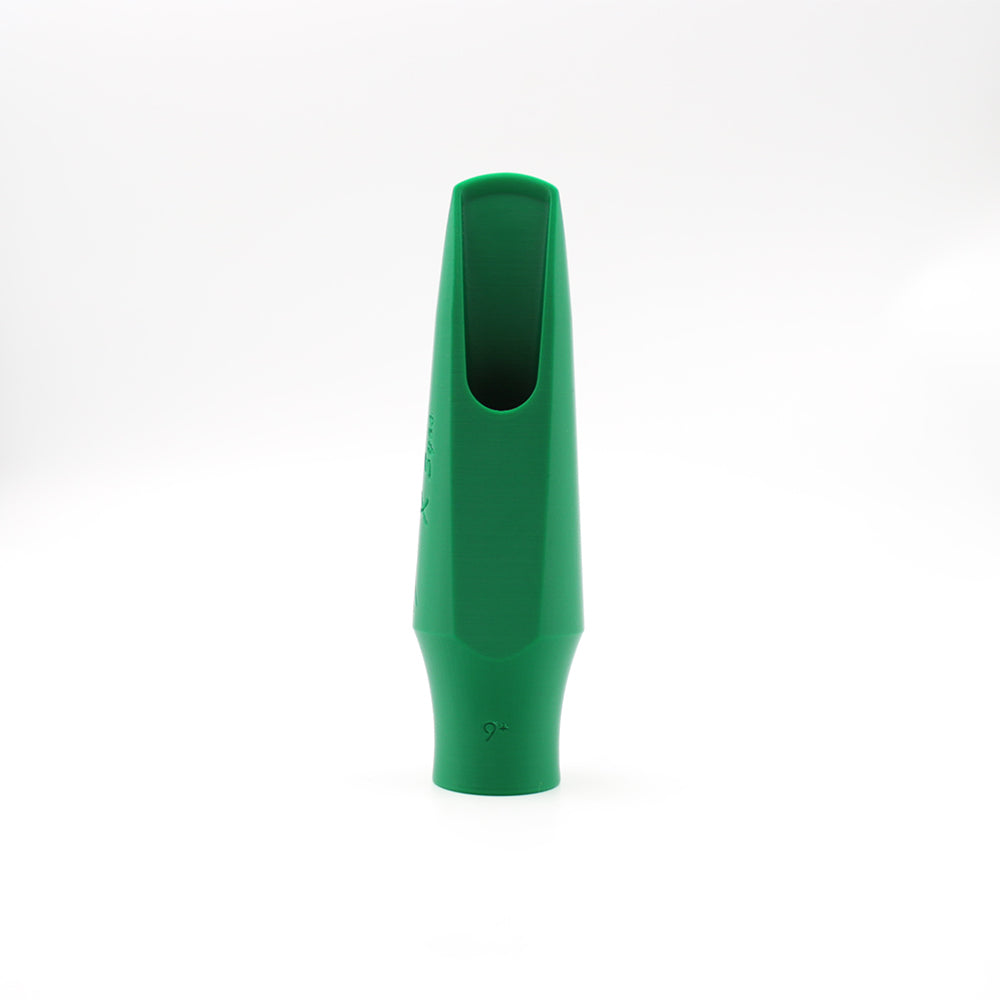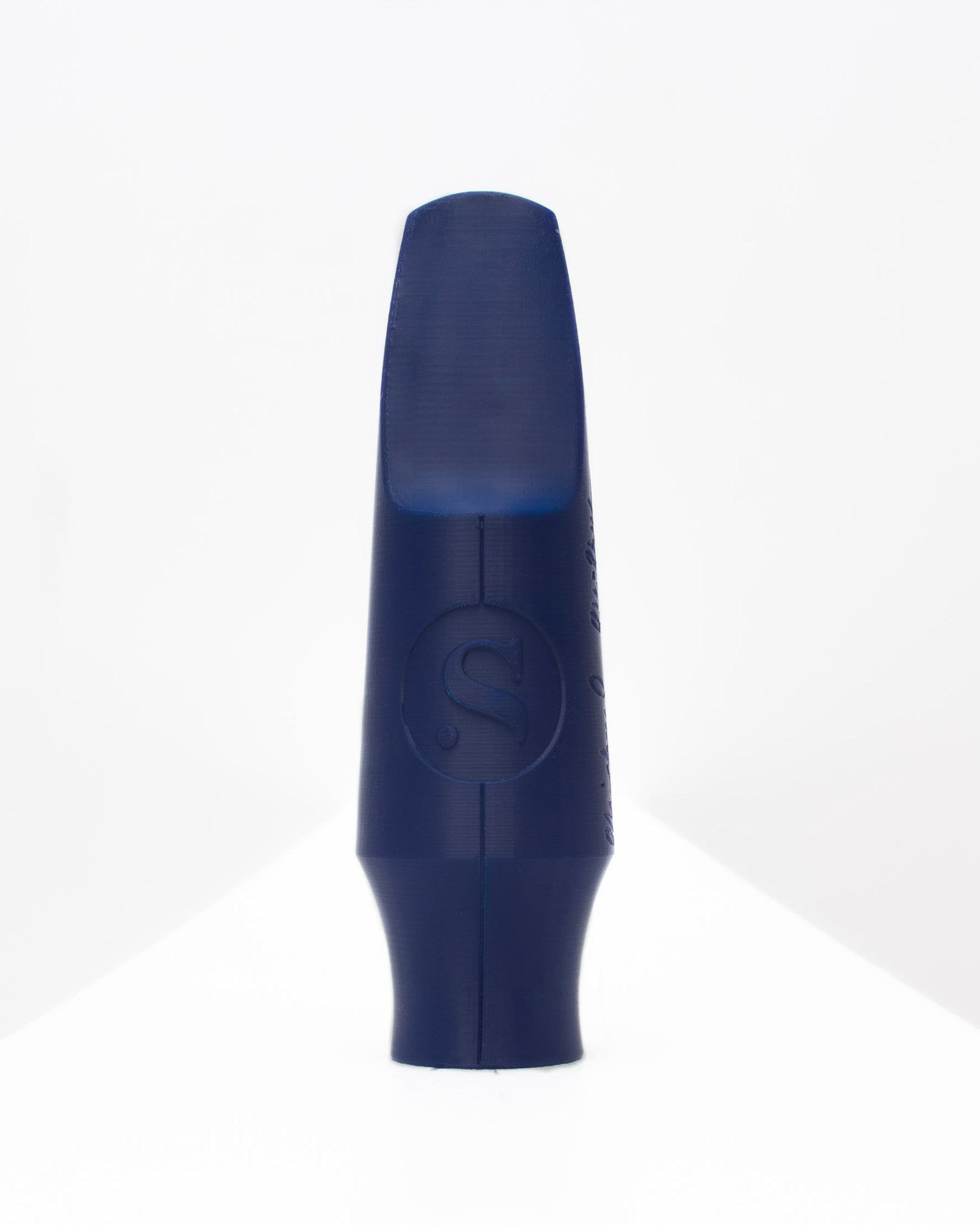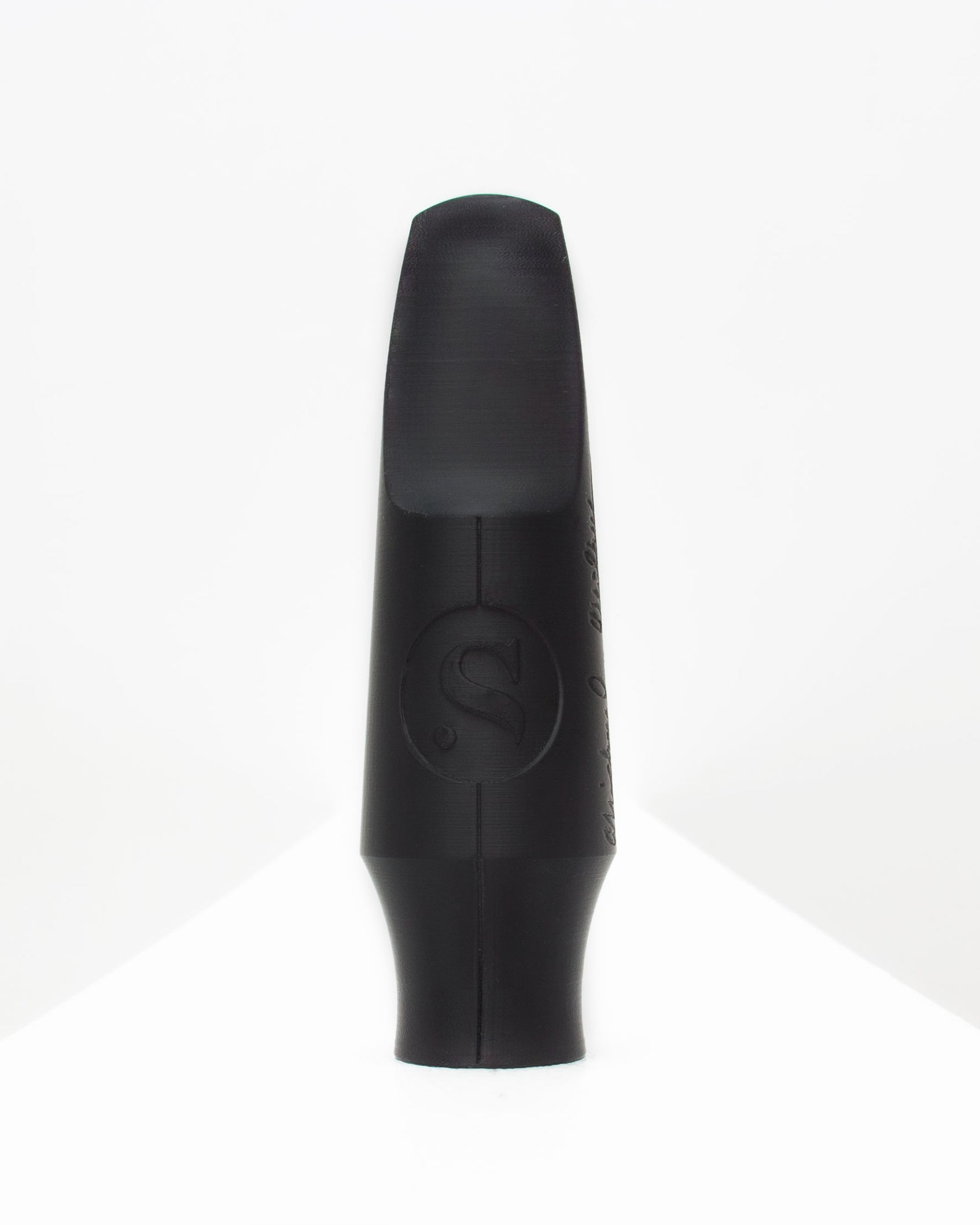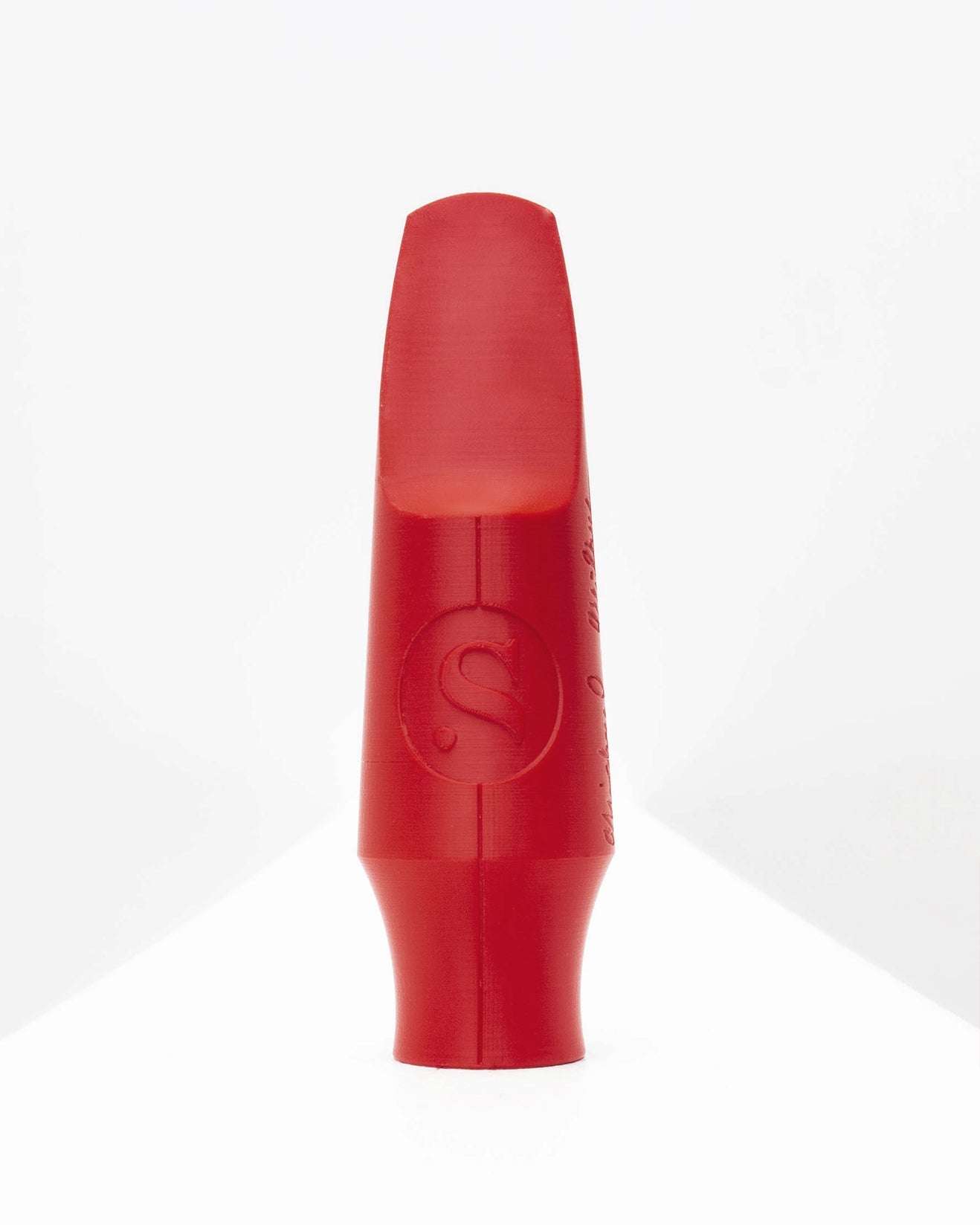 Tenor Signature Saxophone Mouthpiece - Scott Page
Words of the artist: 
"My mouthpiece has this nice edge and also this big body, like the middle pick-up on a Stratocaster! You can play soft, you can play loud, I love this mouthpiece!"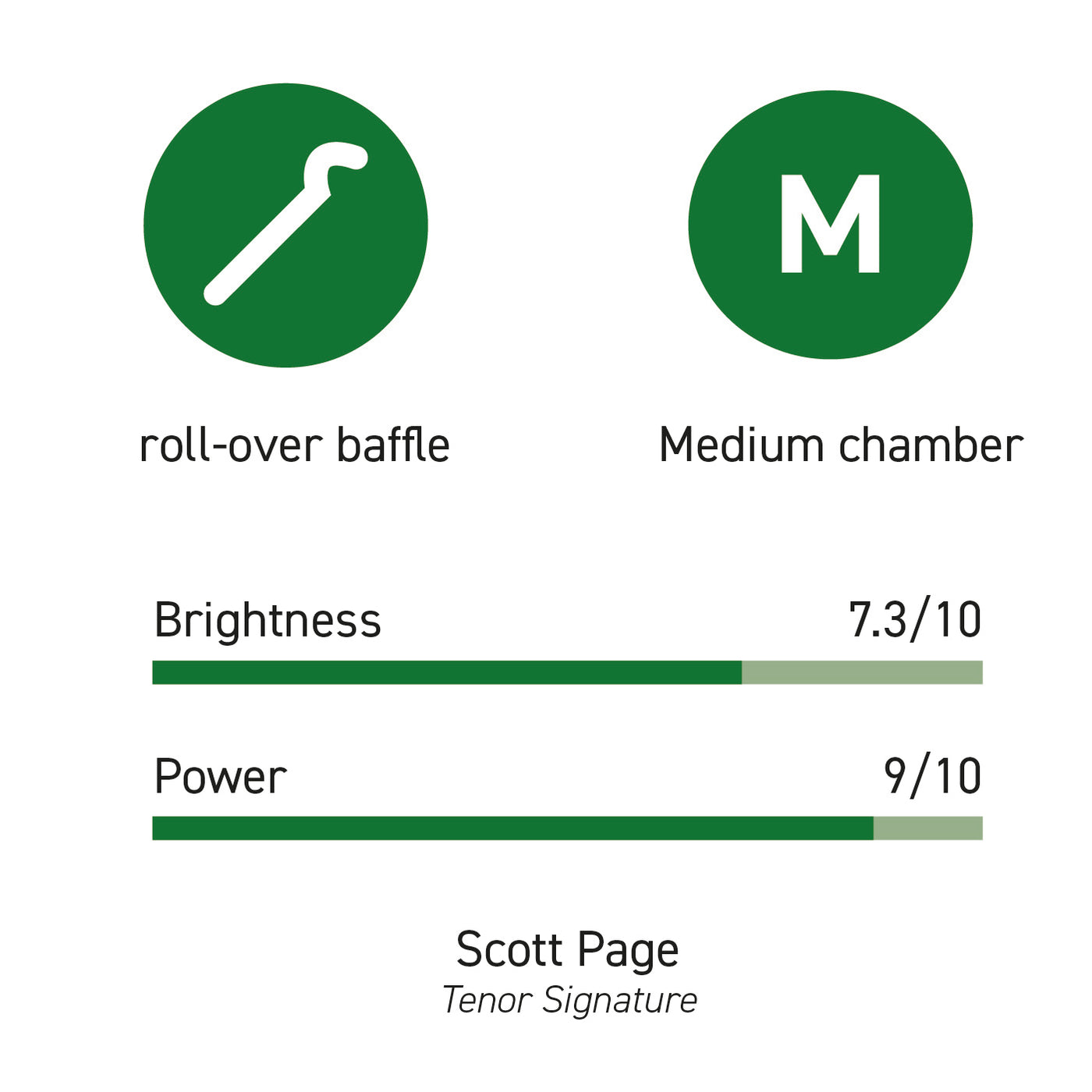 CHARACTERISTICS
A medium bright and really powerful mouthpiece. Stable and easy to play. It's perfect for rock and funk!
Scott Page plays with a 9* tip opening.
Tenor Saxophone
Tip opening chart
Scott Page is a musician, technologist and entrepreneur. As a performer he is widely recognized as the saxophonist/guitarist for Pink Floyd, Supertramp, and Toto. He currently serves as CEO of Think:EXP, "a live immersive media company based in Los Angeles."As an entrepreneur, Page formed Walt Tucker Productions, an audio video post-production company that included projects for The Rolling Stones, Bon Jovi, Janet Jackson, Garth Brooks, Scorpions and others. He also co-founded 7th Level, Inc., an award-winning CD-ROM game and educational software company. At 7th Level he co-produced Tuneland, the world's first interactive musical cartoon (starring Howie Mandel), the globally lauded Monty Python interactive series, and was instrumental in the development of QD7 an interactive multimedia joint venture between Quincy Jones, David Salzman and 7th level. Page co-founded New Media Broadcasting a social media and collaborative communications company.

Page frequently speaks as a guest lecturer and panelist at numerous new media conferences and university symposia. He was also a featured guest mentor on over 150 of the weekly syndicated radio show Business Rockstars, hosted by Ken Rutkowski. As an artist, he continues to record and play live performances.
Artist Set Up :
Instrument: Tenor Sax Selmer early 20s
Reeds: Arcane reeds 3
Ligature: Oleg
WHAT IS SYOS?
THE GAME CHANGER
Syos stands for Shape Your Own Sound. The technology and the science behind our saxophone and clarinet mouthpieces come from years of research at IRCAM, the worldwide reference in terms of acoustics and sound technologies.

The meeting between Pauline, PhD in acoustics, and Maxime, PhD in auditory perception, started the creation and development of a new and original way of designing instruments.
Using proprietary material SCAL3D we craft mouthpieces with the highest degree of precision, with improved resistance and durability and the largest choice of chamber geometries, baffle types and colors on the market.
Syos mouthpieces are played by an ever-growing roster of international artists.
The Scott Page m.p. exceeded expectations. I use it for my rock and roll jams. It is bright and powerful and adds a little buzz and bite that gets everyone's attention. Thanks Syos!
Question de goût et de couleur…
Perso: Moins bon que le Scott Padock en terme de projection, qualité sonore et facilité de jeu (setup: fiberreed carbone, selmer mark6)
Bonjour Nicolas, merci pour votre retour. Je suis désolée que le bec ne vous convienne pas, voudriez vous faire un échange avec un autre modèle?
Shipping
Syos ships to most of the countries in the world except those of South America and Central America, Iran, Nigeria, North Korea, Sudan, Syrian Arab Republic, Turkey and Russia.
As the mouthpieces are made-to-order, please expect a manufacturing time ranging from 3 to 5 days. The delivery time then varies depending on the destination country and if you choose an express or regular shipping.
Other
You can contact us through our contact page! We will be happy to assist you.
IN THE SPOTLIGHT
THE SIGNATURE COLLECTION
On our Signature Collection you will find mouthpieces full of personality curated by world-class musicians. Their sound is at your fingertips!