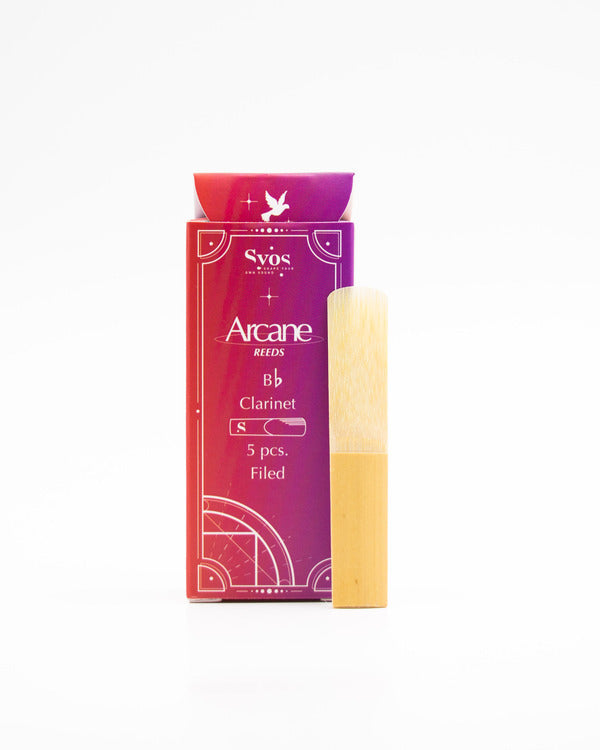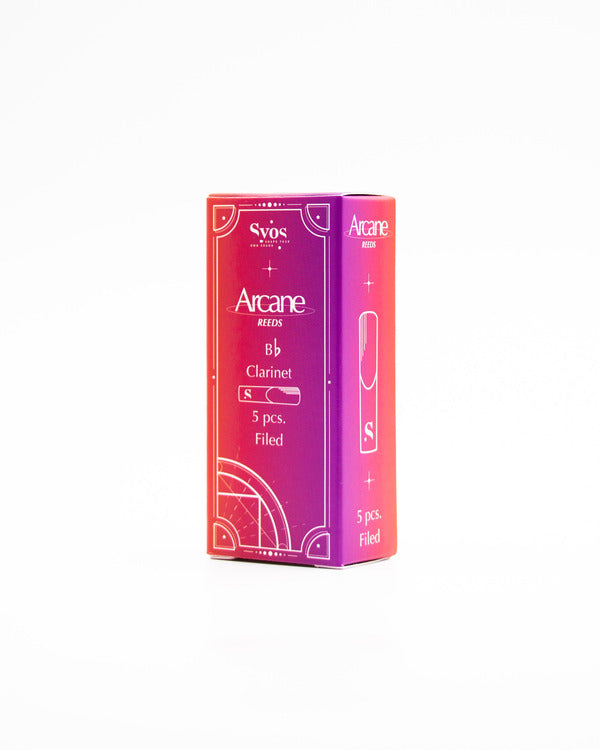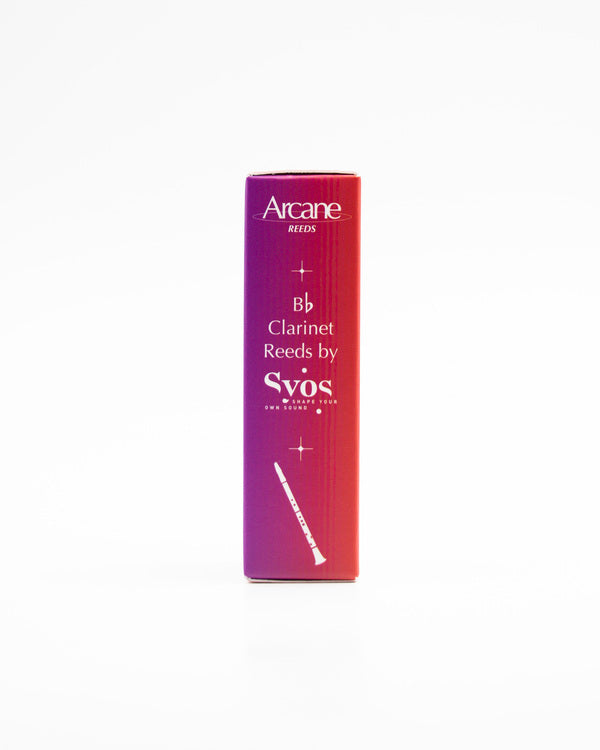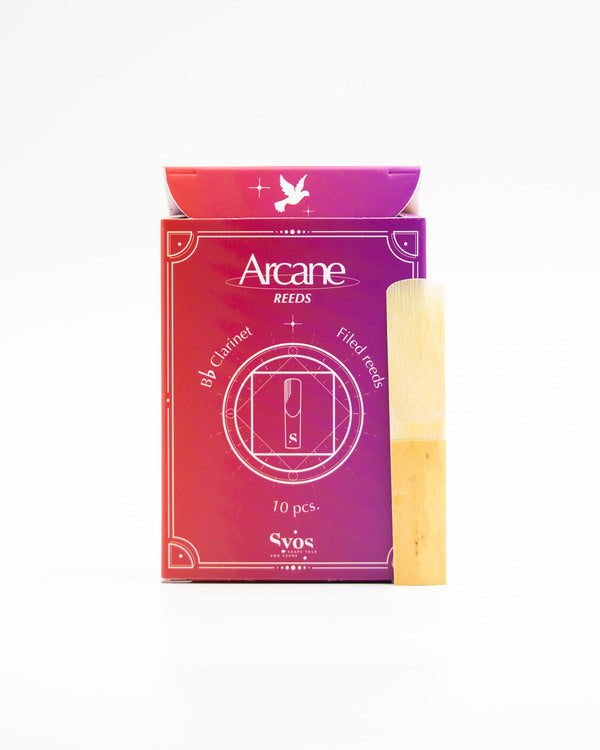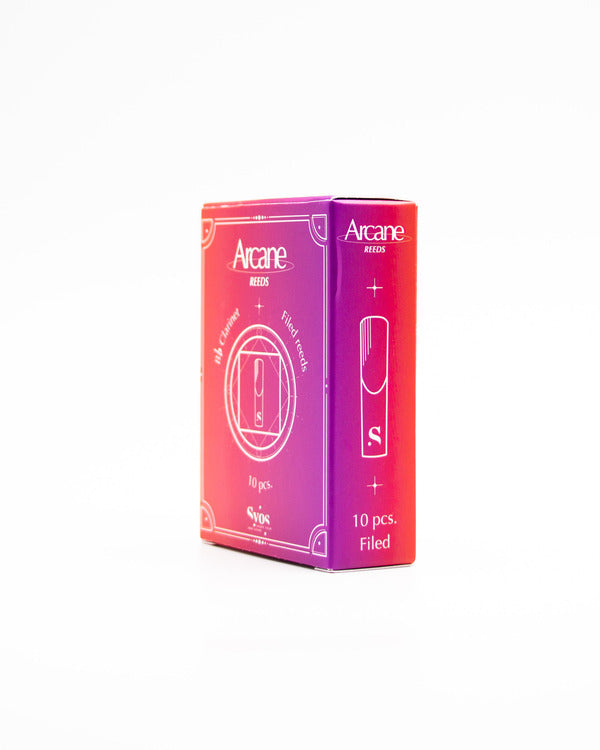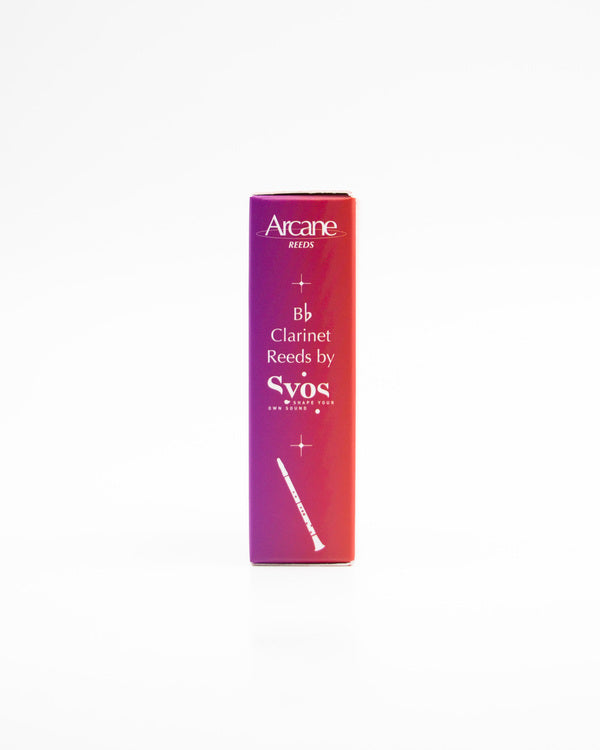 B-flat Clarinet reeds box
Arcane Reeds provide tonal roundness and ease of articulation across the full B-flat Clarinet range. Their special cut allows for exceptional control and projection while maintaining a flexible yet focused tone.
Bonne anches
Anches de bonne qualité avec un joli son
B-flat Clarinet
Strength comparison chart
Shipping
Syos ships to most of the countries in the world except those of South America and Central America, Iran, Nigeria, North Korea, Sudan, Syrian Arab Republic, Turkey and Russia.
If you order only reeds or accessories, they will be shipped on the next business day. If you also order a mouthpiece, please expect a manufacturing time ranging from 3 to 5 days. The delivery time then varies depending on the destination country and if you choose an express or regular shipping.
Other
You can contact us through our contact page! We will be happy to assist you.
Process
Where do our reeds come from
The Arcane reeds are produced with the best reeds of the Var. It is after a long process of drying that the reeds are cut, to offer you an expertise and a particular know-how.